Unlike in the olden days, today several education boards are operating in India, and parents are often overwhelmed in deciding which is the best education board for their child. Let us help you make an informed decision:
State Board (SSC/HSC)
Each state and UT in India has its education board– SSC and HSC, as we all know. SSC is for Class 10, while HSC is for class 12. If you have settled in a state and have no plans to move out, you may decide to settle for this board. The features of the SSC board include: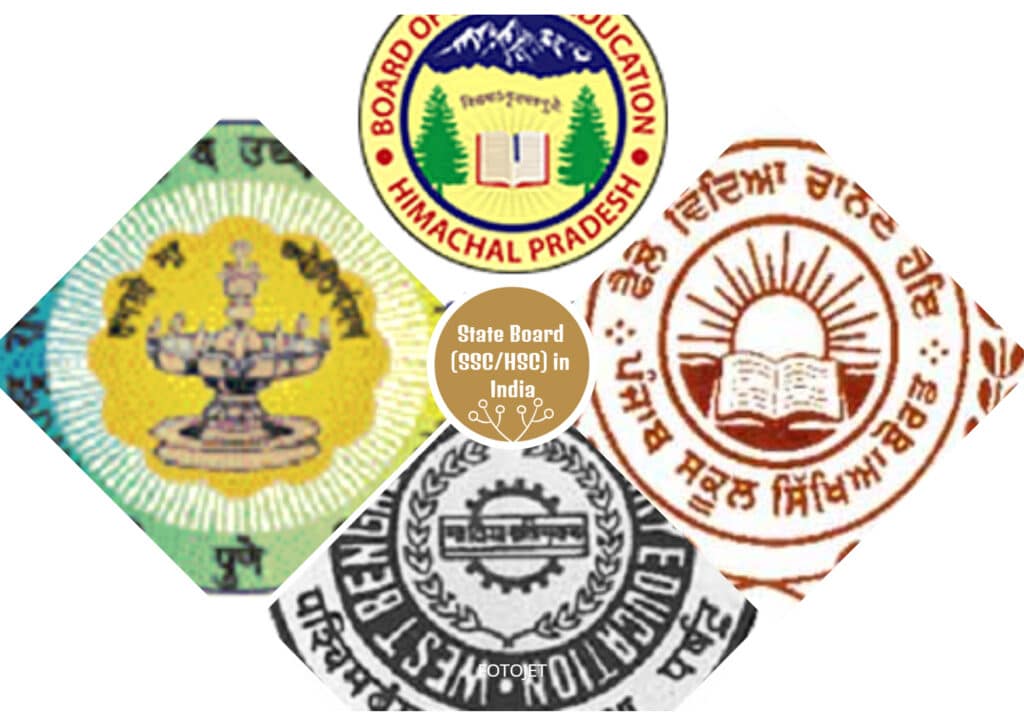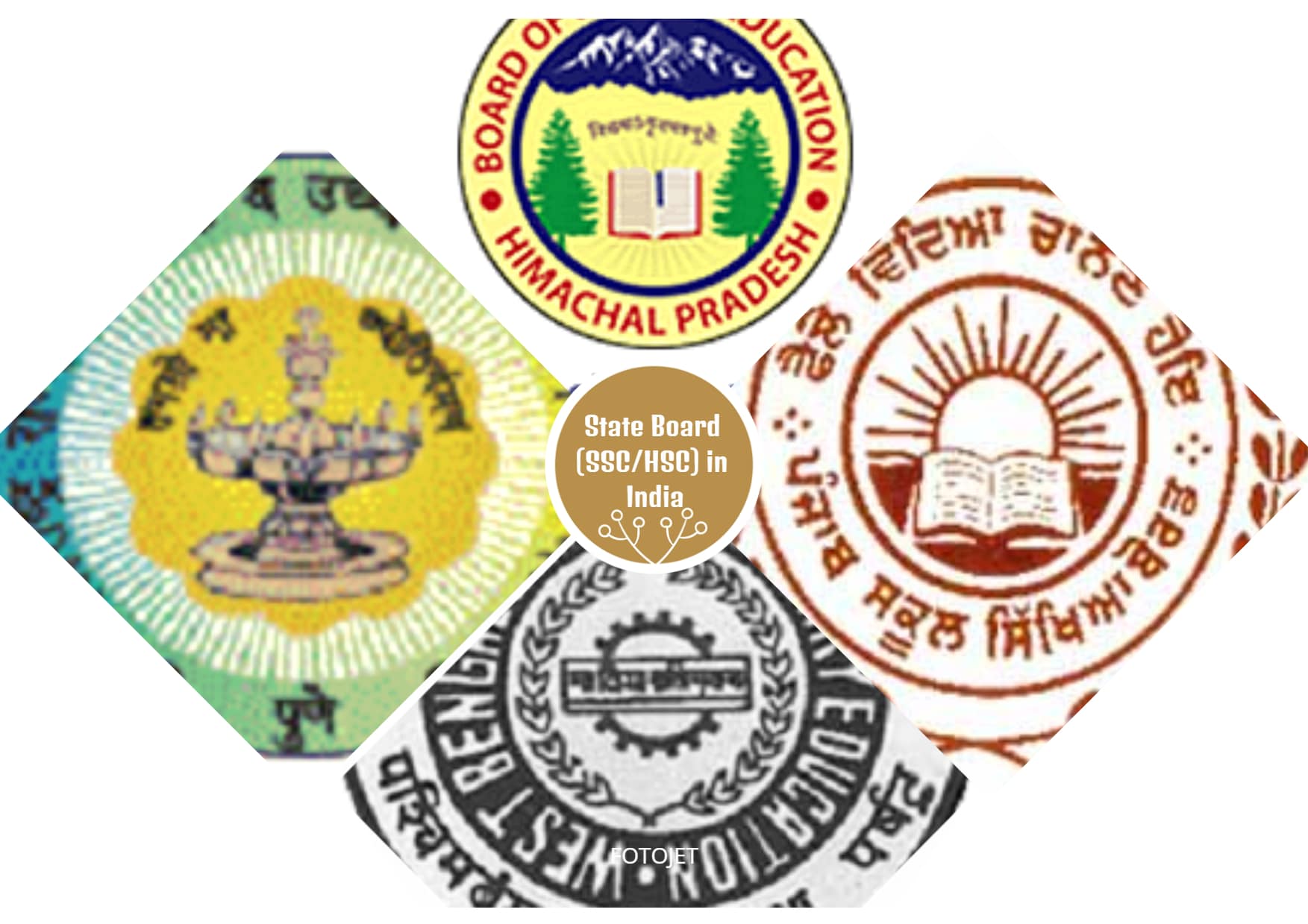 Affordable fees
Fairly easy curriculum as compared to other boards
Teach local languages
Can be studied in English or the local language
Extracurricular activities in addition to the syllabus
CBSC (Central Board of Secondary Education)
The CBSE board is run by the central government and follows a universal curriculum irrespective of the board, in all states and countries. If you are in a job where you are transferred frequently, you should put your child in a CBSE school. Apart from India, CBSE schools are found in 25 other countries. Features of the CBSE board are: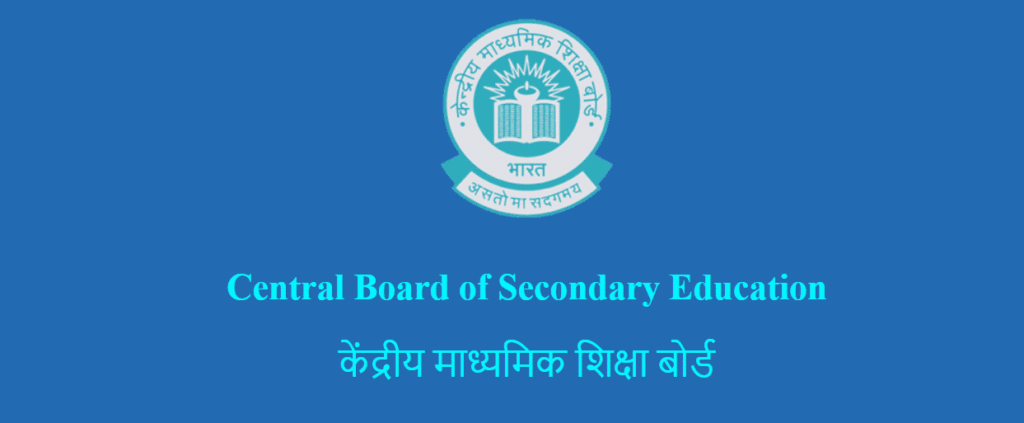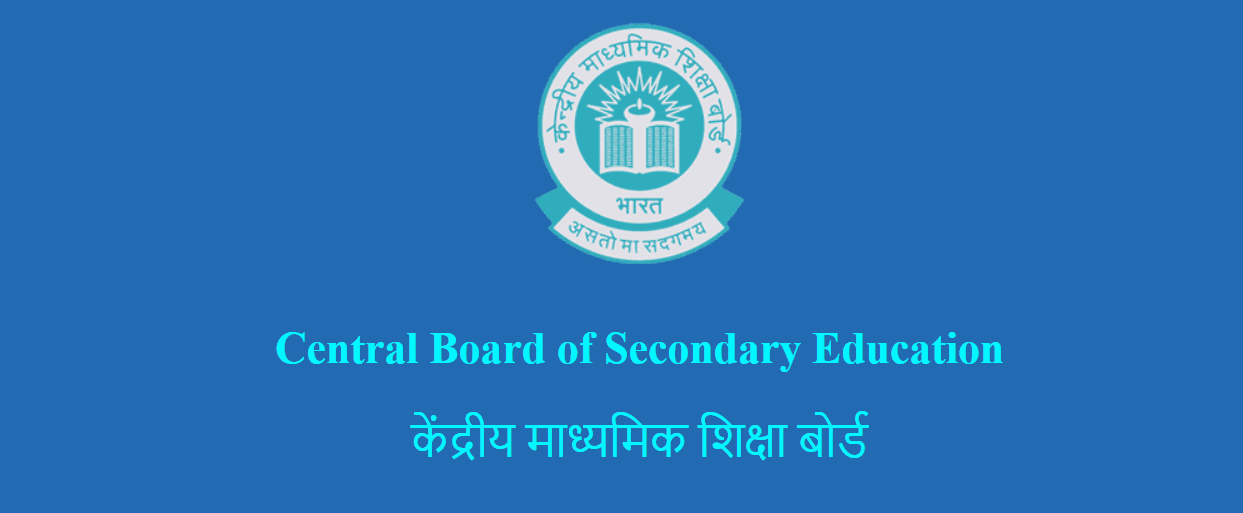 Gears students for competitive engineering and medical exams since their syllabus matches the syllabus of national entrance exams in medicine and engineering.
More focused on Science and Math
Conducts exams for Std X (AISSE) and Std XII (AISSCE)
Ongoing evaluation for Std VI to X (CCE) through continuous comprehensive evaluations.
Students can learn in English or Hindi 
ICSE Board (Council for Indian School Certificate Examinations)
This private-run board conducts exams for class 10(ICSE), class 12 (ISC), and Vocational education (CVE). In addition to India, ICSE has schools in Singapore, UAE, and Indonesia. The board is known for its extensive, vast curriculum. Students have the option of picking up one of 23 Indian and 12 foreign languages. The downside is the high fees for this course.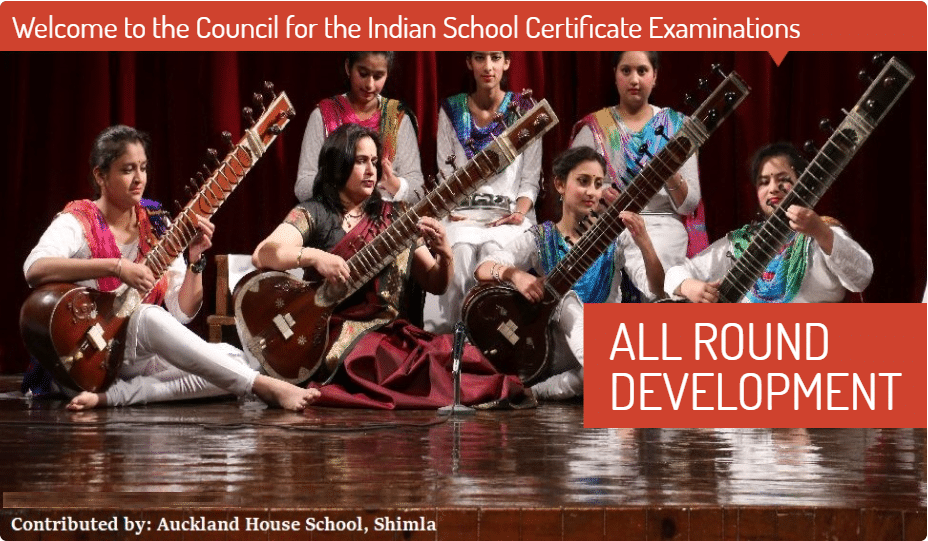 Features of the ICSE board include:
Extensive curriculum offering in-depth knowledge
Focus on the development of analytical skills
Superior focus on the English language
Option to choose diverse streams in Science, Arts, and Commerce right from Class VIII
Students can choose subjects in higher classes as per their aptitude
IB Board (International Baccalaureate)
IB board is a privately run international board based in Geneva, Switzerland. The board has a presence in 144 countries and has 3500 schools across the globe. If you plan to send your child to a foreign university, they may not need to appear for additional tests. 


Integrated approach
Boosts analytical skills, humanities, arts, and languages
Higher fees
IGCSE (International General Certificate of Secondary Education)
Yet another private, international education board that gears students to prepare for CAIE (International Baccalaureate and Cambridge Assessment International Education) A-level. The four exams of this board are:
Cambridge Primary for 5 to 11-year-old students
Cambridge Secondary 1 & 2 for 12 to 16-year-old students
Cambridge Advanced for students aged 16 to 19 years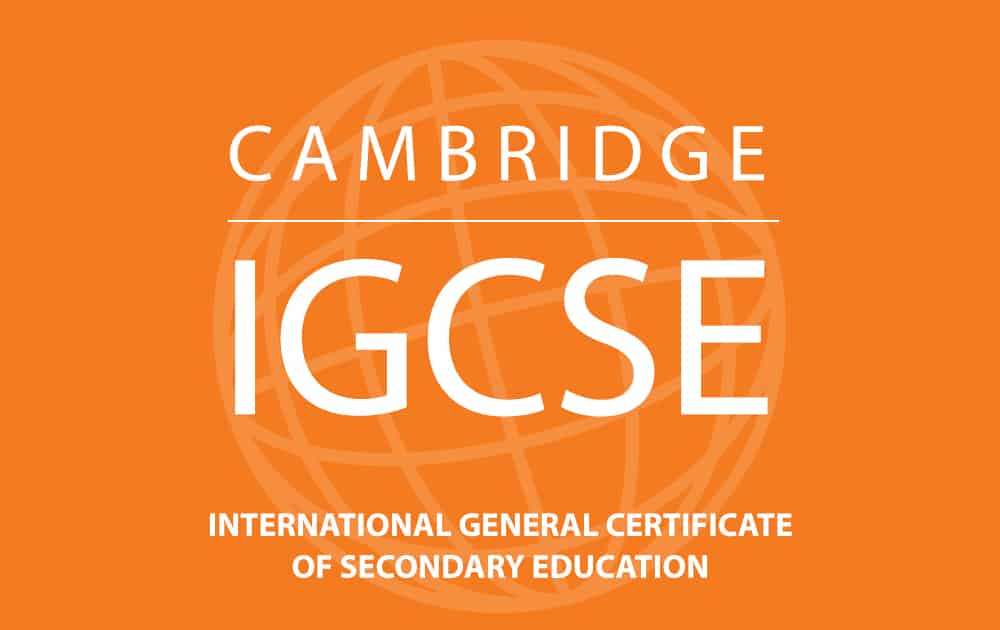 Cambridge Advanced readies students for higher education and students can either take Cambridge Pre-U or Cambridge International AS and A level
The board has a presence in 120 countries. The board is highly flexible and offers an option of 70 subjects for the IGCSE level and more than 55 subjects for AS and A levels.
National Institute of Open Schooling
This is a Government of India initiative taken in 1989, especially to help students study remotely and continue with their studies after a break. The board aims to enhance education access in remote areas. It offers basic schooling education or primary education for Classes 3 to 8 and covers math, computers, and environmental science.


For std X, the student has to select 5 subjects plus 1 language. Further options are provided in Std XII within science, commerce, and humanities. The student has to select one or two subjects from each of the five groups.
In addition to OBE, the board conducts the secondary and higher secondary exam. Students have up to 5 years to clear their exams.
Now that you have a fair idea about different education boards, you can select the one that best suits you!