As per a notification issued by the Road Transport and Highway Ministry, there will be a common format for the Pollution Under Control (PUC) certificate across India and it will bear the name of the vehicle owner. The rule has been issued under the 1989 Central Motor Vehicle Rules.
1. Uniform PUC Certificate with QR Code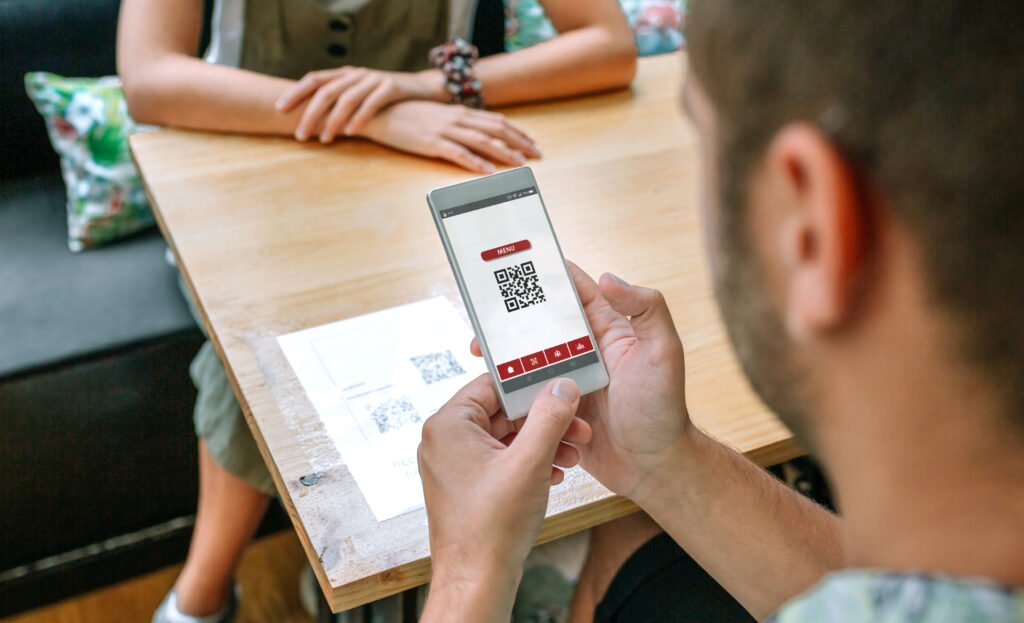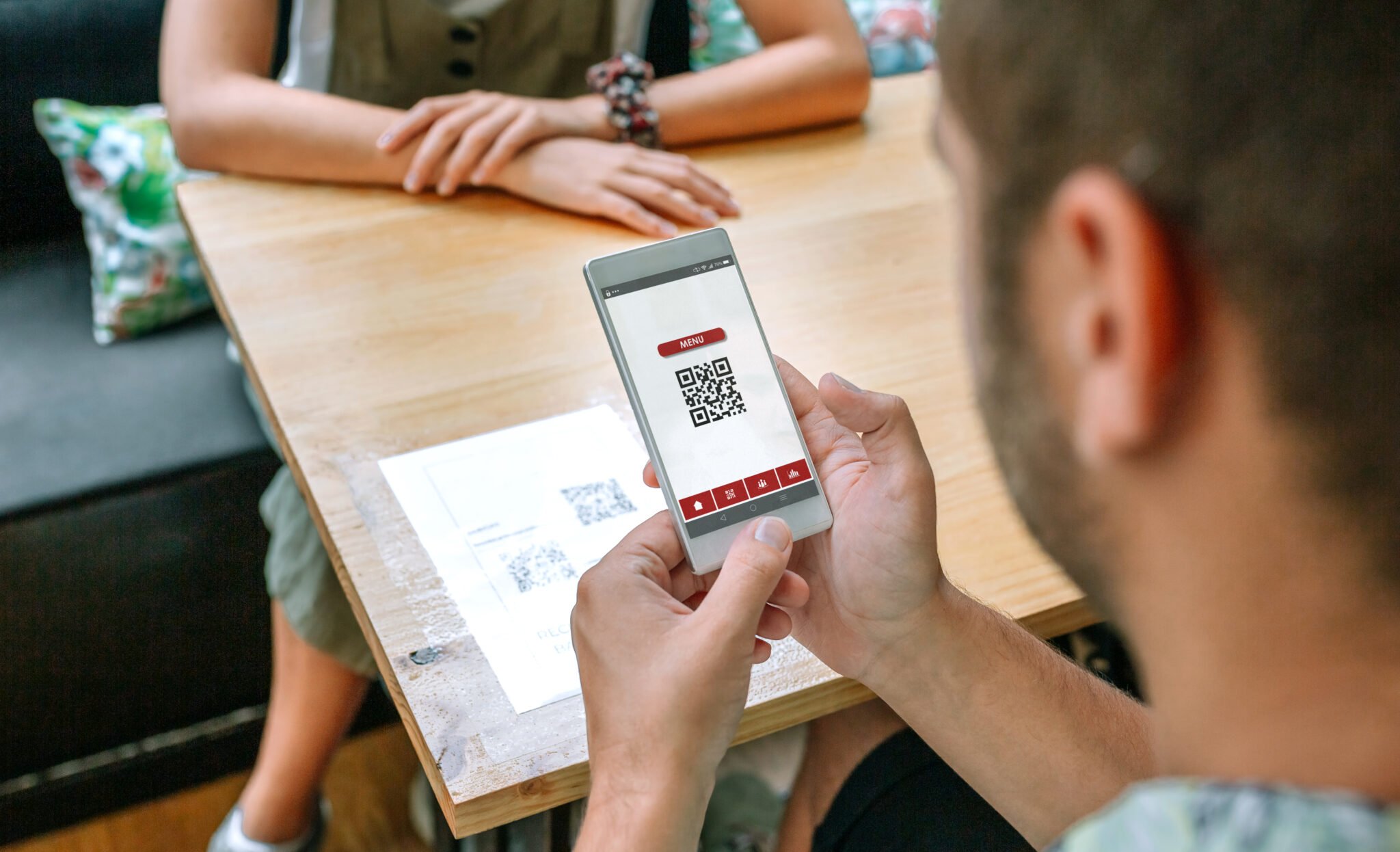 These uniform PUC certificates will be IT-enabled and will have a QR code on the forms containing the details of the owner, the vehicle, and the emission status. As per the Ministry of Road Transport and Highways, it will help in controlling the expansion of pollution in the country.
2. Does the Uniform PUC Certificate Ensure Privacy?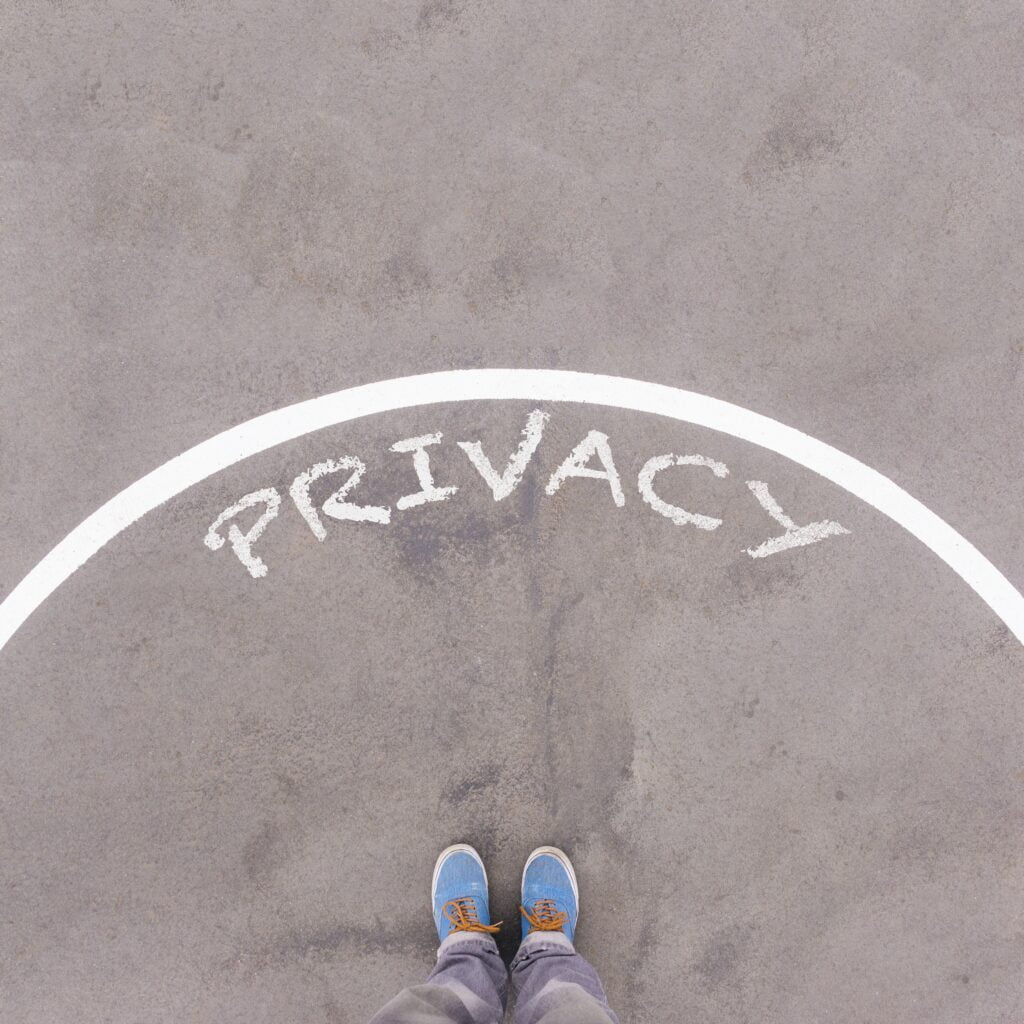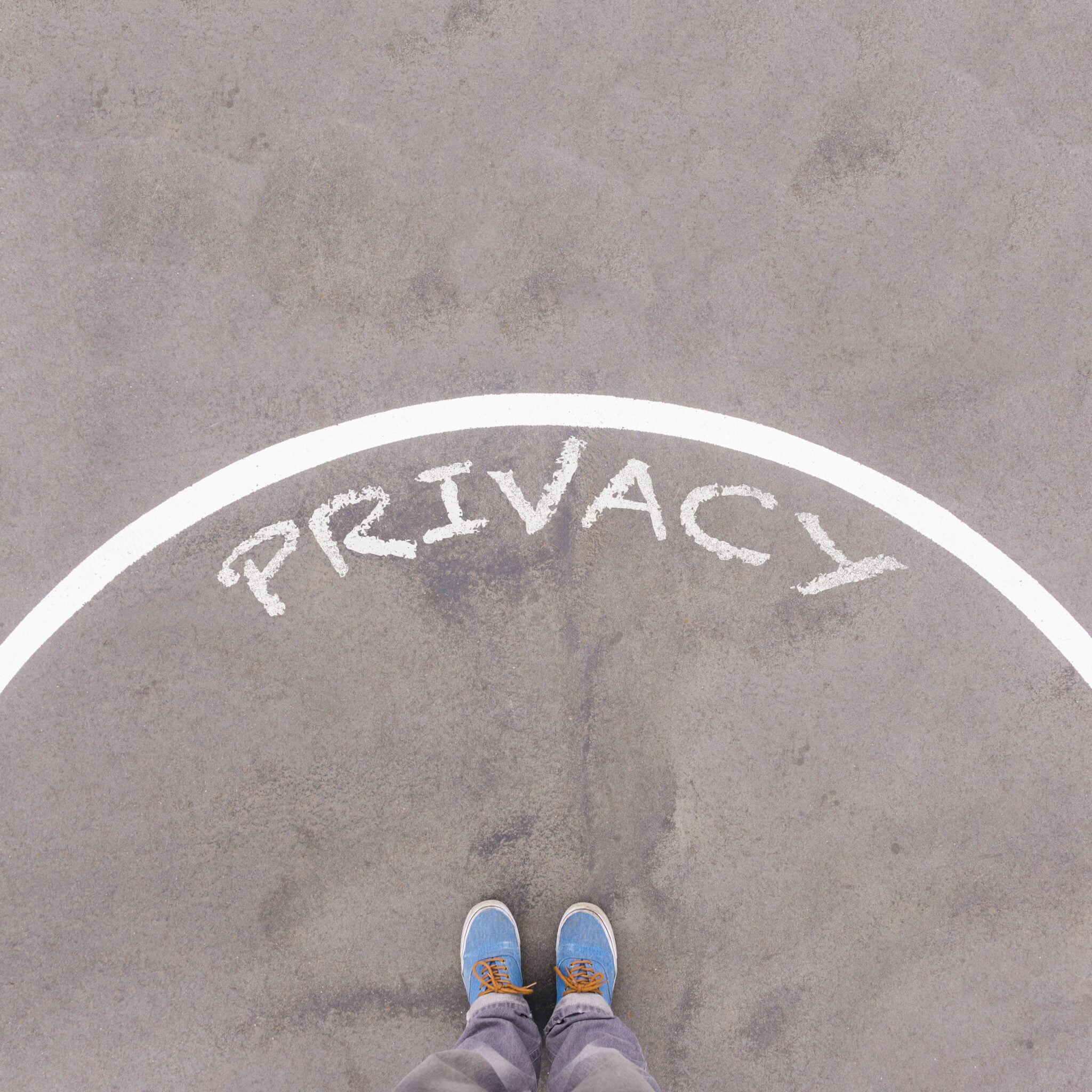 The personal credentials of the vehicle owner will be kept masked on the printed forms for the sake of privacy and only the last four digits will be kept visible. The mobile number of the vehicle owner will be mandatory in order to send SMS alerts for validation and fee-charging.
3. Rejection Slip Gets Introduced for the First Time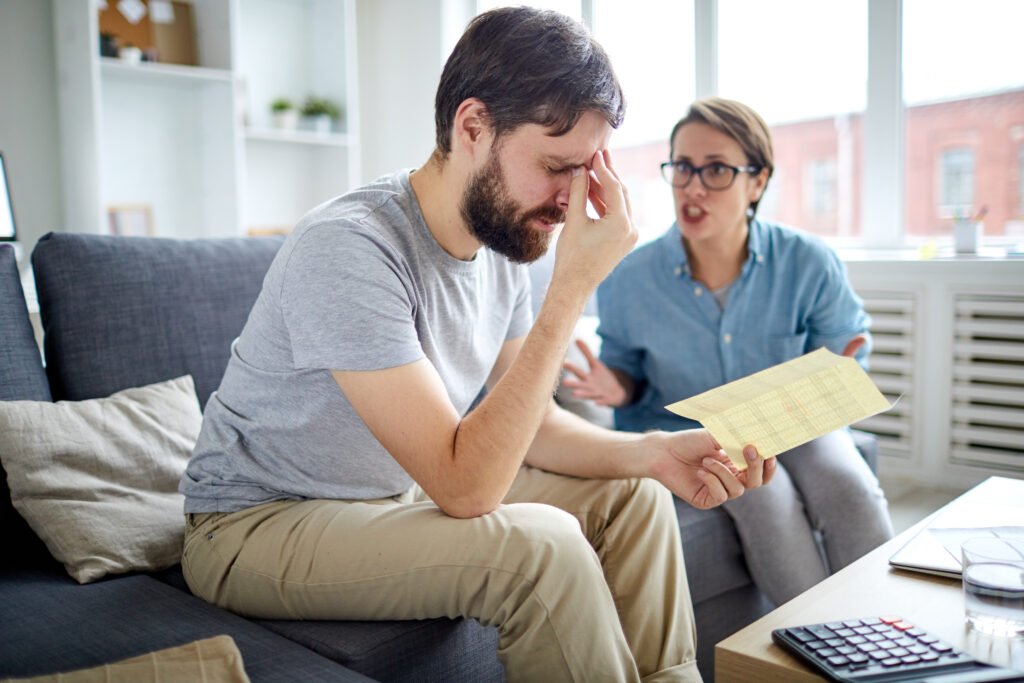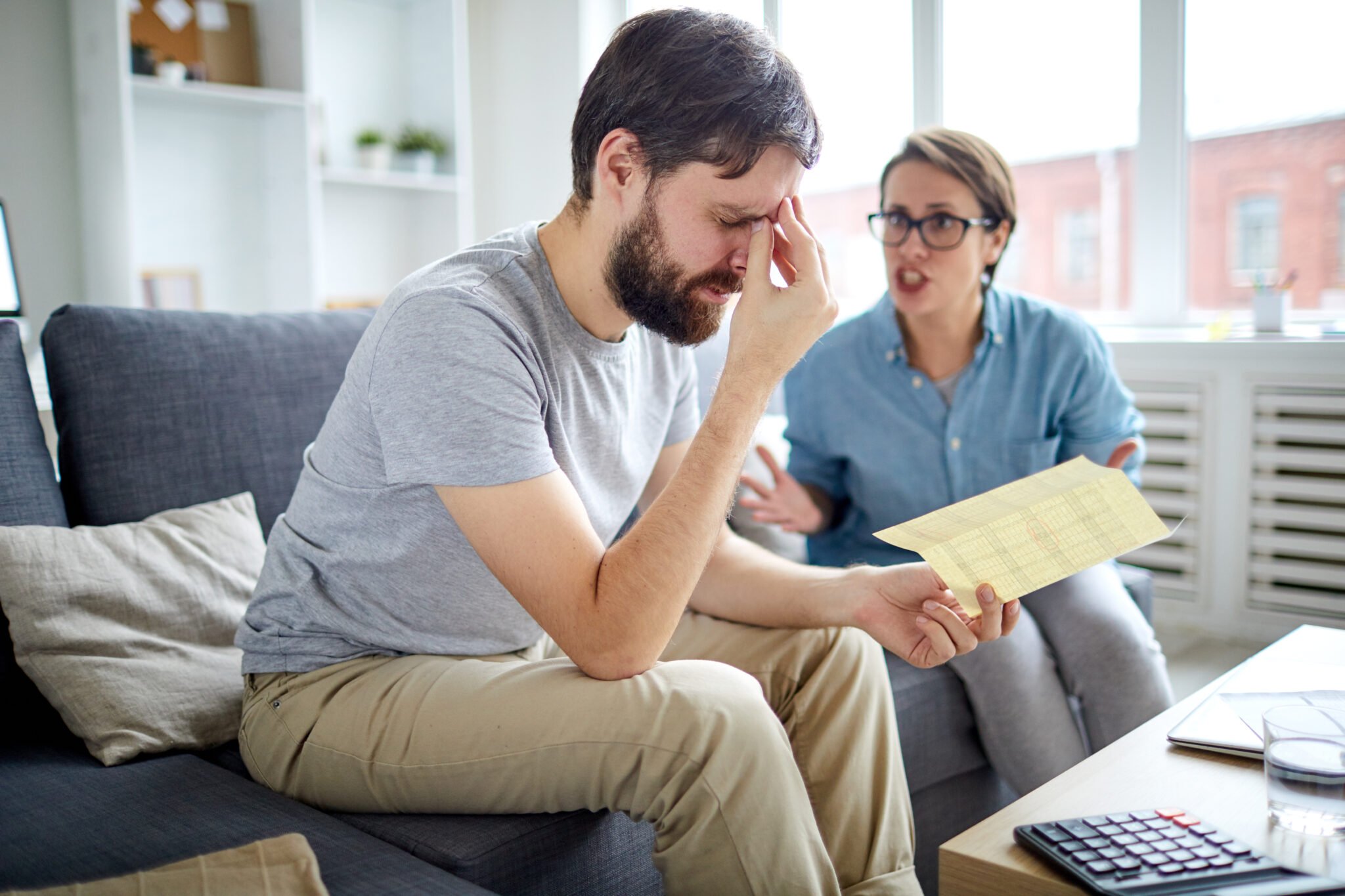 The statement issued by the ministry also informs of a rejection slip being introduced for the first time in this subject. As per the ministry, this rejection slip will too have a common format and will be issued in cases when the value of the results will be more than the maximum permissible limits as per the norms.
4. Other Provisions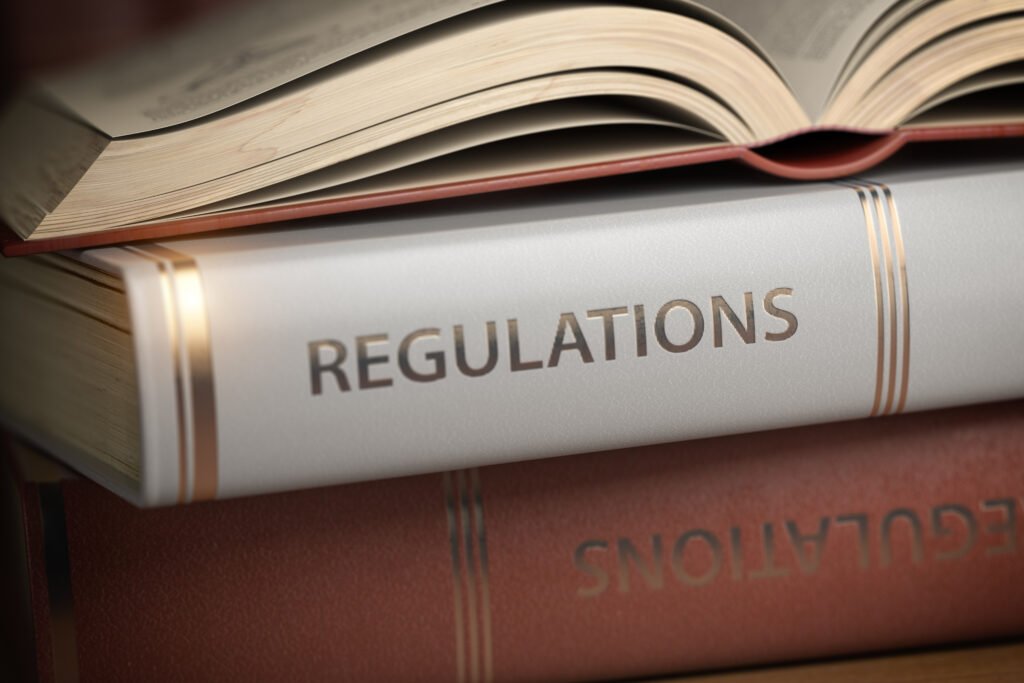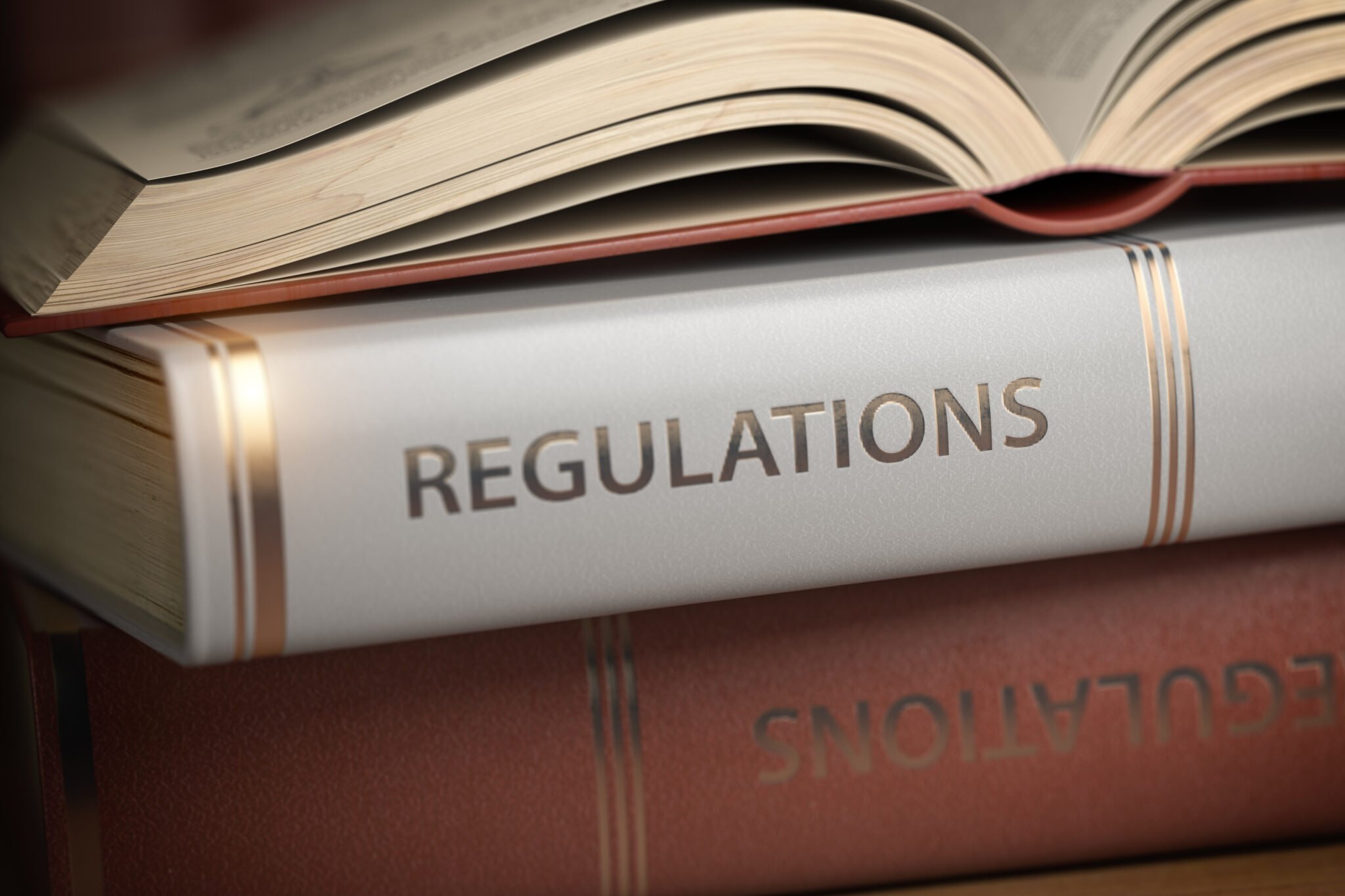 These documents can be shown on the service centers for getting vehicle service or can even be used in case of the PUCC devices malfunction, as proved by tests done on other centers.
According to the statement issued by the ministry, if the enforcement officer believes that a certain motor vehicle is incompliant with the admissible standards of emission, he or she can establish communication to inform the owner or person in charge of the vehicle in writing or through electronic media, for submitting the vehicle for testing at any of the authorized centers for PUC testing.
5. What Are the Penalty Provisions Under the Uniform PUC Certificate?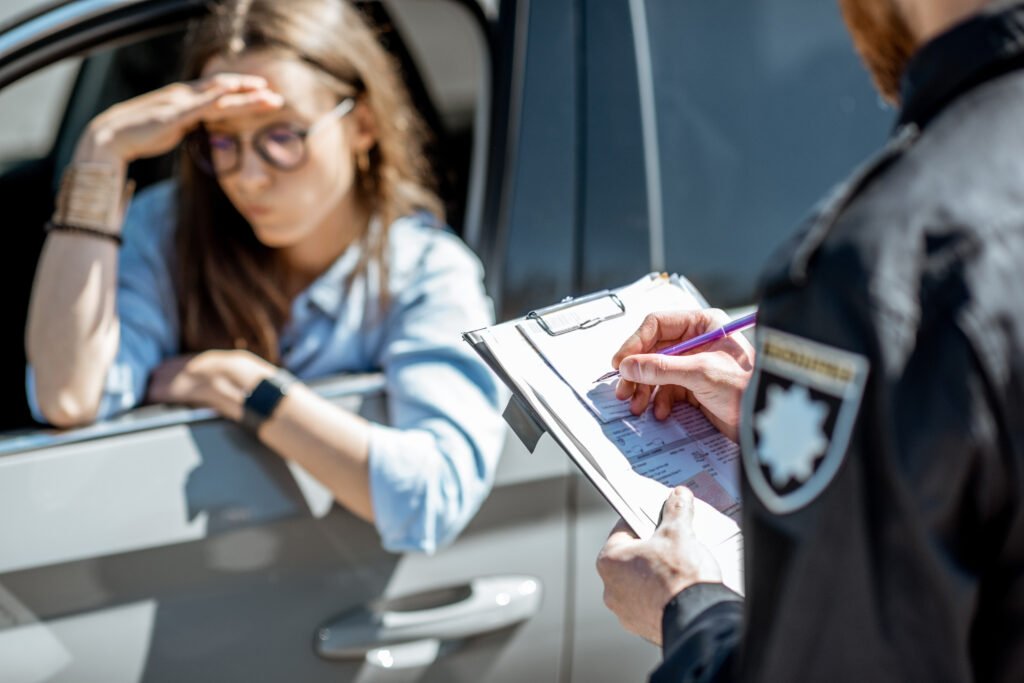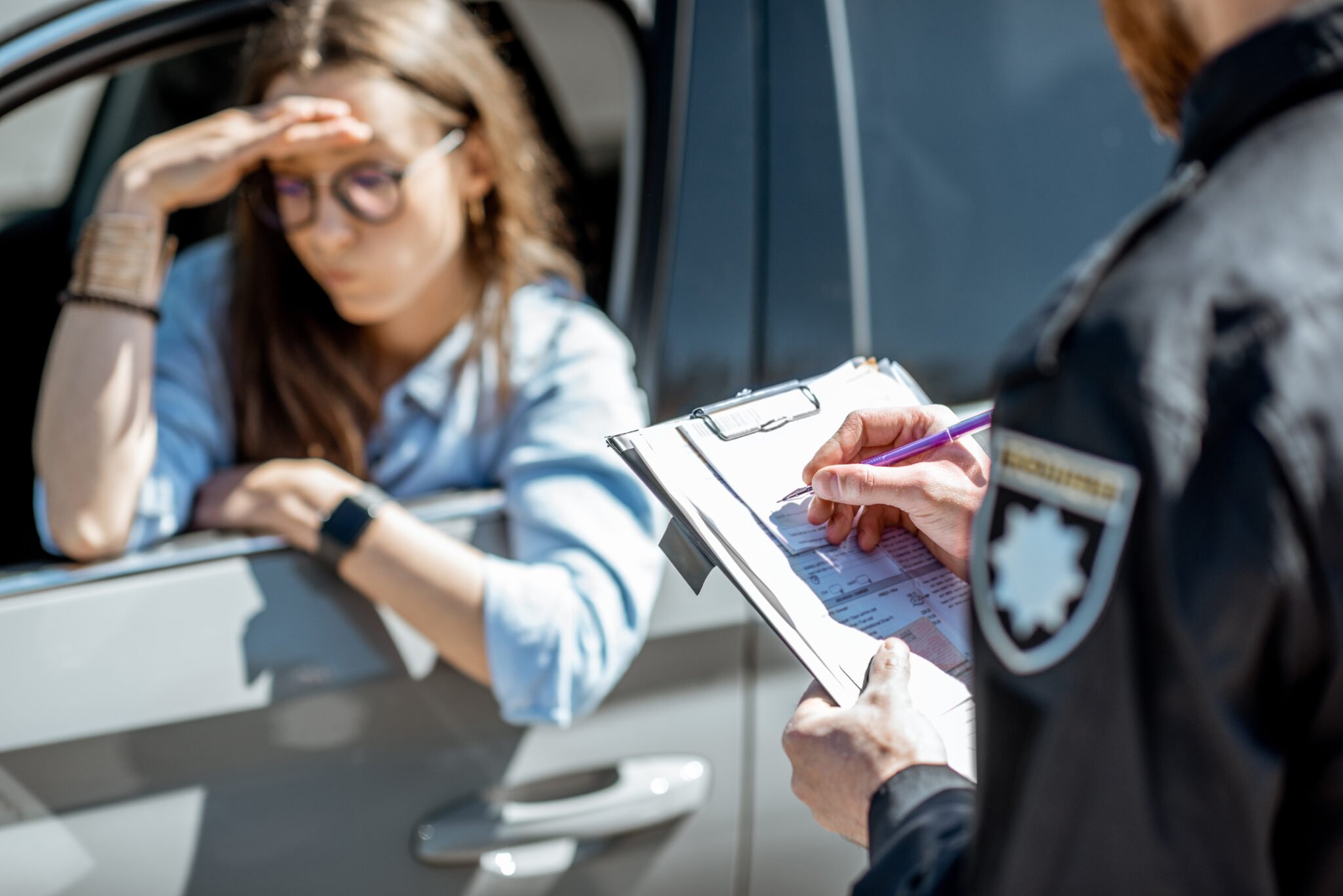 Also, if the owner or person in charge of the vehicle fails to present or submit the vehicle for testing within the given time, they are liable for penalty payments as well. Any further failure in compliance can result in the registration certificate and permit grant being suspended.
The efficiency of these rules will be governed by both physical means and information technology operations. This will be done to put a curb on the rising levels of vehicular pollution and mitigate the harmful impacts it has on people and nature.