Ever since the launch of cryptocurrency in 2009, its regulation has always been controversial. Though the trend of selling, buying, and trading cryptocurrencies is spreading like wildfire, their legal status substantially varies from one country to another.
The Indian government has proposed a bill to ban some of the major cryptocurrencies in the nation. It has also decided to roll out a digital currency authorized by the RBI (Reserve Bank of India). However, changes to crypto laws will be brought into effect only after the approval of legislation (Cryptocurrency Bill, 2021) at the winter session of the parliament.
Surprisingly, India is not the only country that has decided to slam down digital coins. Rather, several nations have already restricted and banned Bitcoin and other prominent cryptocurrencies.
Here's a Look at the Crypto Banned Countries List 2021:
Bolivia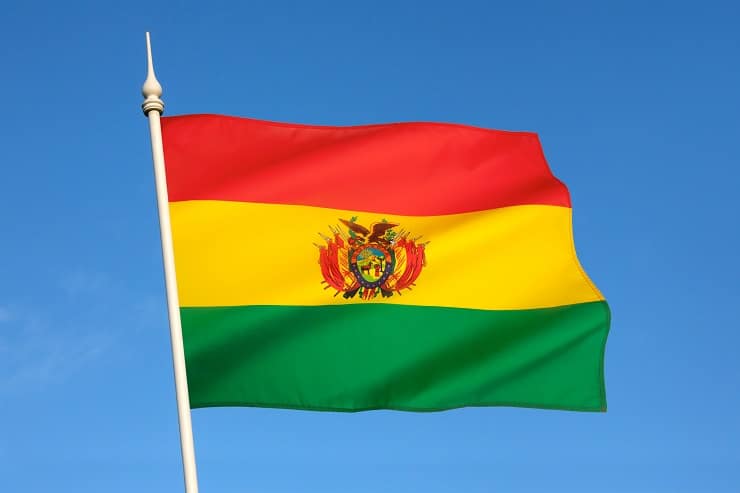 In 2014, the Bolivian government banned Bitcoin and other cryptocurrencies, deeming them unregulated by economic zones or the nation.
China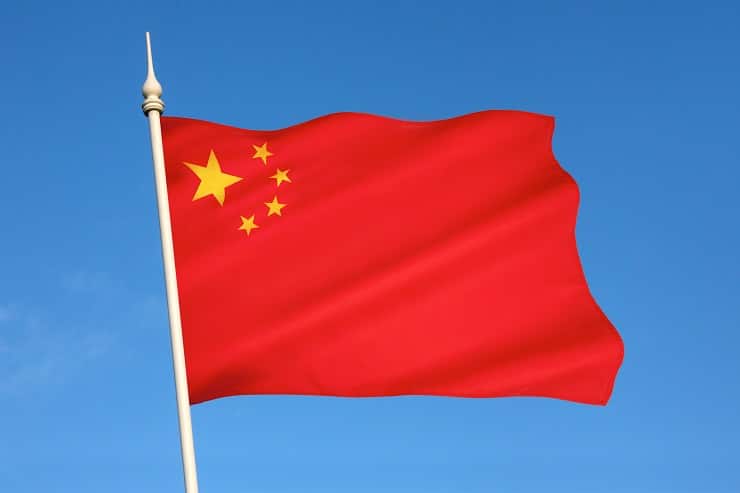 China was among the first few nations to block cryptocurrency transactions. It stood brutal with the restrictions by intensely cracking down the digital tokens. However, to deal with cryptocurrency giants, the country rolled out a digital coin named RMB, or Digital Renminbi regulated by the People's Bank of China.
Ecuador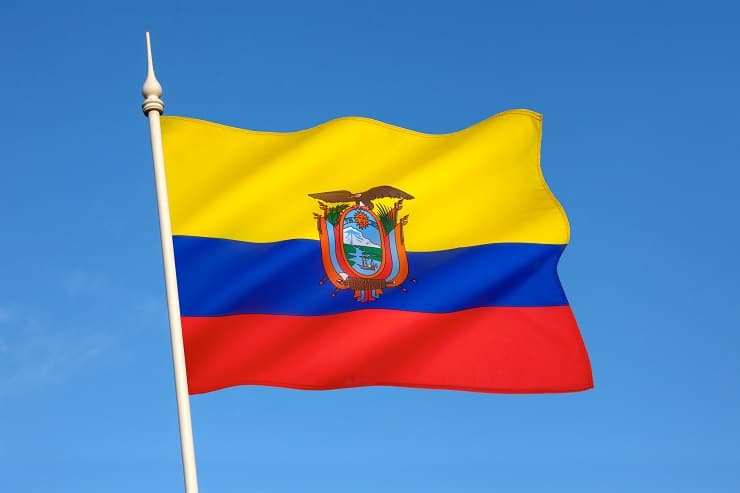 Cryptocurrencies had to be banned completely in Ecuador in 2014 after witnessing a majority vote at the National Assembly. The government brought necessary changes to its financial and monetary laws while prohibiting digital coins that are not controlled by the country.
Russia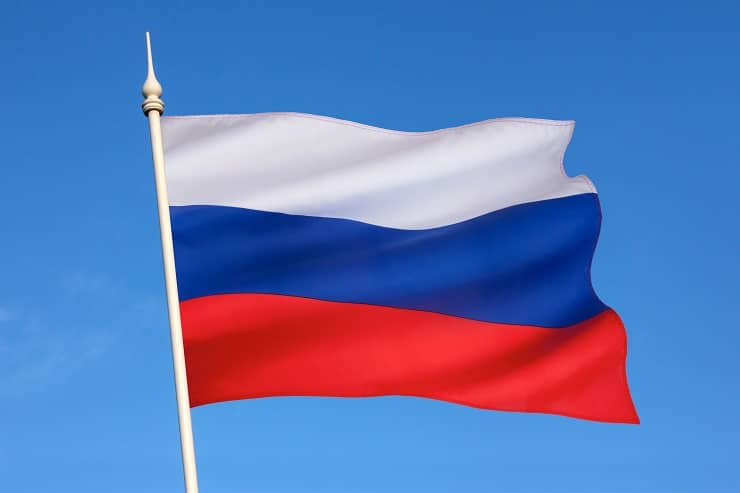 Though there was no outright ban on Bitcoin or other cryptocurrencies in Russia, still an ongoing conflict is associated with its usage. The president of Russia, Vladimir Putin has stated that digital coins are not regulated and their usage in any form must be considered a criminal activity.
Egypt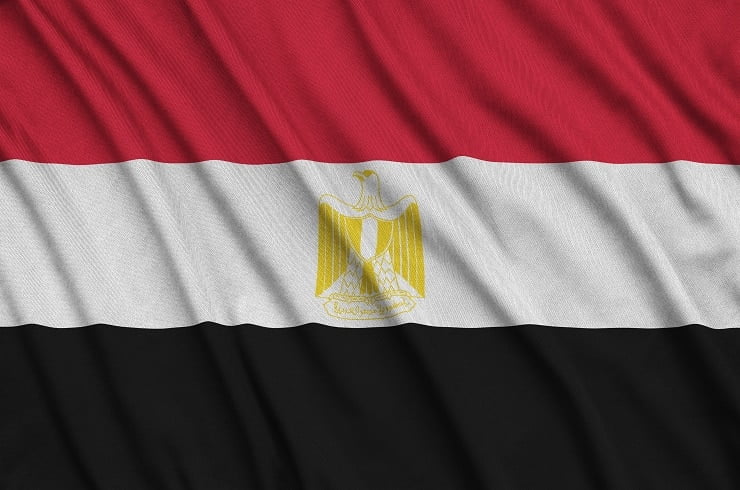 Egypt's Islamic advisory called Dar al-Ifta classified Bitcoin transactions as a form of "haram"- prohibition under Islamic laws. Based on this advisory, the government banned cryptocurrencies and declared them illegal.
Columbia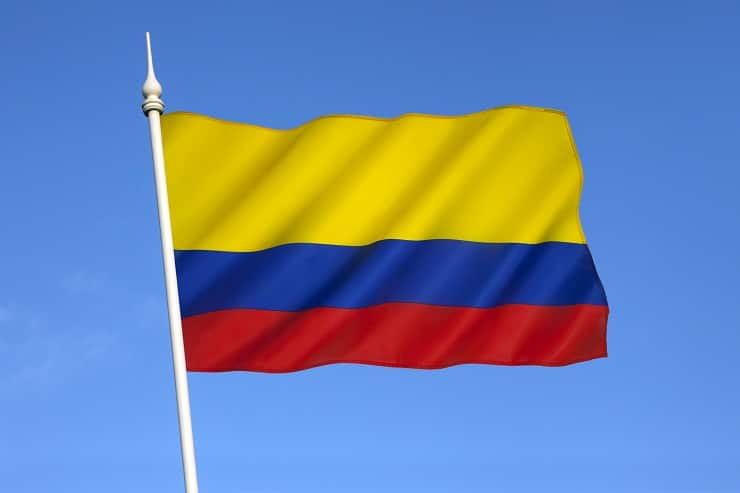 In 2014 Superintendencia Financiera, an agency that oversees financial regulation in Columbia issued a warning to various financial institutions stating "refrain from protecting broker, manage or invest in virtual money", after which the financial firms were restricted and banned from facilitating the use of Bitcoins or other cryptocurrencies.
Nepal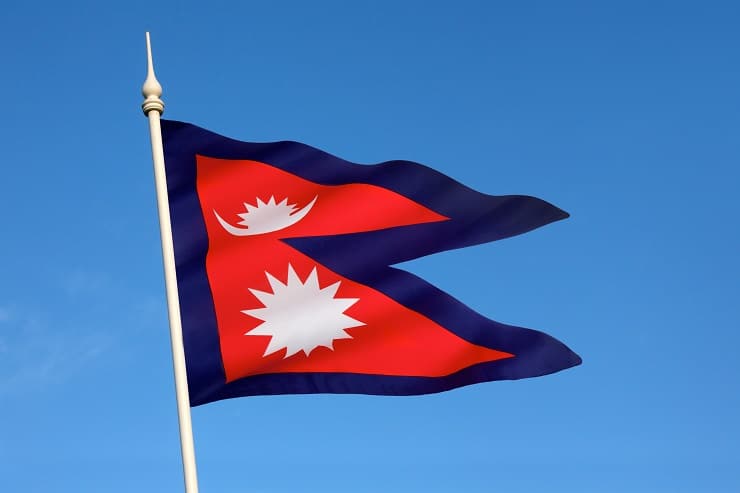 India's neighbor Nepal imposed a ban on Bitcoins in 2017 making transactions of cryptocurrencies illegal.
Vietnam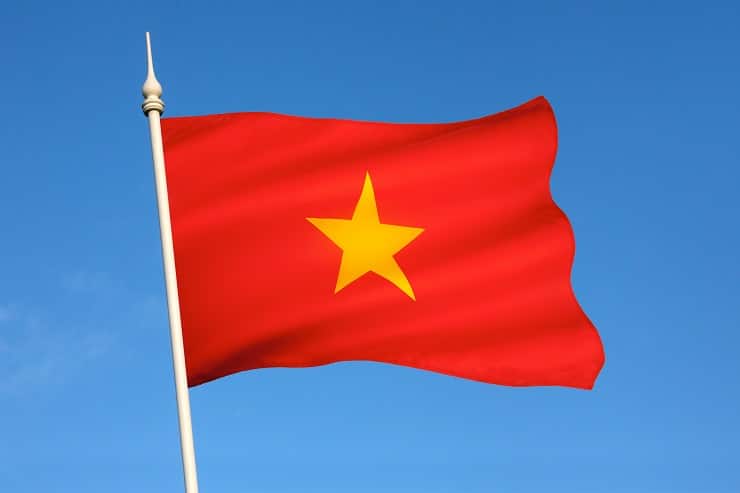 Vietnam issued strict policies against the use and issuance of cryptocurrencies. The State Bank of Vietnam warned that violating the law would lead to a penalty of 150 to 250 million VND. But, individuals have the option to hold or trade cryptocurrencies in Vietnam.

Apart from the above, Iran, Iraq, Turkey, and North Macedonia have also banned cryptocurrency. It needs to be seen in the coming days if more countries join the league and ban trading in this controversial currency.