The journey of the Electric Vehicle (EV) industry started way back in 2005. Although many experts had a positive outlook on this development, the industry soon ran into problems. A bulk of the players in this industry failed to deliver on their promises. There was a common perception among the people that the EVs were only for short distances as there was no boot space in the cars. 
Government of India's Role in the Electric Vehicle Industry
The government, initially, had a plan of promoting the industry, and for this, they even allowed subsidies for this sector. However, very soon, this privilege was withdrawn, resulting in spiraling costs for the EV industry. The electronics vehicles industry suffered heavy losses. Several measures had to be adopted to bring back stability to the industry, such as re-introducing the subsidies in this sector. Many hybrid and electronic vehicles have been introduced in the Indian market, but people still have some issues with the pricing of these vehicles.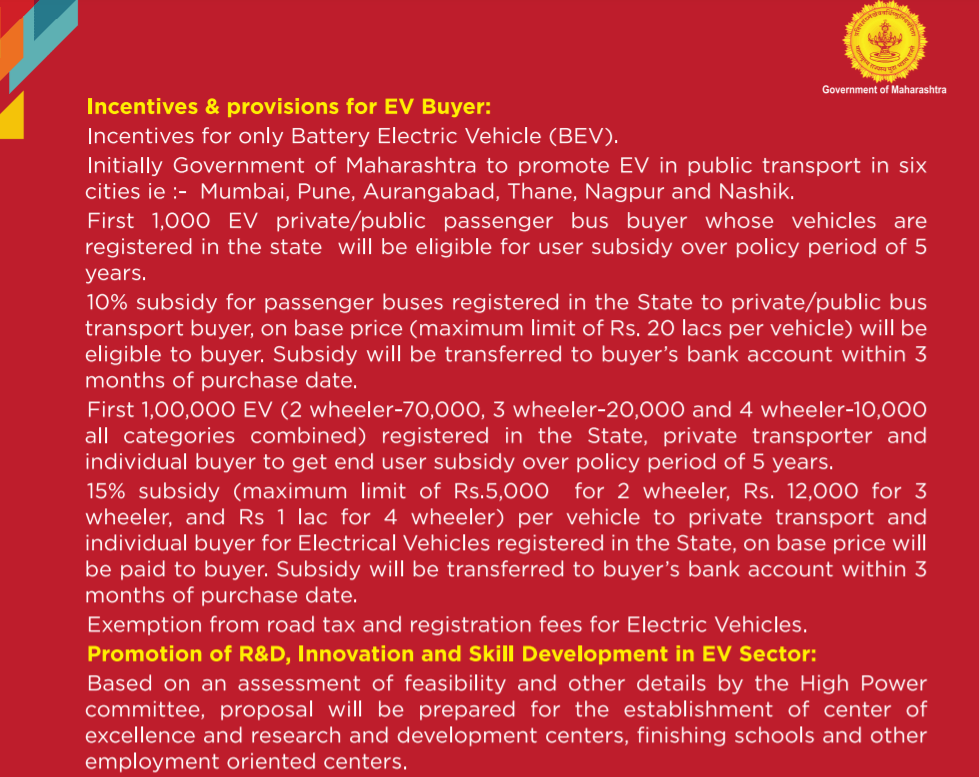 On the other hand, the government has also appreciated the customs duty rate that might hurt the e-mobility industry. It has also introduced measures by which commercial vehicles older than 15 years are to be phased out gradually. With the implementation of this new policy, the government hopes that people will inch toward the purchase of environmentally-friendly vehicles. 
Tesla to come to India
The most valuable electric vehicle manufacturer globally, Tesla, is all set to introduce its cars in India. There is hope among the people that this launch will boost the sale of electric vehicles in the country. Additionally, the much-touted 'Make in India' program will facilitate electric vehicles' manufacture and their components.
Switch Delhi- The Game Changer
The 'Switch Delhi' campaign has been very encouraging for the EV industry in India. The campaign hoped to create awareness among people so that more and more people adopt electric vehicles. The campaign has resulted in a manifold increase in the registration of two-wheeled electric vehicles. The campaign taught people about the impact of carbon footprint and how the e-commerce industry can do its bit for the fragile environment by switching to e-bikes. It is interesting to note that a bulk of e-commerce and food delivery companies have adopted electric two-wheelers to move towards a new India that would be pollution-free.
The awareness among the people is undoubtedly growing, and they are now aware of the convenience of e-vehicles. In light of these discussions, it is safe to say that the future of the electric vehicle industry in India is in safe hands.