In a move to ignite a positive response to electric vehicles in public, the government of Maharashtra is eyeing to make EV charging point installations compulsory in places like public parking, housing societies, public parking places, and shopping complexes. The idea is up for approval in the cabinet this June and can be a reality post the session.
Here Are the Key Things to Know About the Upcoming Mandatory EV Charging Point Installations Policy in Maharashtra:
What Was the Plan Discussed at Town Hall on Electric Mobility?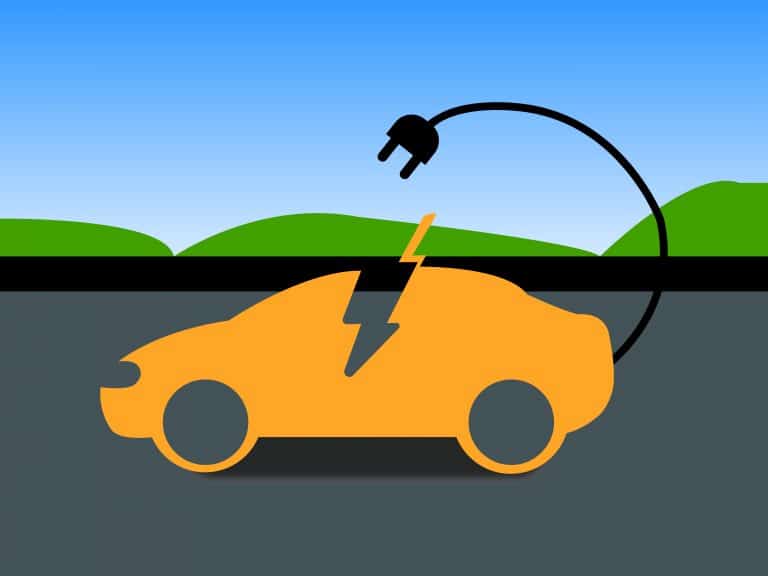 The plan for the charging point installation was introduced in a webinar by the name of 'Town Hall on Electric Mobility on Wednesday, May 26, 2021, by the authorities of the Transport Department. The prime concern for EV owners will be access to electrical power, which is the fuel for these vehicles. This move will help in addressing public concerns and improve the acceptability levels for electric vehicles. It may also boost the demand for them as well.
Why is Mandatory EV Charging Point Installations Policy?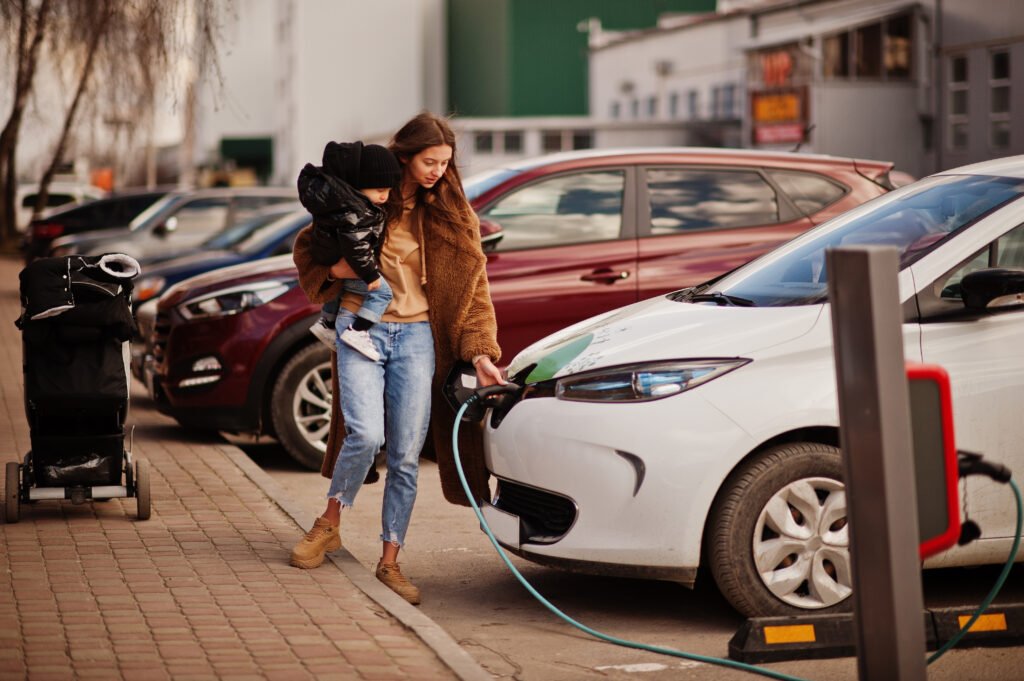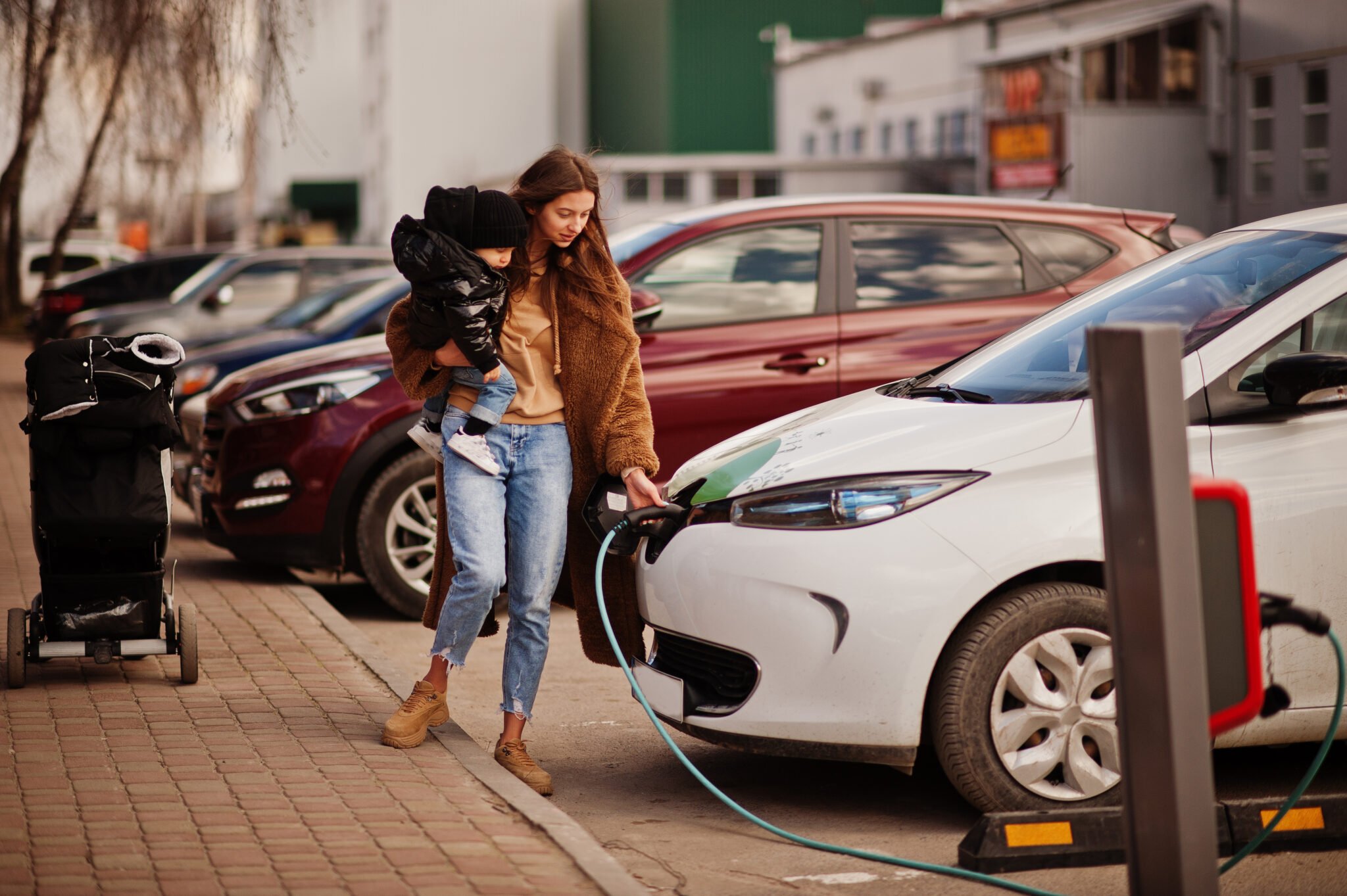 The Transport Commissioner of Maharashtra, Mr. Avinash Dhakne informed that his own family was doubtful about the demand as well as the use of electric vehicles in India when only supporting infrastructure like charging points or stations for battery swapping are not available. This is a challenge to have the required infrastructural support systems at some strategic points in the state, like in places like public parking or housing societies.
As per reports, the state of Maharashtra alone acquires about twelve percent of the expected EV sales all across India. Therefore, the suggested plan proposes to make it mandatory to have EV charging points in every bus depot, housing society as well as a government office. The local bodies of urban regions are expected to encourage tax rebates for the property owners that install infrastructure for private charging within the premises as per Dhakne.
What Are the Current EV Sales in Maharashtra?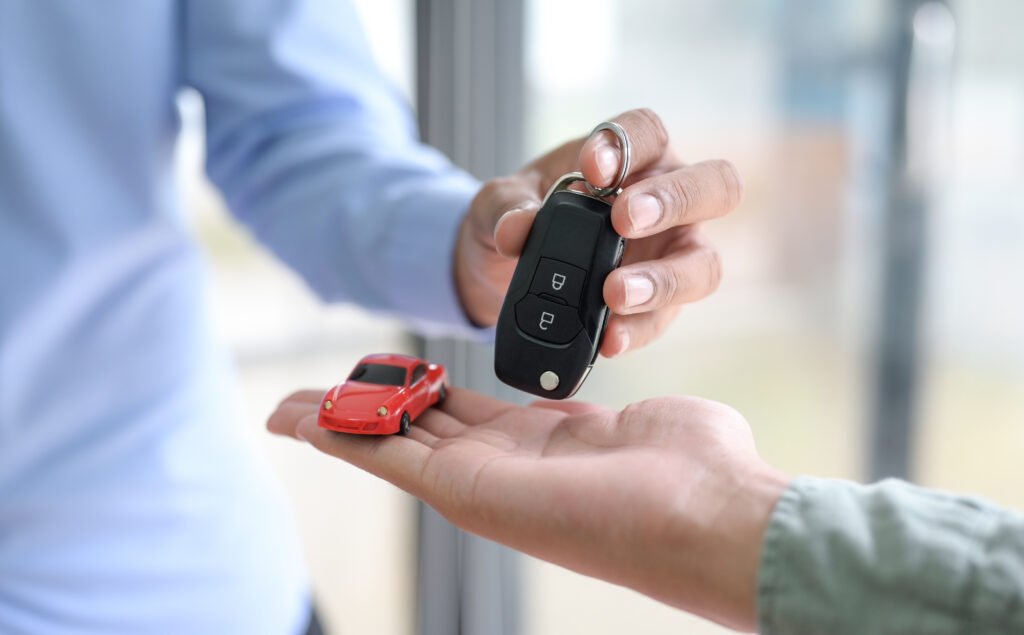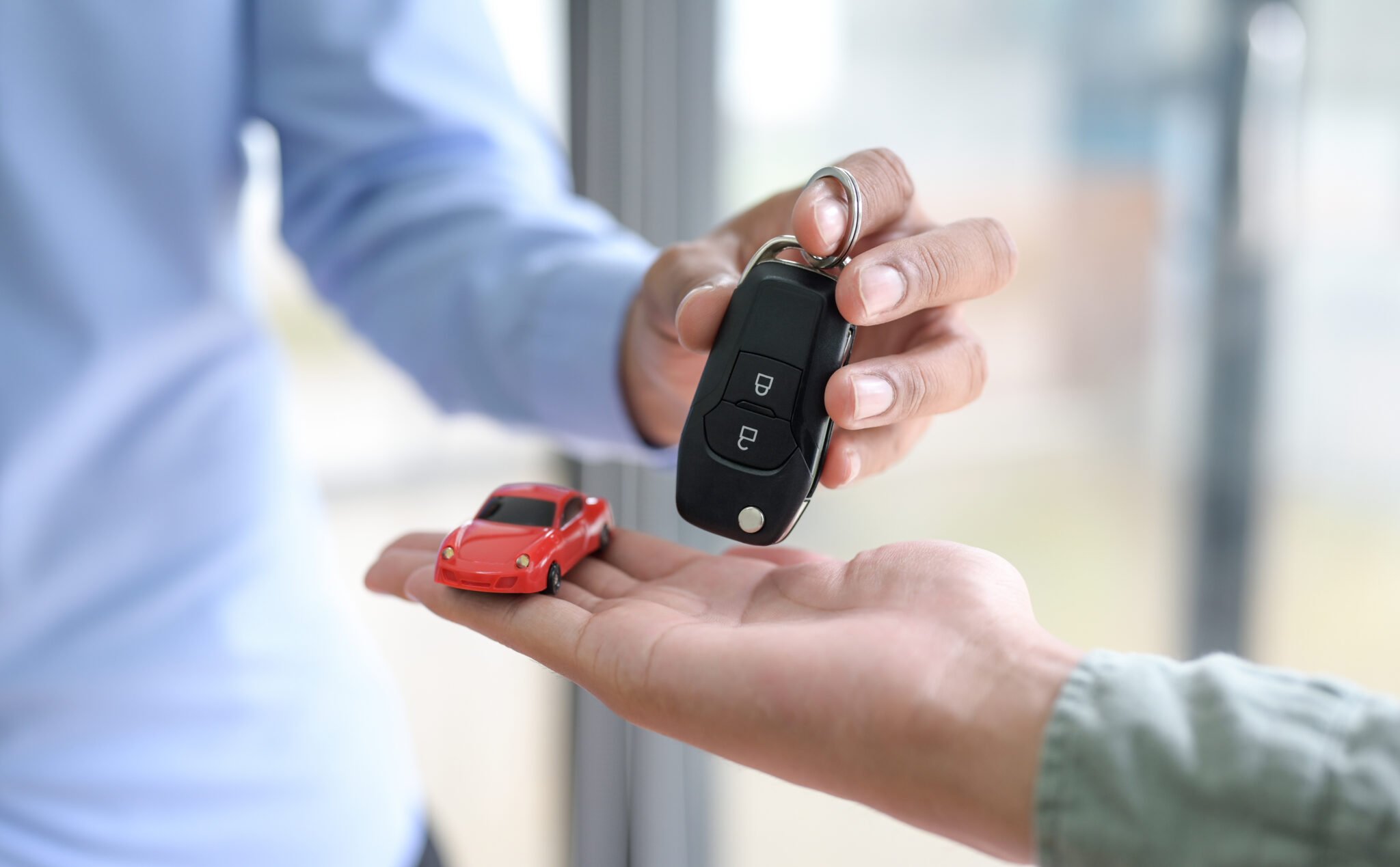 The policy is still in the drafting stage and is therefore open to public suggestions. As per the additional Chief Secretary Of Transport (Maharashtra Govt.), a continuous transformation in Mobility is being targeted for the idea and they aim to have at least 10 percent of the total registered EVs in India by 2025.
Parking Reservations for EVs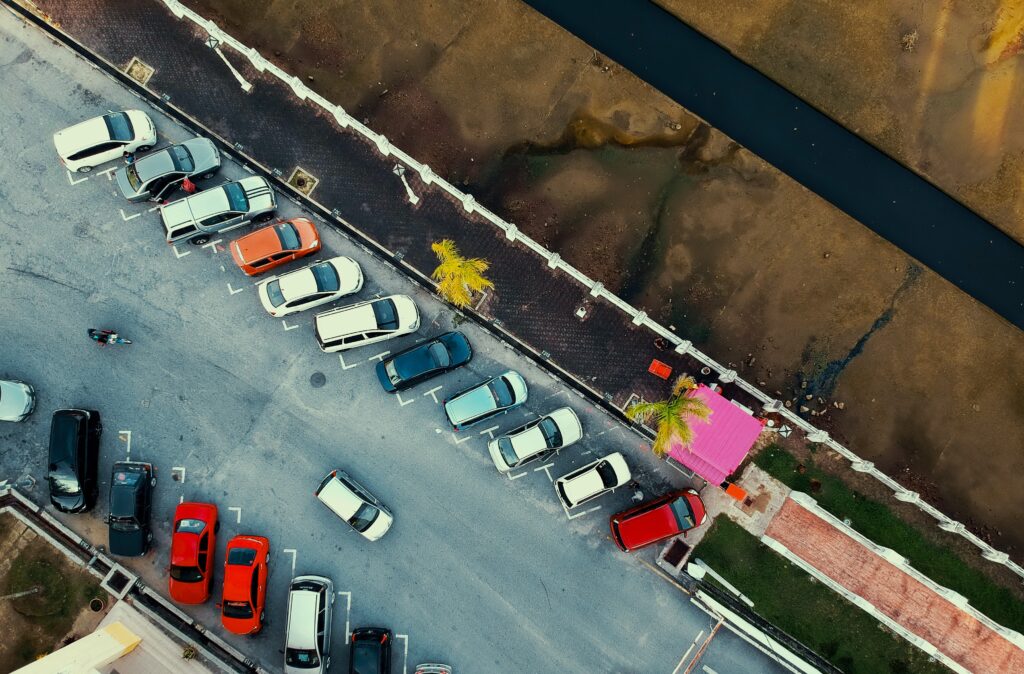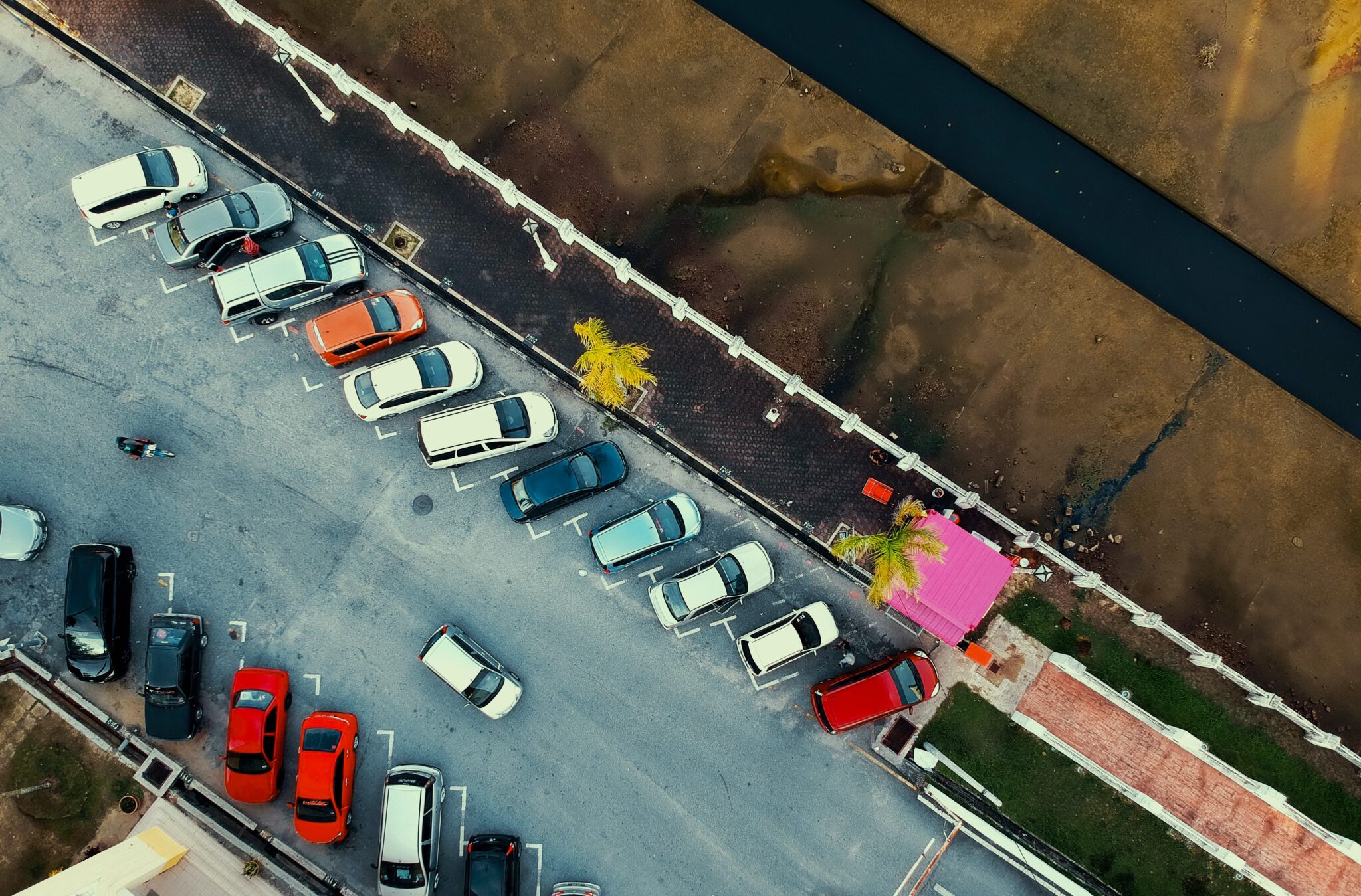 The draft of the policy even states that the upcoming residential properties should reserve about 20 percent of their space for EV parking. The commercial properties and institutions, as well as public parking, should be dedicated 25%, while government offices should have 100% dedicated parking space for EVs.
The government also aims to make Maharashtra the top producer of EVs in India.