Karolina Protsenko, the wonder prodigy has been amazing the world with her stunning musical performances since 2017. This Ukrainian violin artist shot to fame when her video went viral on social media as she played violin on the busy streets of Santa Monica, California. When she was just 11, she mesmerized the audience with her violin performance. Soon she rose to fame and today she has three YouTube channels and is socially connected on Instagram and Facebook.
With over 7 million followers spanning more than 50 countries, Karolina has a large fan base. Her videos have been viewed more than 700 million times. She has also been featured on the Ellen DeGeneres Show. Her recent videos include My Heart Will Go on where she plays the violin while her mom Ella Protsenko sings.  She has also played "Senorita" originally sung by Shawn Mendes and Camila Cabello. On her channel, she covers contemporary songs with new renditions.
Who is Karolina Protsenko?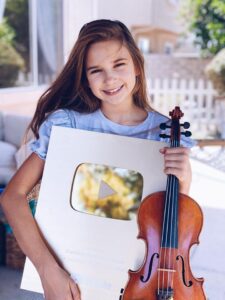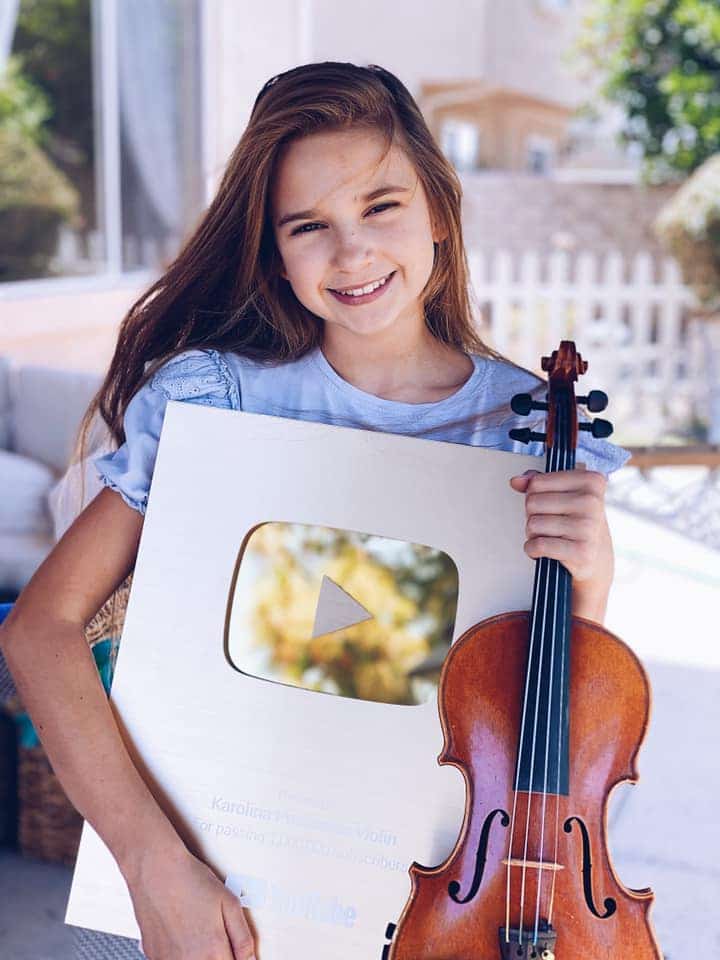 A young girl with dreams, Karolina Protsenko is all but 11. She performs with violin on the streets to sponsor her college education. She started busking on the streets of Santa Monica, California in 2017. Since then, people have loved watching her perform on the streets. She has earned the love of people on the internet, and today she is one of the most viewed girl artists on the internet. She is so popular that she also features on Spotify and has over 38000 monthly listeners.
Where is Karolina Protsenko from?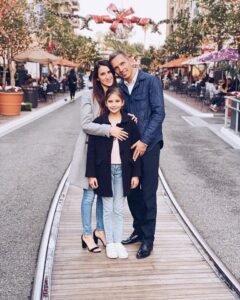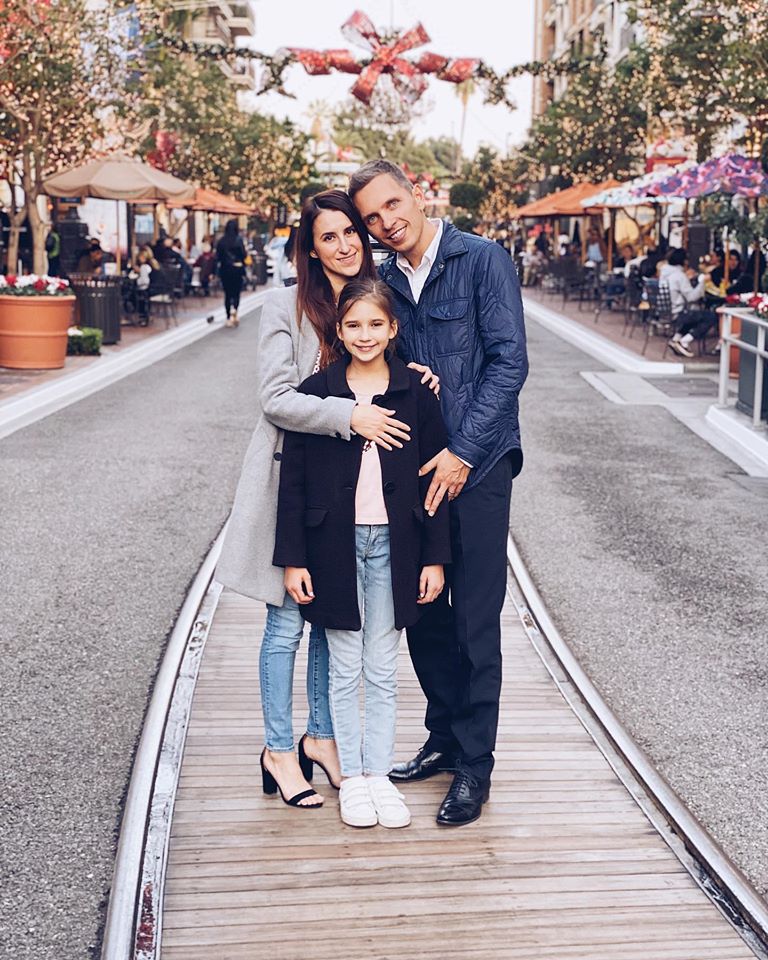 Karolina Protsenko was born on 3rd October 2008 in Ukraine. She moved to the United States in 2015. Her mother and father play guitar and piano. She has inherited the love of music from her parents. She often performs with her parents.
Senorita Violin Cover by Karolina Protsenko
How Old is Karolina Protsenko?
Karolina Protsenko is an 11-year-old girl who picked the violin at the age of 6. By the age of 10, she had mastered the notes and soon she started performing in public. Now, she has plans to travel the world and do concerts. She believes that her music makes people happy. Fans can also connect with her on Facebook, YouTube, and Instagram.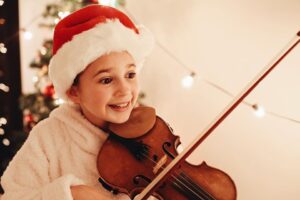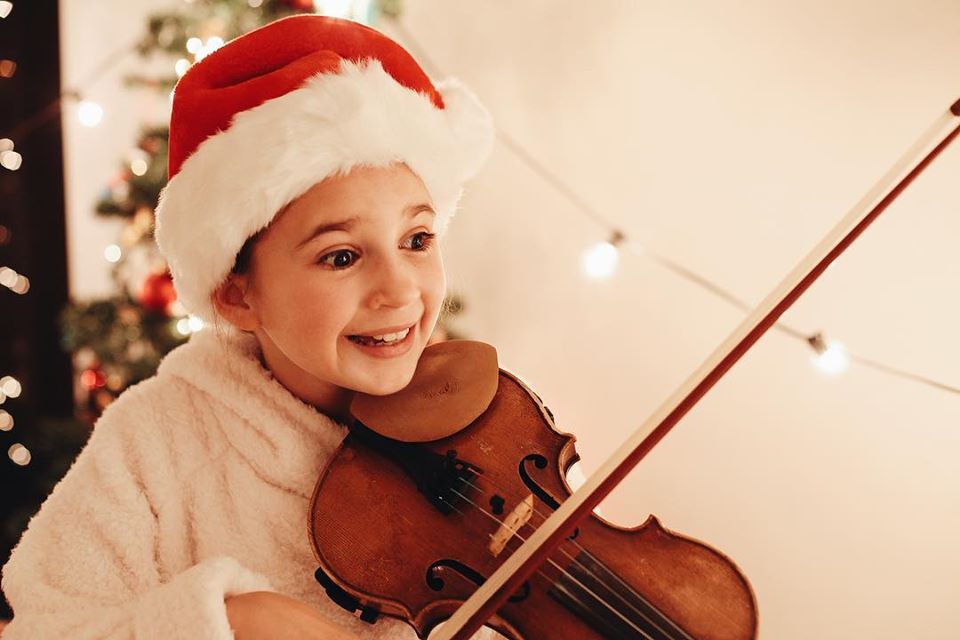 Karolina Protsenko regularly uploads her videos on YouTube where she is seen playing out beautiful renditions of popular pop songs. It is as much a delight to watch her perform as she makes perfectly synchronized moves that match her music.