Apple has been known for iPhones, iPods, and more, but soon you may see electric cars made by Apple's 'Project Titan. The project had seen a jittery journey and had been shelved off and restarted several times. Finally, it may see the light of the day in 2024. Apple has said that it intends to manufacture electric vehicles in 2024.
What is Project Titan?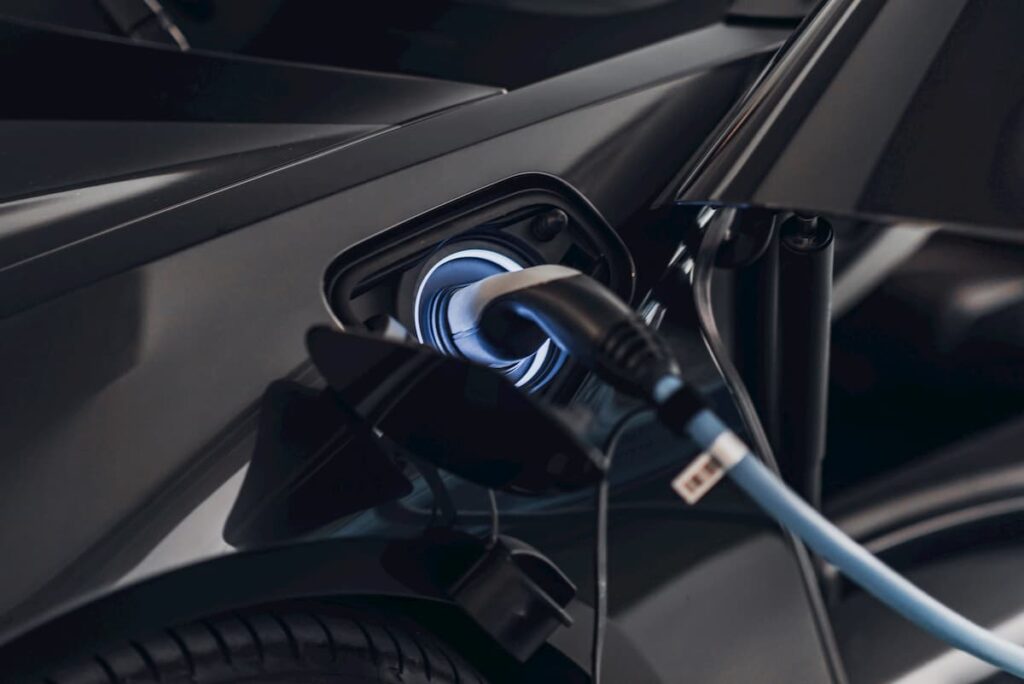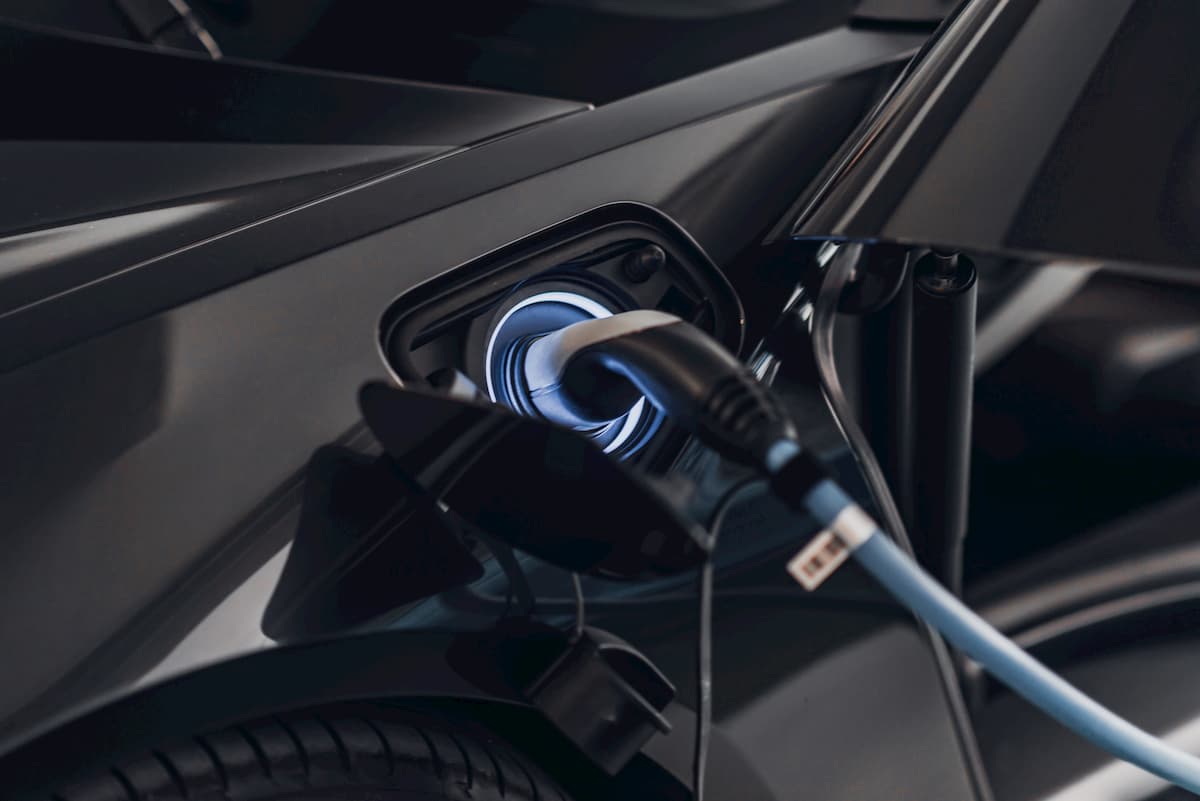 Project Titan, a project by Apple is about manufacturing passenger electric vehicles for mass consumption. Although the project had been shelved several times earlier, the project has finally made progress, thanks to Doug Field, a veteran, who has worked for both Apple and Tesla.
Project Titan's New Battery Design
Apple is eyeing a new design for the battery intending to drastically cut the battery cost and enhance the vehicle range. Also, the new battery will be much safer and last longer as compared to the battery variant currently in use.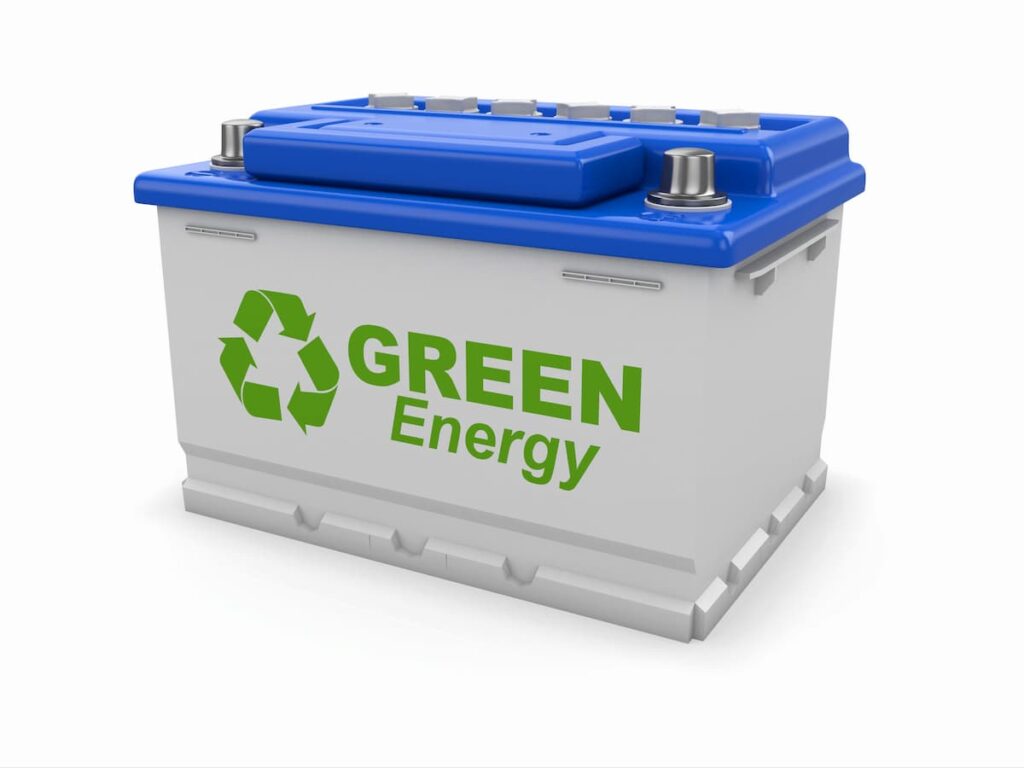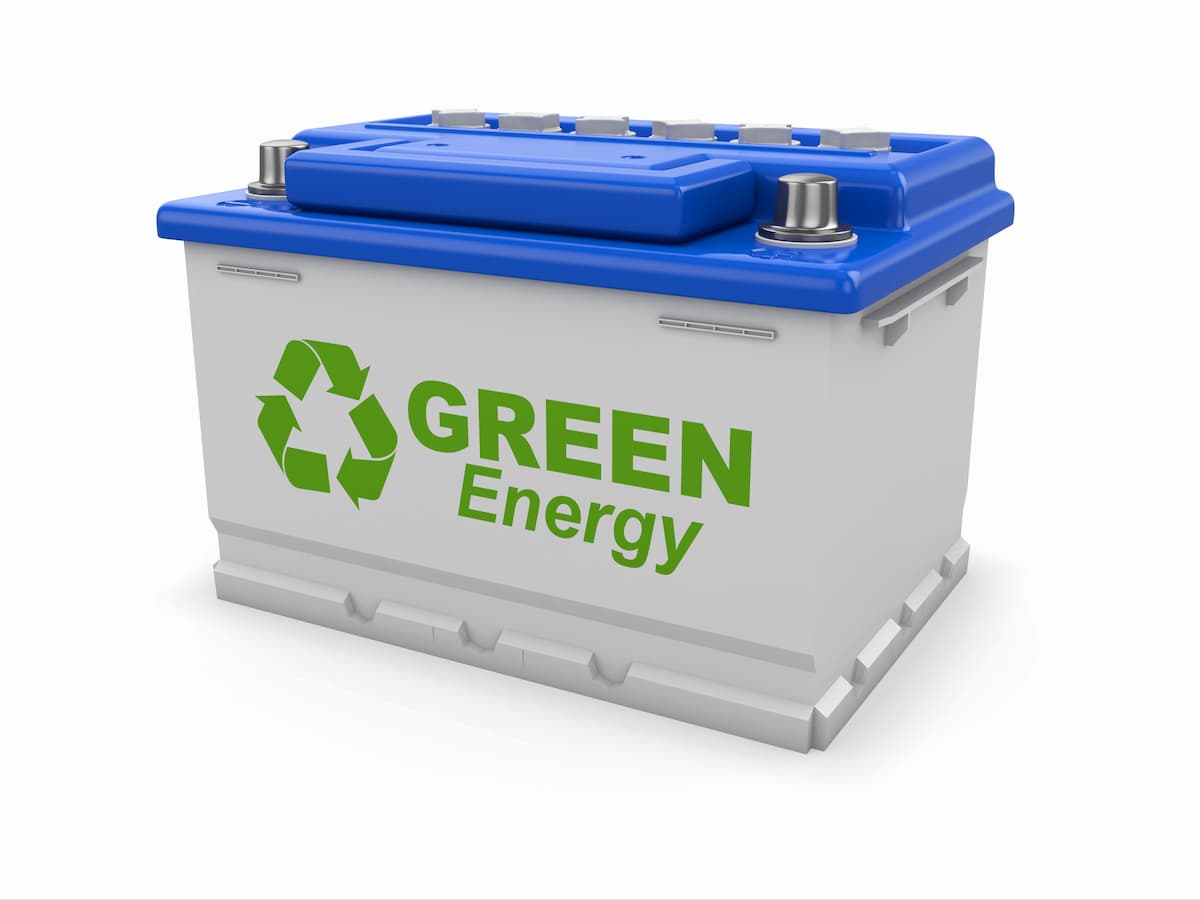 The new battery design is based on a revolutionary mono cell design that enriches the batteries by packing more material. Also, reports suggest that Apple intends to use novel battery technology, wherein instead of the standard ion with lithium, it uses iron phosphate with lithium. The new combination is said to improve battery safety.
Project Titan History
Although Project Titan may have been shelved in the past, the company continued to work on various technologies for autonomous driving. In an interview in 2017, the CEO of Apple, Tim Cook also made mentioned that work was in progress on autonomous driving. However, in the same year, a report in the New York Times suggested that instead of cars, the company was eyeing creating a self-driving shuttle bus, which would be used in its office campus. The technology for this would be a simpler one. It should be noted that in 2019, Apple bought Drive.ai, a startup in Silicon Valley that manufactured kits to transform passenger vehicles into self-driving vehicles.