The Indian education system has long been in want of a revamp. And that's exactly what the National Education Policy 2020 (NEP) aims to attain. The Union Cabinet has simply approved the NEP 2020, and a news conference was collectively held by the present and former HRD Ministers to reveal the key highlights of the policy.
National Education Policy 2020 – Changes in the Ministry


The Ministry of Human Resource Development can currently be called the Ministry of Education. This announcement was created by Union Ministers Ramesh Pokhriyal and Prakash Javadekar, throughout the press meeting. It's meant to bring the main focus back to education.
Multi-Disciplinary
The NEP 2020 focuses on a multi-disciplinary approach to improve holistic learning. Standalone colleges focusing on few areas of study could become a thing of the past. The aim is to ensure students of arts and humanities have a scientific temper and technical students open their minds to liberal arts. Even the IITs are being recommended to adhere to this system.
Single Regulatory Authority
The Higher Education Commission of India (HECI) will likely replace the University Grants Commission as the single regulatory authority. Although similar in many ways, unlike the UGC, the HECI will control only the academic aspects of the education; the funding will be taken care by the Union Ministry directly.
Digital Learning and Foreign College Campuses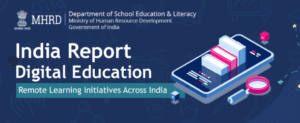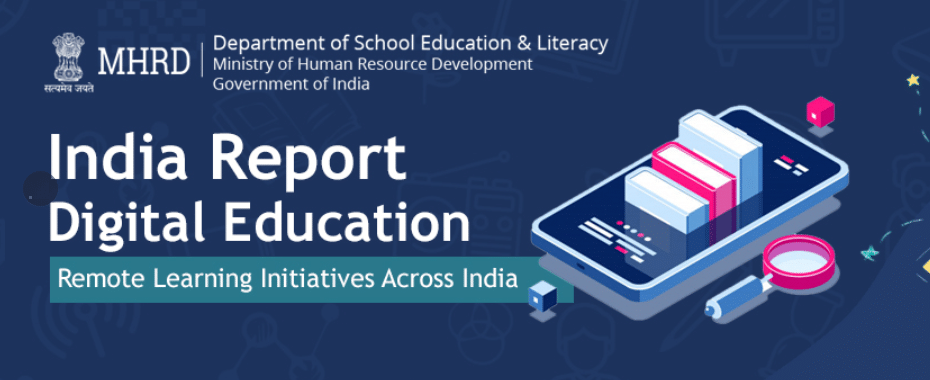 A new body – National Education Technology Forum – will be created to escalate digital learning. Secretary for Higher Education Amit Khare said e-learning courses will initially be provided in 8 regional languages and virtual labs would be developed. In another first, the world's top 100 colleges will be invited to open campuses in India. While they may be given certain exemptions, their regulations and content will of course, be at par with the autonomous institutions of the country.
Path of the NEP
Former ISRO Chairman K Kasturirangan headed the committee that felt that the education system of the country warranted some serious changes. Although the NEP was drafted in 1986 and then updated in 1992, it was a part of the BJP's election manifesto in 2014.
Reforms in Schools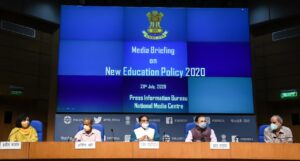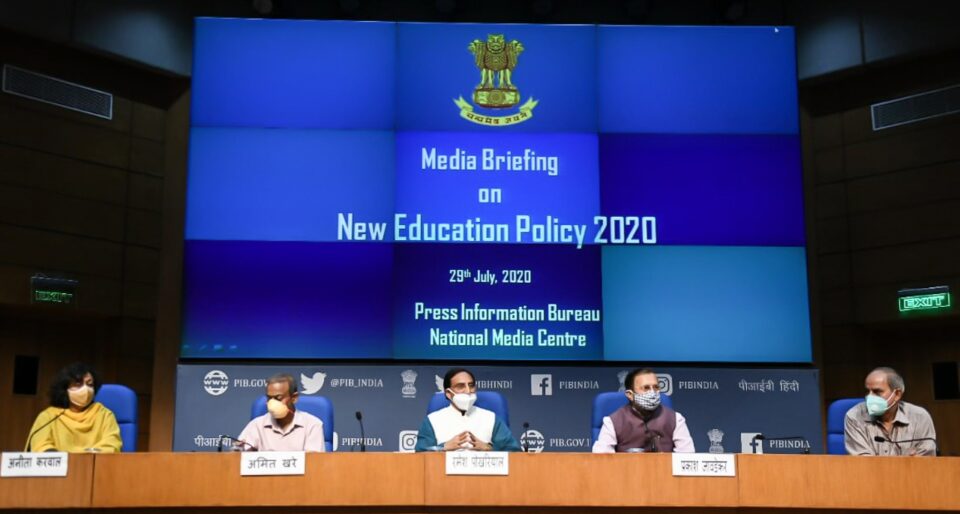 Importance of Boards To be Reduced
There will be a revolutionary move from the traditional 10+2 to a structure of 5+3+3+4 whereby early childhood care has also been included into the education system. This will also reduce the emphasis of board exams in 10th and 12th standards.
With an aim to bring almost two crore out-of-school children into the mainstream, NIOS will offer courses for grades 3, 5 and 8, and vocational courses and adult literacy programs will be implemented.
More Flexibility to Choose Subjects
There will no longer be a rigid separation between arts and sciences. Students will have the flexibility to choose subjects from various streams simultaneously.
Education Gets Digital
Vocational training will be compulsory from Grade 6 onwards, along with internships. In line with digital times, coding will now be taught from class 6.
During after-school hours, the school campus would promote adult learning courses. Apps, online modules and Adult Education Centres also will be developed.
Reforms at College / University level
The National Testing Agency will be authorized to conduct common entrance tests across the country for all colleges – similar to the SATs.
The undergraduate program will receive an upward bump with a multi-disciplinary structure for 4 years, instead of 3. MPhil programs will be scrapped altogether.
Each student will earn credits that will go in his/her Academic Bank of Credits. This even permits dropouts to return back easily to complete their degree.
Based on their accreditation levels, colleges will have graded autonomy in academic, administrative and financial matters. Affiliated colleges and the status of deemed university will gradually come to an end.
A proposal is in place to set a cap for fees charged by private institutions.
Foreign colleges are expected to set up base here, and many more Indian universities will have campuses in other countries too.
The government had publicly displayed a draft of the NEP seeking feedback from its stakeholders. After 2 lakh suggestions and several subsequent discussions, the NEP was finally approved by the Cabinet on Wednesday.