Yes Bank shares have surged 50% in the stock market last Wednesday. The bank is all set to resume its full-fledged operation from 6 pm, the same day. The scrip climbed 49.99% on BSE and NSE – 5.68% to hit a fresh record high of Rupees 87.95 in 52 weeks.
Prashant Kumar, designated as CEO of Yes Bank says there is nothing to worry on liquidity front. The bank will function normally from Wednesday, 6 pm.
On 5 th March, The Reserve Bank Of India had levied moratorium and restricted withdrawal to Rs 50,000 per lender till 3 rd of April, 2020. This step was taken considering the bank's ill financial condition cropped because of bad loans.
Mr. Kumar assured on Tuesday the bank will start operation normally and employees to ready to get back to work in all the branches. The bank has decided to keep its branches open on weekends as well if there are too many numbers of depositors.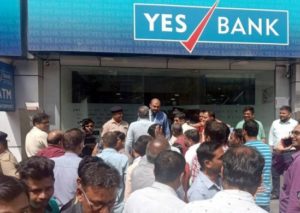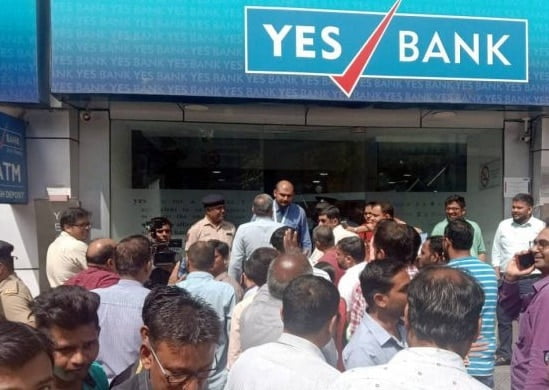 As per reports from trusted sources, the crisis-ridden Yes Bank could perhaps witness a huge deposit withdrawal by account holders or depositors as soon the service comes to normalcy.
The private sector lender lines up around Rs. 30,000 crore in liquidity to meet a spike in withdrawals from depositors as soon as the thirteen-day moratorium waved off on Wednesday.
In the meantime, the CEO of YES Bank said the customer who withdrew Rupees 50,000 at the time of the moratorium is just one-third so far.
According to him, the customers have given feedback that they don't feel the necessity to take out money from the bank. The bank has received more inflows as compared to outflows in the last couple of days.