Janata Curfew on Sunday received massive support across all states in India. However more needs to be done as the number of the Corona Virus in India is on the rise. Several states and districts are already in lockdown, So, if you are worried, here are some tips on how people can tackle COVID-19 and stay at home:
Hand Hygiene
Frequently washing hands with a hand wash or with soap helps eliminate the virus that you may have contracted. Do not touch your mouth, eyes or nose, as there is a chance that the virus may enter your body from these areas.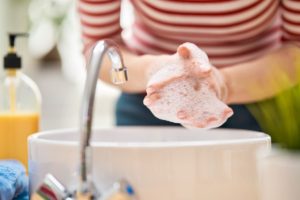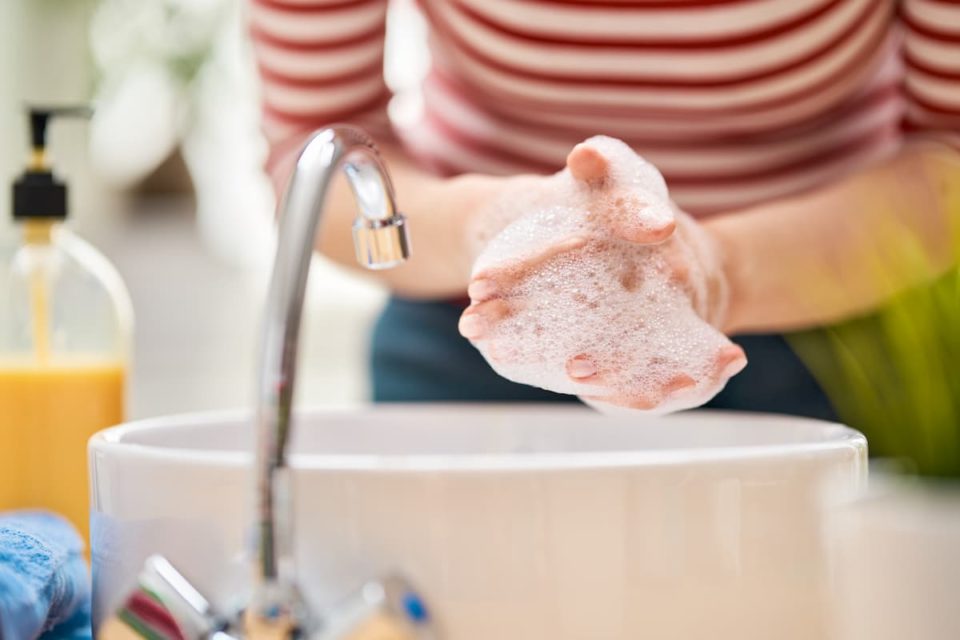 Stay At Home
While several states have already ordered lockdown, it has become mandatory to stay at home. Venture out only when it is absolutely necessary. This is essentially important to prevent the spread of the disease and protect your health
Practice Yoga and Maintain Good Hygiene
COVID-19 basically attacks the respiratory system of the victim. So, it makes sense to boost respiratory health through breathing exercises and yoga.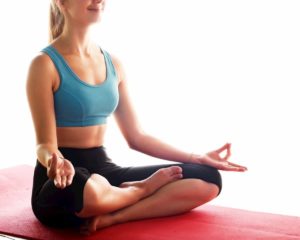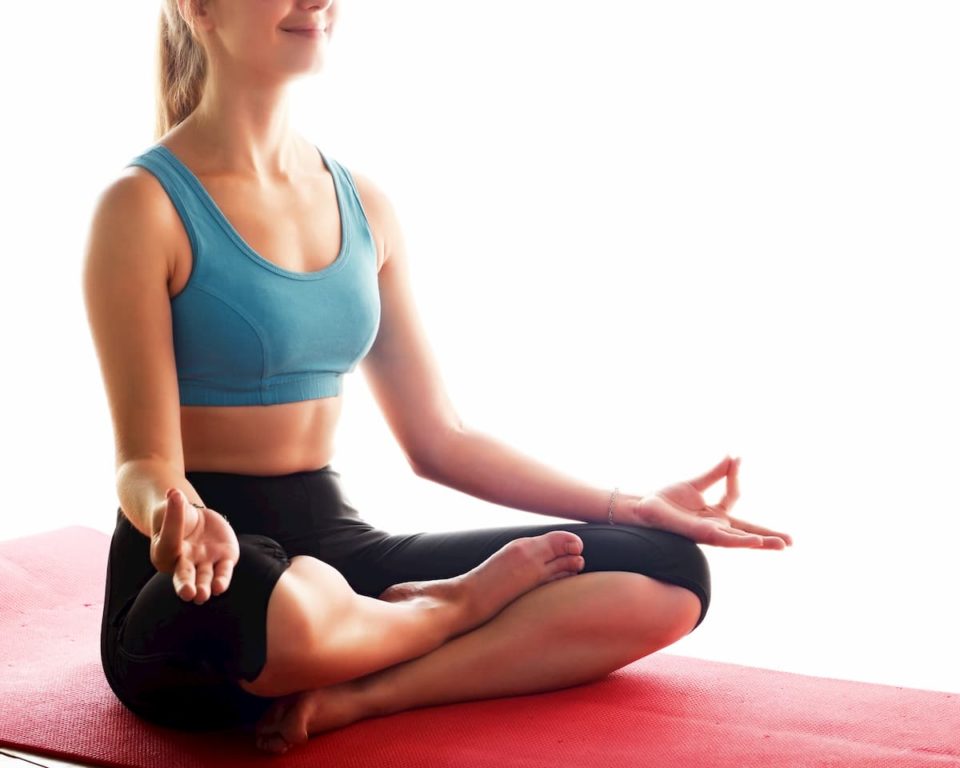 Symptoms
If you or someone in your family is suffering from cough, or fever coupled with breathing difficulty, immediately seek medical advice. Keep away from others.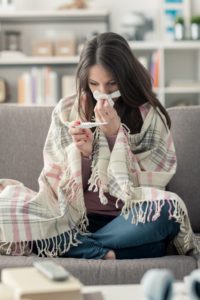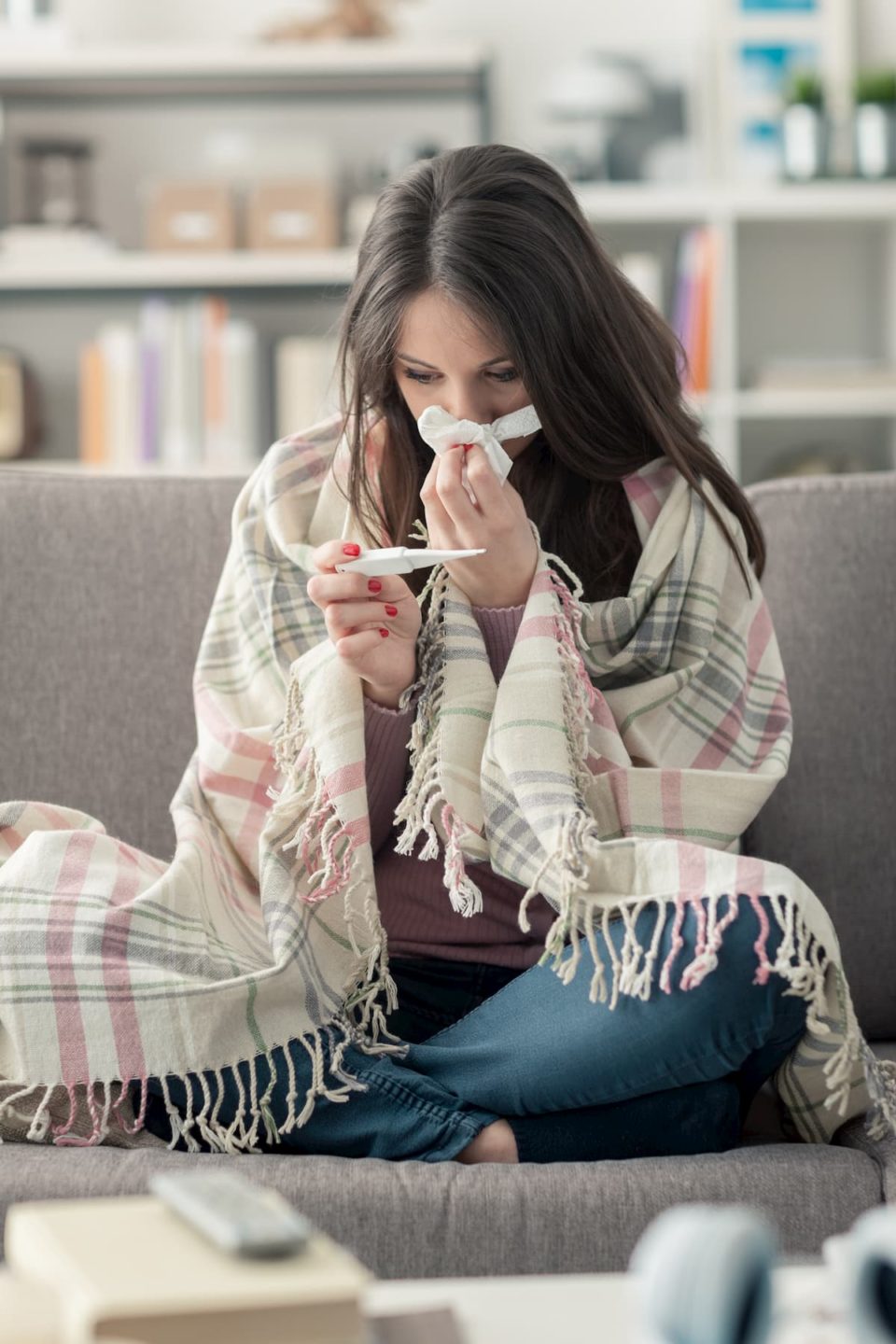 Don't panic and don't believe in Rumours
Times ahead are going to be difficult, but there's no need to panic. If you stay indoors, your life and that of your dear ones are protected from the virus. Also, don't believe in rumours. Before sharing any such news on social media, check its authenticity. Spreading rumours is a culpable offence.
Staying Positive and keeping the atmosphere light at home is important. So here are a few ideas of how to keep busy and stress-free:
Family Time: Spend time with your family. Speak to your long-lost friends. Your busy schedule may have prevented you from keeping in touch with your extended family and friends. You can now catch up with them.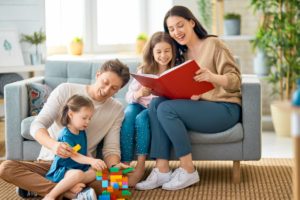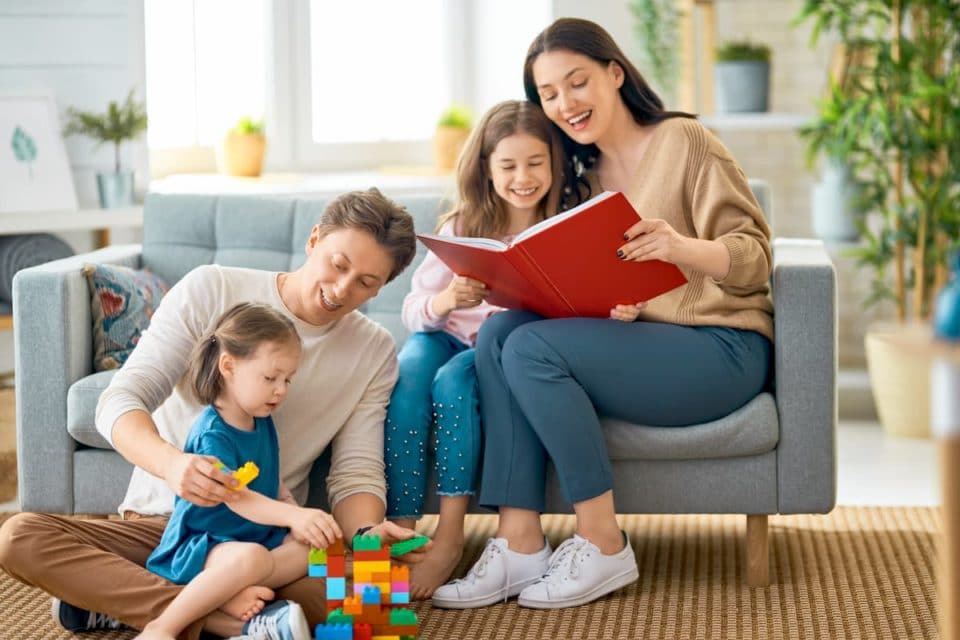 Board Games: Board games are a great way to keep family, especially kids and even elders engaged.  Dumb Charades and film songs are a great way to spend quality time with your people. You may even con call your friends and involve them in the game. This way you won't feel lonely even when staying at home.
Read Books: Pick up your favourite book you always wanted to read, but couldn't because of time constraints.
Cleaning: Spend time cleaning your wardrobe and closets. Involve your family members.
Get Spiritual: Prayers give us inner strength and mental peace. We need this more than anything else now!
For the benefit of you and your loved ones and society as a whole, it is important to follow the Government directives. Stay home, stay healthy and safe!