The on-going scuffle between the Indian government and Twitter over the blocking of accounts due to the farmer's protest has resulted in a win-win situation for the Indian app Koo. This app has seen a substantial push from the IT ministers in India. In the last few days, it has seen a massive surge in the number of users as more than 1 million users have already installed Koo on their phones. The user rating of 4.7 on the Google Play Store has also helped the app to gain huge popularity in the country.
What is Koo?
The Koo is a micro-blogging platform that was developed by Bombinate Technologies Pvt Ltd in March last year. The app was available on the Google Play store for a long time but it came into prominence only after the scuffle began between the Indian Government and Twitter. In August last year, the app won the prestigious AatmaNirbhar Bharat App Innovation Challenge which was organized by the Union IT Ministry.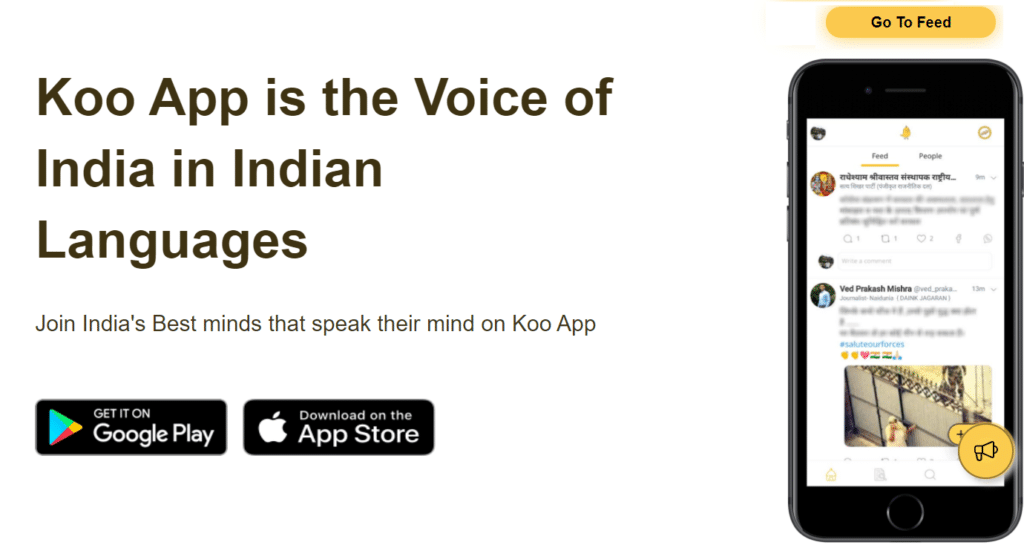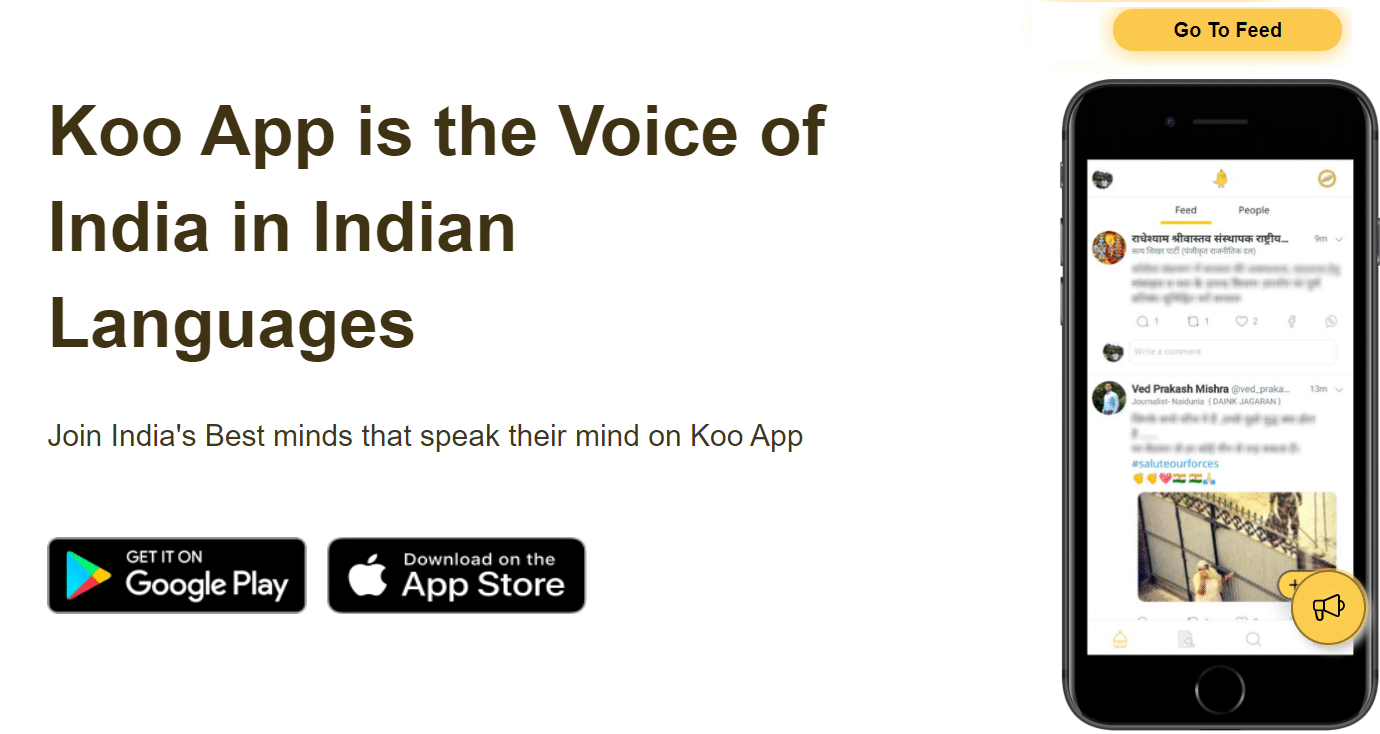 Is the Koo App similar to Twitter?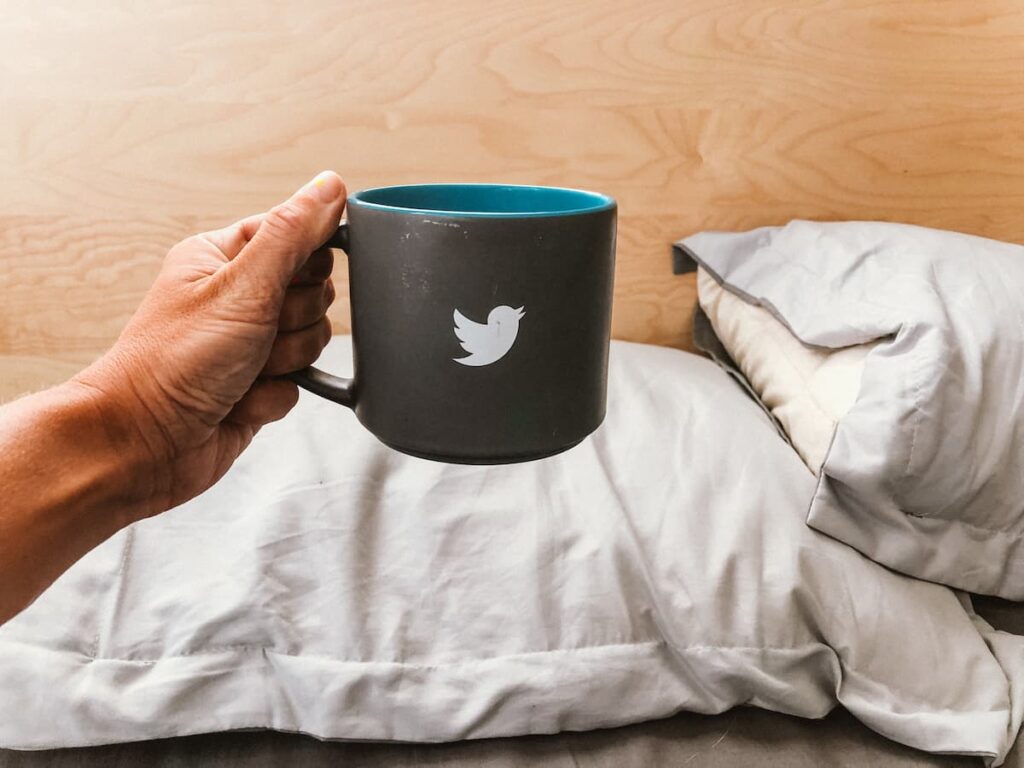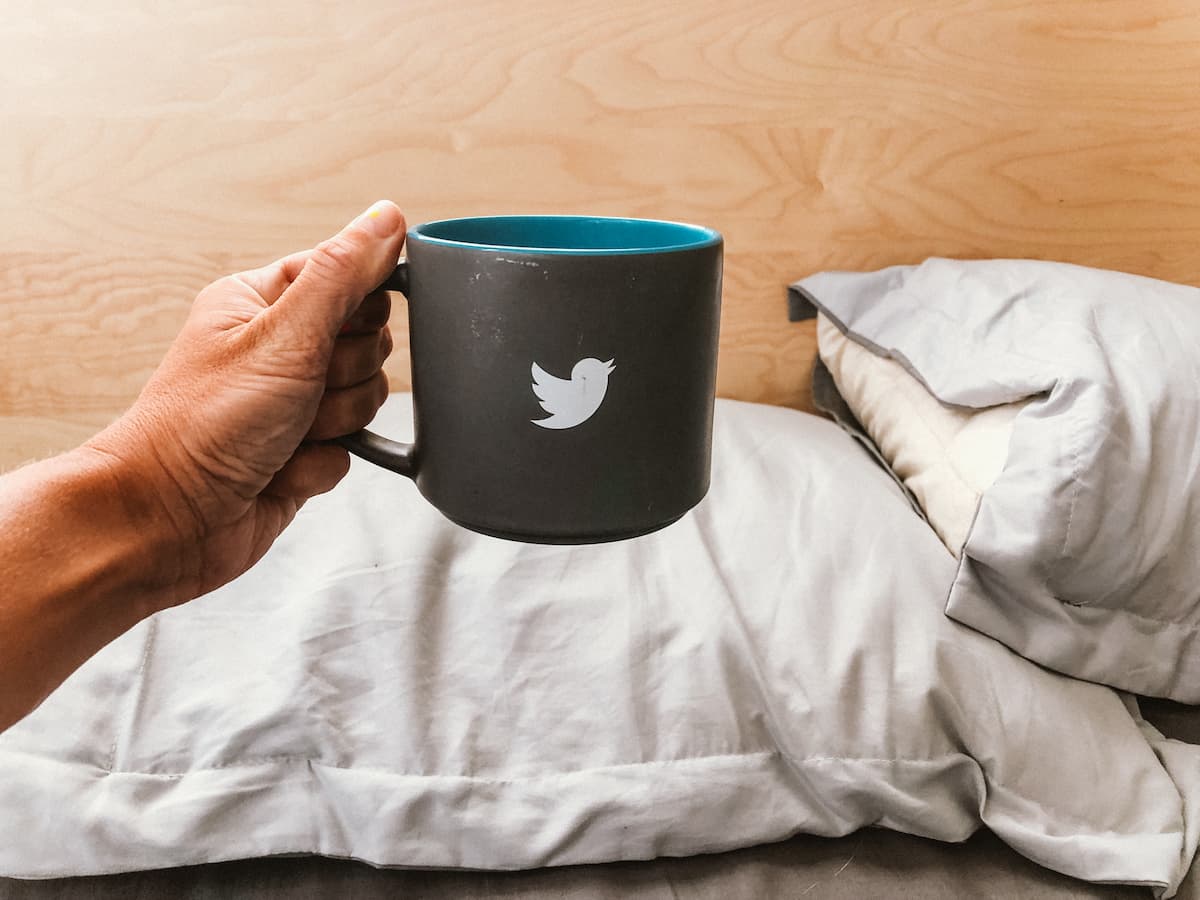 The Koo app looks very similar to Twitter and it allows the user to express his/her thoughts on the platform. A user can also share videos and audio, like the posts of other users, and comment on them. Similar to the retweet feature, users have the 're-Koo' feature. The app is available in English and a few other Indian languages such as Hindi, Kannada, Marathi et al. Many famous Indian personalities like Javagal Srinath, Ravi Shankar Prasad, and Anil Kumble are already using Koo. While the PM is not yet on Koo, he did mention it on his program 'Man ki Baat' when addressing the nation.
Who are the Investors of Koo?
In February 2021, Koo achieved a major landmark by raising $4.10 million from a gamut of investors including an organization that is backed by none other than Mohandas Pai, CEO of Infosys, and Kalaari Capital among others.
How to Download Koo?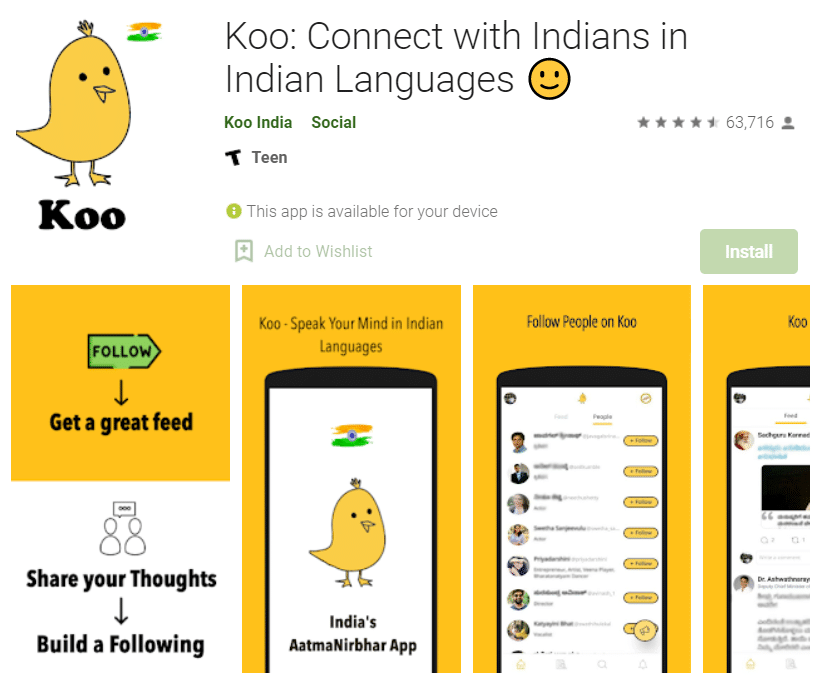 The app can be downloaded either from Google Play Store or the iOS app store. The Koo can be accessed from the web app also. The user just needs a valid phone number on which the OTP will come from Koo to facilitate registration on the app.
Why is the timing so important?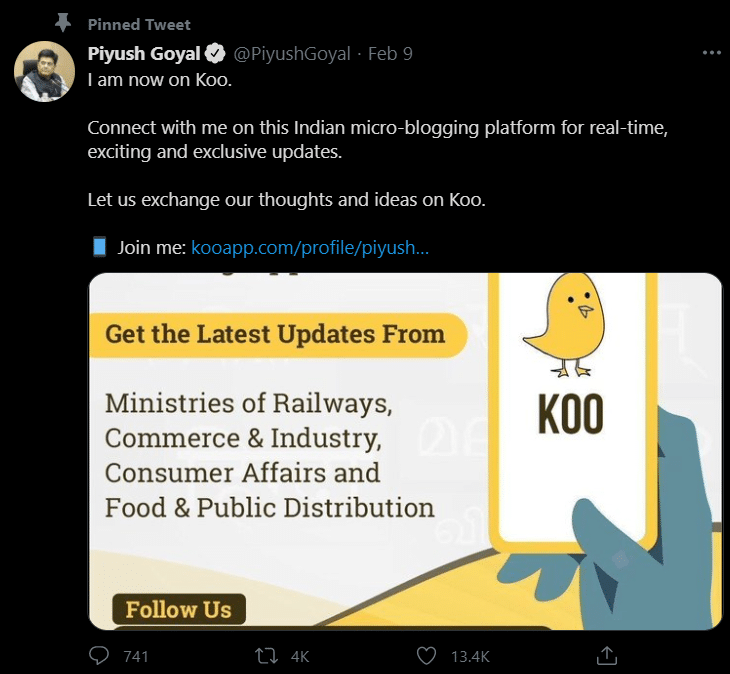 On 31st January the Centre asked Twitter to block a massive 257 URLs and one hashtag due to the misinformation that they were spreading about the farmer's protest. Although Twitter blocked them after a day, it soon unblocked them after a few hours much to the dismay of the Indian government. The Centre then issued an order seeking compliance on the matter failing the government is determined to take penal action.