TATA Group, one of the largest conglomerates in India, has unveiled plans which would be first for the industry. The group has plans in place to develop, and manufacture a state-of-the-art military aircraft in India. This decision comes after TATA acquired the intellectual property rights for a German origin platform. As per reliable sources, it has been learned that this decision has been taken to give a boost to the Prime Minister Narendra Modi's long-cherished mission of supporting indigenous defence capabilities, and simultaneously reduce the overdependence on defence imports that proves costly for the nation.
When will Tata's Aircraft arrive?
The TATA Advanced Systems Limited or TASL will showcase its capabilities through a twin-engine aircraft that can play multiple roles like cross border surveillance and signal intelligence. It is a high-altitude aircraft and undergoing the final stages of the testing process in Germany. It is expected to arrive within the next quarter in India for further integration. It is significant news because a private company is engaged in making a military-grade aircraft, a domain that was considered to be the monopoly of Hindustan Aeronautics Limited or HAL. The aircraft will be showcased at Aero India in Bengaluru sometime in the 2nd week of February.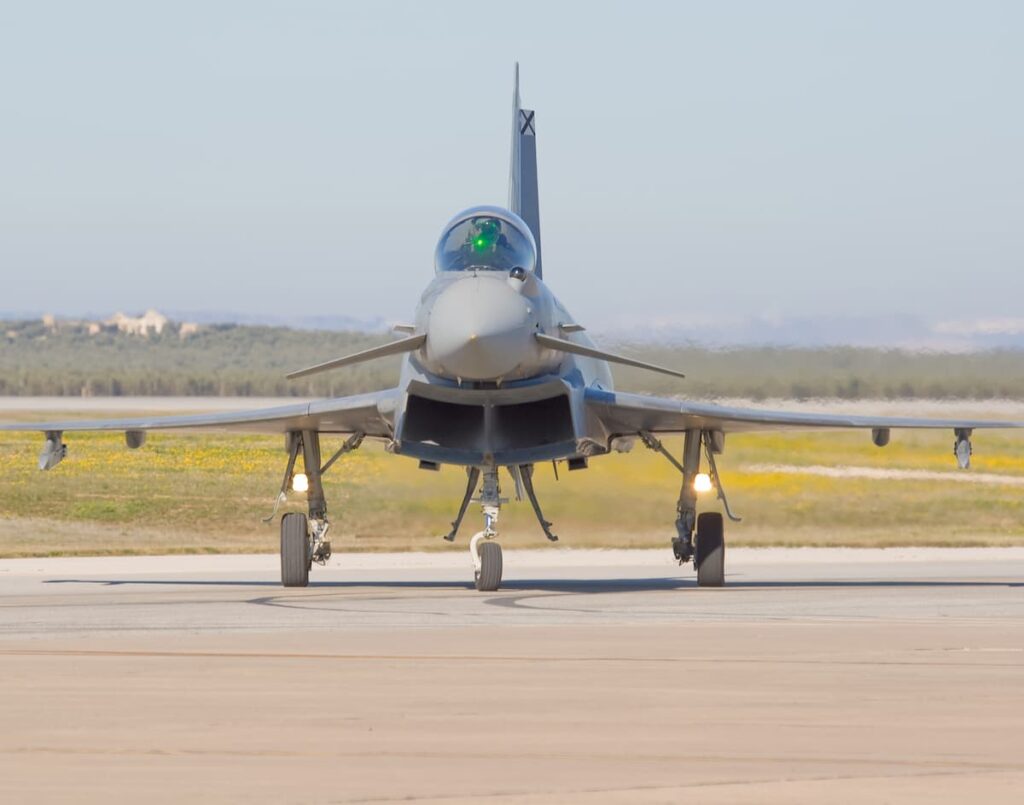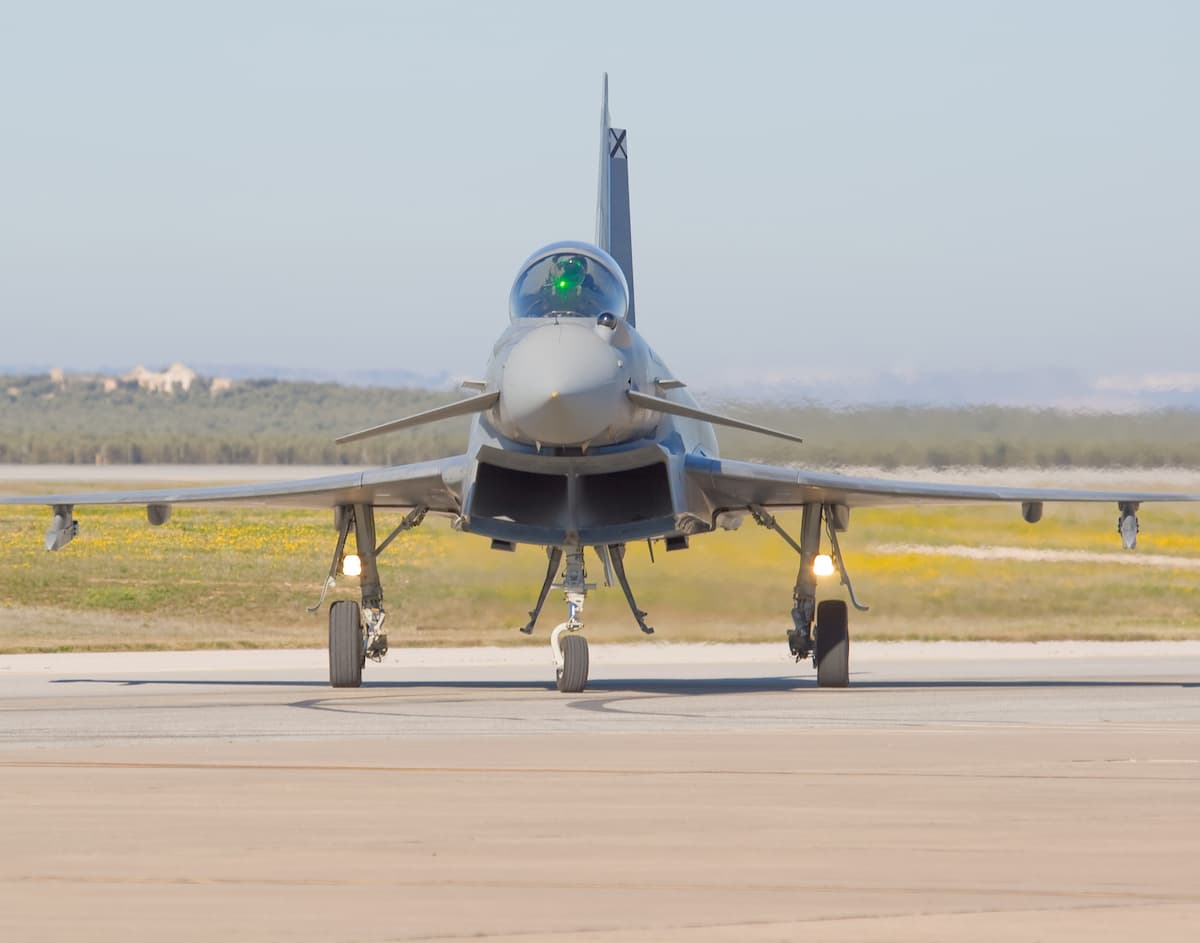 TASL Aircraft to be used in Border Surveillance
The twin-engine aircraft, developed by TASL, will be offered to the Indian forces mainly for cross-border surveillance, and communication jamming. The design of the aircraft is to be based on the German Grob G 180 SPn. It was a German jet but it was never entered the mass production stage due to lack of funds. The first batch of the aircraft is expected to hit the Indian shores in the next three months for the integration of the sensors. However, TASL has confirmed that they do not have any order in hand at the moment, but are willing to bring in modifications and give it to the armed forces as per the requirements outlined by them.
Tata Aircraft Capacity
The twin-engine aircraft will have a range of 1800 nautical miles, an endurance capacity of 6 hours minimum, and can carry a payload that would be more than 1000kg. The aircraft can fly at an altitude of 41,000 ft and can reach a maximum altitude of 45,000 ft.
No confirmed orders yet for Tata Group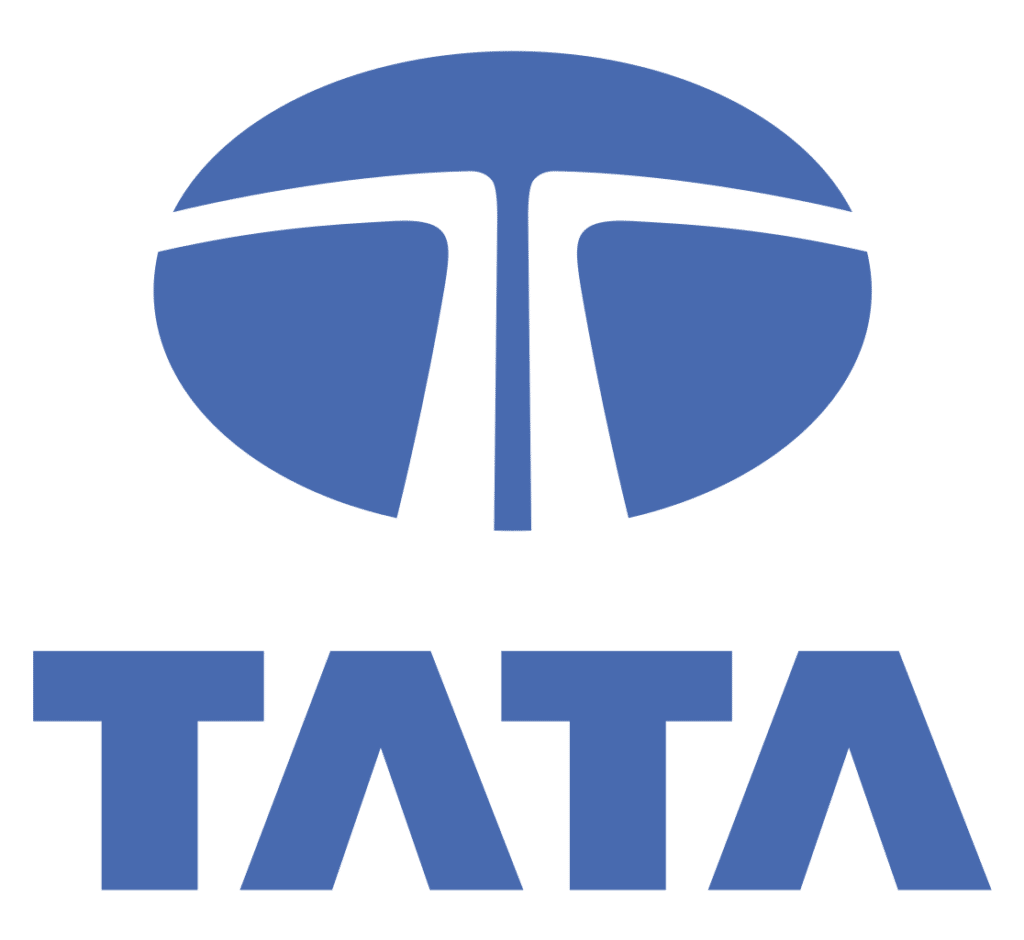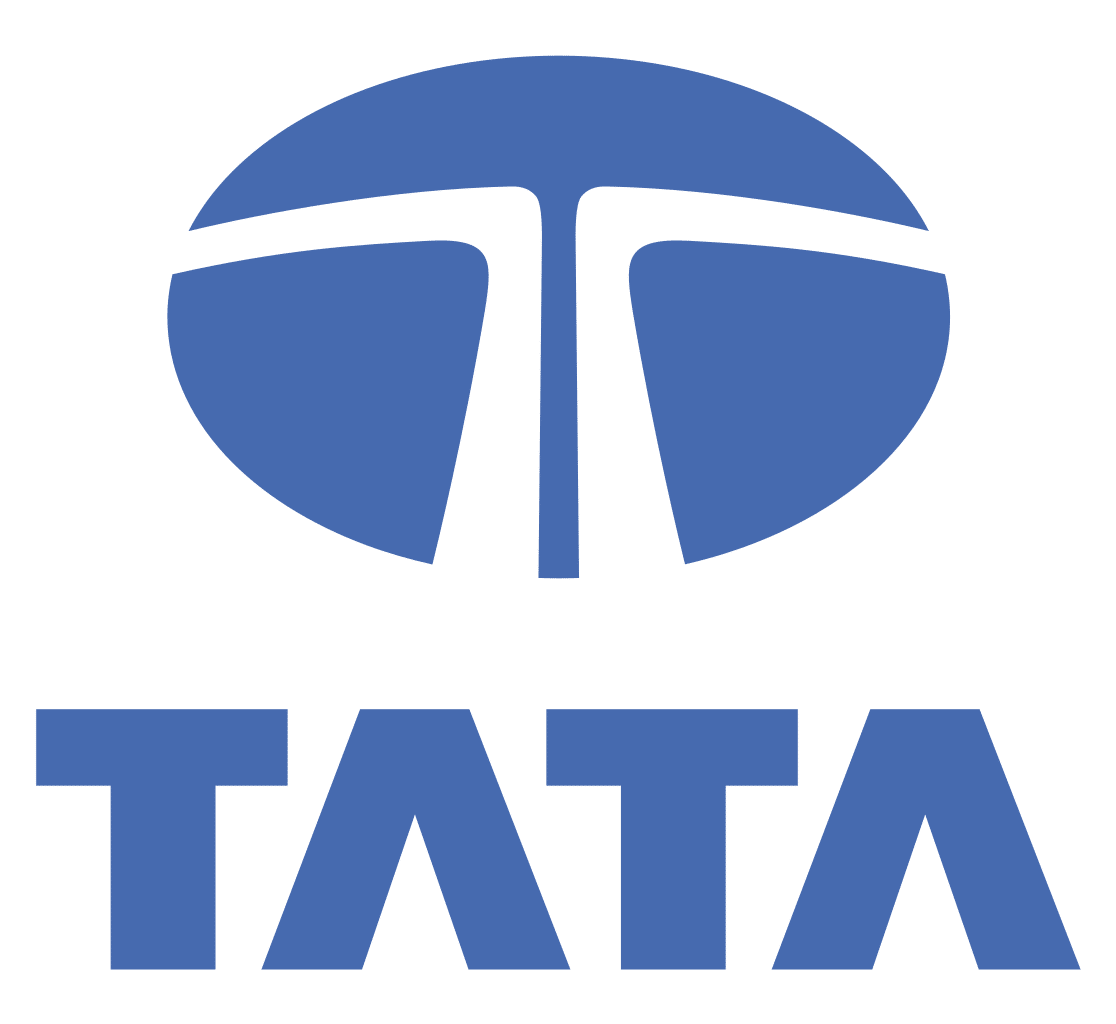 There have been concerns in certain quarters that TASL has not received any confirmed orders for the aircraft. But the executives of the company are still upbeat as they said that the investment has been done keeping in mind the requirements of the defence forces of the country. There are also plans to set up a manufacturing plant in the country for serial production.