The centre and the State governments have introduced several initiatives to help the poor in the times of COVID19 lockdown. The government aims to distribute the essentials to the needy through the public distribution system. Over the next 3 months, the centre will offer wheat at Rs.2/kg and rice at Rs.3/kg instead of Rs.27/kg and Rs.37/kg respectively. 3 gas cylinders are offered for free under the PM Ujjwala yojana 2020 till June 2020.
Several states have announced measures to supply food grains and financial help to daily workers, construction workers and poor. Governments are also ensuring that pensions be quickly paid to the beneficiaries. So, the primary requirement to avail the benefits is having a ration card. Let's check out the prevailing systems in some of the states: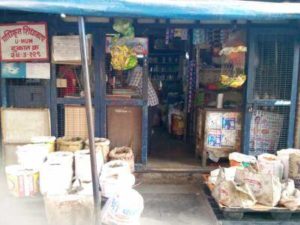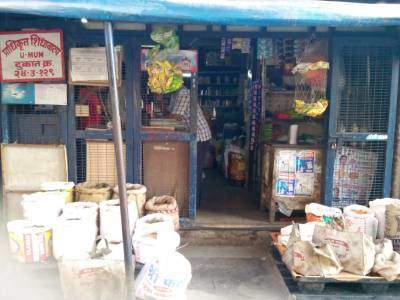 Andhra Pradesh Govt. Food-Grain Relief Scheme for Ration Card Holders
The AP government will be distributing free groceries to people at their doorstep in the wake of COVID19 on March 29, 2020. Village volunteers will be roped in to deliver the ration. Rs.1000 per family will be distributed to ration card holders on April 4, 2020. People who have applied for their ration card but not received it, can check their AP ration card status on https://www.spandana.ap.gov.in/online_user through their Aadhar card number.
Kerala Govt. Food-Grain Relief Scheme for Ration Card Holders
In addition to 15kgs rice, Kerala government is giving food kit that includes 1 kg sunflower oil, 1/2kg coconut oil, 2 kg wheat flour, 1kg each of rawa, green gram, black chana, urad dal and salt, 250gms tur dal, 100 gms each of various spices, soap, tea powder etc in the first week of April. The kit will first be distributed to yellow ration card holders, after that to 31 lakh pink ration card holders and then to blue ration card holders. White ration card holders will be the last ones to receive the kit. You can login for more information.
The government will also be offering Rs. 1000 to families not included in social welfare pension and advance pension payment to pensioners. Other incentives include deferred payment on electricity and water bills. The state is planning to open a community kitchen in every panchayat to feed the poor, ill and differently abled.
Uttar Pradesh Govt. Food-Grain Relief Scheme for Ration Card Holders
UP will give 1 month ration for free to construction workers and Rs.1000 each to laborers. Also, the CM Yogi Adityanath announced that employees covered under the MGNREG Act (Mahatma Gandhi National Rural Employment Guarantee) be paid their wages.15 kgs rice and 20 kgs wheat is given free to Antyodaya workers, MGNREGA workers and Construction workers. Food packets are also being delivered through community kitchens. If you are an applicant of the Uttar Pradesh ration card list but haven't received your nfsa ration card, you can log in to Apurti with your application number given on the acknowledgment receipt and check your details and eligibility. Rs. 2000 will be transferred to farmers registered under PM Kisan scheme. For more info, you can log in to https://pmkisan.gov.in
Delhi Govt. Food-Grain Relief Scheme for Ration Card Holders
Delhi is giving away 50% more ration, i.e 7.5 kgs of rice and wheat in total to its poor as well as pension will be paid by April 7th 2020.
Jharkhand Govt. Food-Grain Relief Scheme for Ration Card Holders
All ration card holders in the Jharkhand list, including those with pending applications with the ration card management system will be given 10kgs of rice. Several daal bhaat centres have been opened across the state. In addition, people in the interior villages will be given packets comprising of 2 kg poha, jaggery and black gram.
Bihar Govt. Food-Grain Relief Scheme for Ration Card Holders
Bihar is also giving away 1 month free ration to all with ration cards. Financial aid of Rs.1000 will be paid to the poor. Additionally, an advance pension will be paid to the widows, elderly and disabled. Health workers will be paid 1 month salary as performance bonus. You can check your epds ration card details with the Bihar government here: http://epds.bihar.gov.in/DistrictWiseRationCardDetailsBH.aspx
Tamil Nadu Govt. Food-Grain Relief Scheme for Ration Card Holders
Tamil Nadu is offering free ration for a month and Rs.1000 in financial help to rice ration card holders. Rickshaw drivers, construction workers and migrant laborers to get free 15kg rice, 1kg dal, cooking oil and sugar in April.
Karnataka Govt. Food-Grain Relief Scheme for Ration Card Holders
Karnataka government will waive loans of the poor in urban areas, advance payment to rural employees under the employment guarantee scheme and Rs. 1000 to construction workers.
Free food and water is being served to the poor and the homeless through police and some of the other service departments.
West Bengal and Maharashtra government are setting up funds to help those hit by the COVID19 outbreak.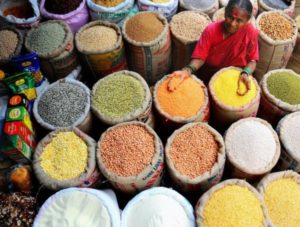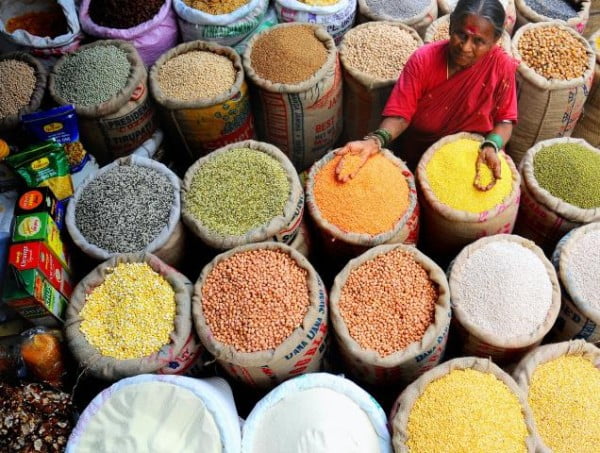 Under one nation, one ration card initiative, you can avail benefits of the subsidies announced by the states if your ration card is linked with your Aadhar card, even if you are not in your home state. You can get more information on the Centre and State wise PDS schemes can be obtained through the Government's portal https://pdsportal.nic.in/main.aspx
Some online grocery shopping portals in metro cities have also resumed their delivery service now.