As 80% of the world's population is in lockdown or self-isolation, people are finding novel ways to kill their time as well as lift their spirits while staying indoors. Let's take a look at how people across the globe are spending their time while staying at home:
Italy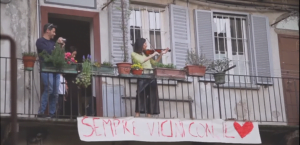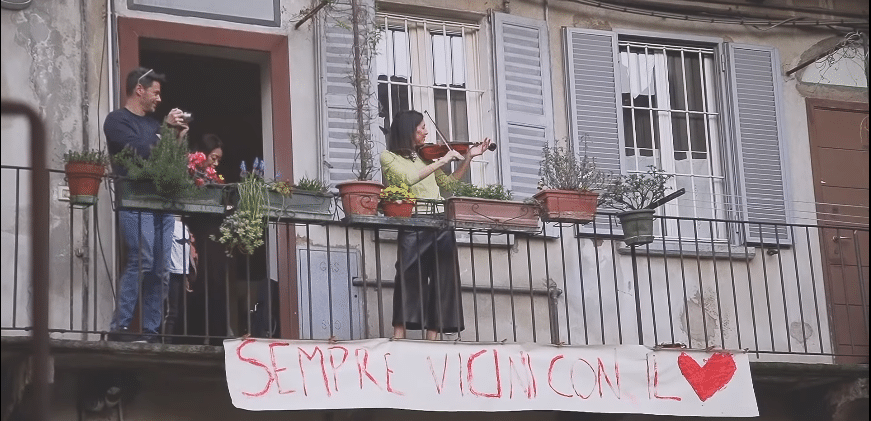 While Italy is one of the worst hit with COVID 19 and highest number of causalities and has imposed strict lockdown, two Italian men play a game of tennis through their windows to keep themselves entertained.
From hanging posters saying "Everything will be fine" to singing and playing music in their balconies, Italians are doing everything in their power to keep their spirits high.
Spain: Spain recently overtook China in terms of Corona Virus deaths. With 47610 cases and 3434 deaths, Spain is reeling in stringent lockdown. The Spanish police is entertaining its people by playing music in the streets.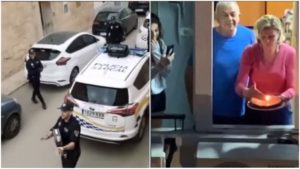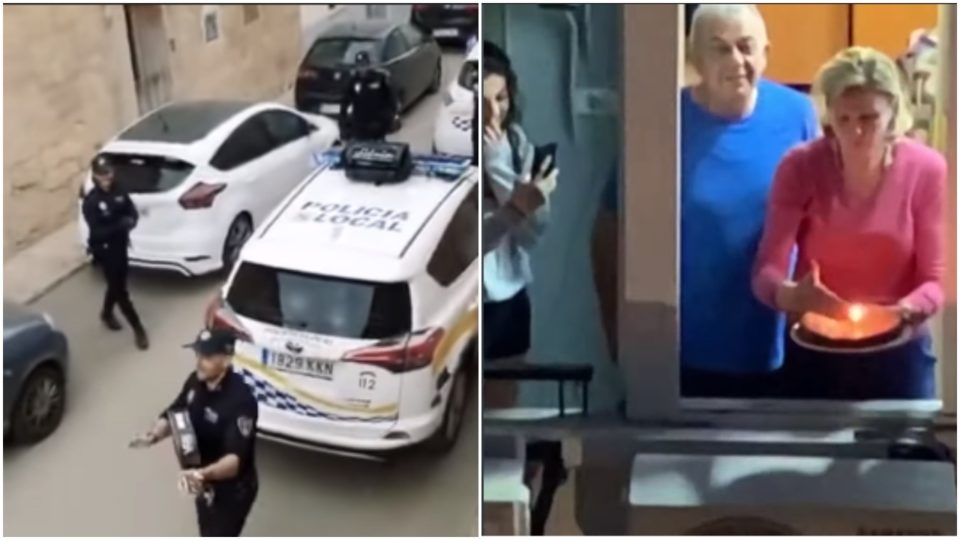 In another incident, the isolated neighbours sang Happy Birthday through their windows to celebrate the birthday of an elderly woman who turned 80.
France: France is in lockdown since March 17, though people are free to exercise near their homes. People are taking to social media to spend time and keep themselves entertained. One person namely Elisha Nochomovitz walked a marathon in his 7 metre balcony to keep busy. He ran 42.2 kms back and forth the balcony to complete this feat.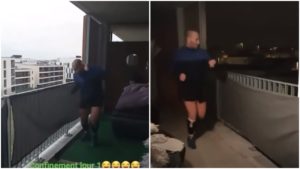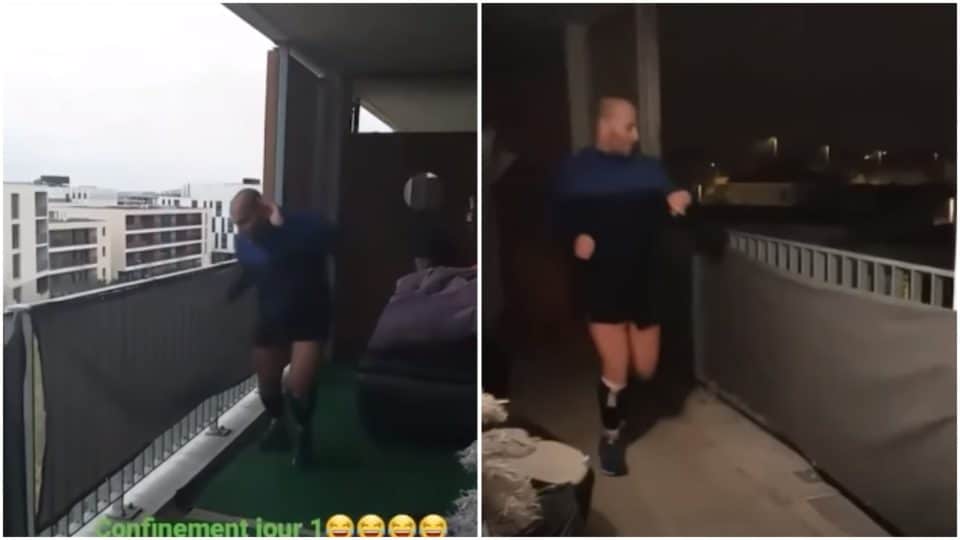 India: Meanwhile in India, which is in total lockdown since midnight of March 25th, 2020, students at the hostel were seen playing games and reading while in isolation.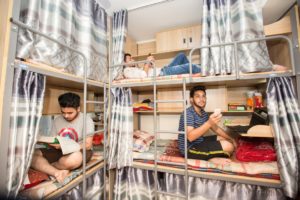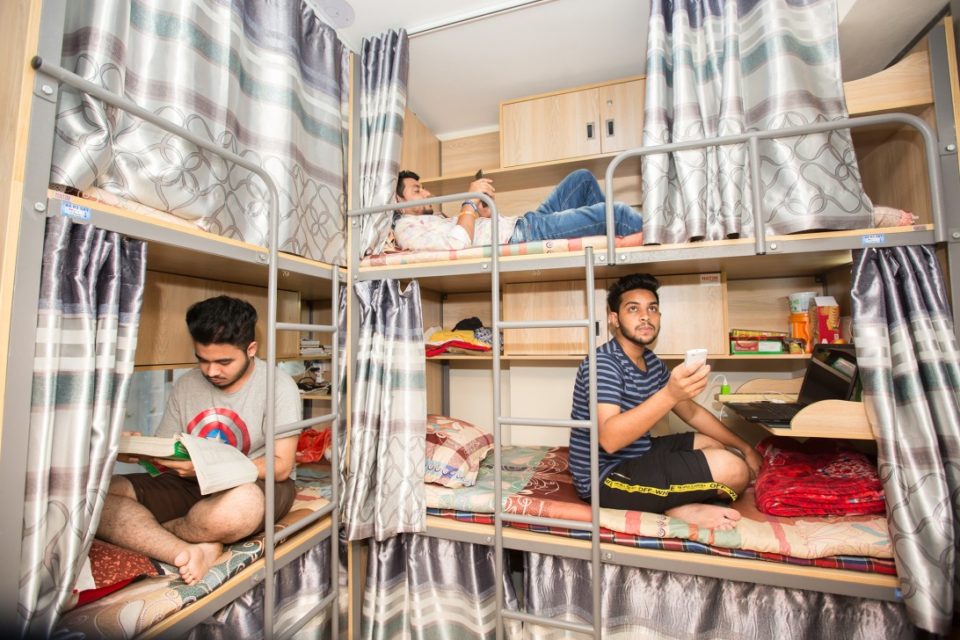 Celebs like Disha Patani took to dancing, Kareena Kapoor prepared a collage of her besties napping…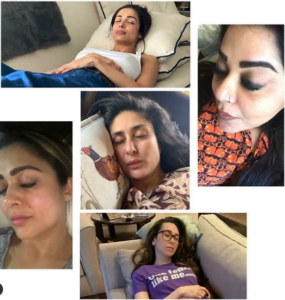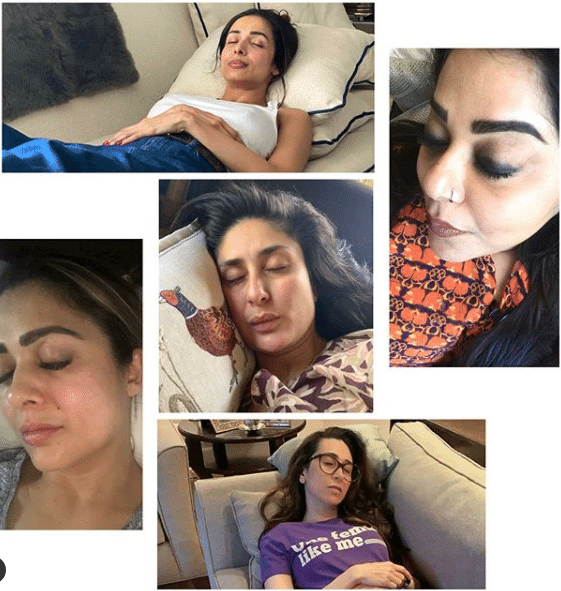 While Big B is spending time at his gym, passing a similar message to the youth of the country, some others are spending time doing the household chores.
USA: With around 40% of the US citizens in lockdown, people are spending time on social media to catch up friends. Facebook streaming parties, zoom meetings and picking up a skill online has been the favourite activities of most people in the US while they are in a lockdown.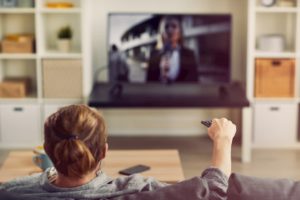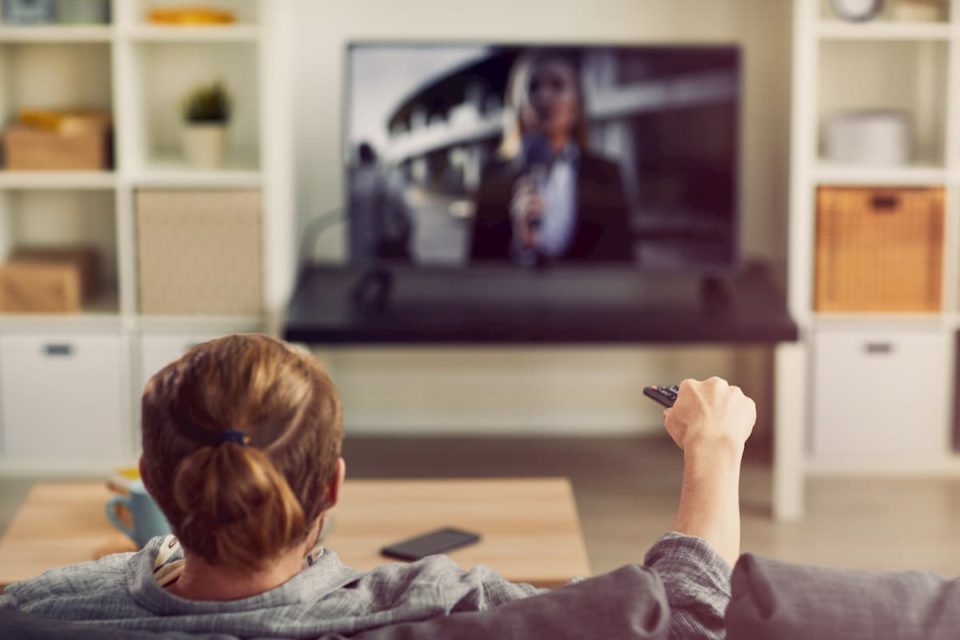 Stay home for your safety and that of others… Pick up a book, sing your favourite song, play dumb charades online with your friends via Whatsapp, catch up with old friends or speak to your relatives.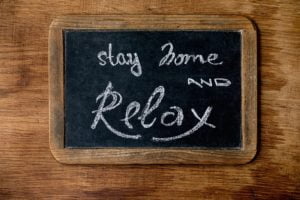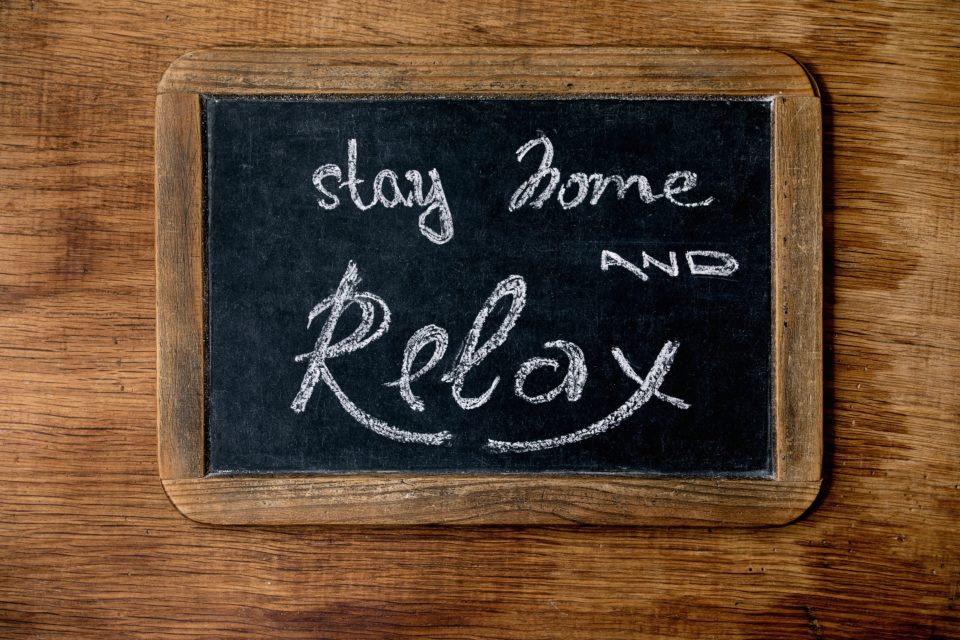 The list is endless. Life in quarantine is not that bad after all. The only way to combat the deadly virus is to stay in isolation…Let's do it!