RBI recently announced a 3-month moratorium on EMIs for repaying term loans, including dues on the credit card in wake of the COVID-19 pandemic.
The relief is being offered in installments due for the period 1st March 2020 to 31st May 2020. It must be noted that the borrowers are liable to pay the interest accrued on the outstanding term loan in the moratorium period.
Eligibility: All types of term loans, overdrafts, and cash credit are eligible for this moratorium. The repayment period of all the loans across the board is extended by 90 days. In the case of an EMI, the installments can be deferred for the 3 months.
Interest: Borrowers are liable to pay the interest accrued on the outstanding loan during the 3-month moratorium.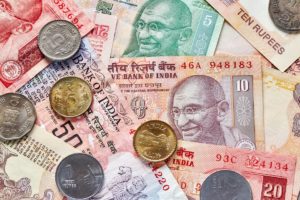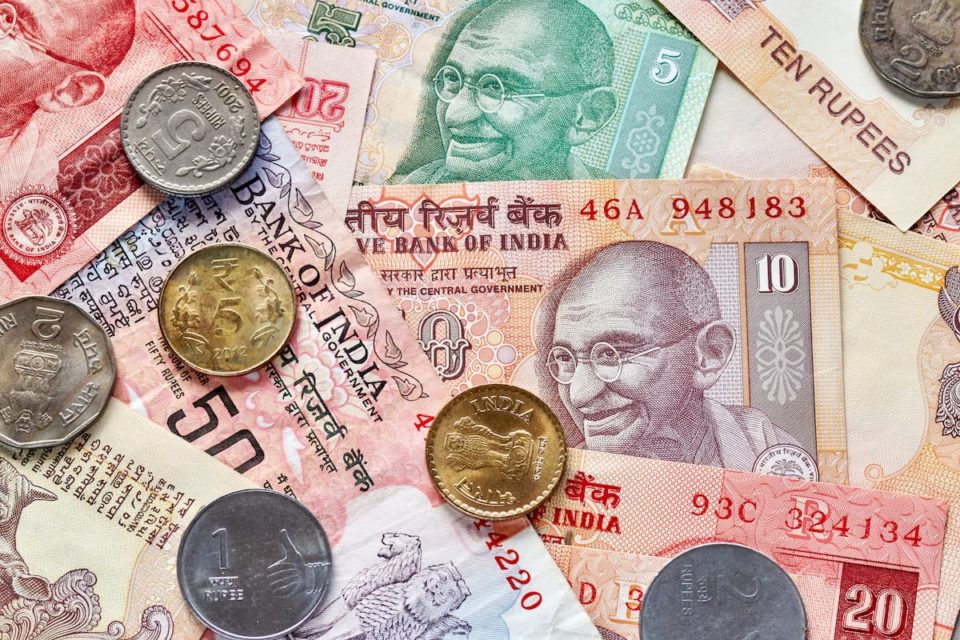 More than 1 loan: In case you have more than one loan, you can avail of a moratorium benefit on all the loans or on a few of them, depending on your ability to pay. Since the rate of interest varies for different types of loans, it is prudent to repay the loan with the highest interest rate. For example, if you have availed of a car loan, a home loan, and a personal loan, it makes sense that you repay your car loan and personal loan and avail of the moratorium only on the home loan. This is because the rate of interest is least on the home loan.
Who should avail of the benefit: People who are facing a cash crunch or have problems repaying a loan due to the current crisis can enjoy a break in the loan payment. It is not mandatory to avail of the moratorium benefit. Also, it should be understood that delaying the payment is actually adding to your cost since you would be paying interest on the outstanding loan amount. In case you have already paid your EMI for March and want to avail of the moratorium facilities for the remaining 2 months, you can do so.
To avail of the moratorium on your loans, you need to give a call or write an email to your respective banks and follow the procedures mentioned by them.
In the case where people do not want to avail of the loan moratorium, no formalities need to be complied with.
It should be noted that the loan moratorium will not affect your credit score or rating in any way. The moratorium benefit is only for those who are facing disruption in their earnings. This is not a loan waiver and only a deferment with interest cost. So make your decision wisely.