The global pandemic, the current standoff with China, and our PM's call 'Vocal for Local' has given momentum to the movement of banning all things Chinese. Social media is flooded with posts about buying Made in India smartphones and in particular refraining from buying Chinese phones such as Lenovo, Oppo, Xiaomi, Vivo, Realme, and Oneplus.
Which Smartphones are Made in India?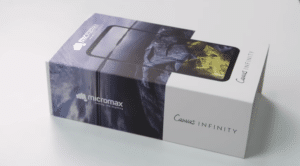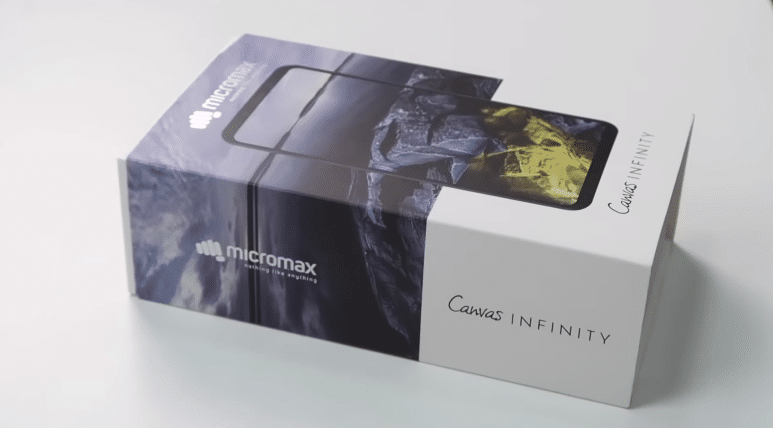 Posts have been circulating asking people to buy Indian smartphone brands such as Micromax, Lava, and Xolo. But are these phones really made in India? Well, Micromax, Karbonn, and Intex either buy phones from China in bulk and sell them under their brand names, or they simply assemble the phones in India and profit by selling these phones at a higher price. So essentially, when you buy a "so-called" 'Made In India' phone, you are actually buying a Chinese product. Jio phones are also only assembled in India, while the parts are imported from China.
Chinese Smartphone Companies in India
Several Chinese Original Designer and Manufacturers(ODM) sell their phones to Indian companies, who then re-label the phones and sell them under their brand name in India. Micromax used to buy smartphones from Topwise a Chinese ODM. However, Topwise launched its smartphone 'Comio' recently in India. So, they do not make smartphones for Micromax anymore.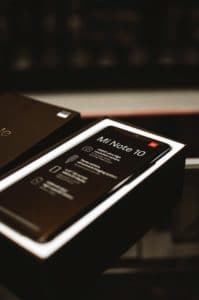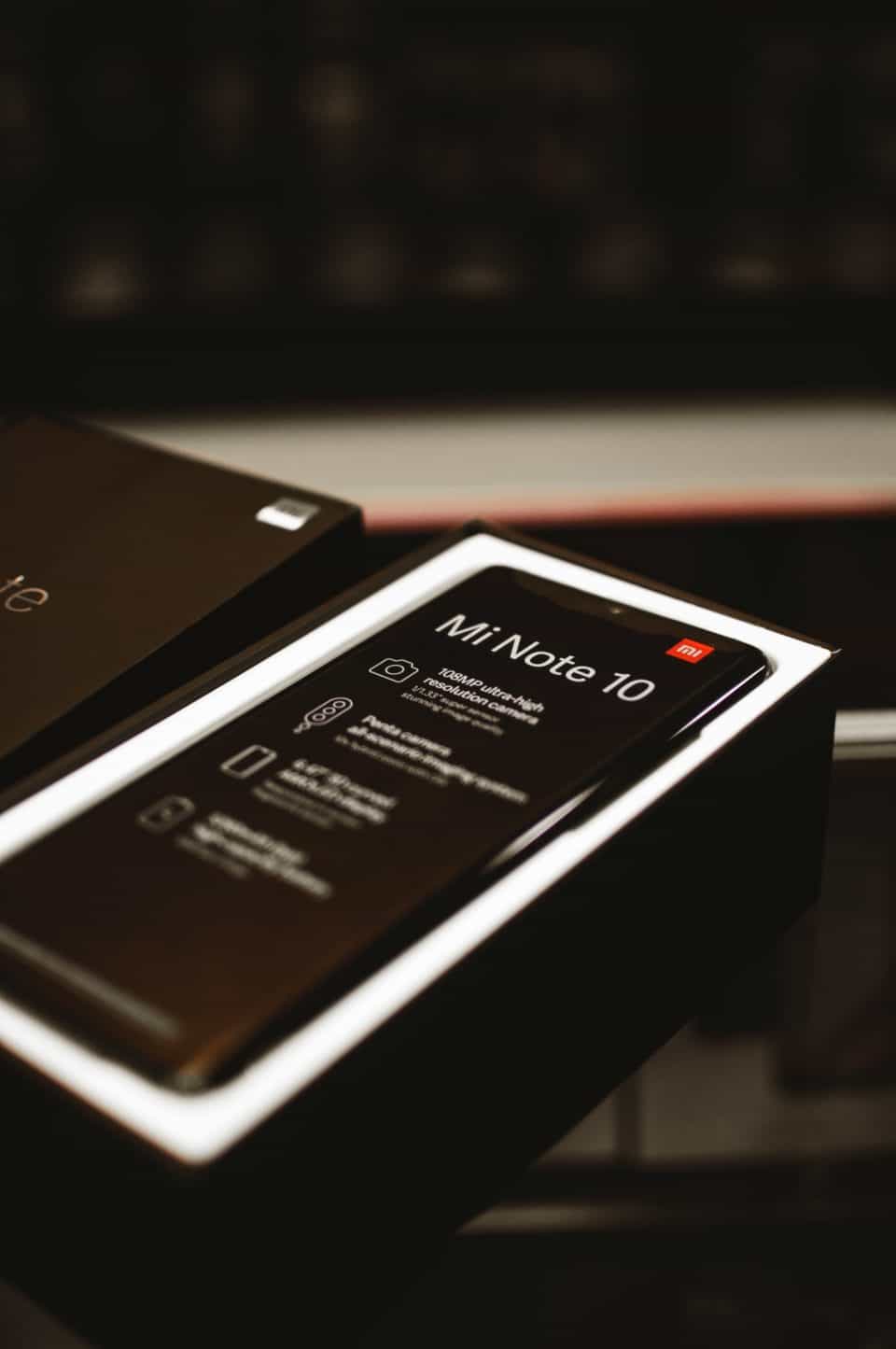 Some of the notable Chinese Smartphone companies in India include Xiaomi, Oppo, Realme, Oneplus, Vivo, iQOO, Huawei, and Lenovo. Even Motorola which was previously a US company is now owned by Lenovo. Likewise, Tecno and Infinix are both subsidiaries of a Chinese company, Transsion's Holding. 
Non-Chinese Mobile Companies in India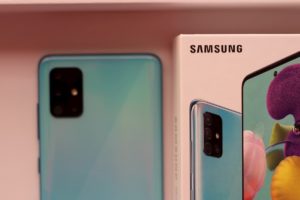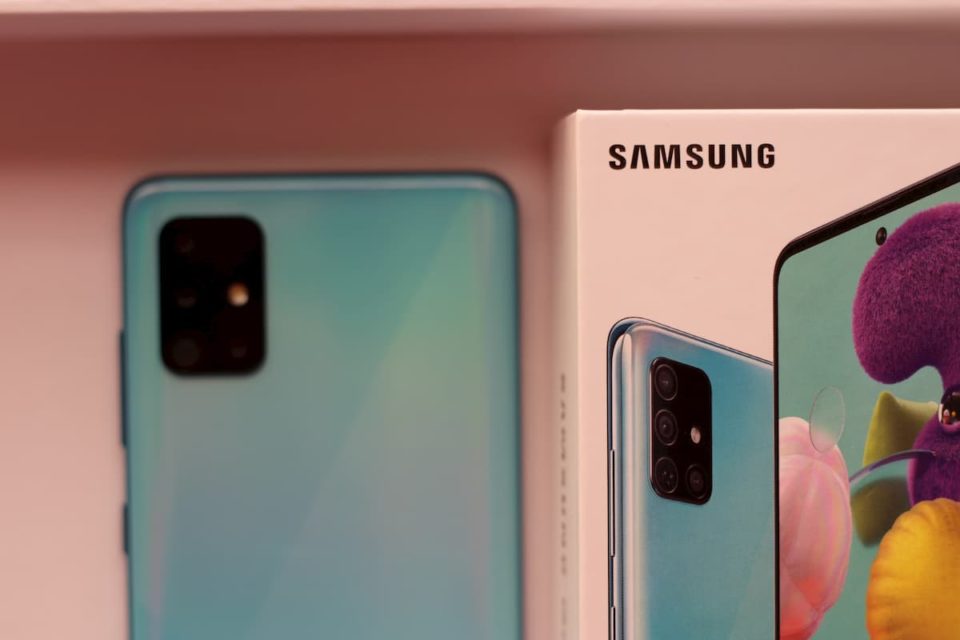 Apple and Google are from the US, while Samsung is a South Korean company. Sony, as we all know is a Japanese company. Asus and HTC are Taiwanese companies. Though Nokia is owned by a Finnish company HMD, the manufacturing is handled by Taiwan's Foxconn. Foxconn also makes handsets for several other brands including Apple and Xiaomi. Incidentally, Foxconn has manufacturing facilities in China, Brazil, India, and a few other countries. 
Current Smartphone Market Situation in India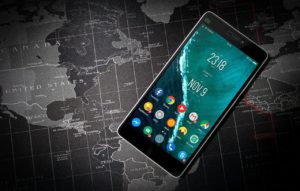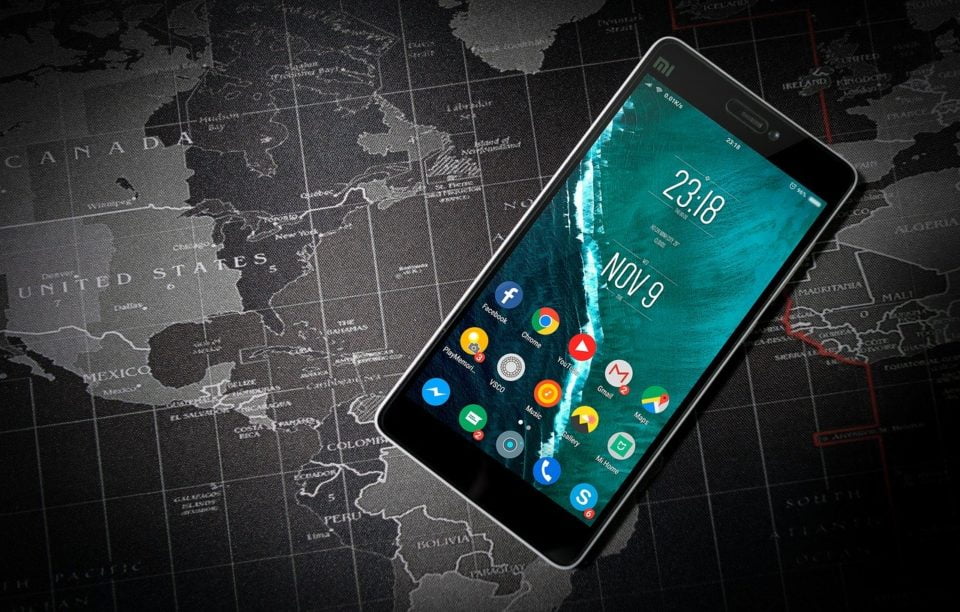 As per a report published by the Business Standard in 2017, Indian companies add just 2% value to the handsets imported from China. Over the next few years, the value addition is slated to be at 10% in line with the Ministry of Electronics' phased manufacturing plan.
How to Boost Local Manufacturing and Sales in India
At this juncture, we cannot have 100% Made in India mobile phones. The reason is to be able to manufacture a processor to the likes of Qualcomm or MediaTek will need huge capital outlay. Also, the minerals required to manufacture the parts of the motherboard are not available in India in huge quantities as of now. Again, manufacturing semiconductor units in India that compete with China with their latest tech is difficult, if not impossible.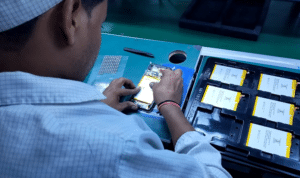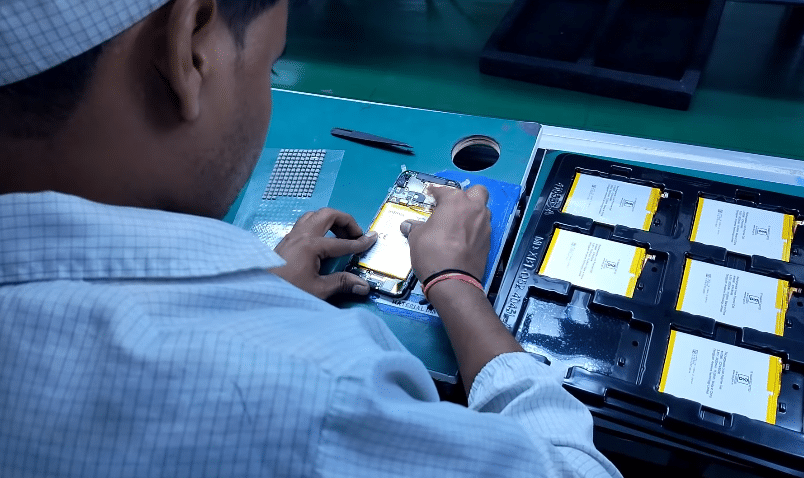 To boost local manufacturing and sales we need a unified approach, where Government, startups, and companies join hands. Large Indian companies must start mobile plants in India. Local manufacturing should be pushed by inviting global tech investment. While India has already made headway with R&D and Design labs for mobile development, parts such as camera modules, motherboards, and display panels can be bought from countries other than China. 37 mobile companies are readying to set up manufacturing facilities in India which will create 1.65 lakh job opportunities in all.
Last but not the least, as buyers we must extend our wholehearted support to Indian manufacturers by buying India-made products.