Chinese smartphones had a dominating market share in the Indian market in pre-COVID times. Amid the pandemic outbreak and resulting lockdowns, the market share of Chinese smartphones has dropped. In Q2, 2020, the national-wide lockdown resulted in a reduction of shipments by 51% year-on-year (YOY) to over 18 million units.
Increase in Demand with Ease of Restrictions
As per the research report of Counterpoint's Market Monitor Service, due to lockdown, there were zero shipments in April 2020. Though, June witnessed ease of restrictions in the unlock phase of the economy. There was a marginal decline of 0.3% YOY in June in the smartphone market.
The Growing Anti-China Sentiments in the Country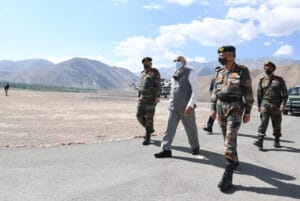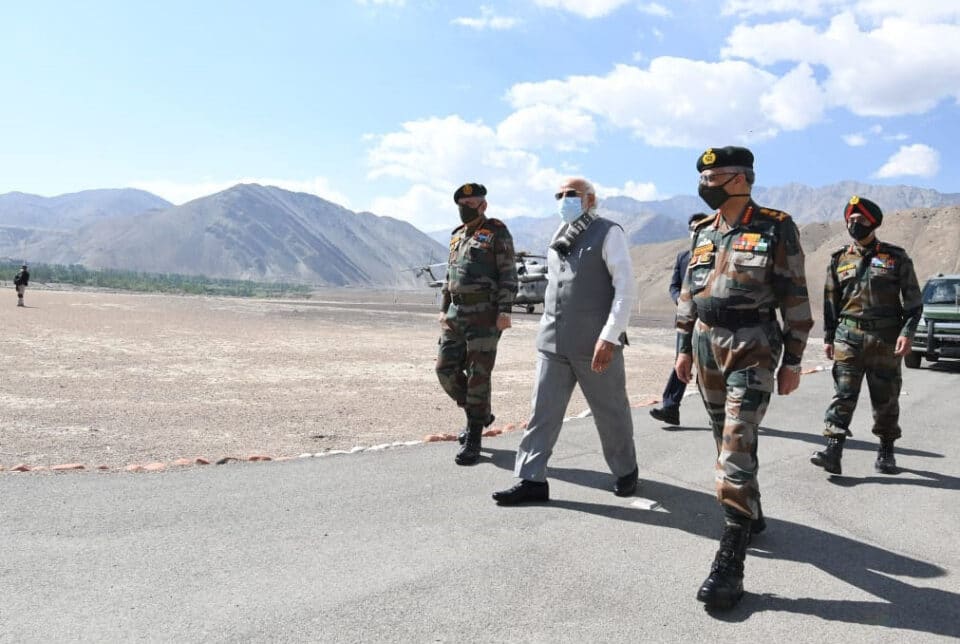 Chinese brands have suffered the most in Q1 and Q2, 2020 due to both lockdown and anti-China sentiments. With growing border tensions, the demand for Chinese brands fell this year. The market share of Chinese smartphones plummeted from 81% in Q1 to 72% Q2 in 2020. There was a disruption in the supply of major brands such as Oppo, Vivo, and Realme.
Increase in Stringent Actions by the Government of India
The Indo- China dispute had a huge impact on the demand for Chinese products in the market. The situation got grimmer as the government took stringent action against Chinese goods and services.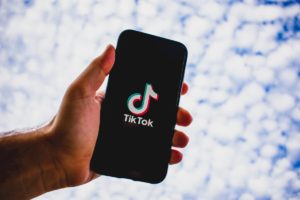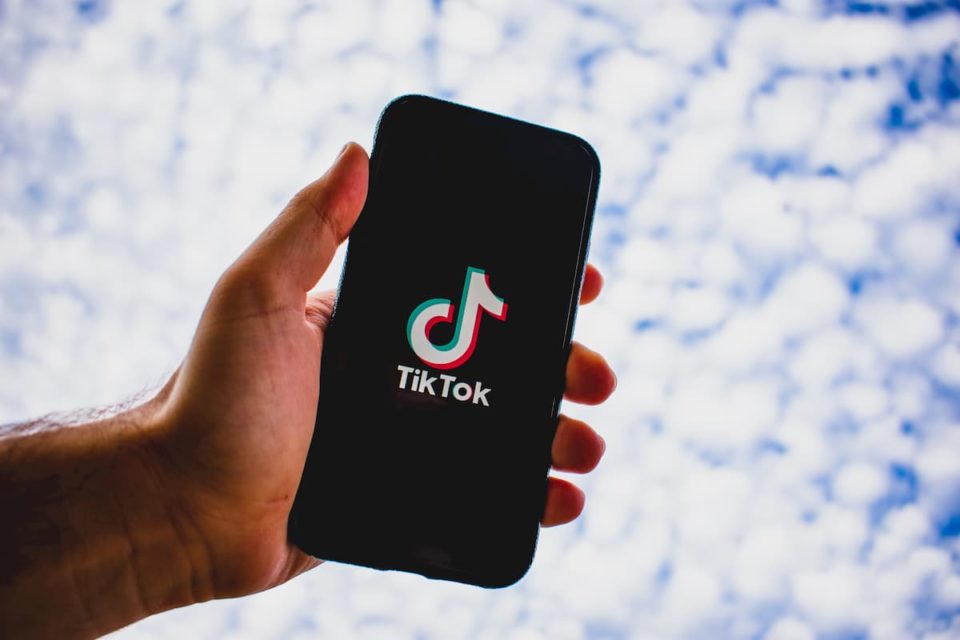 Starting from the cancellation of contracts to banning 59 Chinese apps, the government indicated their intentions related to the international relationship with China. Indian Government has started a new campaign "Vocal for Local" persuading citizens to buy local products and protect indigenous enterprises.
Demand still Intact for Chinese smartphones
The rising tensions and anti-China sentiment was a boon for Samsung and Indian brands such as Lava and Micromax. Consumers were left with very few options to choose other brands than Chinese. With premium R&D, attractive offers, and local manufacturing, consumers still demand Chinese smartphone brands.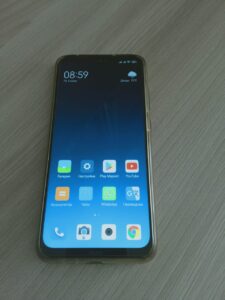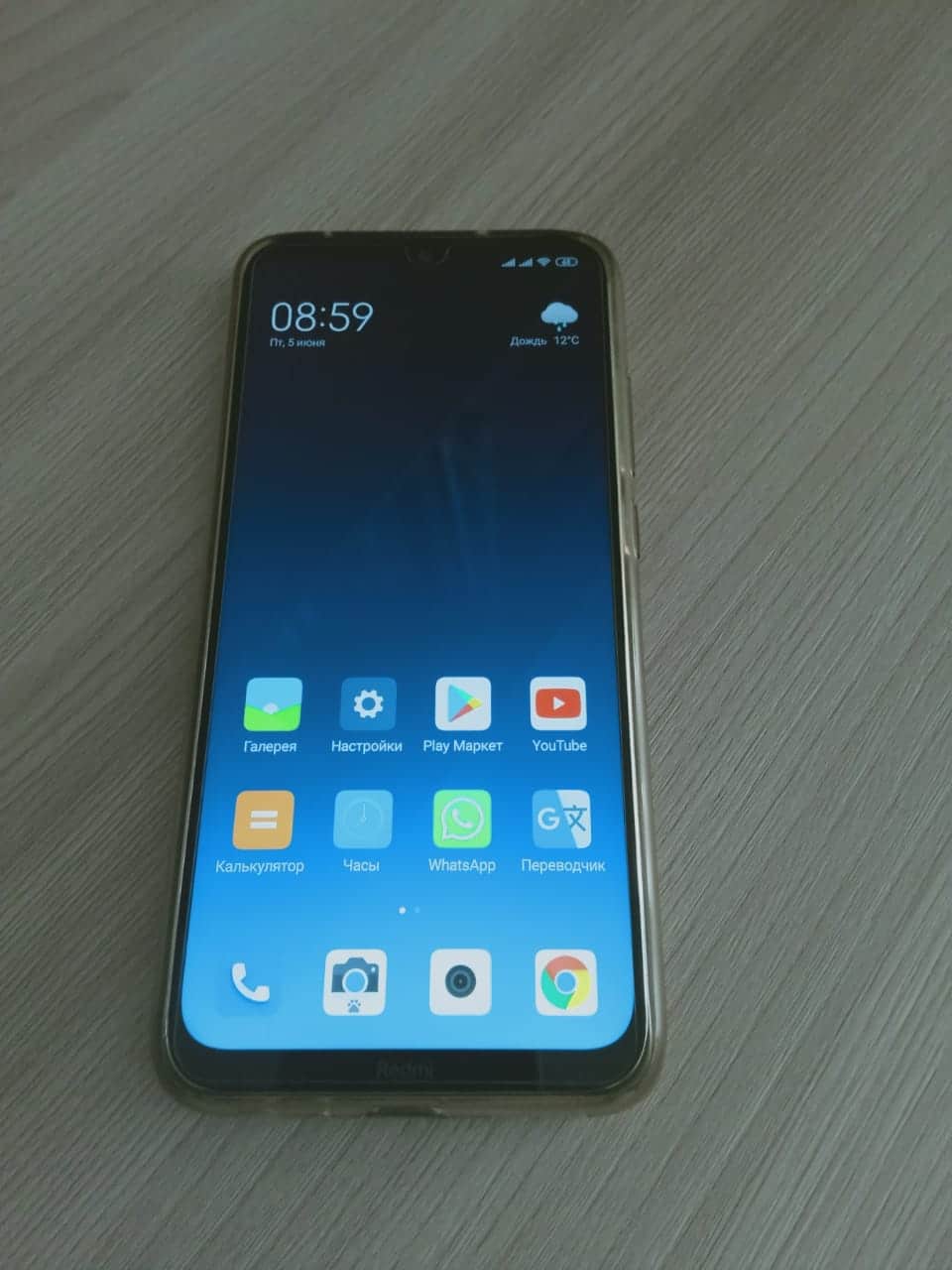 Xiaomi is still the leading smartphone brand in the Indian market, 2020. The smartphone models like Dual Redmi Note 8 Pro, Redmi Note 8, and Redmi 8A dual are on the consumer's top list of preferences. The Xiaomi models have been successful due to strong positioning, competitive pricing, and good reach. It has lately launched a new model Xiaomi Mi 10 5G in the high-end category of Rs. 45000. With such dominance in the market, Xiaomi will continue to attract consumers in the grim market.