The searches on Wednesday morning were dominated by Crypto. It was among the top five searches in the list of "whys" and the reason was the significant drop in the market price.
Around 14% of Americans invested in cryptocurrency, which is quite significant, considering that only 55% of Americans invest in stocks.
Crypto-currency valuations rose to $2 Trillion in April but slid down drastically this week with almost $600 billion getting wiped off. Herein, Bitcoin having a previous value of $60,000 came down to around $30,000 while Ethereum, at $4000 just nine days ago was dangling dangerously at $2000 in the morning of Wednesday.
Here Are Some Possible Reasons Behind It:
No Fixed Rule for Going Up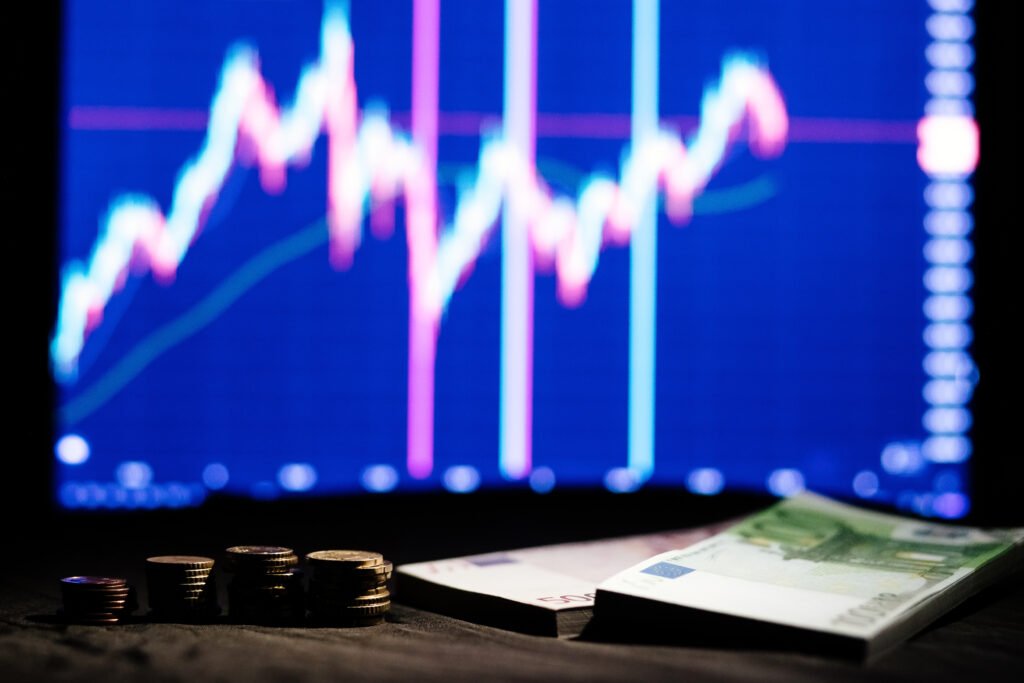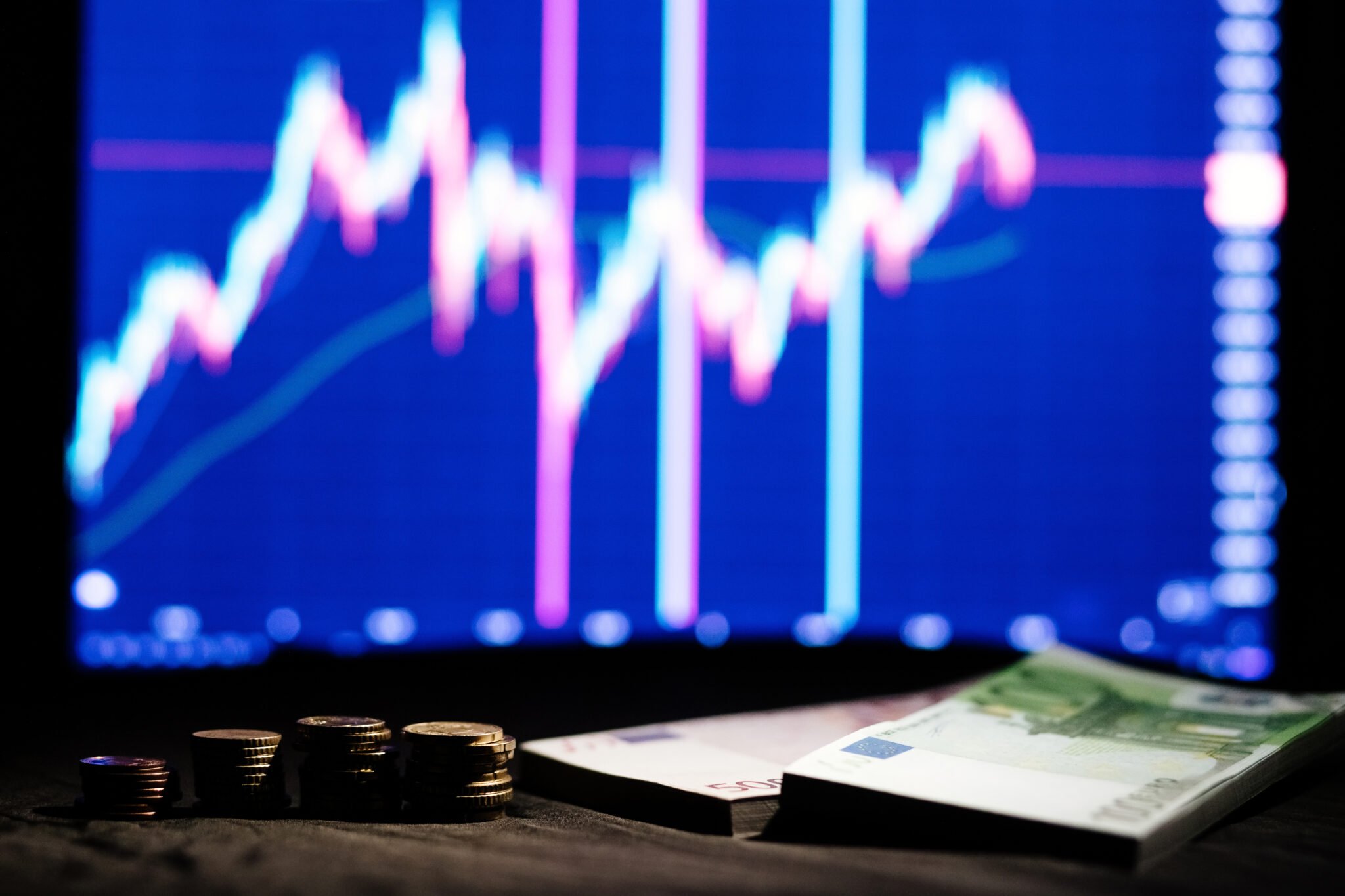 Cryptocurrencies had maintained a reputation for growth ever since their introduction. This has been the motivation behind people investing in it in large numbers. However, like any other investment form, it is also subjected to the basic investment phenomenon that can pull it down, even if it doesn't seem so.
Forthcoming Regulations by the Government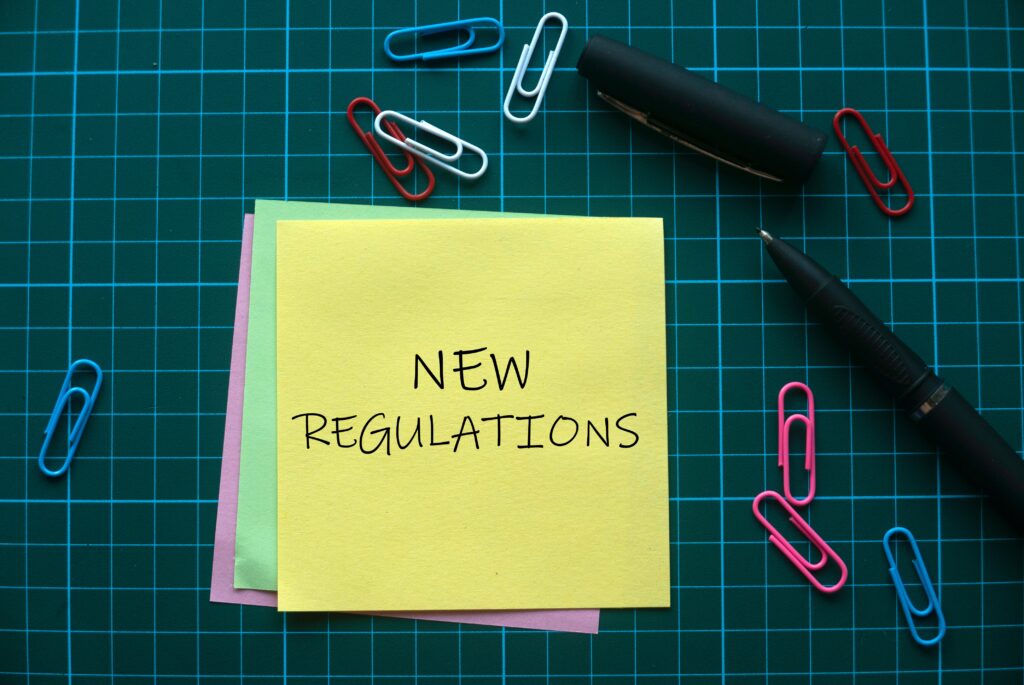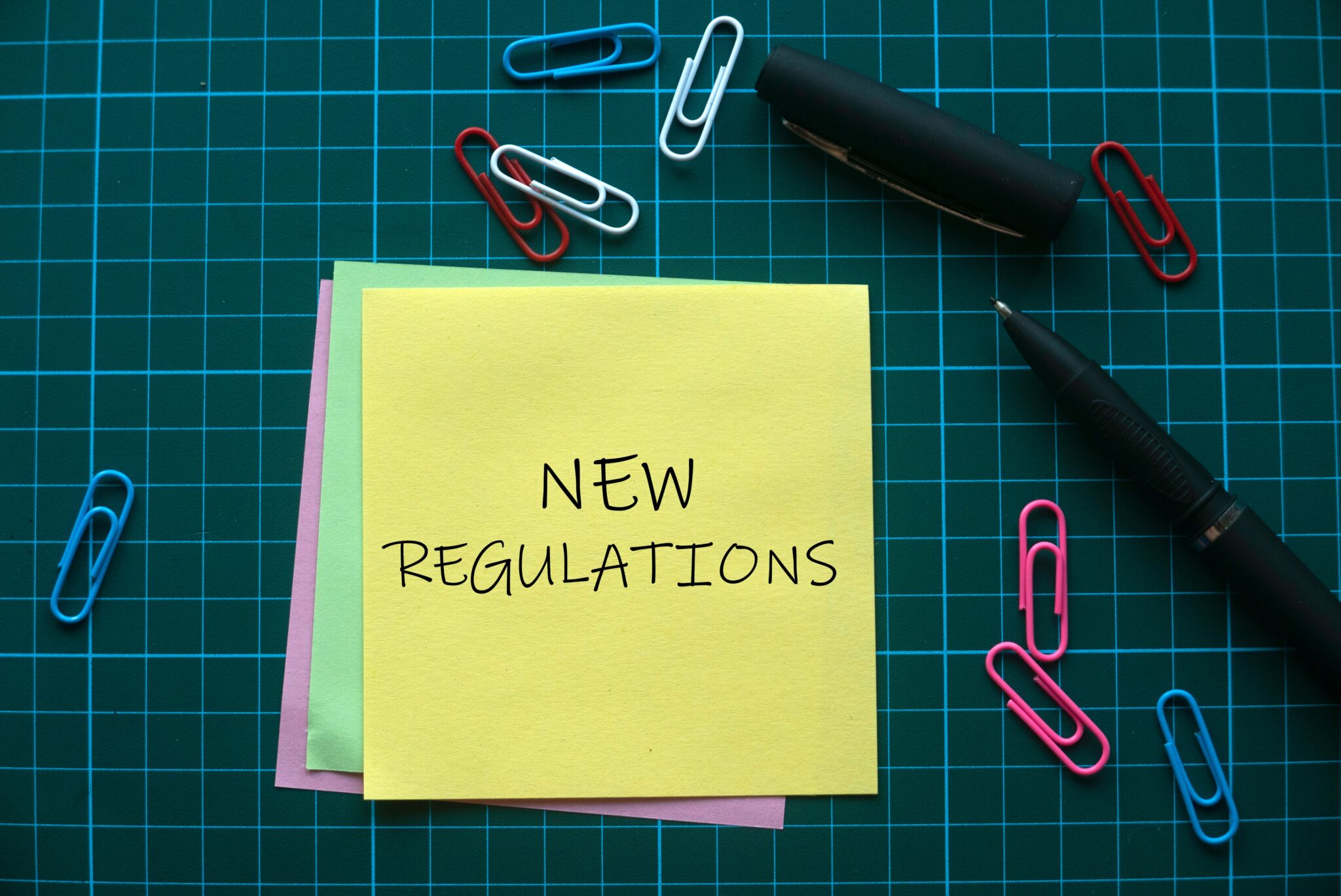 Crypto has been loved by its supporters for the fact of being decentralized. Others have opined this fact is a risk to the inflation of the currencies, as governments are required to hand out more money. It made the money flow difficult to trace and taxes seemed less consequential.
However, as more Americans got into it, it came under the radar. Any cash conversion of the crypto does become an event taxable under the law.
Elon Musk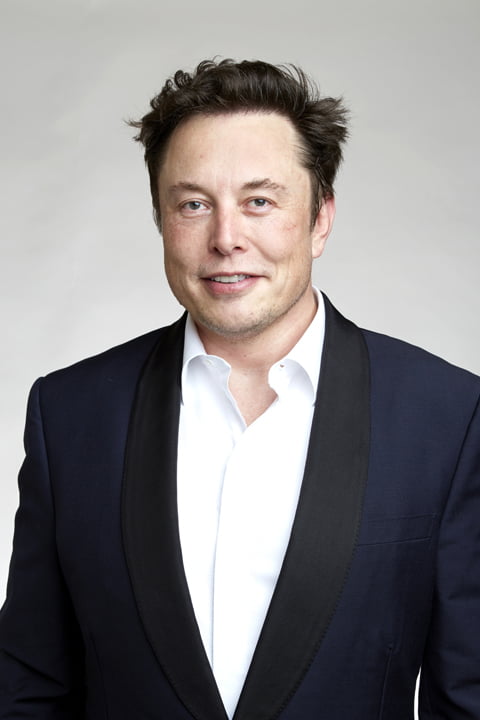 The concept of cryptocurrency heavily relies on the fact of momentum and it was ensured by its supporters. Those who spoke against it were sidled by the jealousy argument. But the case of Elon Musk is different. He was the reason behind the surge of the currency and he became the reason for its fall too. He announced that the mining of Bitcoin is taking precious amounts of energy out of the flow. Because Musk has bigger things in mind than making money, this made a huge impact.
Dark Dimension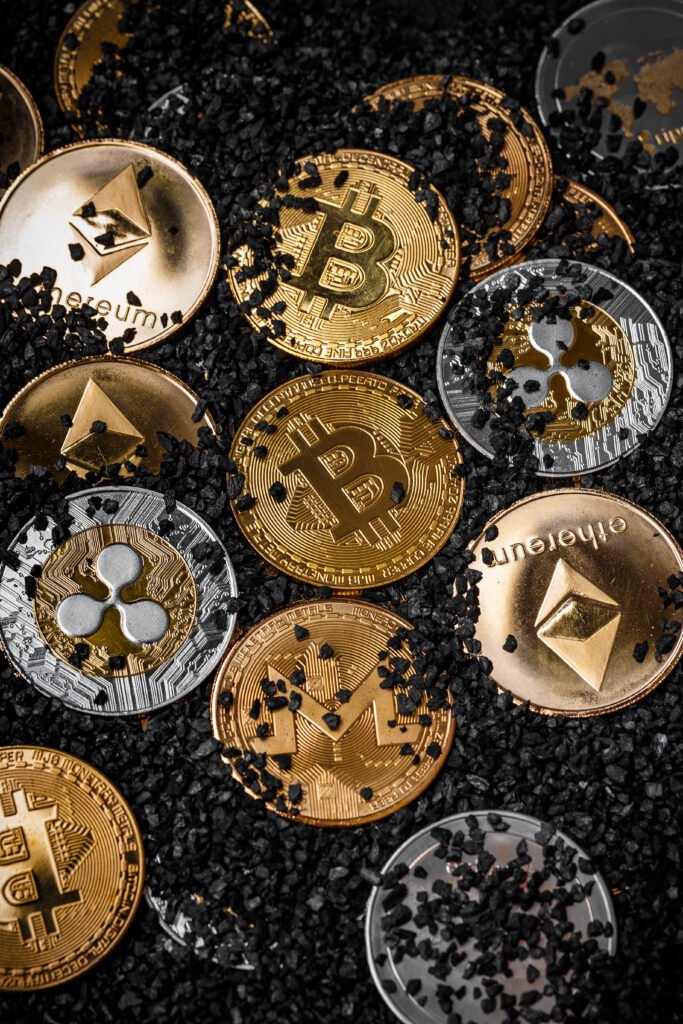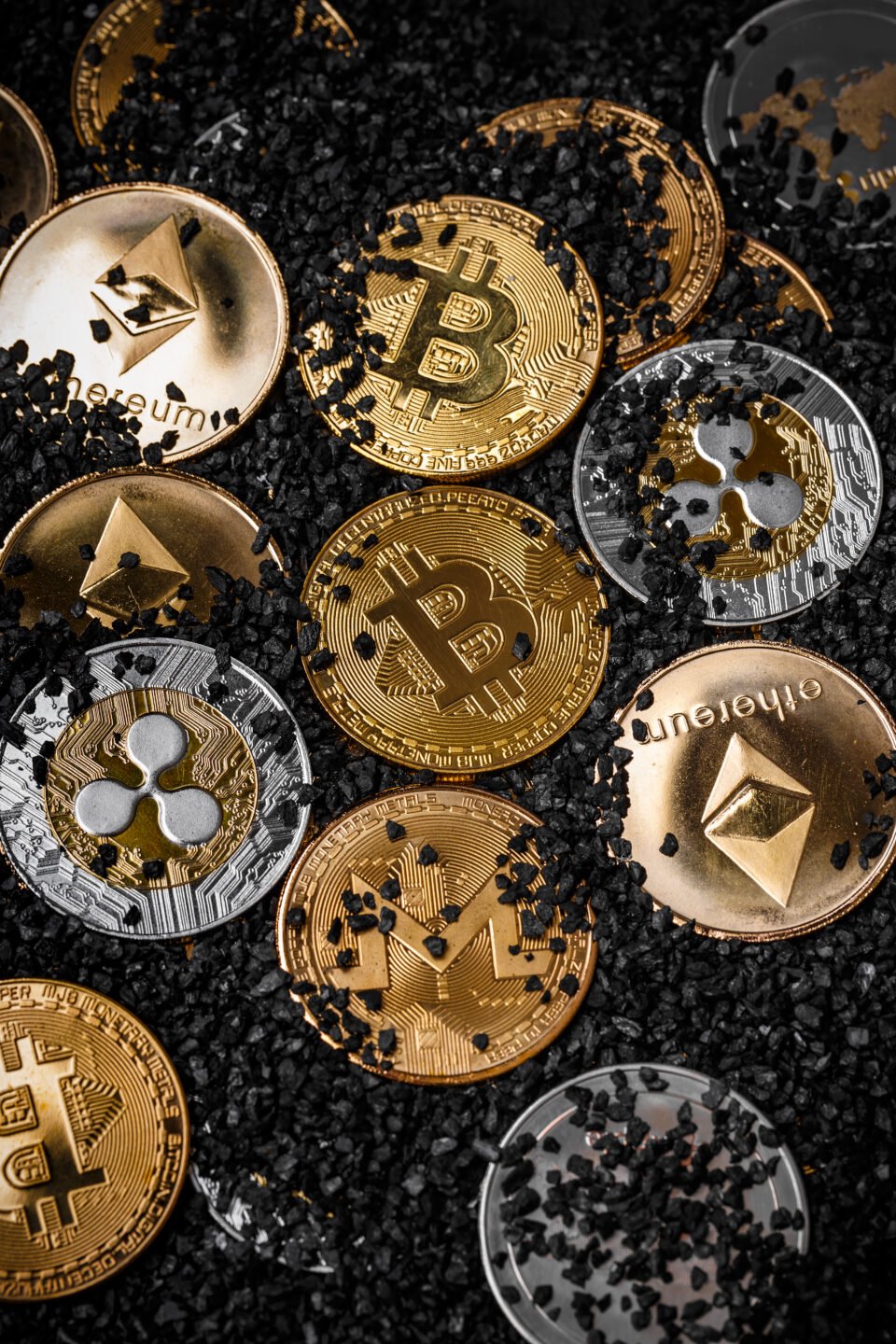 The ease of payments and smart contracting benefits provided by Cryptocurrencies and blockchain is a genius factor. However, being untraceable, it has been regarded as one of the options that can be used for criminal and even bigger humanity-harming activities and agendas.
Hard to Explain Fundamentals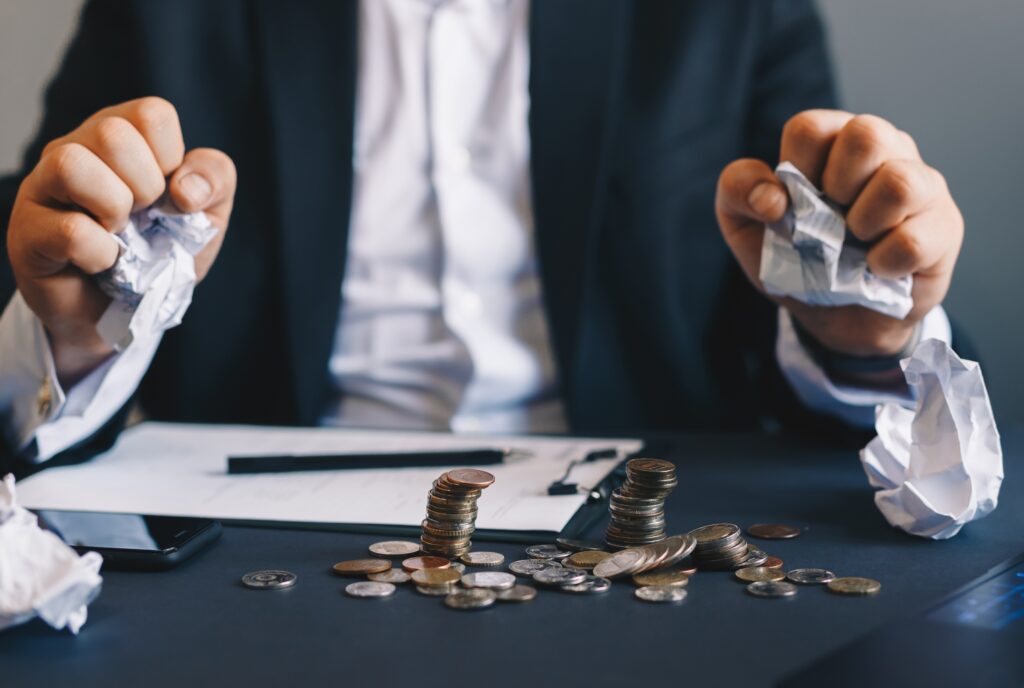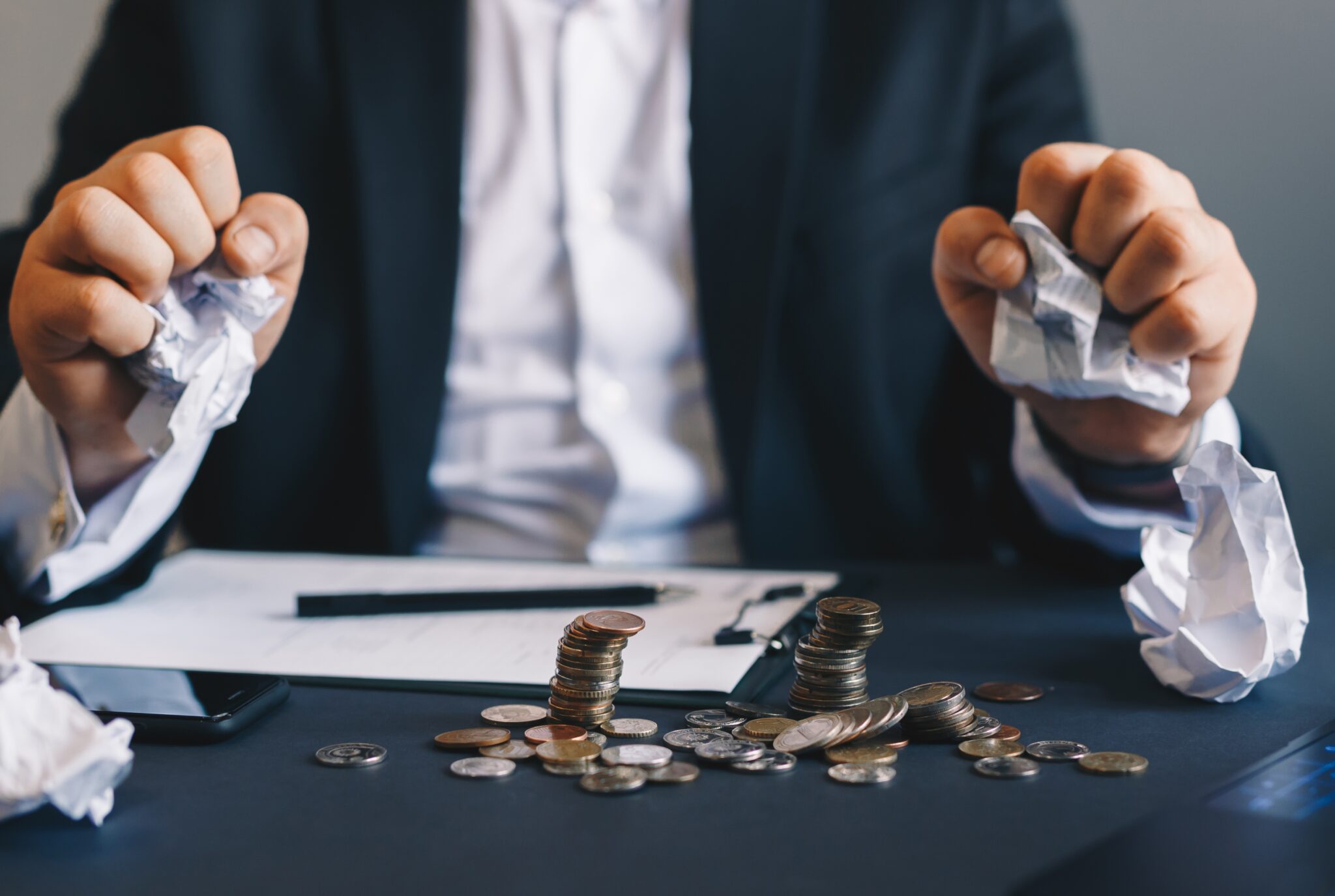 The fundamentals of Crypto functions are harder to explain in comparison to those of shares and stocks, where the values are determined by holders and analysts based on feeling and momentum.
No wonder cryptocurrency had a free fall…Whether it will lose its luster or spring back, remains to be seen in the days to come.