It is hard to believe that a little more than a year has passed since the World Health Organization WHO declared COVID -19 as a pandemic, and we have seen so many changes in the social, economic, and health front at this time. Countries worldwide have eased the lockdown restrictions and have urged companies to work at total capacity. However, people have been advised to work from home as much as possible.
Many countries, including India, New Zealand, and the US, have released norms implying that businesses that can allow employees to work from their homes should do so without inhibition. In countries like South Korea, the government has said that workshops and training should be conducted online wherever possible, and colleagues have been asked to stay away from each other and not shake hands in meetings.
The Obvious Solution: Work from Home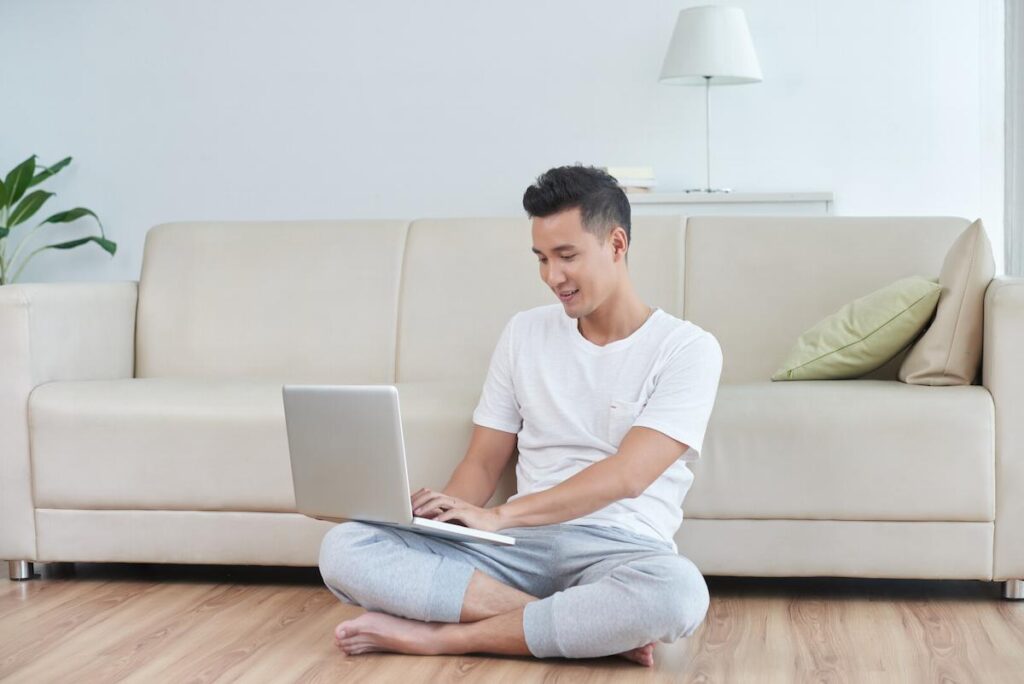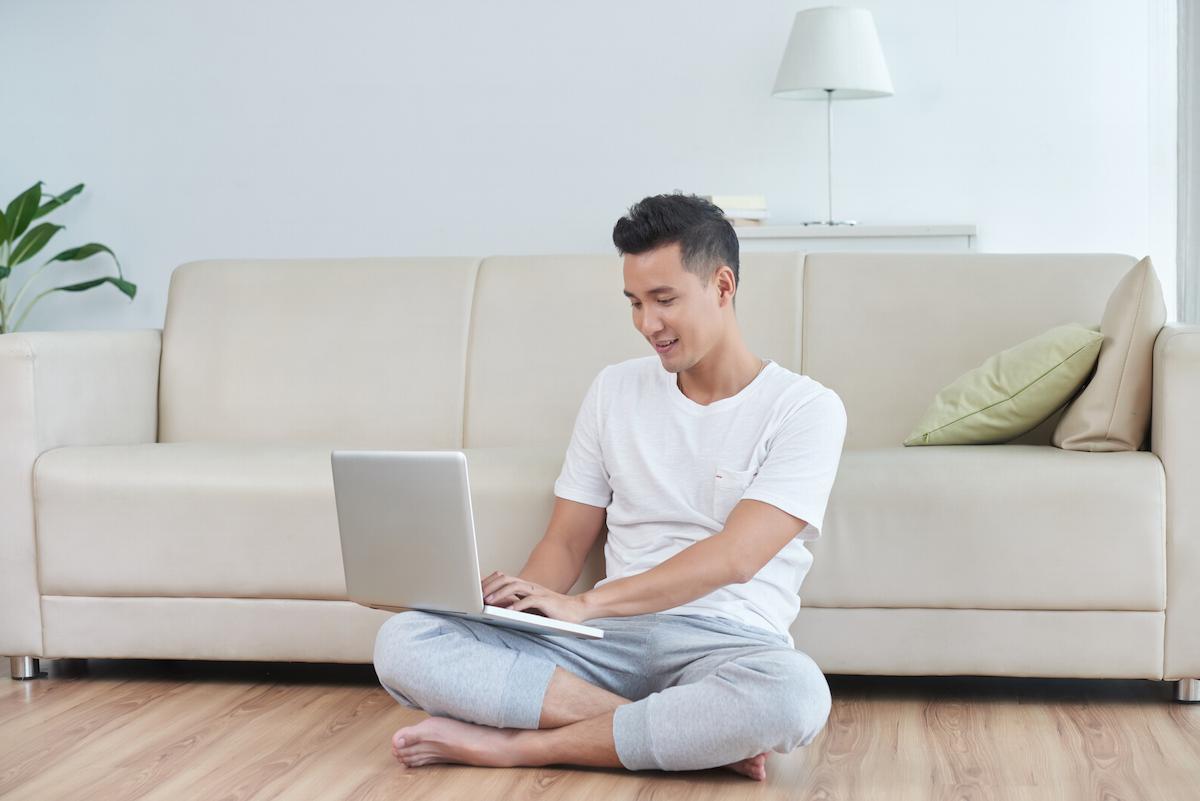 Just after the pandemic onset, many companies shifted to remote location work, ditching the traditional 'work from office' culture. Employees, too, felt secure when they started to work from home. It meant fewer interactions with people, staying close to families, and maintaining productivity despite the pandemic situation's rising challenges. However, it has a downside. The corporate world lost every kind of perk that they had – gyms, lounges, and free coffee at any time of the day. The post-COVID era is not tough but an era of new normal.
The Problem of the Gender Divide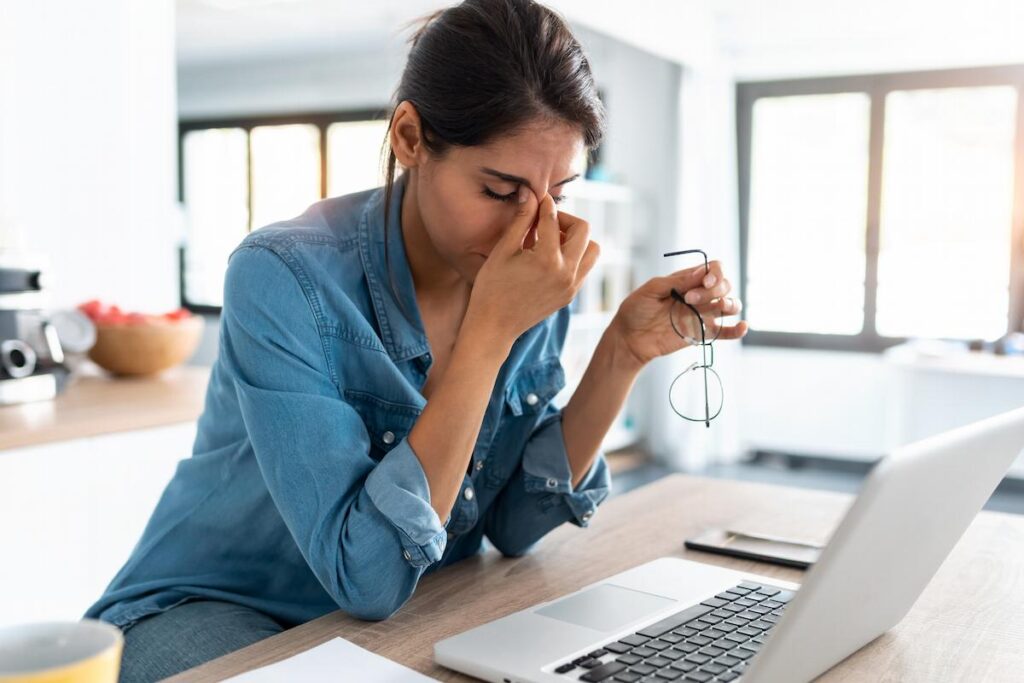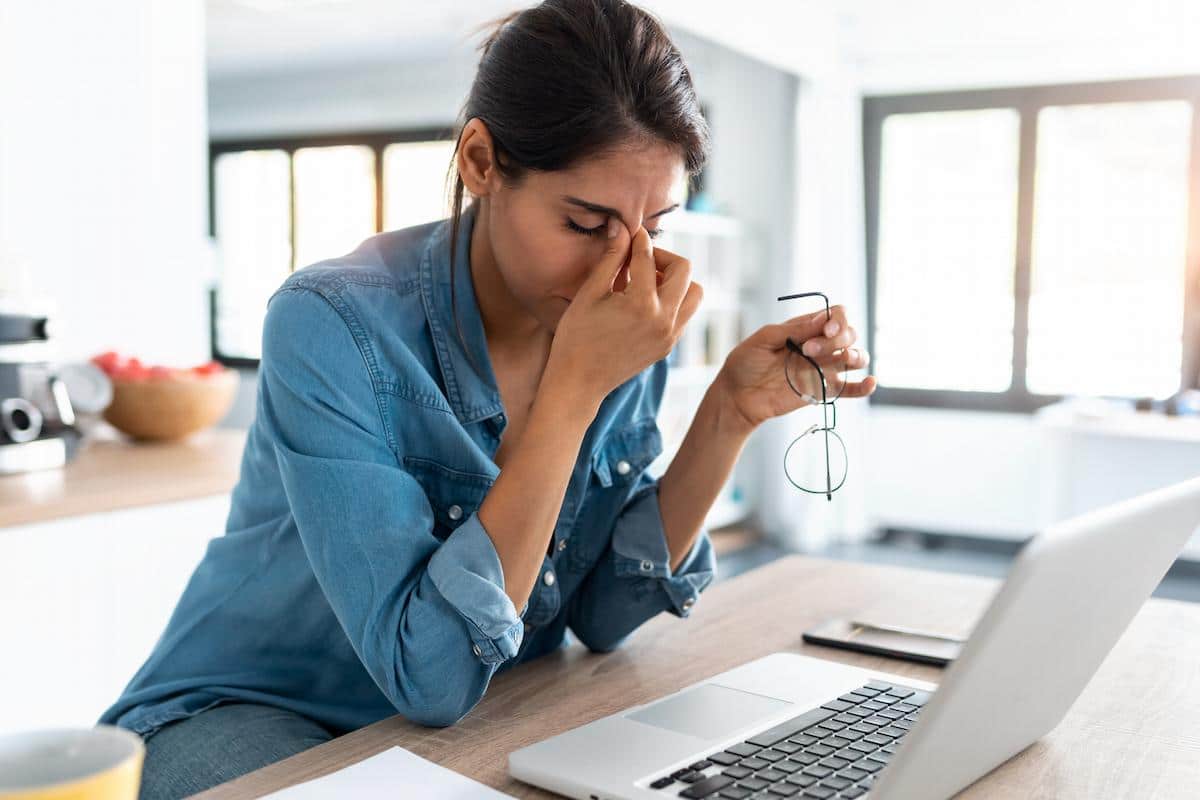 It is disheartening to note that despite the new normal, women were hit the hardest in the wake of this pandemic. They lost more jobs, and the percentage of unpaid work among the women workforce was alarmingly high. They had to take the burden of increased household work, leading to depression and decreased workplace productivity.
Changes in Work Routines
Almost everyone has heard of the adage that 9 to 5 is the unofficial slogan of many offices, especially public sector enterprises. However, this concept blew away in the post-COVID era as office meetings were held beyond the scheduled 9 to 5 threshold. Businesses that quickly adapted to these changes bounced back into the industry, and even employees could find a new work-life balance. It is interesting to note that, as per a recent survey, less than 15% of the employees want to go back to the old schedule. They have become accustomed to ZOOM meetings, high-speed internet at home, and attending office meetings conveniently. However, there is another sad truth here. Many people who work in unorganized or low-paid jobs like transportation and retail run the risk of low profits and soon find their jobs disappearing from the market.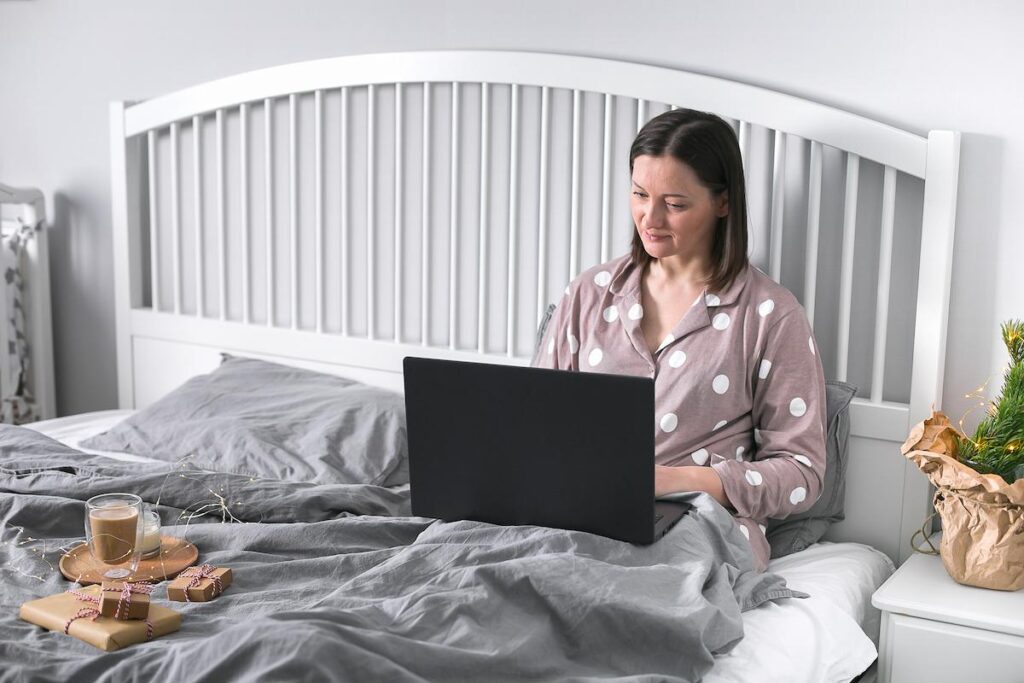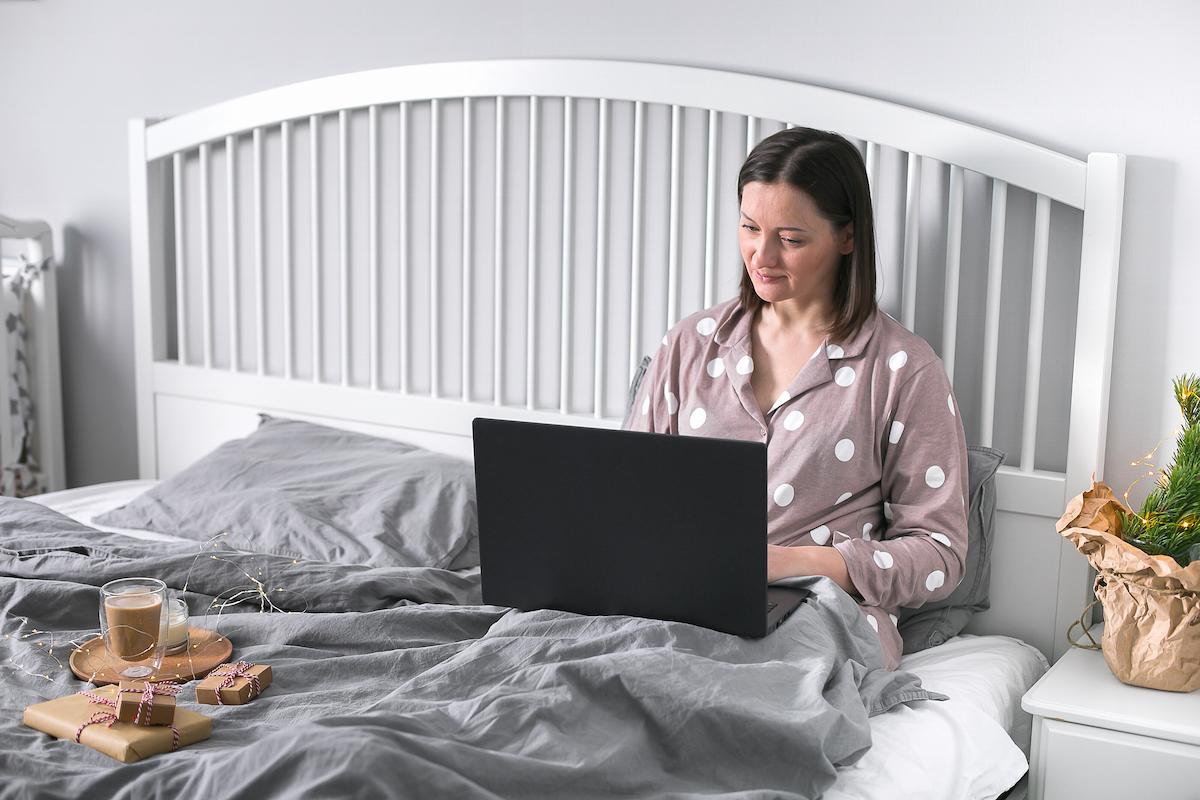 Economic recovery is only possible when these employees are also integrated into the new 'normal' post-COVID-19 era.