Most of the schools in India and across the globe remained closed due to the Covid-19 pandemic. Even as the Government has opened up the economy through various un-lockdown phases, educational institutions are still running only in the online mode. Children's safety is the primary concern for parents who are wary of sending their children to school.
Some Safety Measures for School Reopening
1. Online Platform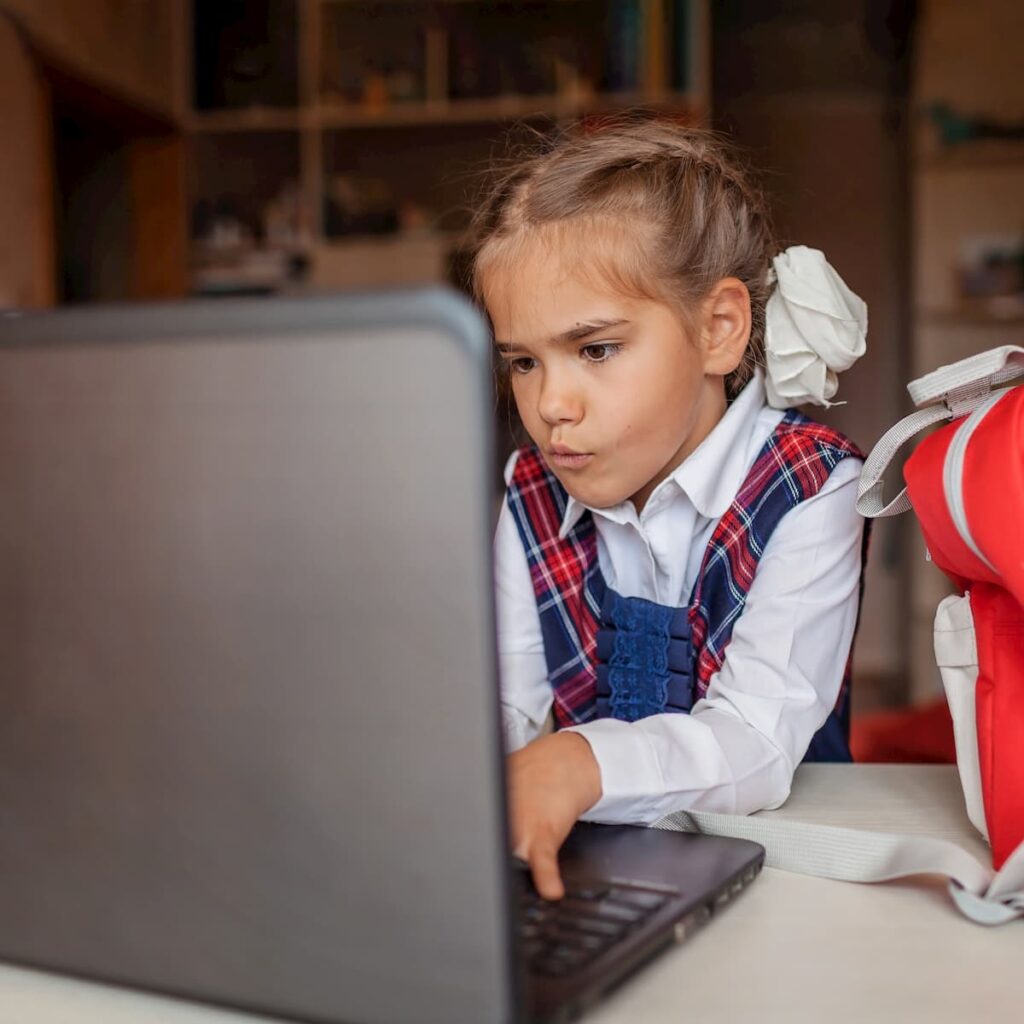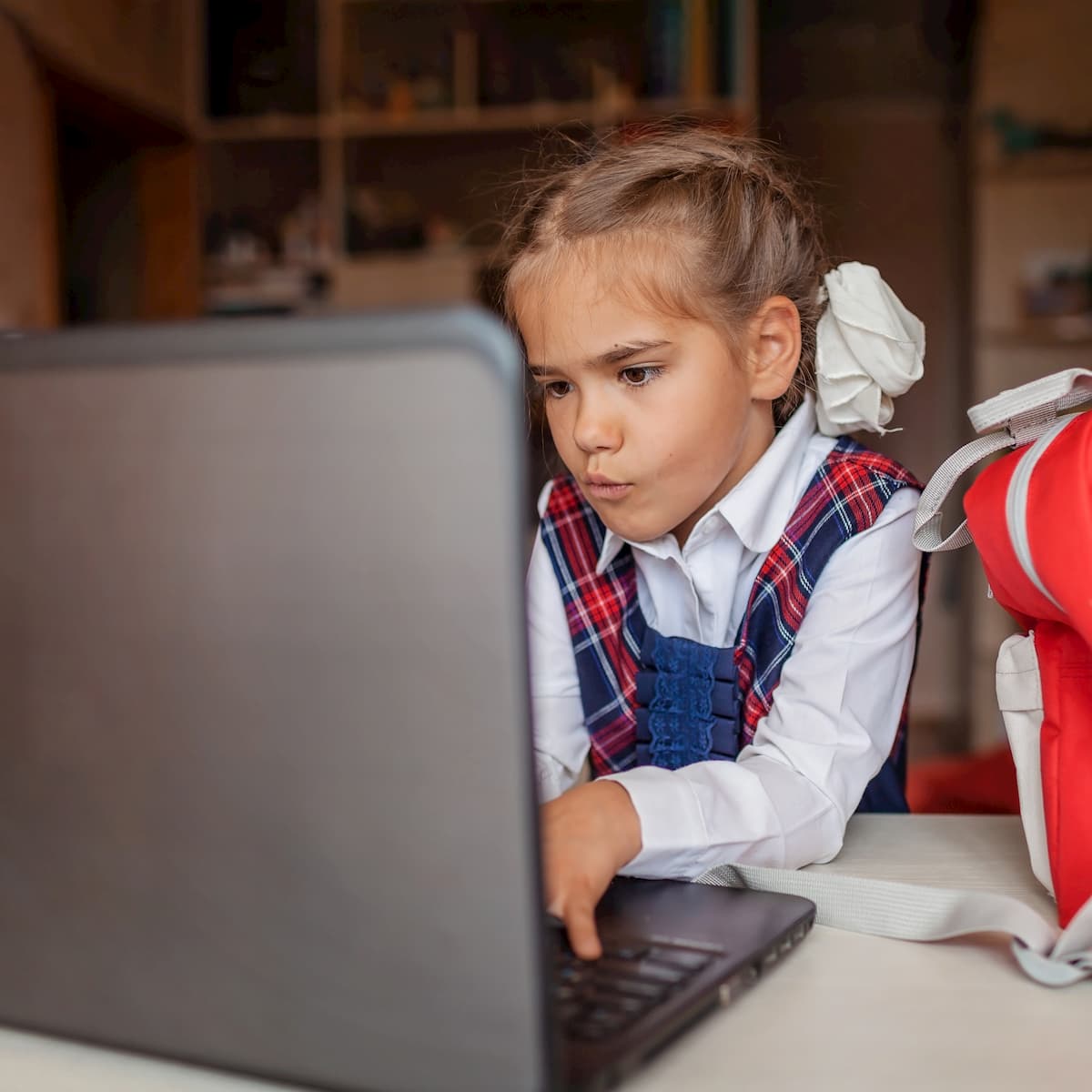 Till the time the vaccination process begins in India, it is pertinent to use online platforms for schooling and conducting exams. Schools can opt for an online platform that is agile and robust for conducting classes online as well as for taking exams.
2. Social Distancing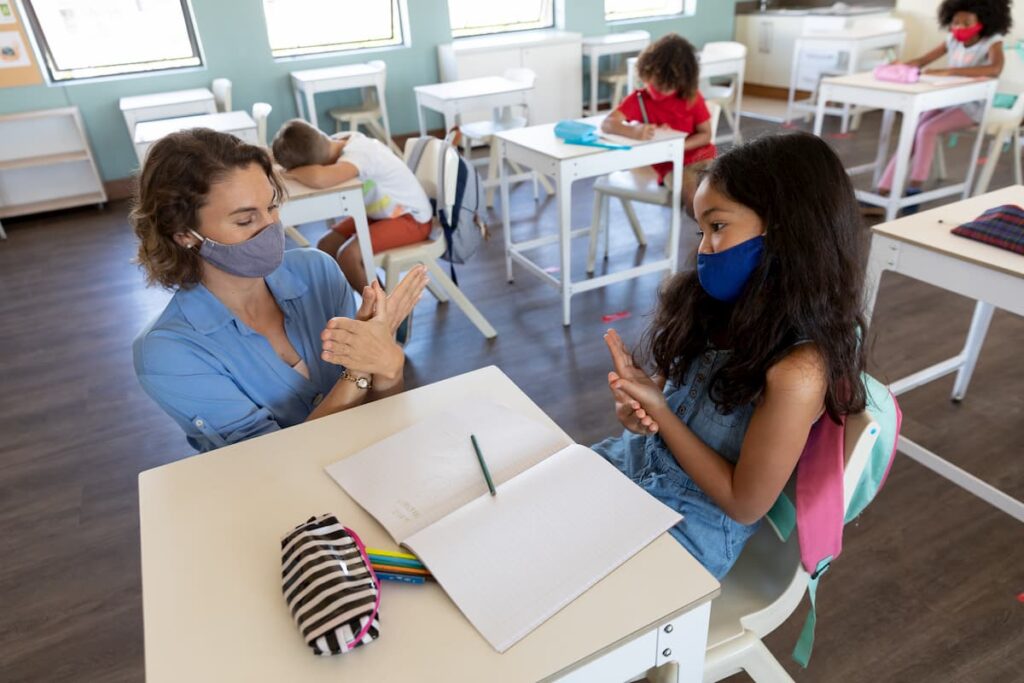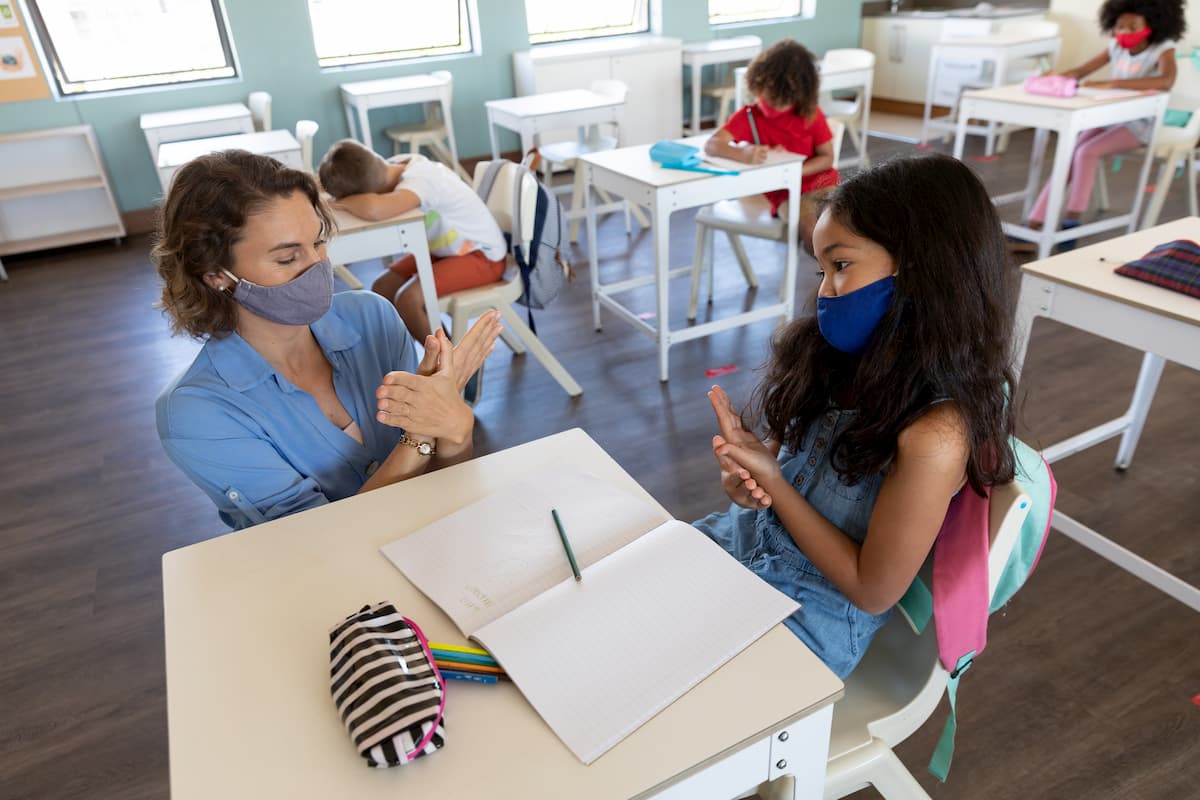 Easier said than done, especially with kids- Whether they are standing in a queue in the assembly, or just chitchatting in class, ensuring social distancing in kids may be the most difficult part. Schools can implement 'the arm's length' policy for children when entering schooling, moving into the lobbies or the aisles. Each child needs to maintain at least an arm's length distance from the other. Similarly, children should be made to adopt a zigzag pattern when sitting in the class to maintain a safe distance while still optimizing the space. Schools can post educative videos on social distancing for kids and make them aware of the associated risk in a light, fun way.
3. Mask Protection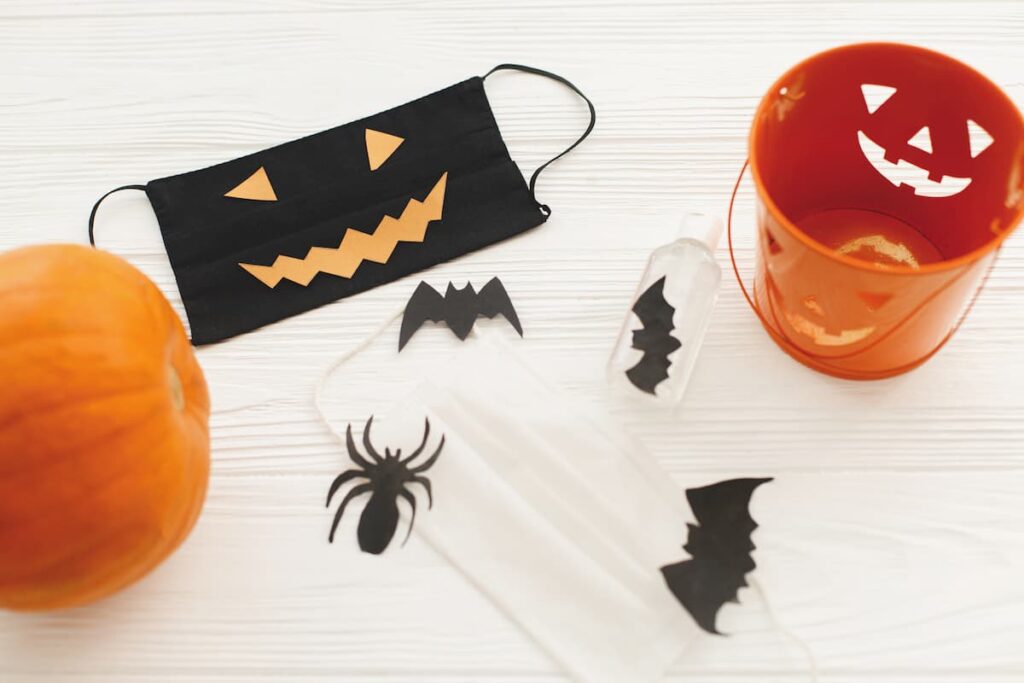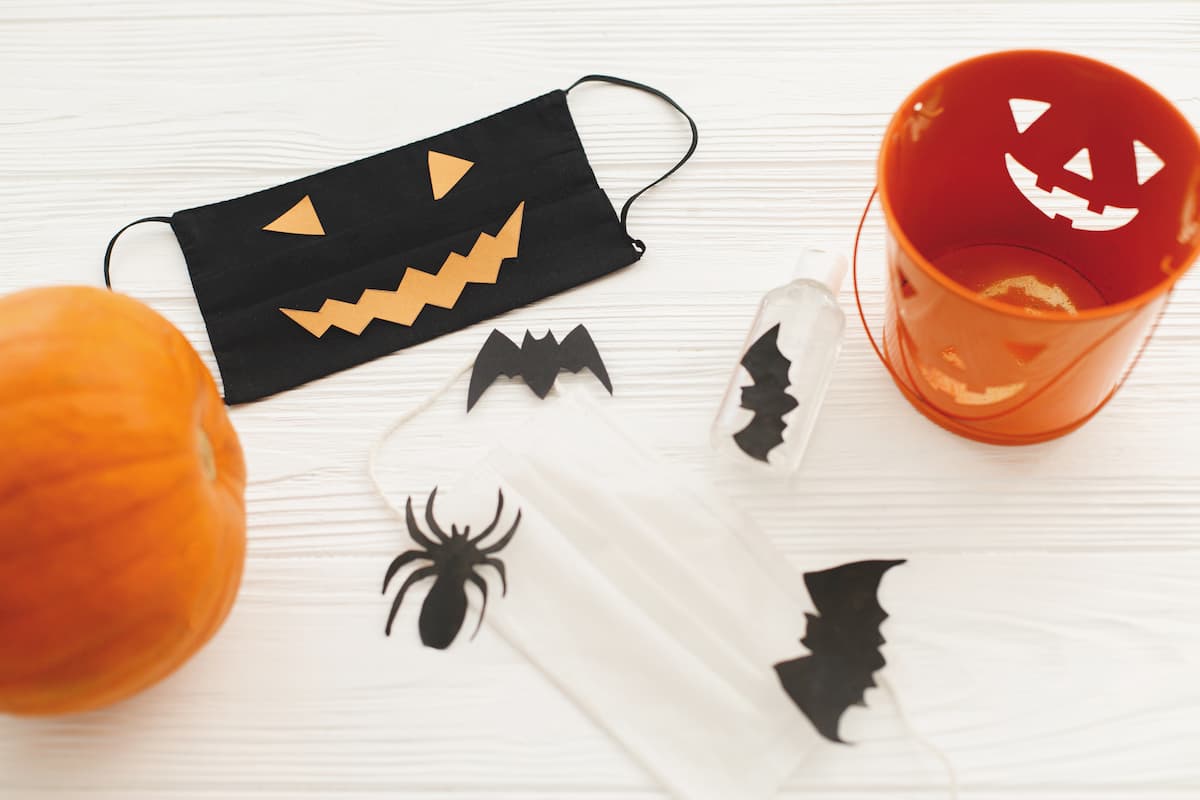 To encourage wearing masks by children, parents or schools can give masks with different cartoon characters or themes. Kids can be given mask-making activities to boost their involvement and engagement.
4. Hygiene Maintenance
An important part of hygiene in school is to avoid touching common surfaces such as the railings, cupboards, etc. The only way here to assist them is through posters and reminders wherever possible. Once again creative posters near the stairs, restrooms, canteen, and other common areas will serve as a reminder. Since students would be a part of the skit or song, it will boost their engagement and ensure that healthy habits are maintained.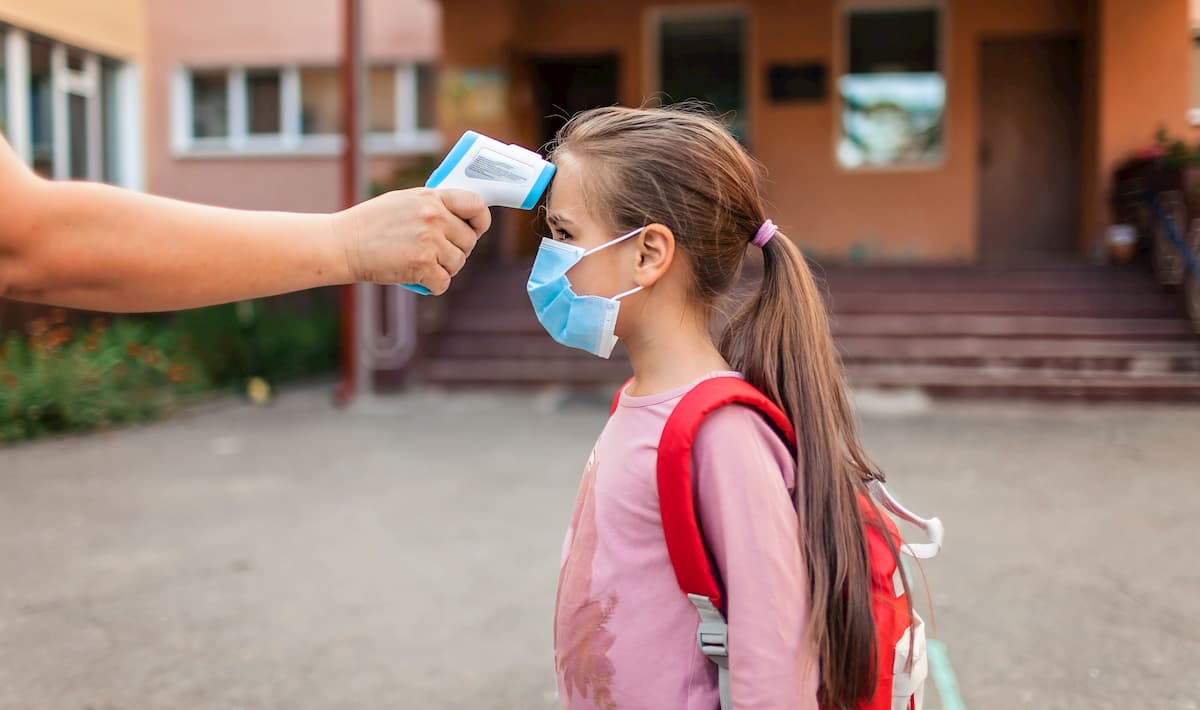 Even though the schools will try their best to incorporate essential safety measures when the schools reopen, parents may still be wary to send their wards to school. In such a scenario, it is in the best interest of the school and the parents that the school uses an interactive online platform to make learning and teaching a better, hassle-free experience for all.