Ever thought a mango could cost over 2 lakh per kilo? Miyazaki, the Japanese mango, is branded as the world's costliest mango, selling at Rs.2.70 lakh per kilo. Now, these expensive breeds of mangoes are grown in India and have become the talk of the nation. Here are some details of this very rare variety of mangoes.
Why This Costliest Mango Miyazaki Is in the News?
A few days ago, a couple from Madhya Pradesh gained a lot of attention as they hired security personnel and watchdogs for the safety of particular kinds of mango crops. These mangoes were none other than the Miyazaki, the most expensive variety grown in Japan.
The couple got the sapling for this golden variety of mangoes from an unknown man they met on the train.
About Miyazaki Mangoes: One of the Most Expensive Breeds of Mangoes in the World
These mangoes are cultivated in Miyazaki city in Japan.
The Miyazaki mangoes contain about 15% more sugar composition than the other species.
These Japanese mangoes are also referred to as the Eggs of the Sun.
Their weight is almost three hundred and fifty grams more than regular mangoes.
The growing period of these mangoes is actually during the peak harvesting season of the regular ones between April and August.
They depend on high rainfall, a hot climate as well as abundant sunlight for growing.
The type belongs to Irwin Mangoes, which is different in color from widely known yellow Pelican Mangoes.
These mangoes are very rich in beta carotene, folic acid, and antioxidant content.
They are sold at a price of about Rs.2.7 lakh per kilo in the worldwide market.
After Okinawa, Miyazaki mangoes are the second-largest variety of mangoes grown in Japan.
The mangoes are even branded and sold under the name 'Taiyo-no-Tomago', meaning 'Eggs of Sunshine'. These mangoes almost resemble giant dinosaur eggs and weigh about three hundred and fifty grams.
Other Countries Where World's Costliest Mangoes "Miyazaki" Grow
Besides Japan, this valuable fruit is grown in the Philippines, Thailand, India, and other places where the conditions seem ideal.
Why Are Miyazaki Mangoes So Costly?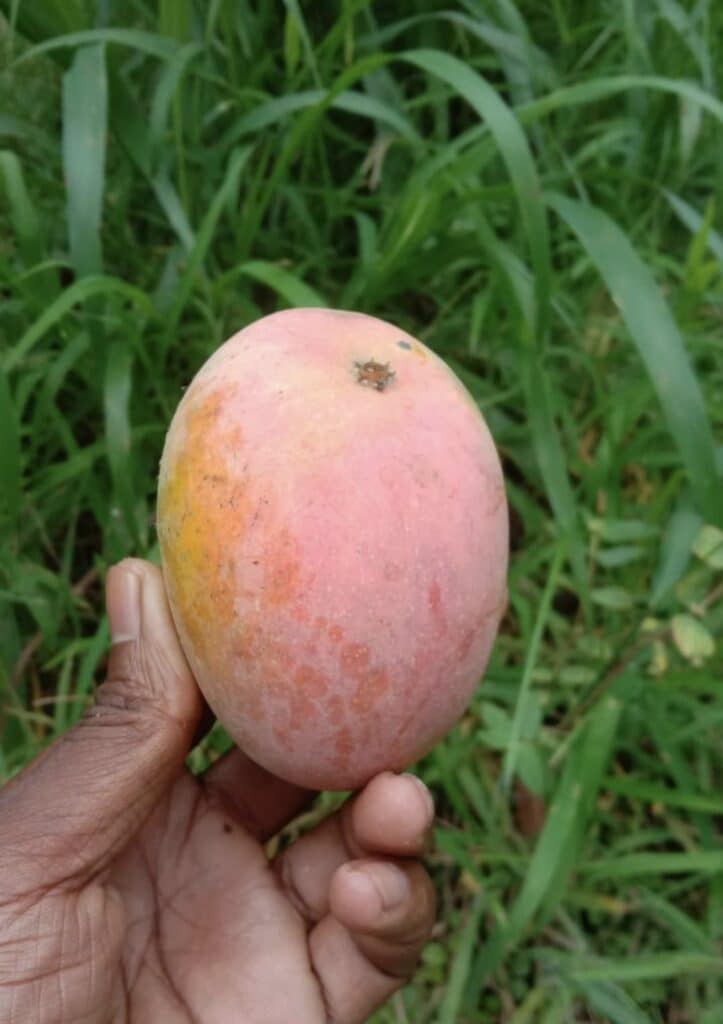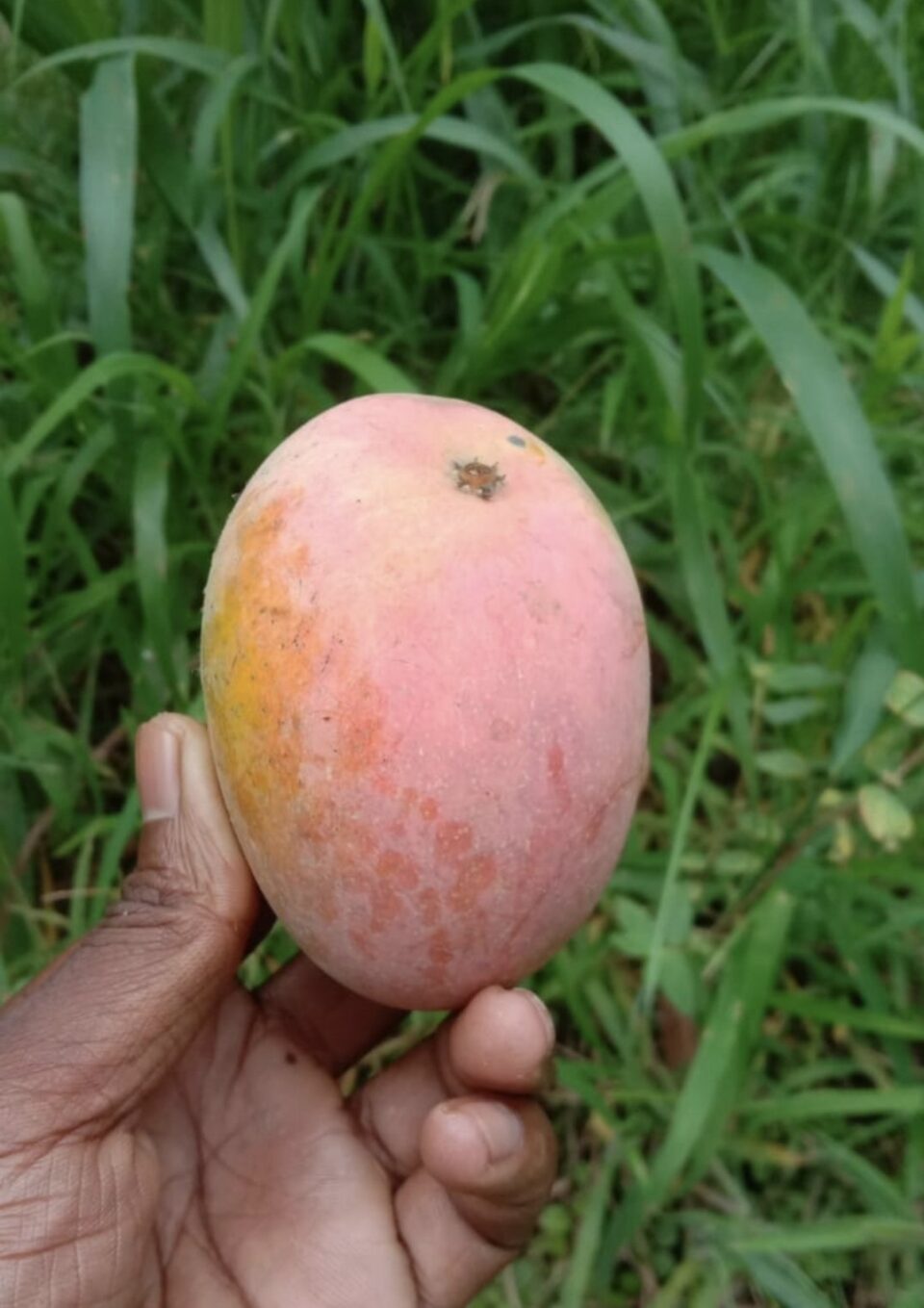 The high cost of these mangoes is due to the effort put in by the Japanese farmers in growing and harvesting them. It demands a huge investment of time and effort. Each mango on their farm is wrapped in a net so that it receives even sunlight.
Such an effect provides an attractive and even ruby red color to them. Also, the mangoes are not handpicked but are allowed to fall freely when they ripen. At this time, the protective net also acts as a cushion preventing them from any damage.
Most importantly, it has an unmatched delectable taste and has to meet stringent quality standards to be sold at a high price.
Will Miyazaki mangoes become the new obsession for the rich and the famous? Well, that needs to be seen in the days to come.