Ever wondered if a meme can be a war weapon? Well, a slew of memes is raging and dividing the virtual world between those who support YouTube and those who live by Tik Tok supporters. It all started with the video "YouTube vs TikTok: The End" and the reactions from the fans were funny, angry and everything in between!
Why TikTok Ratings Going Down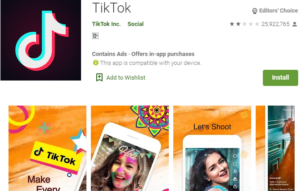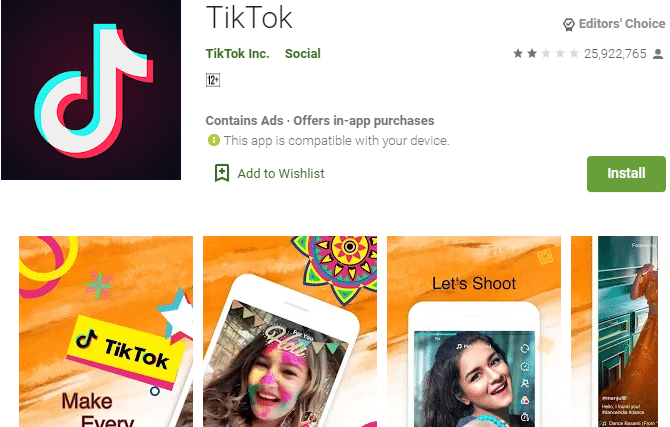 Soon after CarryMinati posted his video YouTube vs Tik tok, its ratings started dwindling. It went down from a high of 4.5 stars to 2.6 stars within a few days. The downgrading of the Tik Tok app rating is also because YouTube users went ahead to dislike videos of Tik tok stars on YouTube. In addition, YouTube users are requesting their friends to dislike TikTok videos. Also, several YouTube users uninstalled the Tik tok app from their mobiles, further pushing down the app ratings.
CarryMinati YouTube vs Tiktok Video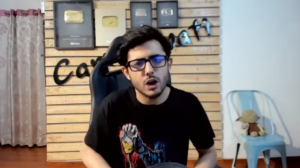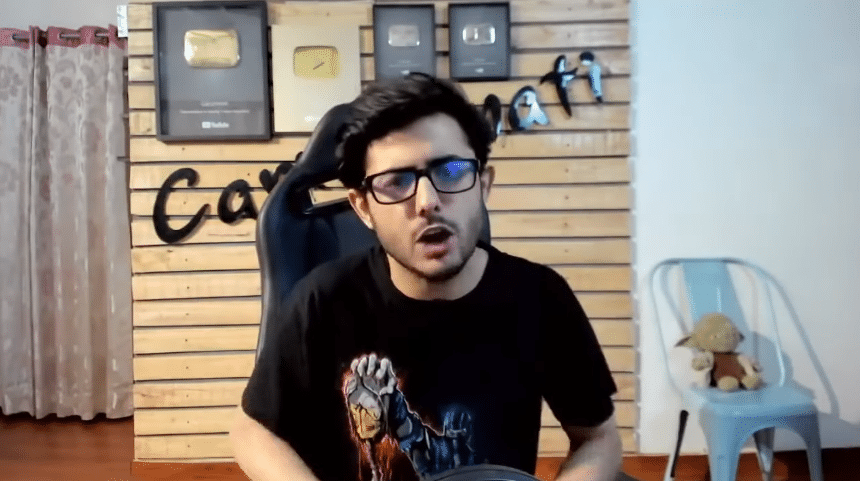 The fight between YouTube star CarryMinati and Tik Tok influencer Amir Siddiqui started when Siddiqui called out YouTubers in an Instagram video and alleged that YouTubers plagiarized content. CarryMinati(Ajey Nagar) responded to Siddiqui's video on YouTube. CarryMinati's video, which roasted Tik Tok stars soon become the most-liked Indian YouTube video in the non-musical category. The video crossed 70 million views but was pulled down because it violated YouTube's terms of service. The video was laced with expletive content and was reported as dehumanizing to queers.
Faizal Siddiqui Controversial Tiktok Acid Attack Video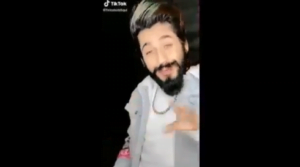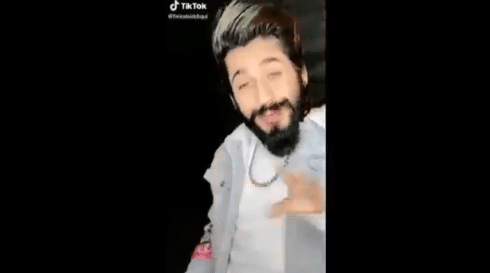 Amir Siddiqui's brother Faizal Siddiqui who is also a social media influencer with 13.5 million followers is also under the radar for his controversial Tik Tok acid attack video. In the video, he pretends to attack a girl with acid for not accepting his proposal. The video is already removed from the platform and Faizal Siddiqui's account is suspended at the time of writing this blog.
#BanTikToklnlndia #TikTokdown, #TikTokexposed Trending on Twitter India


After Faizal Siddiqui's acid attack video came to light, there has been a surge in demand for banning the social media platform in India.#banTikTokInIndia. #TikTokdown and #Tiktokexposed handles started trending on Twitter India following the battle that ensued between CarryMinati and Tik Tok star Amir Siddiqui.
Music Companies Threaten to Sue TikTok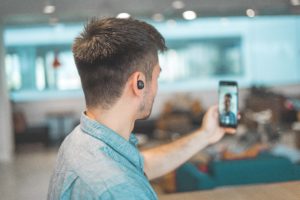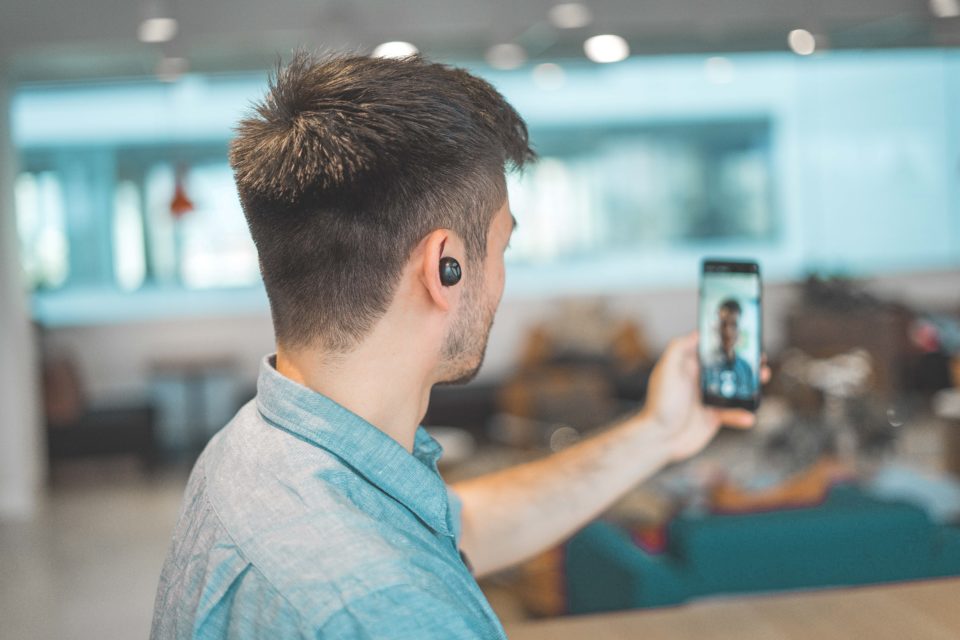 Tik tok has also been in the news after a body representing music composers including Universal and thousands more threatened to sue Tik tok for using their songs without licenses. Although Universal Music had been in talks with Tik Tok for license agreements, no such agreement is in place yet. Songs assume great importance in Tik Tok videos and in the absence of a license agreement, the songwriters do not get any royalty.
The drama will unfold over the next few days, but the initial round surely goes to YouTube and Tik Tok will have to really come out clean from all the controversies to emerge as the most used video-sharing app again.