Digitization has made lives easier for us. No more standing in the long bank queues or visiting the ATMs. You can easily pay or receive money from anywhere in the world and at any time, literally, thanks to third-party apps supporting UPI payments like Google pay, Paytm, Mobikwik, and UPI systems, which allow easy, hassle-free transfer of money.
But the fraudsters are making use of the same 'ease' to dupe you of your hard-earned money. Recently, Delhi CM Arvind Kejriwal's daughter got duped for Rs.34,000/- as she tried to sell a second-hand sofa on OLX.
Let's See How UPI Scammers Run Their Schemes: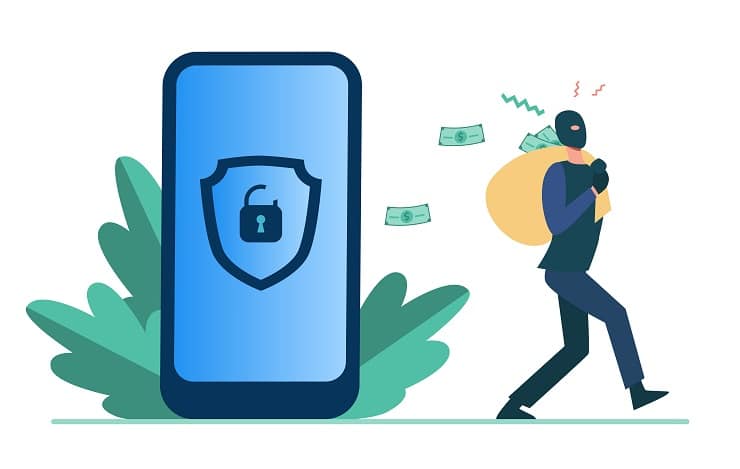 Let's say you want to sell something on an online portal. A buyer shows interest and agrees to buy it from you. He or she is even ready to pay in advance for the same. They call you for an initial conversation. They share some fake IDs to create an impression that they are legit.
Next, they send you a QR code and ask you to scan it, so that they can transfer the money to you. Generally, they'd ask you to scan just Re 1/- to win your trust. When you scan Re 1/-, it may get debited from your account and the next minute, you see 2 transactions in your account, receiving Rs.1/- twice. Thus, you do receive Re. 1/- and trust them.
Once they have your trust, they ask you to scan the QR code again. This time, for a bigger amount, say Rs.10,000/- or more, depending on the amount they've agreed to pay you. When you scan the QR code, instead of receiving the money, the amount gets deducted from your account.
Sometimes, the scammer will use the same trick twice or thrice to dupe you for more money. After losing the money once, they keep talking on the phone to you, saying that there must be some mistake and offering to repay the lost money. They ask you to scan the QR code again, and when you do, you lose money once again.
UPI Scamming Through OTP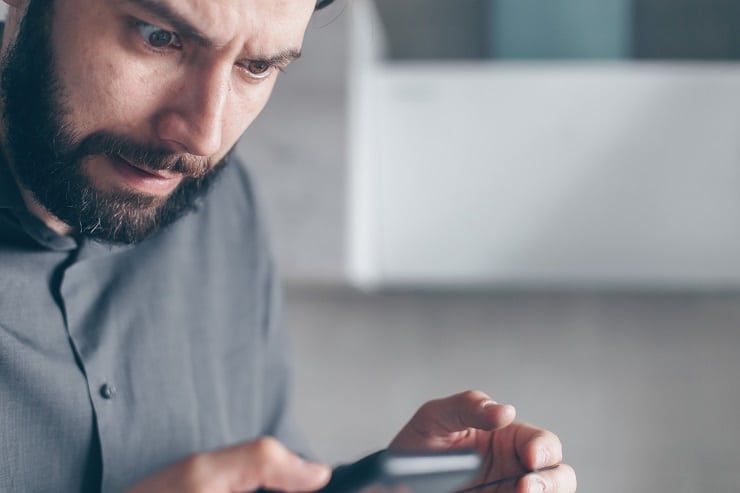 There have been reports of OTP scams. A caller pretends to send you money. They pretend to call from LIC or some other government agency to win your trust. They will tell you that your policy is maturing and you receive an OTP on your cell phone. The moment you share your OTP, they get access to your account and swipe off your money.
How to Prevent UPI Frauds?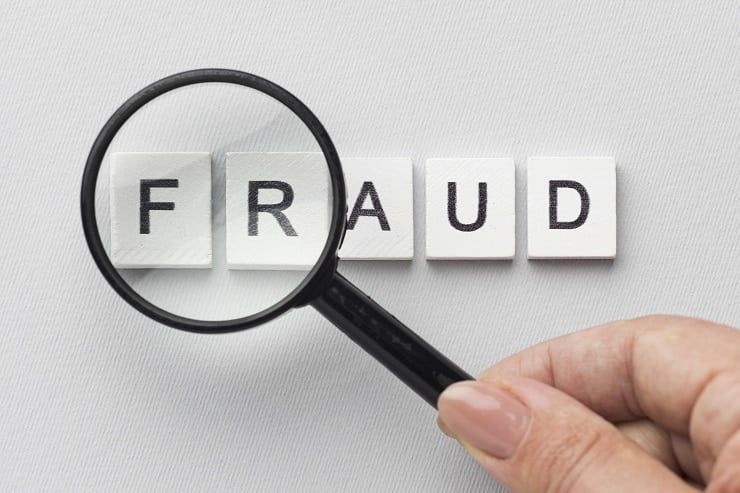 Remember, QR codes are only for sending money and not receiving it. So, if someone asks you to scan a QR code to pay you, run away.
Do not share your UPI pin, OTP, or credit card details with anyone, not even with bank employees.
Before paying money on online portals, check if the website is 'HTTPS; 's' means secure.
Scammers use psychological pressure like "limited time". Do not fall prey to it.
Beware and pause for a moment before you scan the QR code for strangers.