The center has decided to reward those who paid their EMIs and did not avail of the loan moratorium benefit. Interestingly, the waiving of interest will be extended to those who paid their EMIs.
To offer relief during the times of pandemic, the finance ministry announced a waiver of interest on interest on individuals and small business loans up to Rs. 2 crores for six months, starting March 1st to August 31st, 2020. 
This Waiving of Interest on Interest Applies to:
MSME loans
Education loans
Credit card payment
Home loans
Consumer durable loans
Auto loans
Consumption loans
Personal and professional loans
This applies to loans taken from all banks, including public, co-operative, regional rural banks, housing finance companies, and all financial institutions in India including nonbanking institutions and microfinance institutions.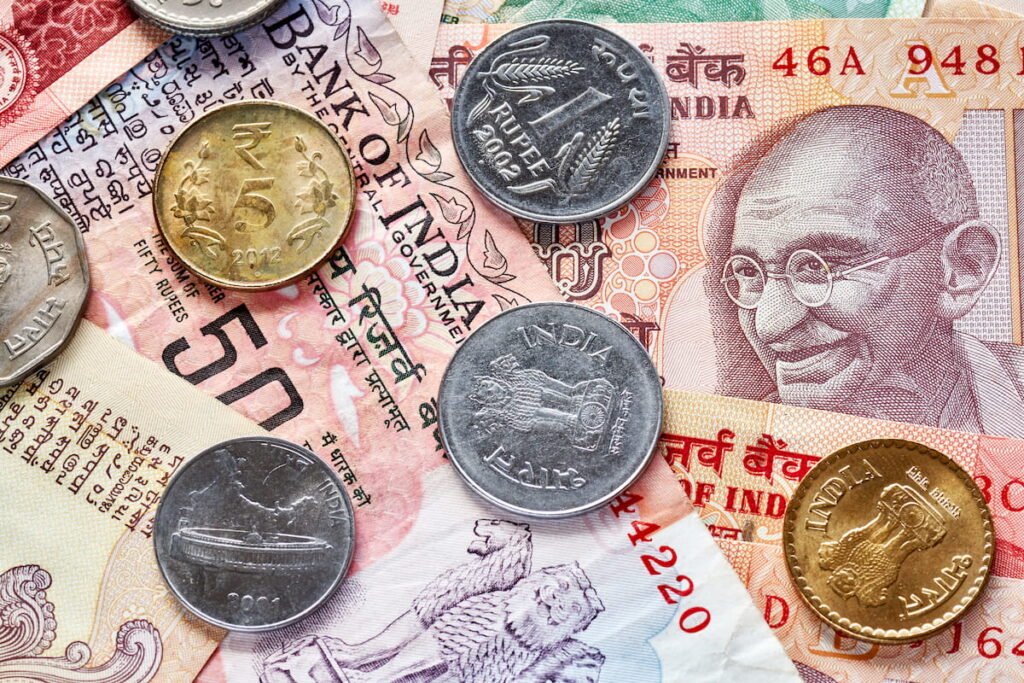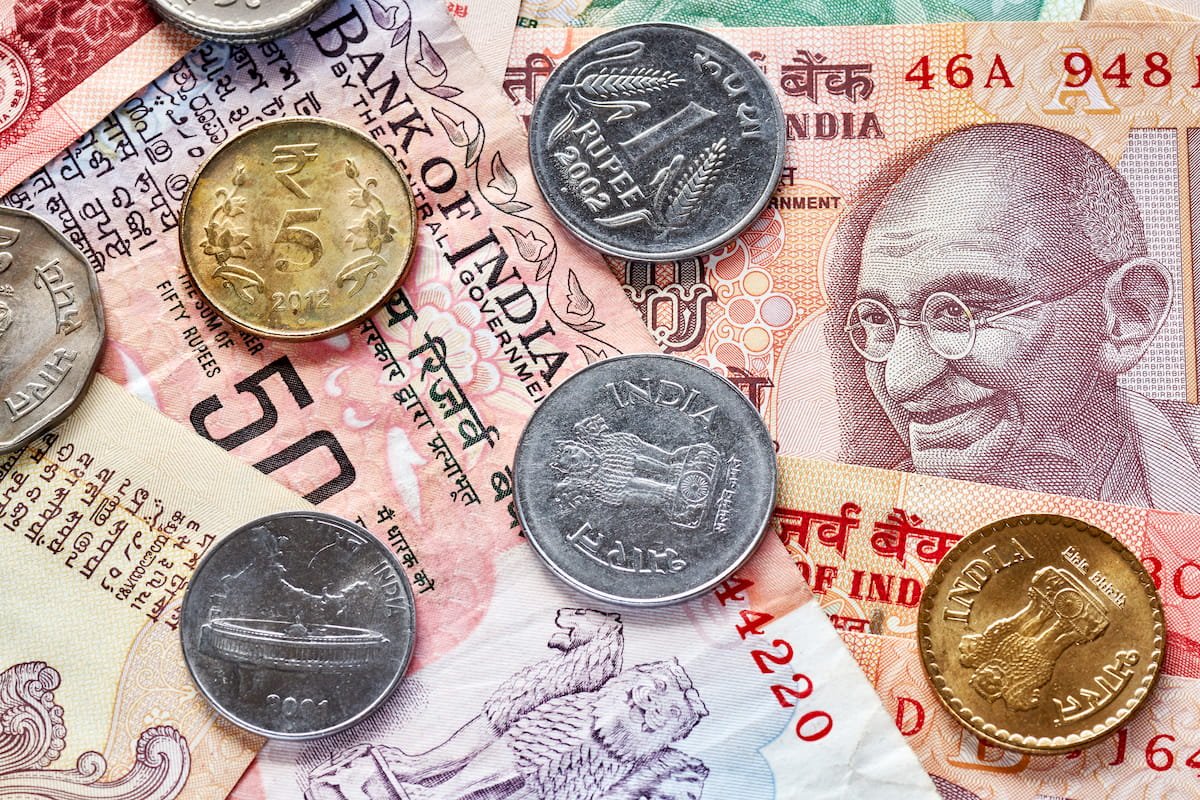 Understanding Interest Waiver Scheme:
The difference between compound and simple interest for 6 months between March 1st to August 31st, 2020 will be credited to the borrower's loan account.
The interest rate applicable for housing, education, personal, automobile and consumption loans will be as per their respective agreements and prevailing rate as of February 29, 2020.  
WALR (Weighted average lending rate) will be applied to credit cards overdue on EMI transactions during the said period. Late payment penalty and penalty interest will not include in WALR.
The lending institutions will need to credit the differential amount (compound and simple interest) to qualifying borrowers latest by November 5, 2020.
The simple interest rate applicable on Feb 29, 2020, will be charged on daily basis for cash credit borrowers. The calculation for compound interest should be on monthly basis. The difference so accrued will be credited to the borrower's account. 
Eligibility Criteria
Borrowers who either used the moratorium benefit partly, fully, or did not use it at all will benefit from the scheme.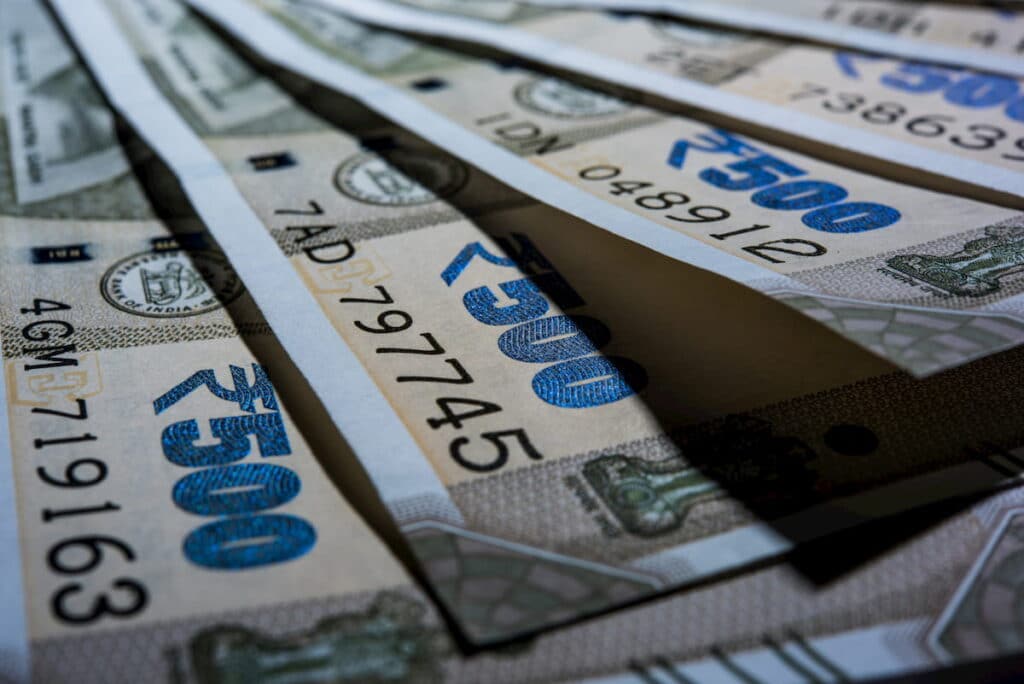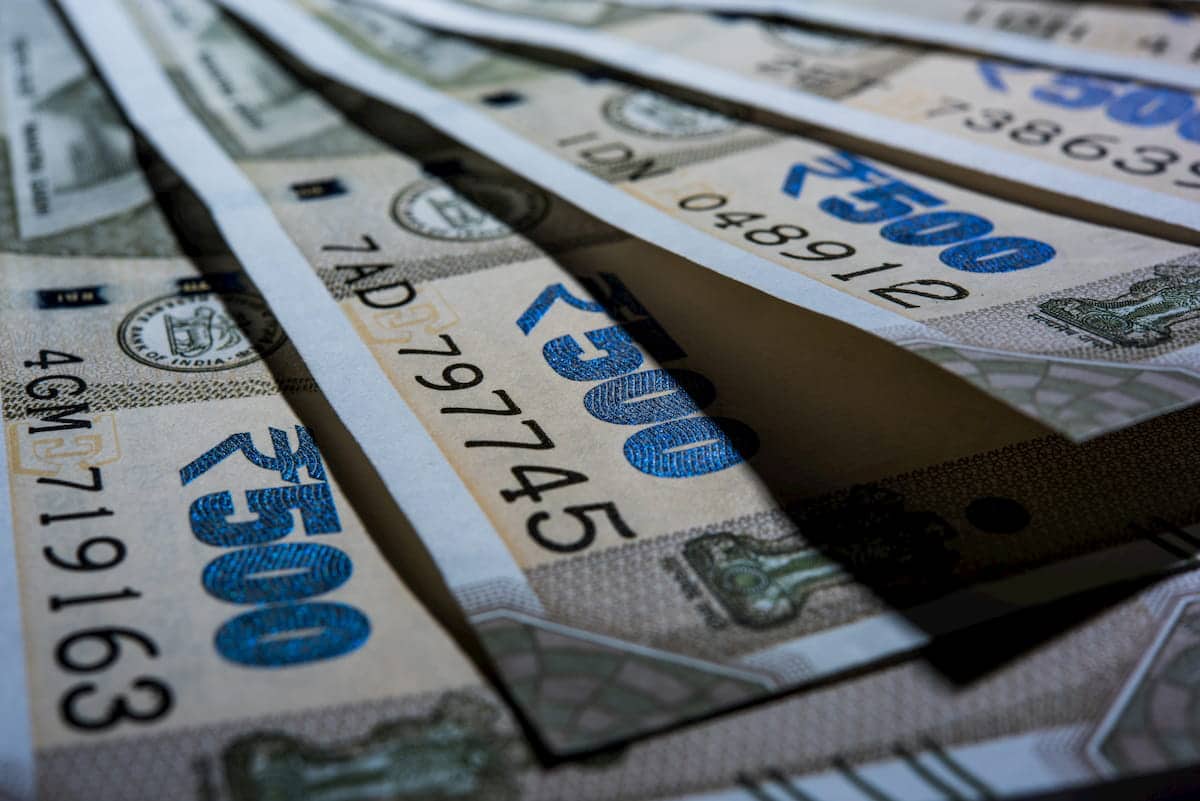 In short, interest will be charged only at a simple interest rate and not at the compound interest rate.
SBI will act as a nodal agency to facilitate the scheme. All funds from the government for claim settlement to the lending institutions will be received by SBI. Lending institutions should file their reimbursement claims latest by December 15, 2020.
The evaluation of the claims will be done by SBI to ensure that the claims so made align with the guidelines of the scheme, which will then be submitted by SBI to the central government. The said scheme is likely to cost around Rs. 6500 crores to the government.