Recently, the web was rife with rumors about red mercury. Messages circulated on Whatsapp and other social media platforms suggested that red mercury is alleged to be used in nuclear arms. Rumors are that only one gram of red mercury could fetch more than Rs.10000.
What is Red Mercury?
As per the rumor mills, red mercury is supposedly a red liquid compound, which is an upscale compound and is found in FM Radios and old TV sets. The videos making rounds on social media platforms suggest that monochrome TVs contain a little glass jar containing red liquid, aka red mercury. The videos further suggest that this liquid is employed in making nuclear bombs.
Is Red Mercury Found in Old TVs/Radios?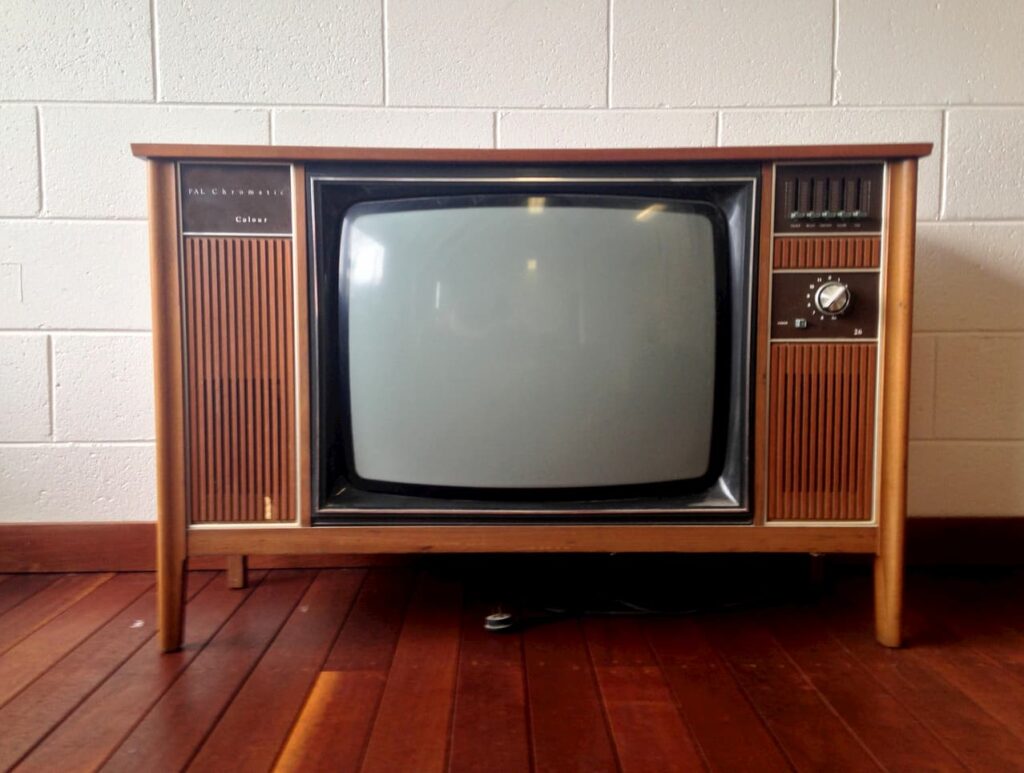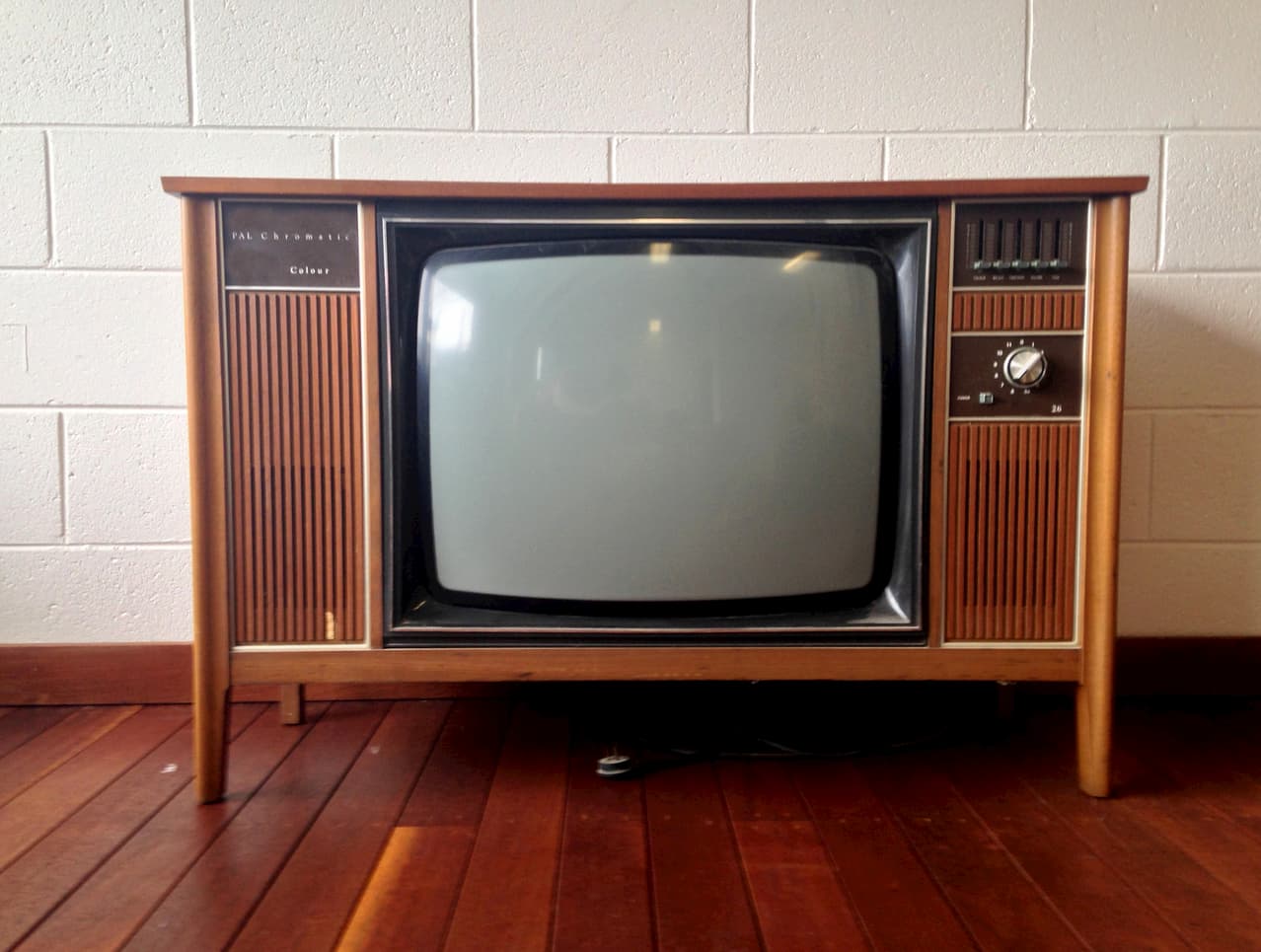 While the videos making rounds suggest so, there's no backing or scientific proof of the same. Therefore, this is often a hoax perpetrated by conmen and people involved in illicit activities. it's strongly suggested that you refrain from selling your FM Radio or old TV as it could be used for illegal activities or worst still, con you of your hard-earned money.
Red Mercury as COVID-19 Cure?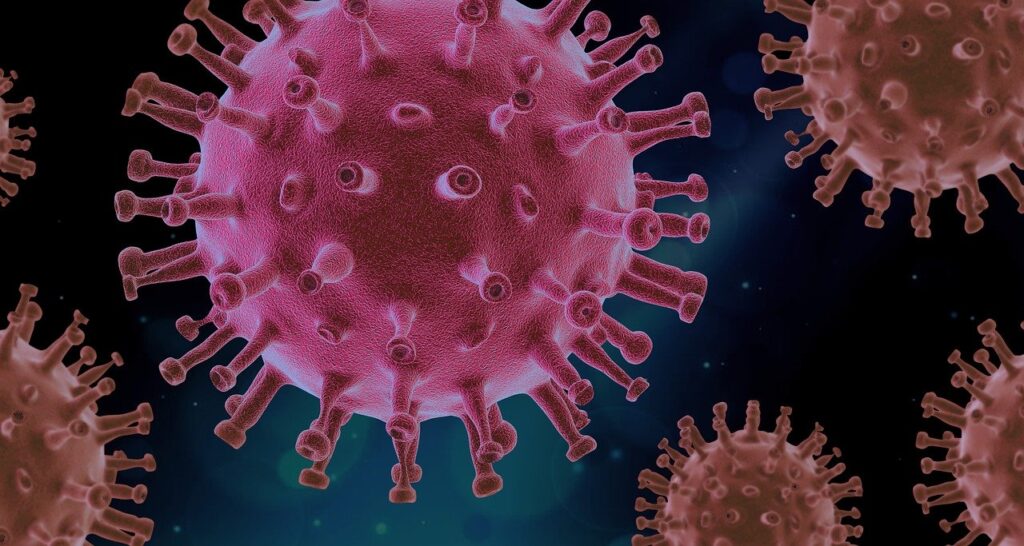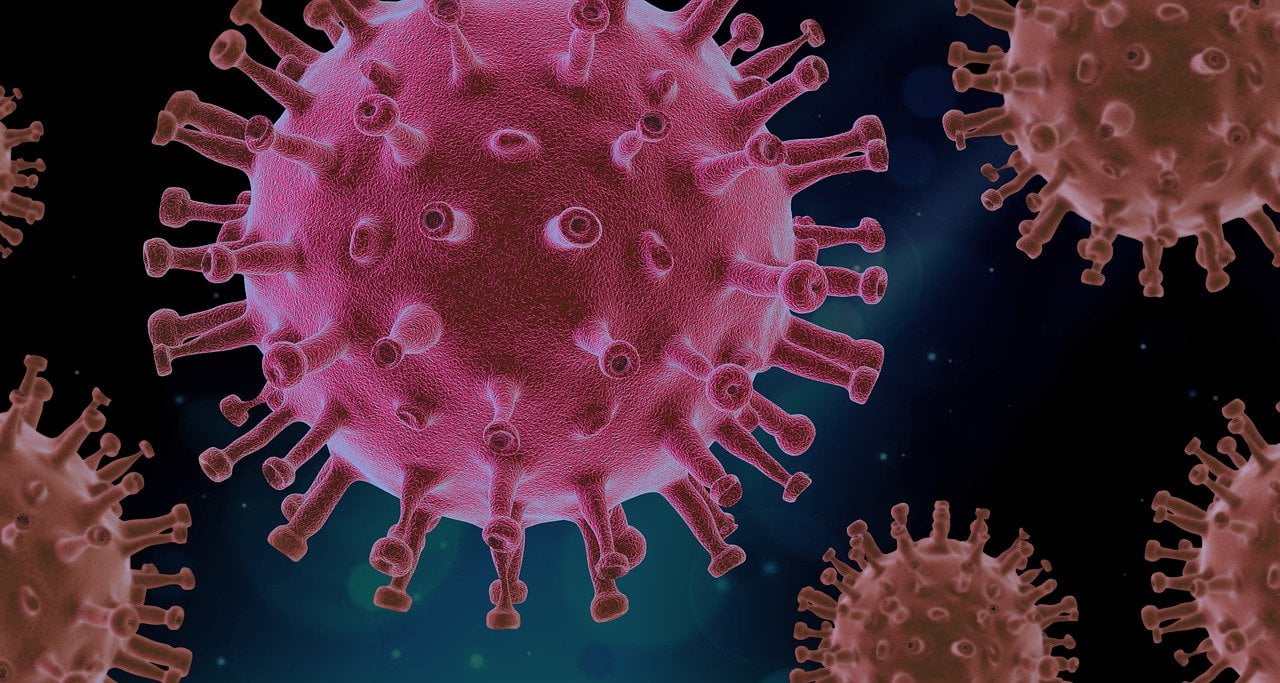 The comment section of the false red mercury video also suggests that red mercury is often used as a COVID-19 cure. Well, that too is way from the truth and without scientific proof.
What is the Use of Red Mercury?
Reports reveal that red mercury was a cipher used by Russia since the 1950s for Lithium-6. It got the name red mercury just because the impurities gave mercury a red color. Investigations by European media suggest that the red mercury was sold for $100000 to $300000 per kg, but when the police seized these samples, it had been found to be mercury, mercury oxide, or iodide- none of which is employed in nuclear weapons.
Word of Caution on Red Mercury
Scammers are using red mercury to con ignorant people. stand back from such rumors and do not circulate any such fake news. Also, refrain from falling prey to people that promise quick money.