Following a complaint filed against NIC (National Informatics Center) by an activist Saurav Das, The CIC (Central Information Commission) pulled up NIC for not having information on the Aarogya Setu app, although NIC's name appears on the website of the app. Along with the NIC, the CIC has also pulled up other CPIOs (Chief Public Information Officers) and have served them with a show-cause notice for their inability to offer a detailed and clear response to the RTI request. Other institutions to whom the show cause notice was served include NeGD (National e-Governance Division) and MeitY (Ministry of Electronics and Information Technology.
Show Cause Notice To NIC
A show-cause notice issued to Swarup Dutta, CPIO of NIC by CIC seeking an explanation as to why did NIC withheld information and offered an evasive response to the RTI application filed by Saurav Das as well as provide a reason why CIC should refrain from imposing fine under Sec 20 of RTI act.
The order further mandates that the NIC CPIO should provide a written explanation as to the use of 'gov.in' in the domain name https://aarogyasetu.gov.in when NIC has no information on the website.
What is the RTI on the Aarogya Setu App?
Das, who filed the RTI application, states that neither MeitY, NIC or NeGD could give any details on the development of the Aarogya Setu app. The said agencies were not able to furnish vital information about the app development such as how the proposal originated, approval details for the app, which were the companies involved, which government departments were involved, and the individuals involved, and communication copies between the app developers.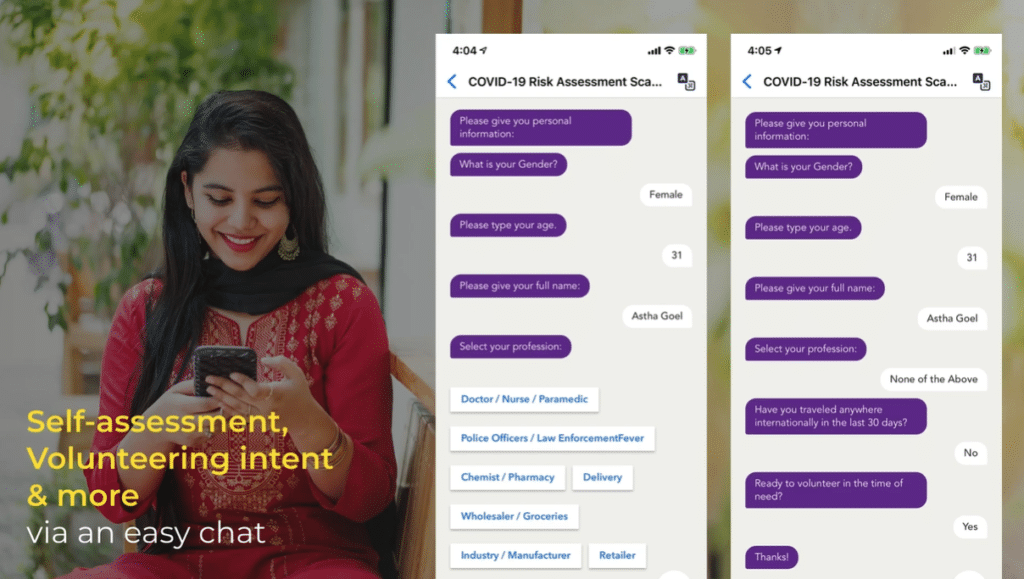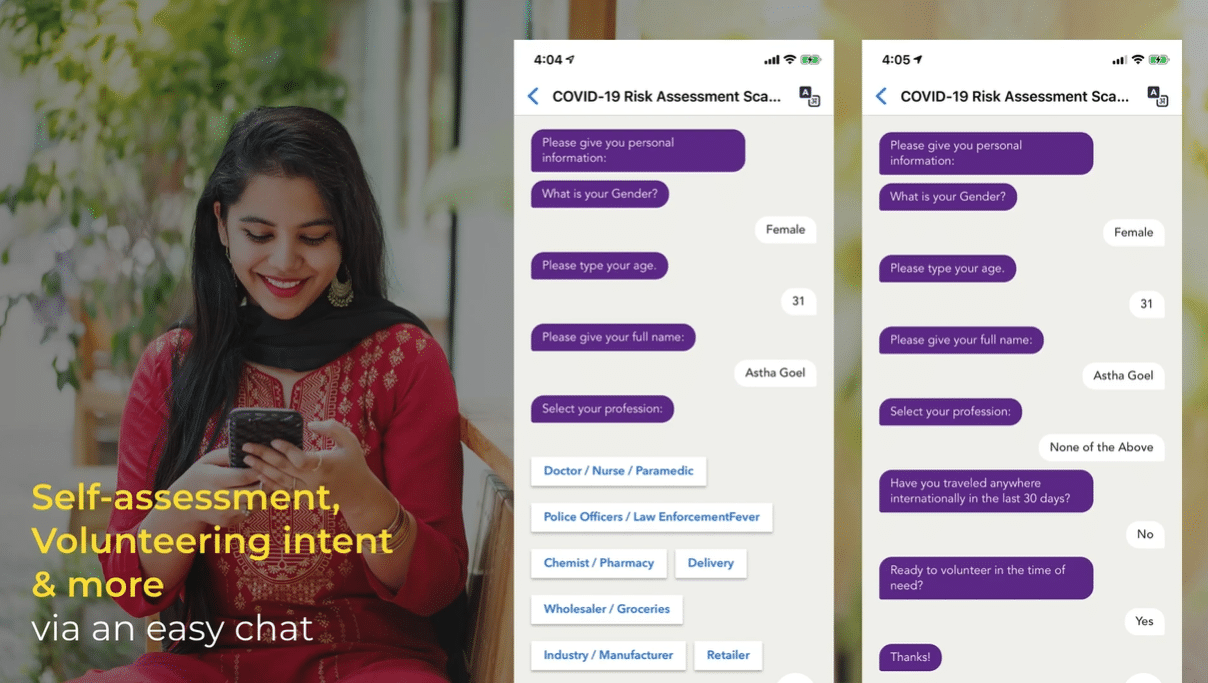 What does the CIC order say?
Along with the show cause notice, Commission observed that the CPIO of NeGD was unable to explain the delay in responding to the RTI for nearly two months when all they responded was that the information was not about their department. The CPIOs of the above government bodies will need to appear before the bench on Nov 24, 2020.
IT Ministry Clarification on Aarogya Setu App