I have been cycling for a couple of years now and rode to various places across Mumbai. Riding has also helped me discover new places which I never knew about before I ventured into cycling.
I am a music lover and listen to various genres of music be it Hollywood or Bollywood. I have been collecting MP3s since 2001 and have a good collection of Music. However, MP3 is of no much use since the time online streaming apps have taken over. I wonder and always think about Music formats and migration from Discs to Streaming Music. Here is a list of content music formats and tentative year of release:
The 1940s: Phonograph records (or Vinyl disc records)
1963: Compact Cassette (or Audio cassette)
1965: 8-Track Tape (formally Stereo 8)
1967: Mini-Cassette
1971: Floppy Disk
1982: Compact Disc (CD)
1992: MiniDisc (MD)
1992: MP3
1996: Digital Versatile Disc (DVD)
2002: Streaming

Since I like music, I always wanted to listen to music while riding a cycle however, I don't prefer to put headphones on due to safety measures. So the only option was to take a speaker with me on the cycle.
I used to carry a few things with me during rides in my backpack. I had planned to do a 300kms BRM, Mumbai – Nasik – Mumbai, at the end of 2019 and I carried a few kgs in my backpack. I was told by fellow riders not to carry so much weight during long rides. That somewhat registered in my mind.
So I planned to carry a small speaker with me during the rides. I already had a small speaker which I started using until that broke. I then started looking for similar speakers and compiled the following list of a few speakers that I have used and are worth listening to it while riding.
PS: These speakers are for self-hearing as the watts are low however that is what one needs while riding.
iHome iBT55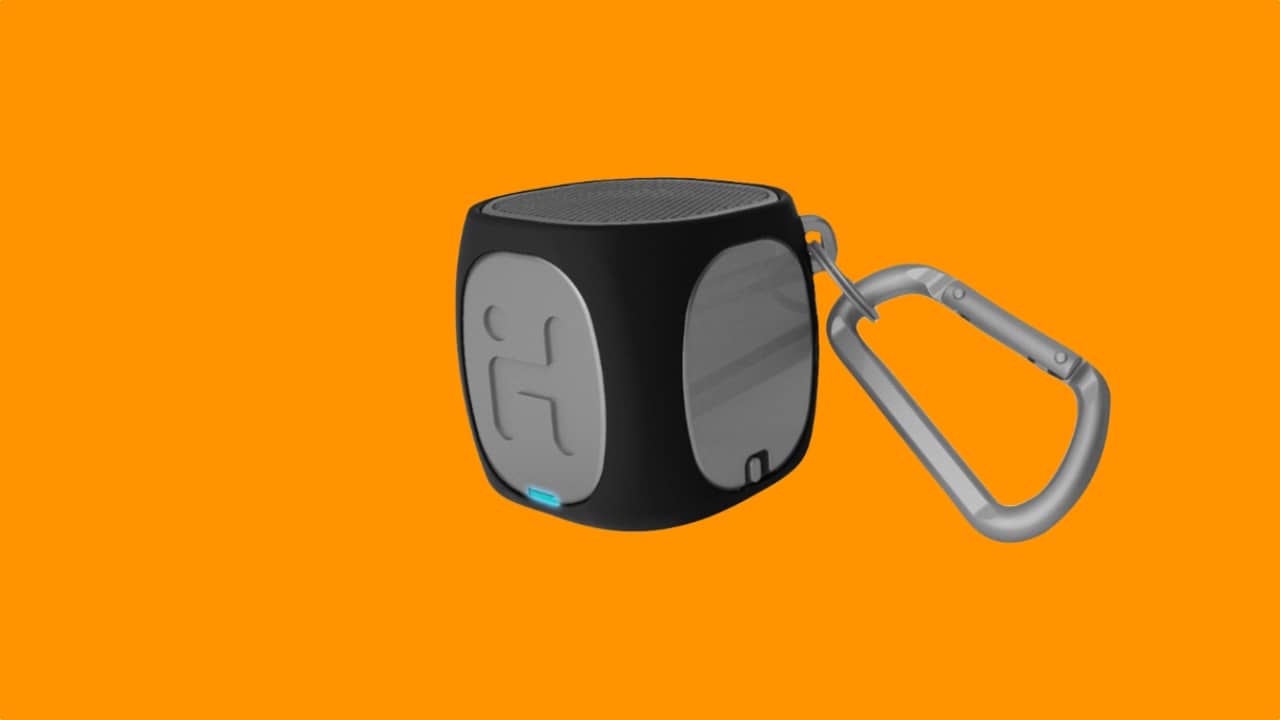 This is a small cube speaker which I picked somewhere in 2016 and used for a couple of years. I used this speaker for a couple of rides and I was pretty happy until the speaker cone tore off. Unfortunately, this speaker is discontinued by iHome. I have opened the device and removed the speaker. I am waiting for the lockdown to get over so I can get the speaker cone fixed and re-use it.
Corseca – Aquaboom-DMS7000 Portable Speaker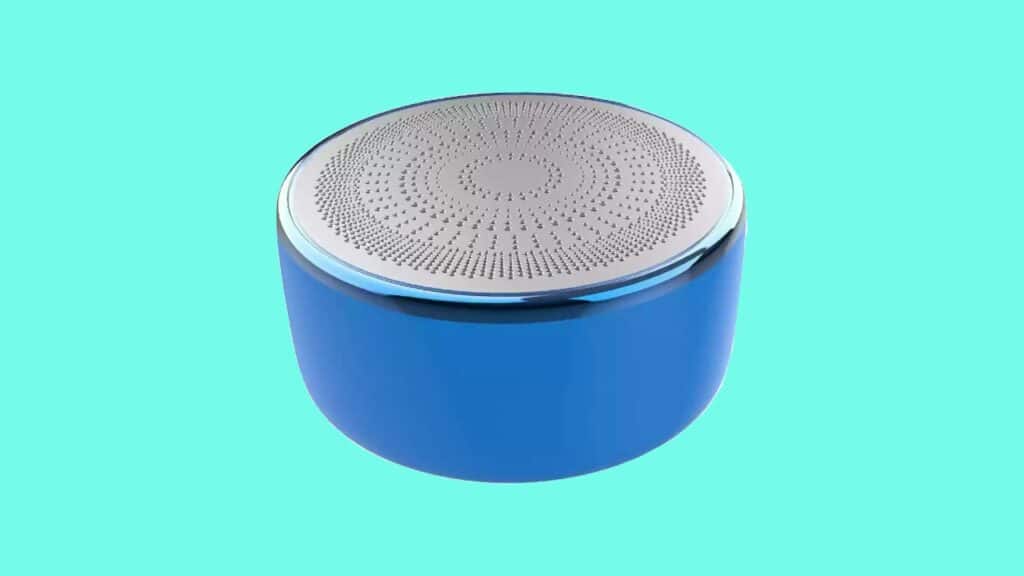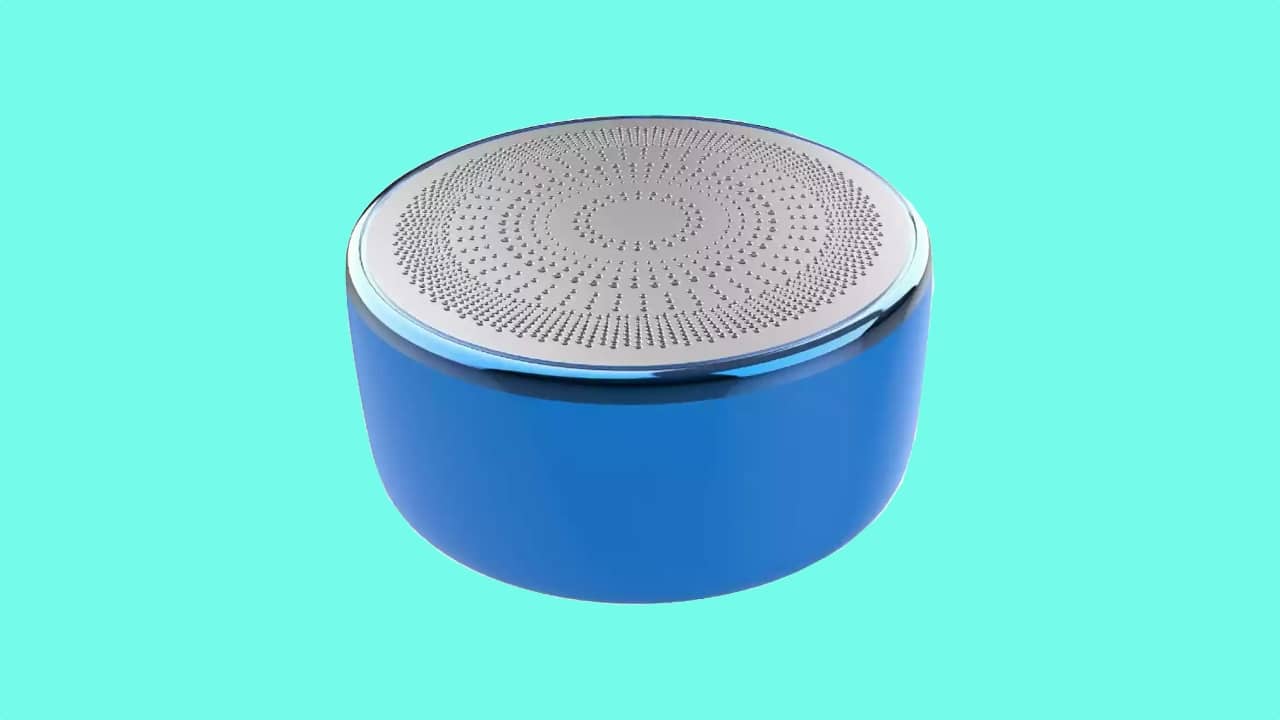 The Corseca Aquaboom is a compact speaker with 5W output and uses Bluetooth 5.0 and the battery provides 4 hours of playback. This speaker also comes with a waterproof IP67. The issue I found with this speaker was that it is a bit heavy due to the metal body and heavy magnet used in the speaker. Another drawback is that it does not have a hook to put a clip or tie to a strap. However, I keep this speaker in my jersey's back pocket. it does give good sound and fellow riders can also hear clearly.
Pro & Con
Super Sound
Classy metallic look
Bluetooth 5.0
IP67
TWS (True Wireless Stereo)
4 hours playback time
Item Dimensions LxWxH: 6 x 6 x 2.5 Centimeters
Heavy (163 gms)
No hook to hang the speaker
slippery
What is TWS (True Wireless Stereo) ?
True Wireless Stereo (TWS) uses Bluetooth signals instead of wires or cables to transfer sound. Speaker one sends a signal to the source device, connects, and then the source device forwards the same signal on to speaker two, providing an immersive surround-sound experience.
PS: For TWS two similar set of speakers are must.
Portronics Pico Bluetooth Speaker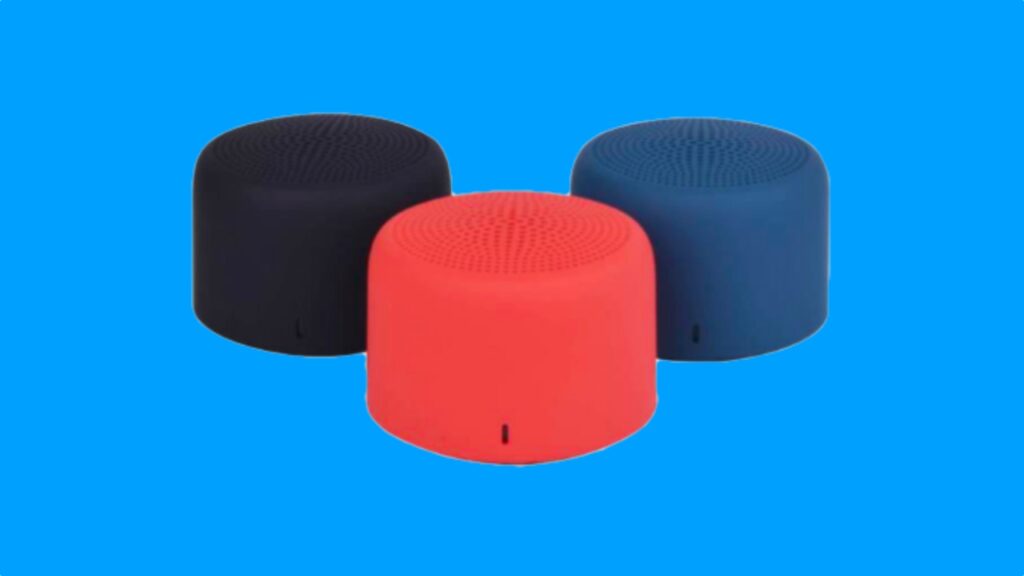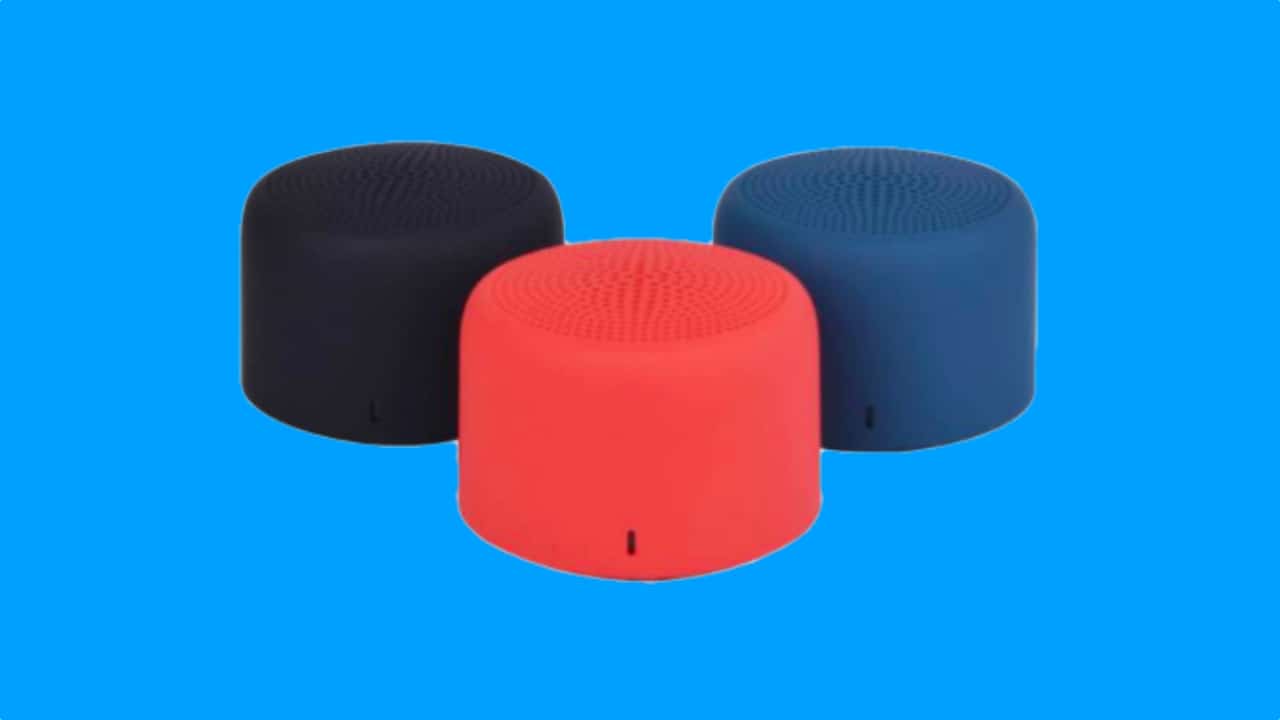 This is the latest speaker I purchased from a store and I was very happy as it was too light. I asked the store manager to give me a demo. It took just ½ a min to configure. I heard a couple of songs (slow and hard rock) the sound was pretty clear and loud in an open area.
I was also curious to check if it had a hook to hang the speaker on the strap, however, the speaker comes with a nylon strap and I have added a hook which I hang on my reflector vest. It is very light and weighs only 50 grams.
Pro & Con
Clear Sound

Bluetooth 5.0
IP67
TWS (True Wireless Stereo)
Item Dimensions LxWxH: 5.5 x 5.5 x 4.2 Centimeters
Weight 50 gms
Wrist strap
Mi Compact Bluetooth Speaker 2
This is again a really good speaker with a compact design and powerful sound. This speaker is a 4-watt with 5 hours of playback audio and weighs only 54 grams. This speaker also comes with a strap so it is easy to hand on a vest belt or on a bicycle.
I have yet to get hands-on experience with this speaker however looking at the reviews online I am sure the speaker is worth a pick.
Pro & Con
Bluetooth 4.2

TWS (True Wireless Stereo)
Item Dimensions LxWxH: 5 x 5 x 3.2 Centimeters
Weight 54 grams
Wrist strap
5 hours playback time
I am sure you will love the above speakers since they are really compact and lightweight and moreover they deliver really good sound. This is the exact size of speaker one needs while doing long rides.
I am also going to compile a list of portable speakers for smaller rides where the size of speakers are a little big and a little heavy as well. However, these speakers can be tied to the handlebar with the provided holder or can slide into a bottle cage.
If you have any compact speakers which you think the reader can benefit from, do share them here in the comment box. You may also share your valuable feedback in the comment box for Best Mini Bicycle Speakers