The second wave of Covid19 has battered and bruised India. The unprecedented surge in the number of cases and deaths has left people scrambling for hospital beds, oxygen, ventilator, and medicines like Remdesivir. People are desperately trying to get hold of the drug. It is even being sold at much higher prices than the original, as the last resort for Covid19.
What Is Remdesivir All About?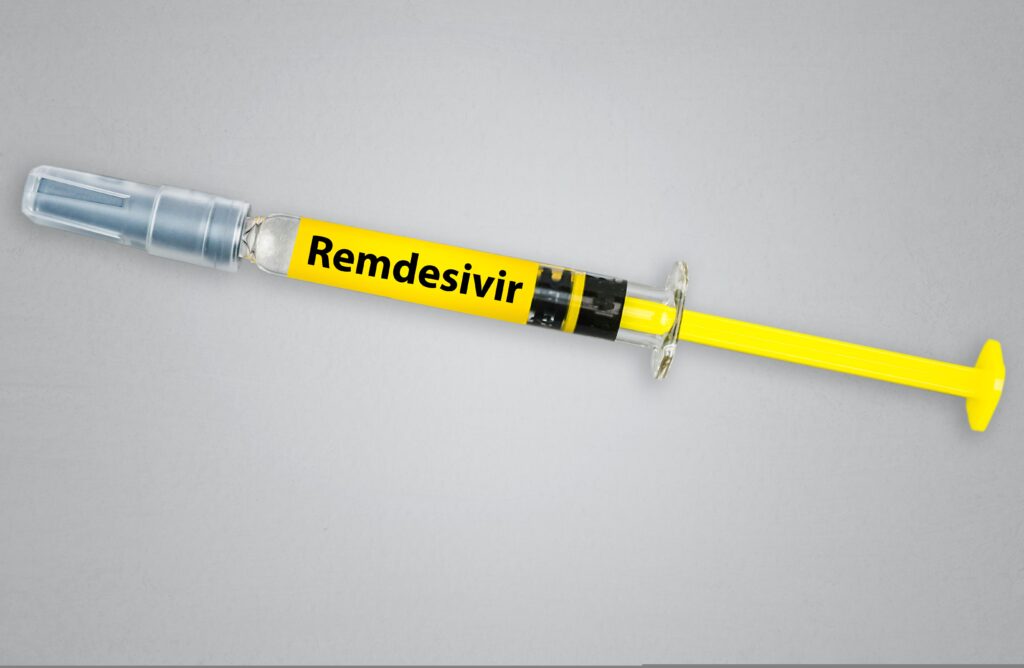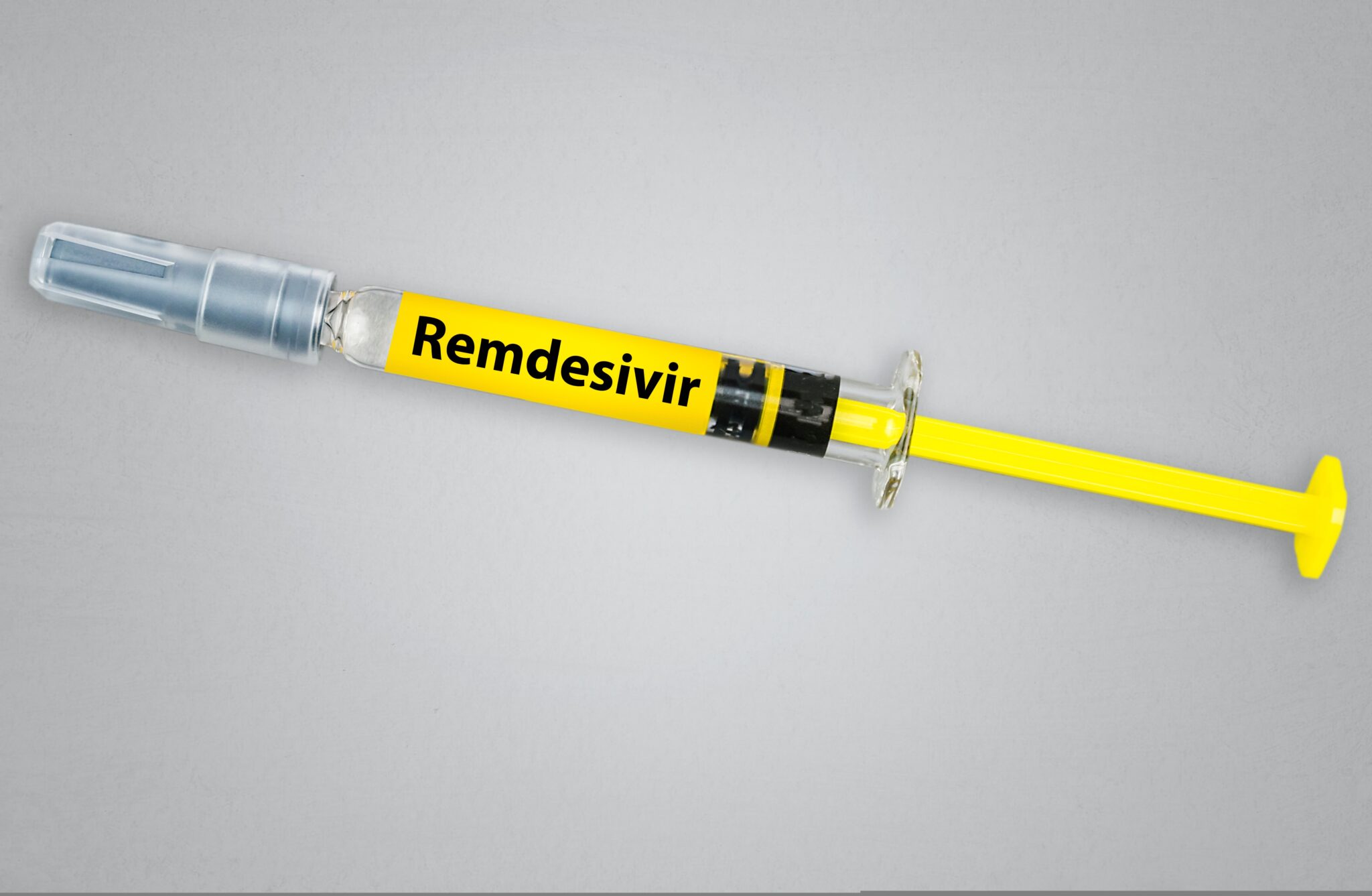 US Food and Drug Administration had approved using Remdesivir for Covid in 2020, which is why the hype. The drug was first developed as an anti-viral for Middle East Respiratory Syndrome and Ebola virus back in 2014. It is injected into the veins, where it gets absorbed into the genetic components of the virus. It then stops the enzyme from producing new replicas of the virus.
Nonetheless, the drug was only approved for emergency purposes. India has used the drug in excessive quantities since it was released, and consequently, the drug is in shortage at the moment.
Is Remdesivir the Miracle to Cure Covid?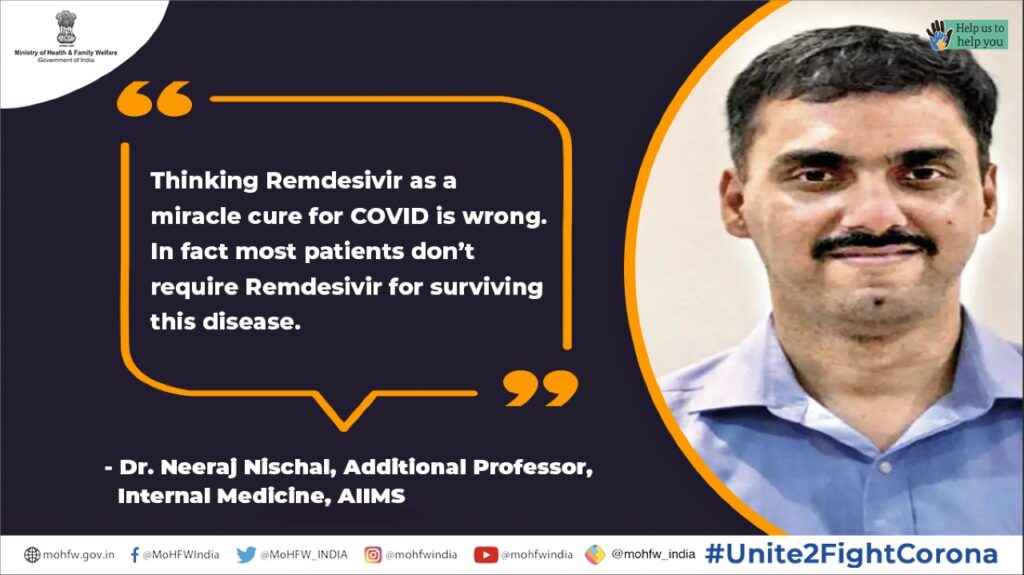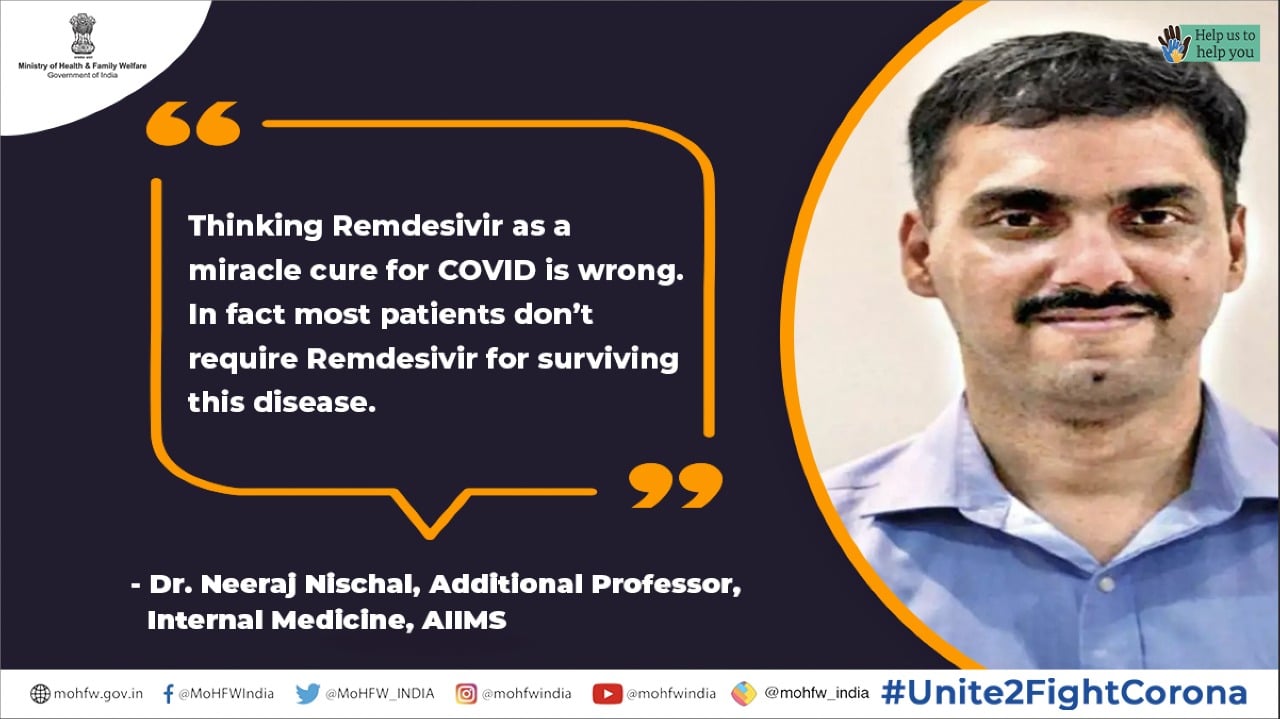 Additional professor in Internal Medicine at AIIMS, Dr. Neeraj Nischal strictly said that Remdesivir should not be viewed as the cure for Covid19. Most patients do not need it to get through the disease. There are certain conditions under which Remdesivir should be used for the drug to be effective. It has the power to reduce the recovery period by five days. However, only patients who are in the primary stage of the disease and those with low flow of oxygen may be administered Remdesivir injections. Dr. Nischal also mentioned that beyond this scenario, Remdesivir is hardly advantageous for treating Covid 19. Therefore, Remdesivir is not a miracle drug and should not be used in every case. 
Which Patients May Need Remdesivir and When?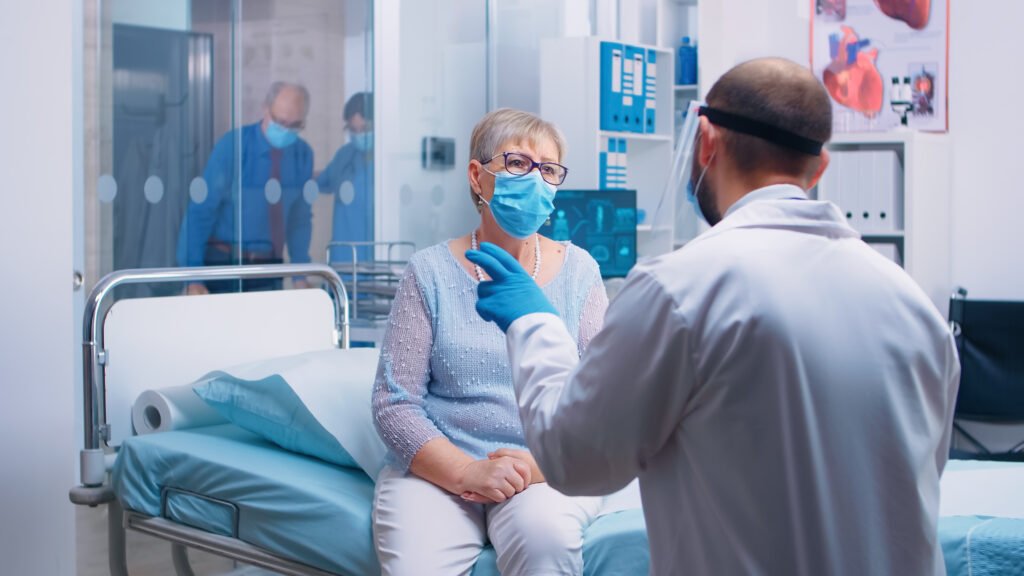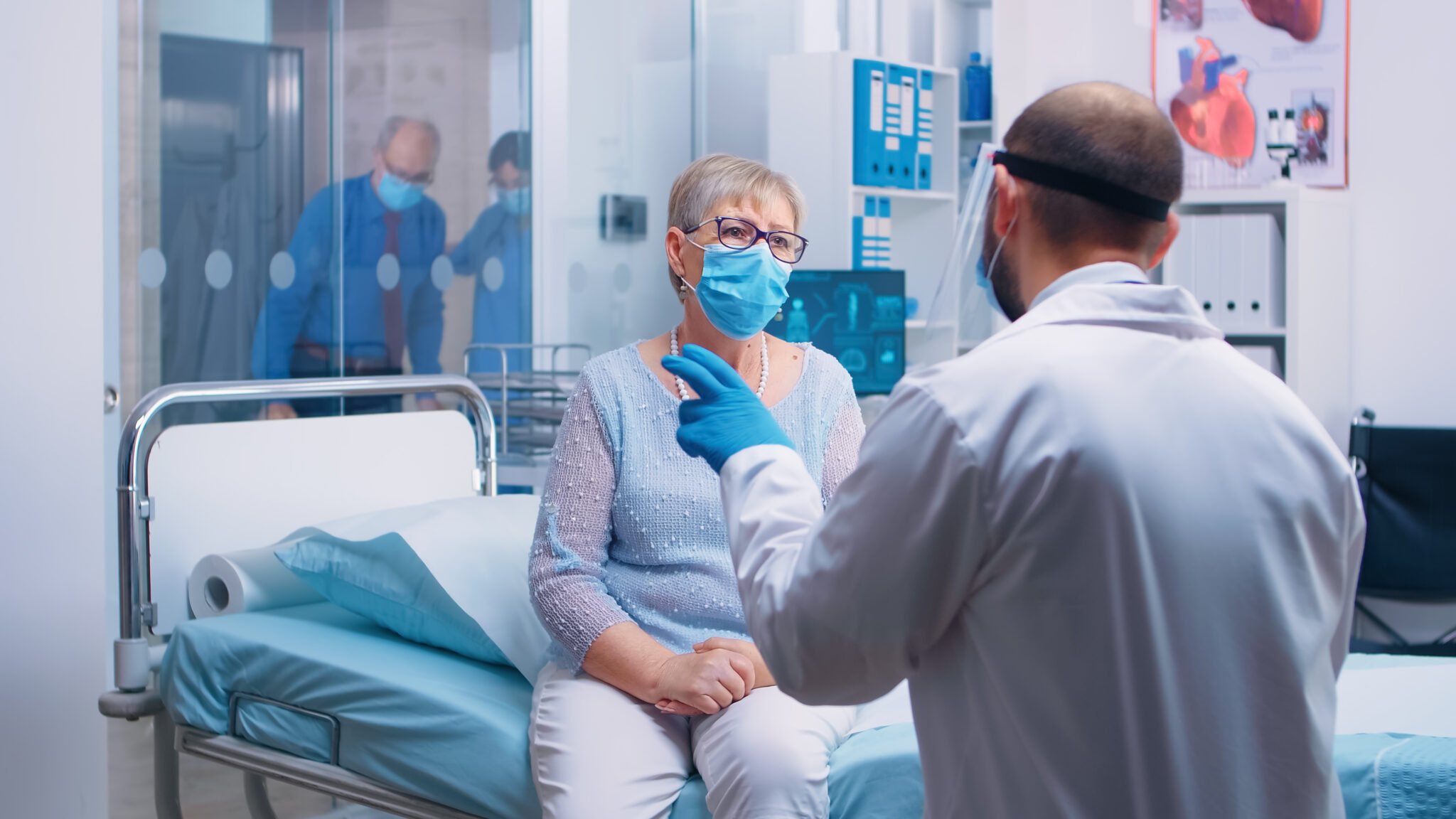 Superintendent from Telengana's Gandhi Hospital, M. Raja Rao stated that the drug should only be injected in the first week. Besides, convalescent plasma should also be provided for patients with moderate to acute Covid conditions.
WHO, on the other hand, has released a statement mentioning that no solid evidence has been found that Remdesivir is advantageous for patients in acute Covid19 conditions.
Who Cannot Be Given Remdesivir?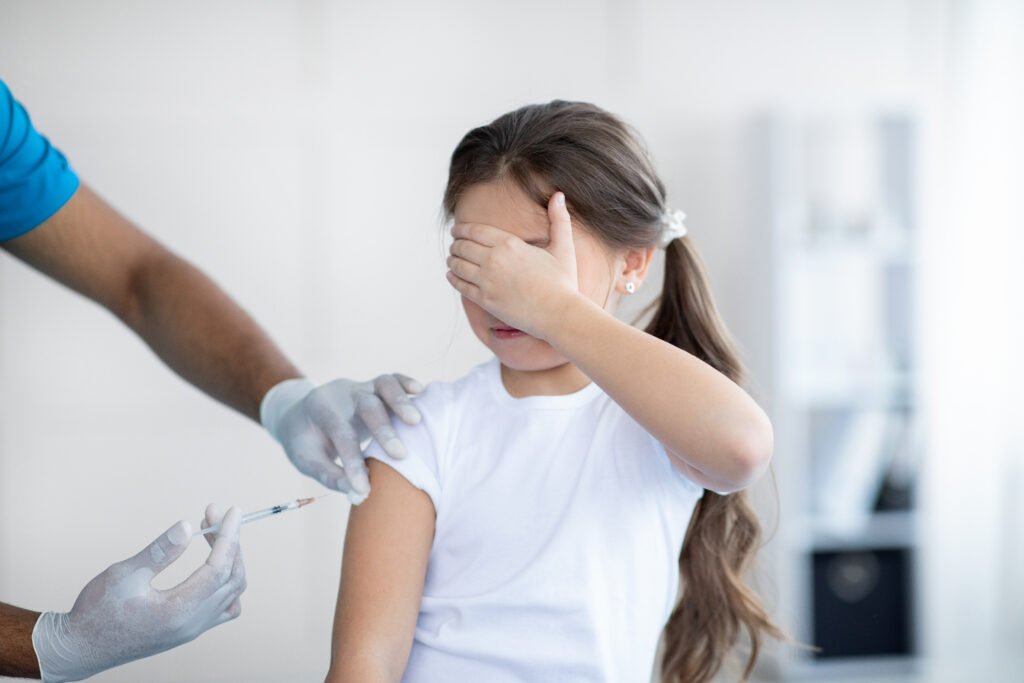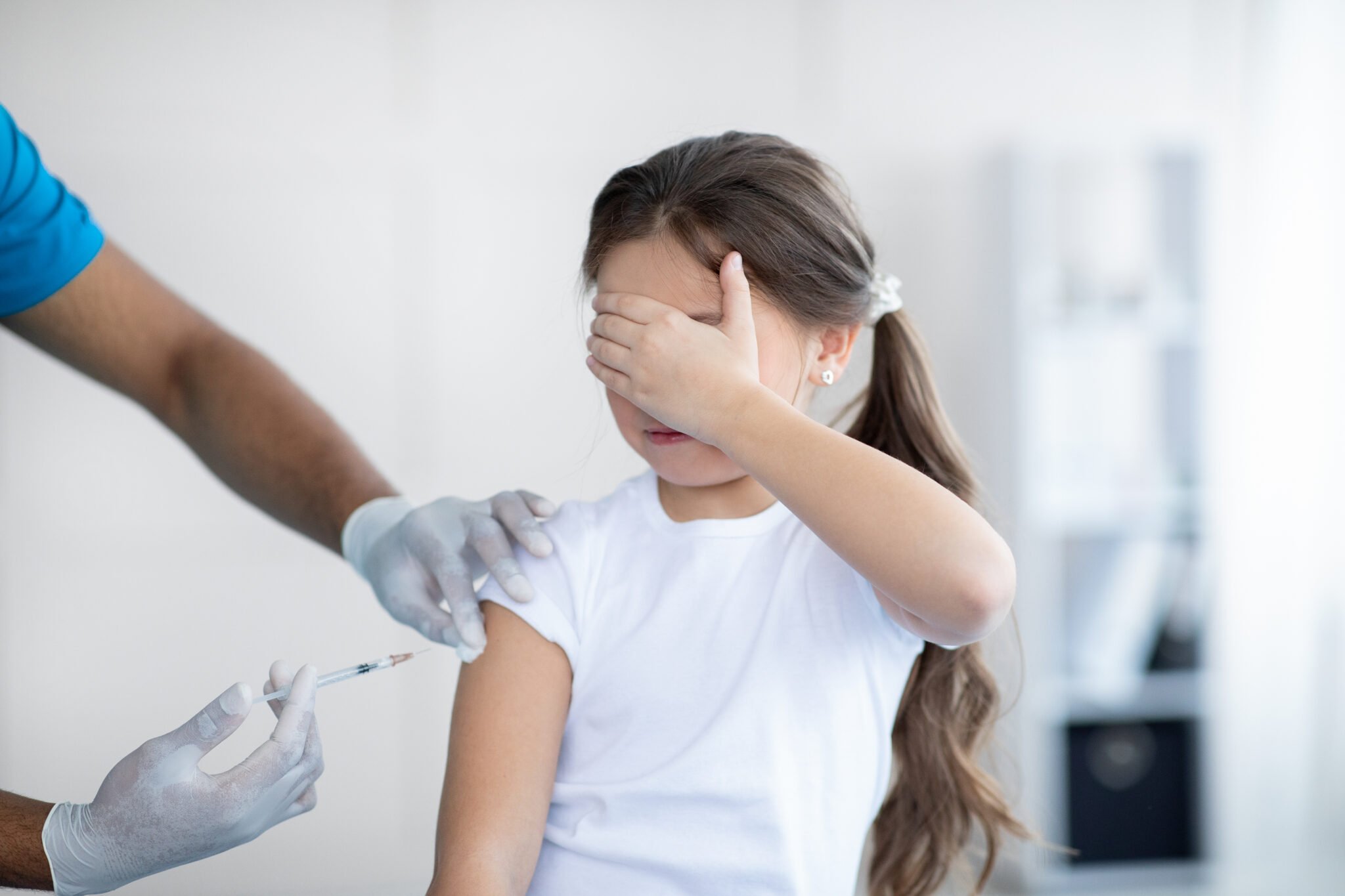 The doctors mentioned that Remdesivir should not be administered to patients who suffer from kidney or liver issues. It should also not be given to patients with mild to no symptoms.
To sum it up, Remdesivir is to be used only sparingly and it should be left to the experts to decide if a patient should be administered Remdesivir.