WhatsApp is expanding its wings in India…Until now, WhatsApp had extensively been used for chats, but now it is geared to take a giant leap by foraying into e-com and as a limited-use payment portal. 
Shop with WhatsApp 'Carts'
WhatsApp is adding a 'shopping button' in place of the voice call button. Given the popularity and outreach of WhatsApp, adding the shopping facility 'Carts' will give direct competition to e-com giants like Amazon and Flipkart. 
Not just that, WhatsApp has already sought NCPI (National Payments Corporation of India) permission to introduce a payment feature for limited use.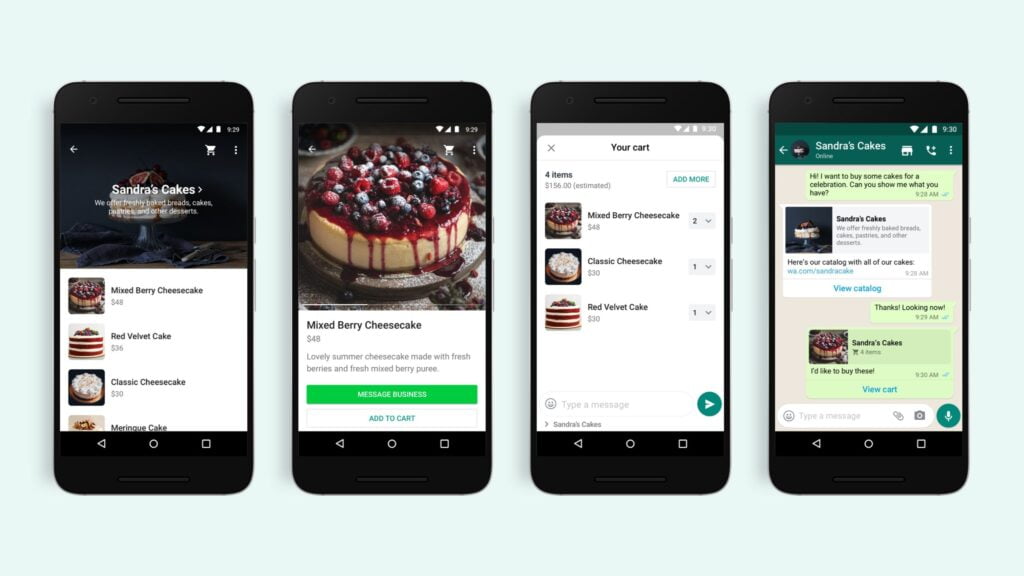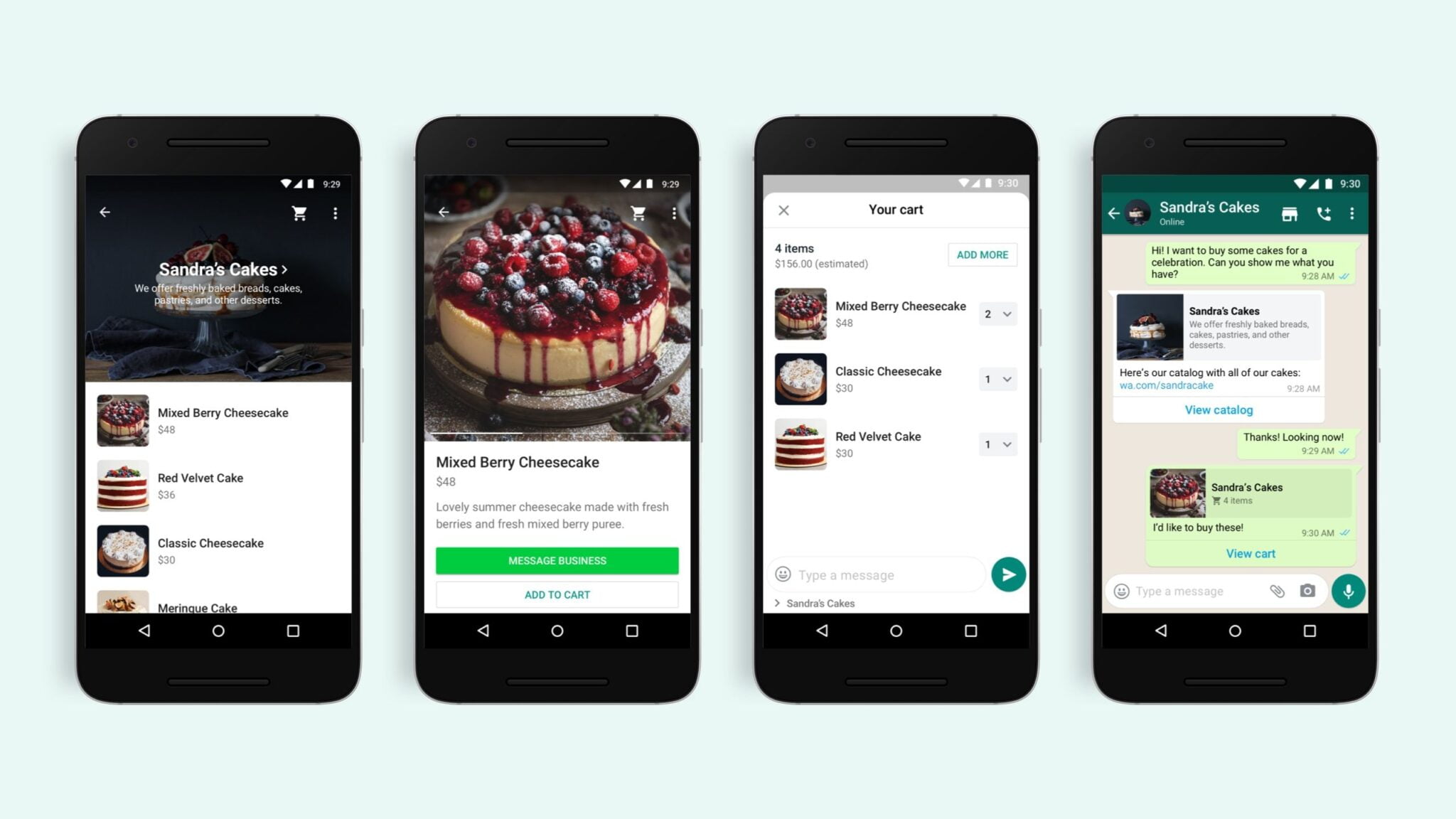 It must be noted that the 'Carts' feature is being rolled out gradually and may not be available in all the geographic regions in India all at once.
What are WhatsApp 'Carts'
Similar to shopping done on e-com sites, WhatsApp 'carts' is nothing by 'add to cart that allows people to shop. People can go through a catalog, select as many products as they want, and convey the order to the said business through a single message. This will enable businesses to track inquiries and fulfill customers' orders.
How to order through WhatsApp 'Carts'
To order from WhatsApp 'carts':
In your WhatsApp, open the business profile from where you want to order. 
A shopping button is placed beside their name. Click the button
A catalog will open from where you can select the items you wish to order
If you wish to place the order, use the 'Carts' button
You can even chat with the business for queries before placing the order
You can order multiple items from the catalog. Just tap the cart button to shop and return to review more items from the catalog.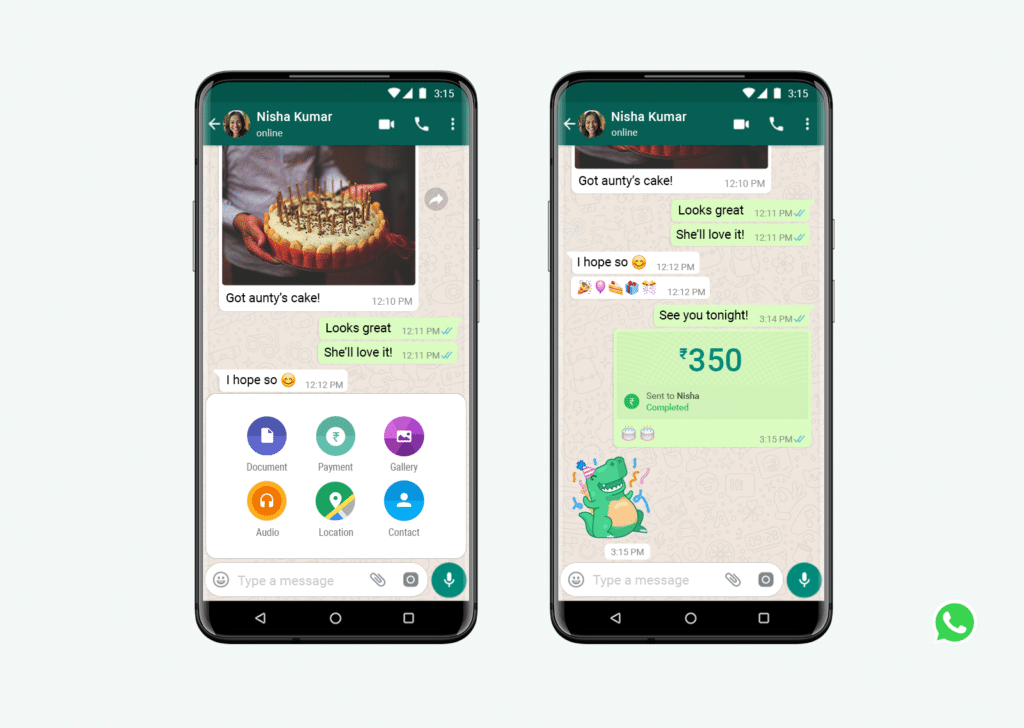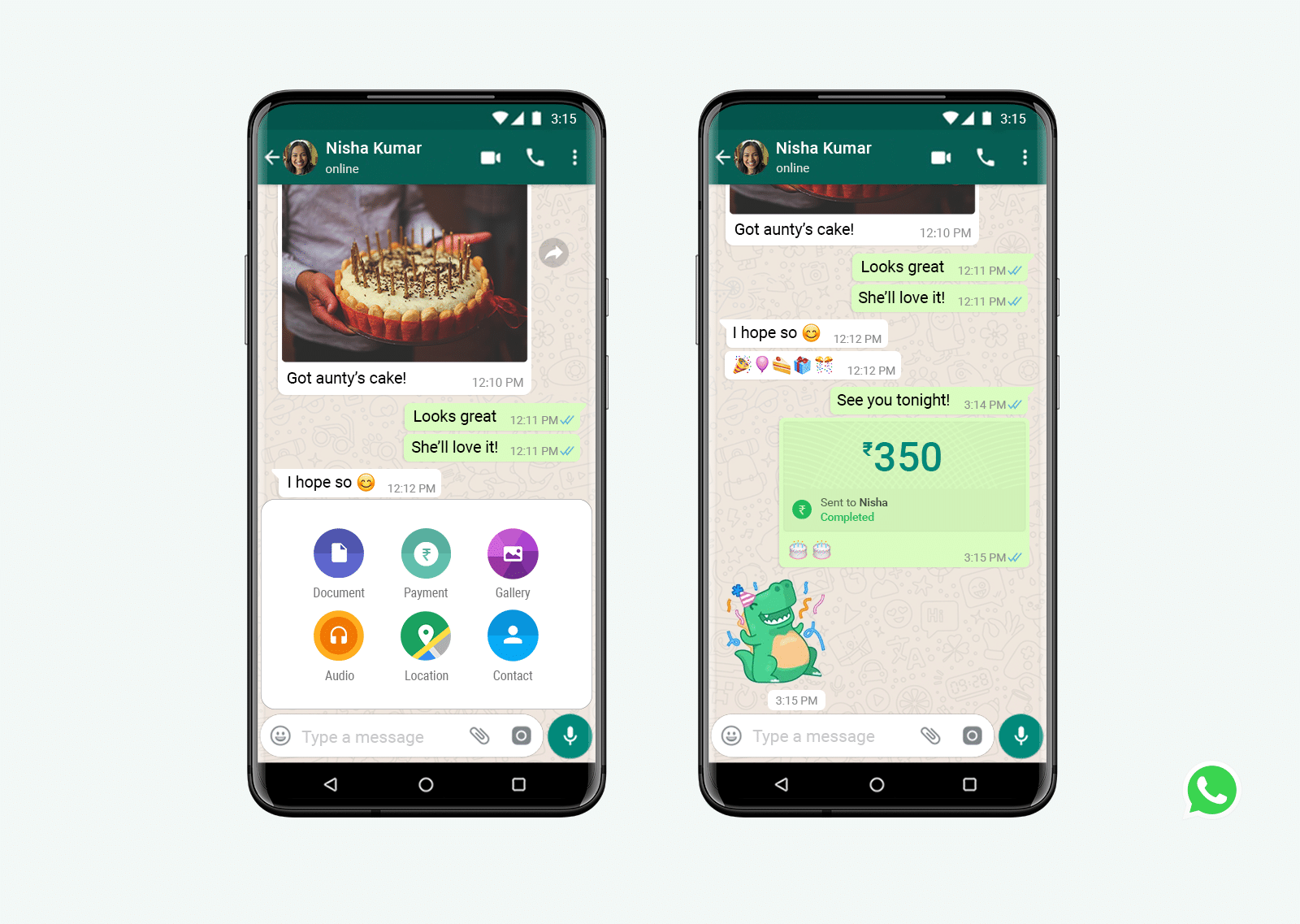 Whether this feature will enable just small businesses and local businesses to deal on this platform or whether it can engage bigger players on WhatsApp will be seen in the days to come.
Also, how the businesses would be charged for shopping facilities is unclear at the moment. Currently, 3 million people view a business catalog in India at least once a month. The new feature is aimed to simplify buying and selling on WhatsApp and enhance user experience.