Multiple factors work behind a business to give it the aspired edge in the market. D-mart is one such business, which has some of the best strategies and formulas that led to its stupendous success.
DMart's Growing Market Share
The supermarket genre has gained a fair share of following in the last few years. Supermarkets are making their entry in every other city of India. Giants like Reliance have invested in this market genre. Most supermarkets are facing significant losses. However, some have gained their stance based on quality business models. The products available are cheaper, giving a win-win situation for both customers and sellers. DMart comes in the category of those few.
About DMart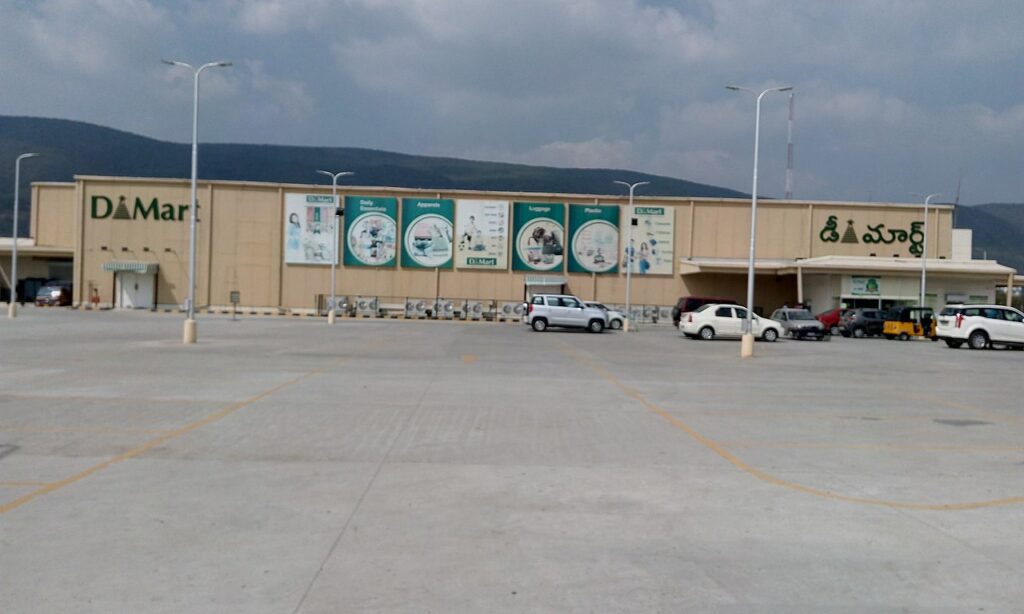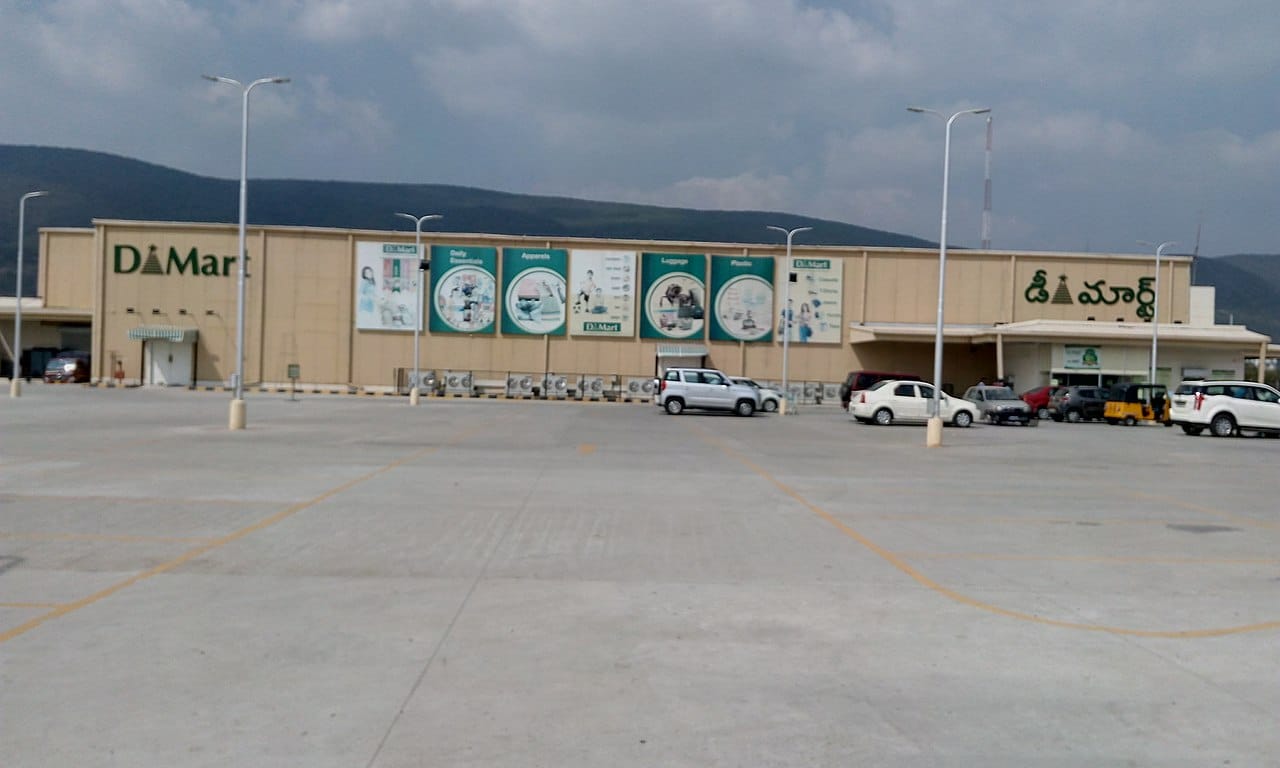 DMart is an Indian supermarket venture that was founded by Radhakrishan Damani with its first store opening in Powai, Maharashtra on the 15th of May, 2002. A total of 190 stores are operated by the company all over the country. It is now one of the largest companies in the supermart category.
DMart Success Mantra- Discounts and Cheap products
It is one of those supermarket companies that have the largest share in India. It offers heavy discounts and cheap rates on products to the customers, drawing them largely. Even after doing so, the company is making huge profits while others have been in substantial loss.
The reason behind DMart's success
A great business model is always the backbone of a rising business and DMart is no exception to it.
Explained: DMart business model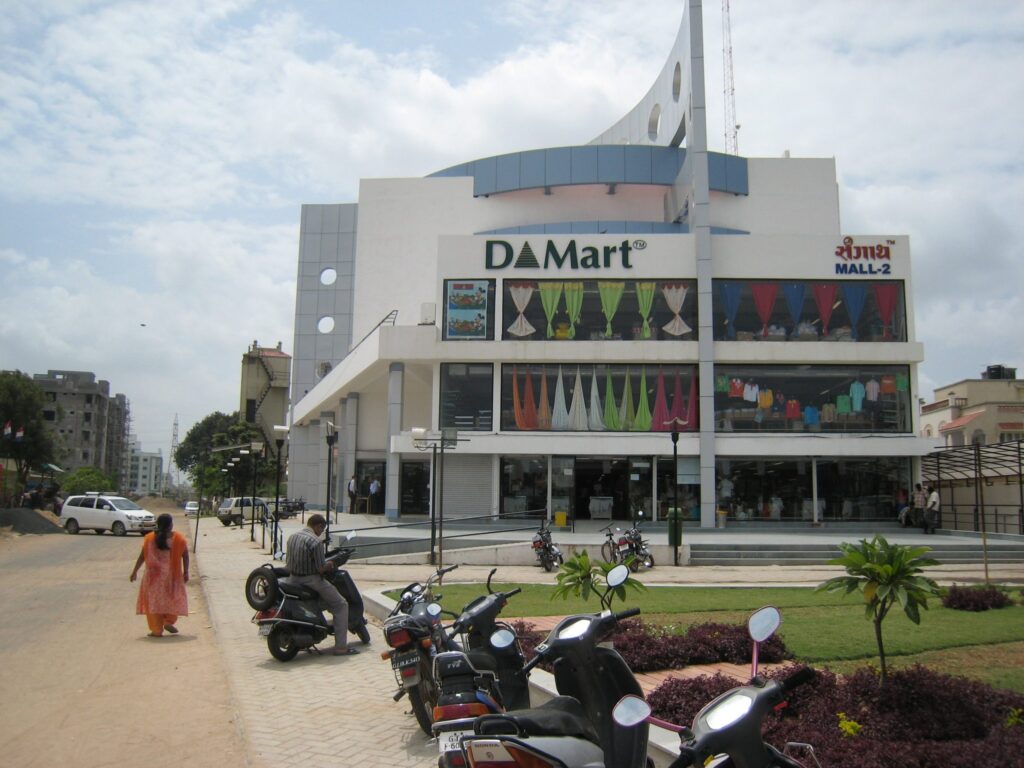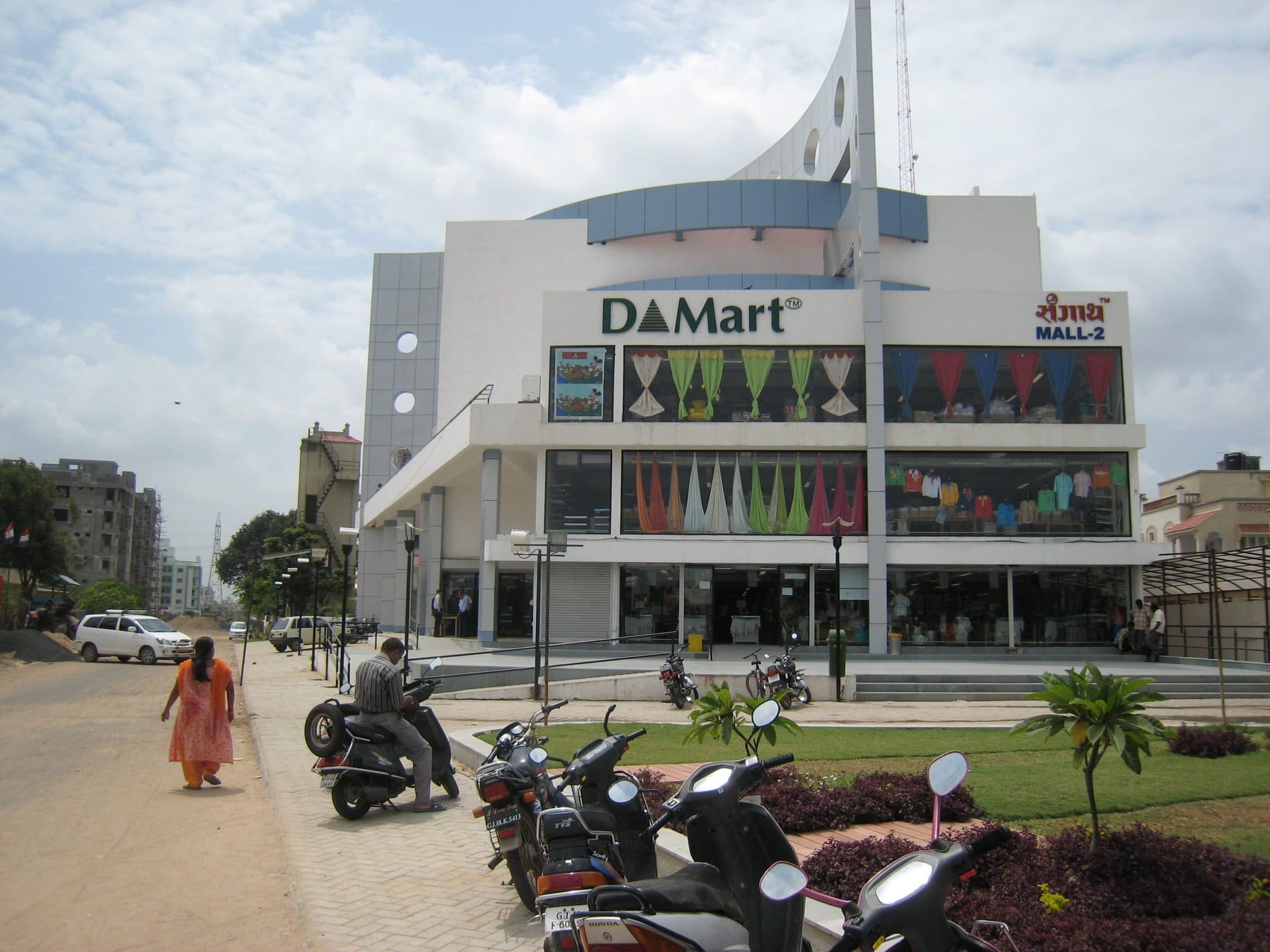 DMart works on the strategy to provide massive discounts and cost cuts to its customers through different means and methods. This allows them to have a huge footfall and an even larger sales volume. The sales aspect is what motivates different companies to pour their products into the centers. The company aims for getting margins on sales of products that are more than half. For this, they deploy the following techniques.
Own Land
The land is a primary requirement for opening any store. The two options for having the required piece of land are to either rent it or own it. Of the two, DMart goes for the latter one and avoids the mess associated with the other. If DMart is somehow unable to buy the land asked by it, it acquires it on lease. This prevents it from paying huge sums of rent on a repeated basis. The lack of rental costs considerably lowers the prices of the item sold inside.
Charging fee for entry from companies
DMart has a very large base of customers that is incomparable to any other player in the market. Customers have to line up for their turn at the counters. This is the reason why every company is more than eager to place its products on the shelves of DMart. It simply means more sales and a more customer base for the product. However, this luxury is not free for the brands that want to enter. DMart charges a heavy amount for entry, from the businesses that place their products in their stores. This amount of money that comes through the fee is then adjusted in considerable ratios with the price of the product which brings down its costs for the customers. Now, this procedure tends to attract both customers and businesses with a similar level of force.
DMart's Philosophy- Slow and Steady Wins the Race
There are supermarket businesses that open several stores in different areas simultaneously. DMart refrains from this practice. It has only opened 220 stores as of now, ever since it was materialized first in 2002. The company has used earnings and profits from each of its stores to develop the other stores. It believes in gaining a substantial financial stand before creating a new store and then utilizes the funds in making the store at a great place at a later stage. This also gives it a significant amount of time to research well upon the area and the local market structure. This slow-walking style gives DMart a strong stand and makes it successful today.
Discounts are a contributing factor


DMart tends to give discounts to their customers besides the lower costs of the items. Every purchase of items is tagged with a discount. This is something different from other companies in the sector, as they only provide discounts on special items, sales volumes, and occasions. This provides a great engagement edge for the customers.
Quick return on investments
Due to the huge customer base of DMart, goods are converted into money fast. These allow them to pay back the companies in a lesser amount of time and repeat the cycle. For the companies, this means more rotations per unit of time and more profit. Due to this companies are even ready and able to give more discounts to DMart.
Reducing excessive expenditure
DMart focuses on selling and customer satisfaction that comes along with quality products and huge savings. Therefore, it tends to keep the marts on a minimalistic approach of appearance. It avoids having great embellishments. It also helps the customers in focusing more on their shopping and takes maximum advantage of it.
Product Focus
DMart keeps a strong eye on the region that surrounds its markets. They do great research on the surrounding markets and the products that are available and preferred locally. It focuses on keeping a large share of space for the locally preferred brands. For instance, a great priority will be given to a local Gujarati papad brand in any of its stores in Gujarat, in terms of placement, than any other brand. This helps them in a bi-directional way. Firstly, it empowers the local brands and creates a strong relationship with them as they are motivated to sell their items through DMart stores due to huge sales. Secondly, it helps DMart in acquiring and maintaining a huge and traditional customer base in the new region as they are drawn by their loyalty to the local brands.
Businesses have several lessons to learn from the Dmart model. Today Dmart is worth Rs. 2 trillion today.