As we wait for IPL2021 to begin today, cricket enthusiasts are waiting for the match to kick off between Mumbai Indians and Royal Challengers Bangalore, (MI v/s RCB), Chennai Super Kings and Delhi Capitals,(CSK v/s DC), and Sunrisers Hyderabad and Kolkata Knight Riders (SRH v/s KKR) at 7.30 pm. 60 matches are slated to be played this season.
First IPL Match
It was initiated in 2007 by the Board of Control of Cricket in India. Since its beginning, hundreds of players and millions of fans all over the world wait for it every year.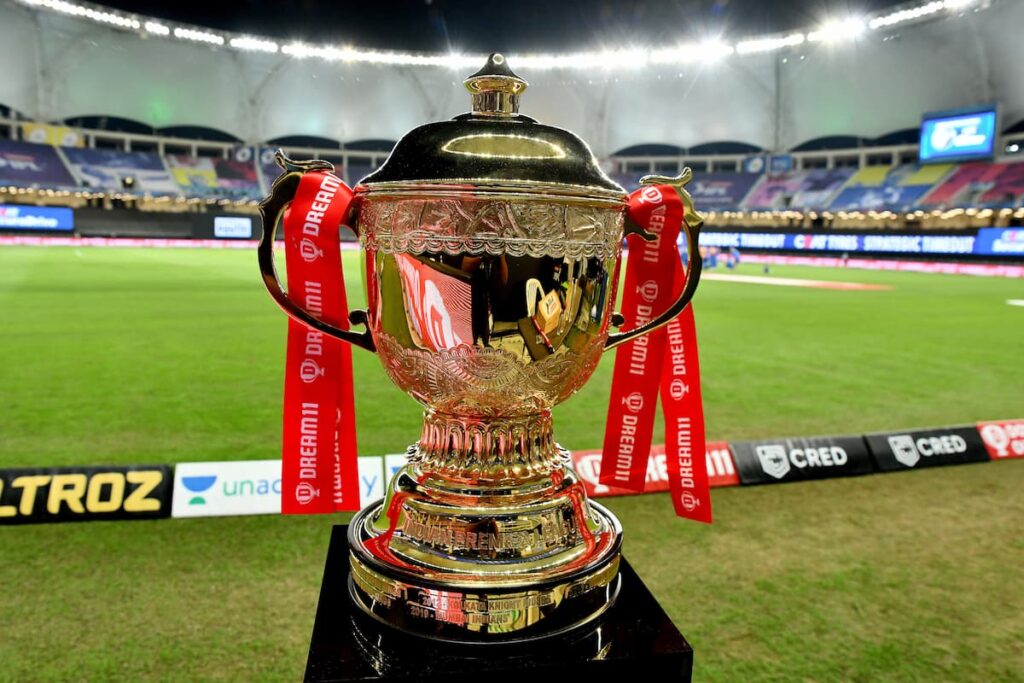 The first match was held on 18th April 2008, with the final match being played on June 1, 2008. It was a tough match between Rajasthan Royals and Chennai Super Kings. And the fervor of Rajasthan blew away the team from Chennai and hence Rajasthan Royals took pride in winning the first-ever IPL champion title. Yusuf Pathan became the Man of the Match of IPL 2008. Shane Watson was given the honor of Player of the Tournament.
Virat Kohli tops IPL Scoreboard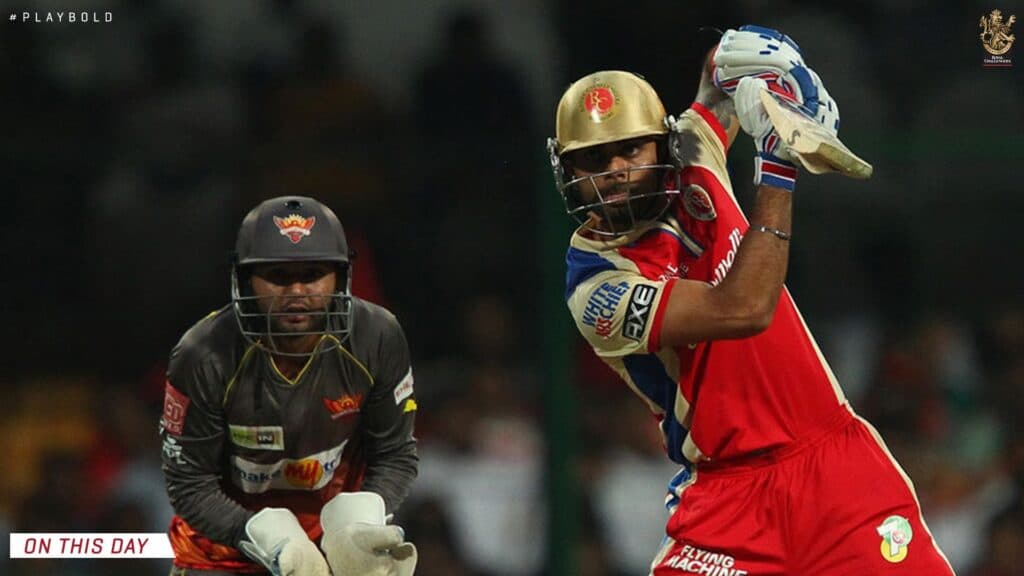 Virat Kohli, the Indian batsman has retained the record of scoring maximum runs in IPL, scoring 5878 runs in 192 matches played so far in the IPL. Suresh Raina is just behind Kohli with 5368 runs so far in 193 matches.
Most Wickets in IPL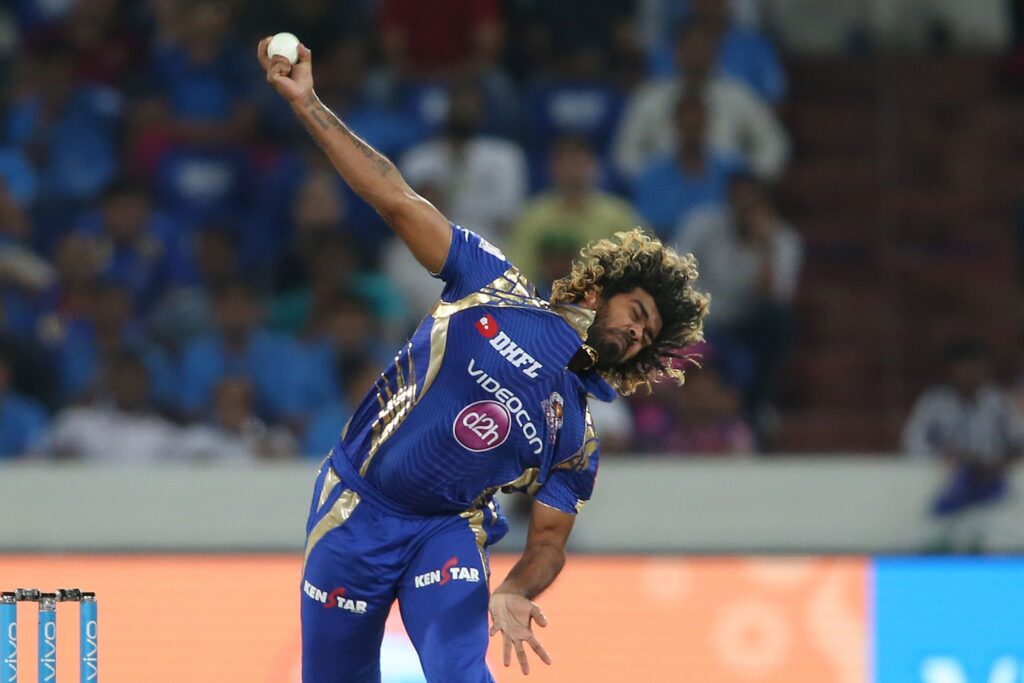 Lasith Malinga holds the record of taking the most wickets so far, with 170 wickets taken in 122 matches. Amit Mishra ranks no#2 with 160 wickets taken in just 150 matches. While Harbhajan Singh holds the record of taking 150 wickets from 160 matches, he also holds the record of bowling the most dot balls in IPL history. He has bowled 1151 dot balls in just 151 matches.
Most Catches in IPL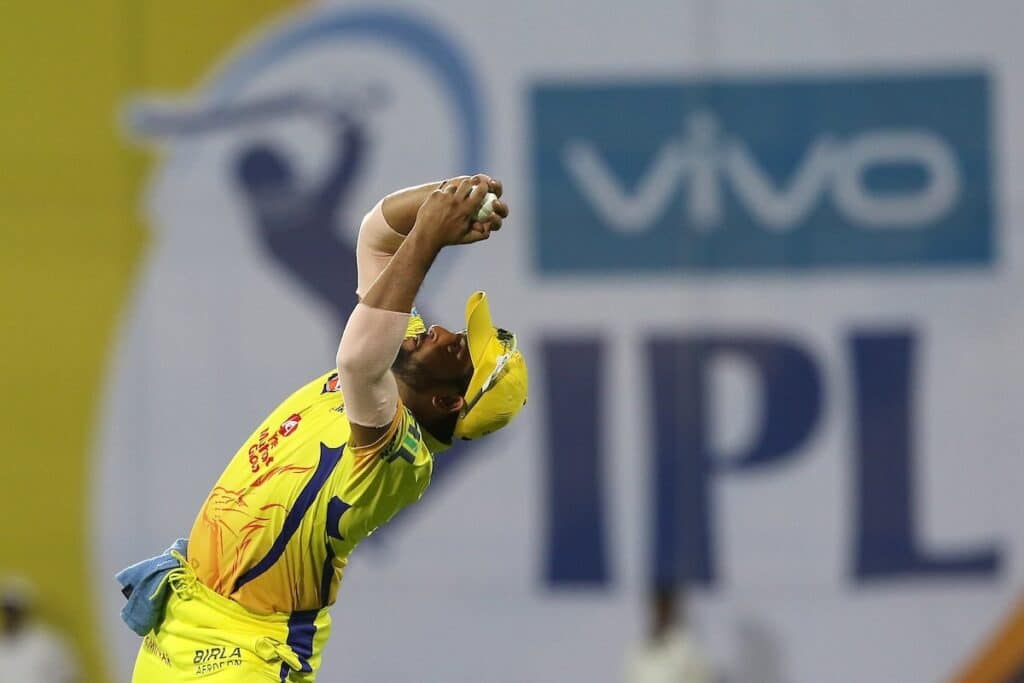 Suresh Raina has a fantastic record of 102 catches in the IPL matches so far.
Mumbai Indians -Champion of the Champions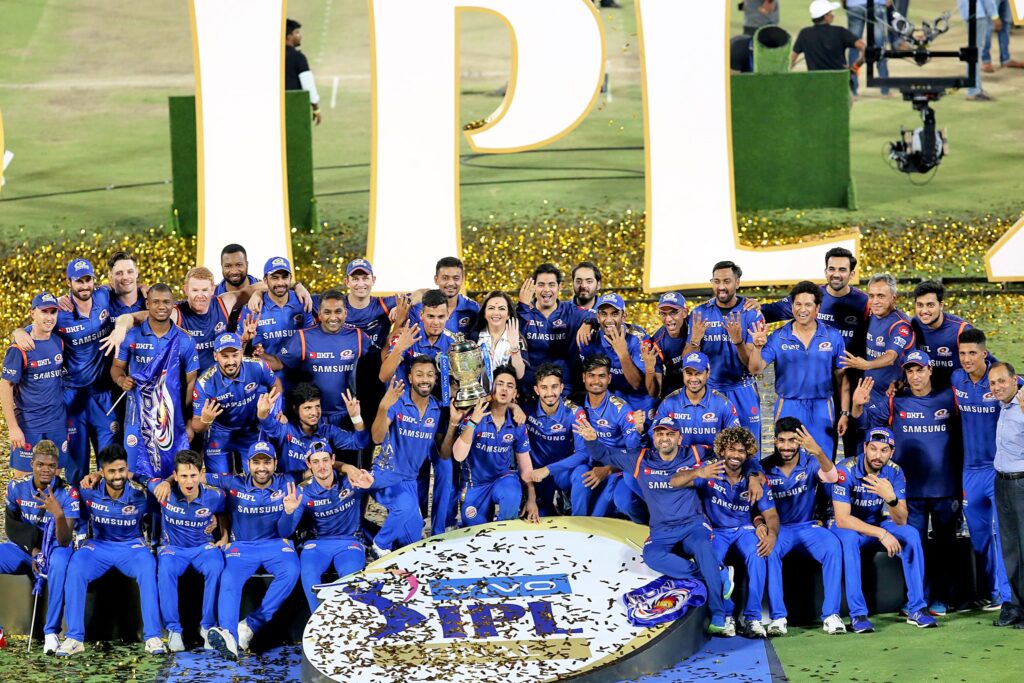 Mumbai Indians have the honor of taking away the title 5 times. Their excellence has been influential for other teams to perform the best.
M.S. Dhoni- The King of IPL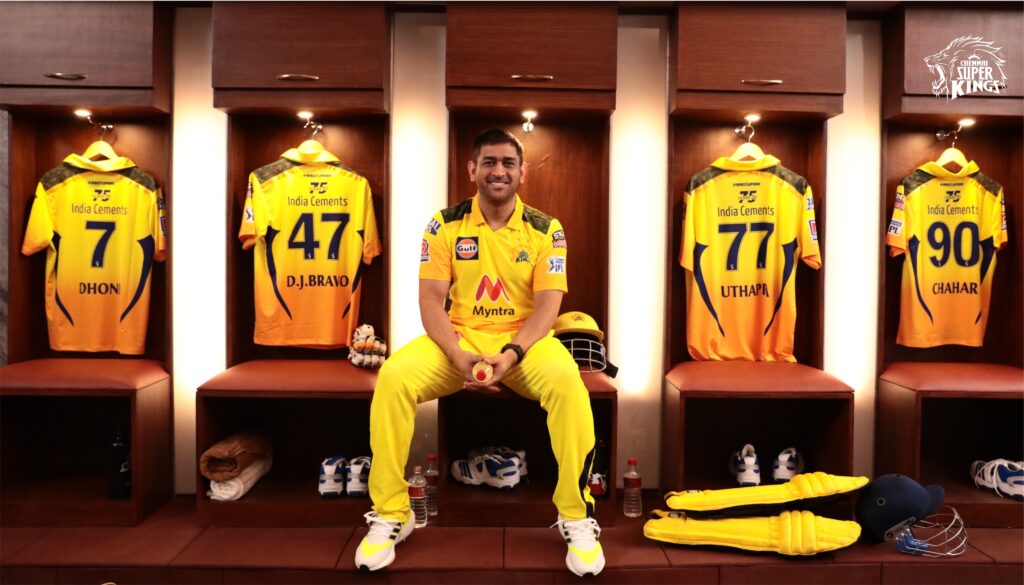 The former Indian captain, Mahendra Singh Dhoni has the pleasure of being called the King of IPL. Fans and cricket admirers have named him The Baap of IPL.
IPL 2021 Opening Ceremony
IPL's opening ceremony in 2021 will not have its usual high-profile glamour and glitter. BCCI has decided to make this year an example for beginning something new and benevolent. Differently able individuals would be given the responsibility and honor to initiate the League. The first match would be played between the five-time champion Mumbai Indians and the team with bull's energy – Royal Challengers Bangalore, led by Virat Kohli as the captain.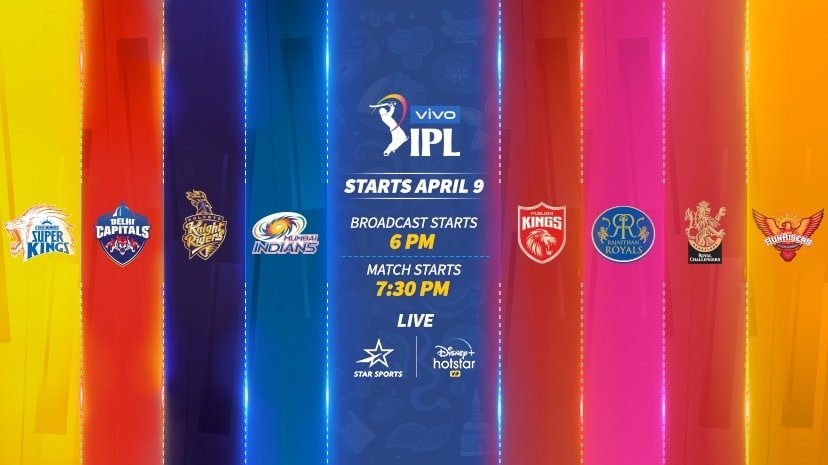 Watch IPL 2021 Live on these Channels
Fans and cricket lovers from every corner of the world would be able to watch the matches on several channels. Star Sports 1 HD, Star Sports 1, Star Sports 3 HD, and Star Sports 3 will show the live telecast of the matches. Regional language channels such as – Star Sports Telegu, Star Sports Kannada, Star Sports 1 Hindi, Star Sports 1 Hindi HD, and Star Sports Bangla will serve the thirst for IPL in native languages. IPL 2021 begins on April 9th and would end on May 30th.