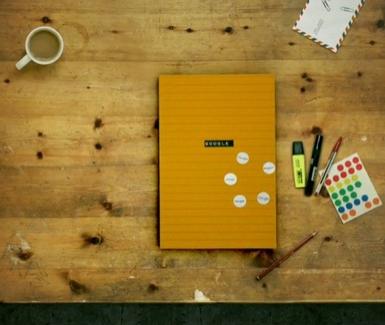 A (short) long Google Story over the last 11 years. The journey from Stanford to Mountain View and around the world, featuring many different products. Starting with BackRub
(Search) up to Chrome StreetView and Google Wave.
The animation and the navigation in this video is really great. Brilliant piece of work.