Last year, 2019, mobile companies like Samsung, Motorola, Huawei, Xiaomi and few others either showed a prototype or launched foldable display smartphones. This year at CES 2020 along with many foldable smartphones the technology has also moved towards gadgets.
At CES 2020 foldable displays are extended to laptops. There are few OEM's like Lenovo, Dell and to our surprise even Intel has unveiled foldable or bendable display.
Following are a few products with foldable or bendable displays.
Lenovo Thinkpad X1 Laptop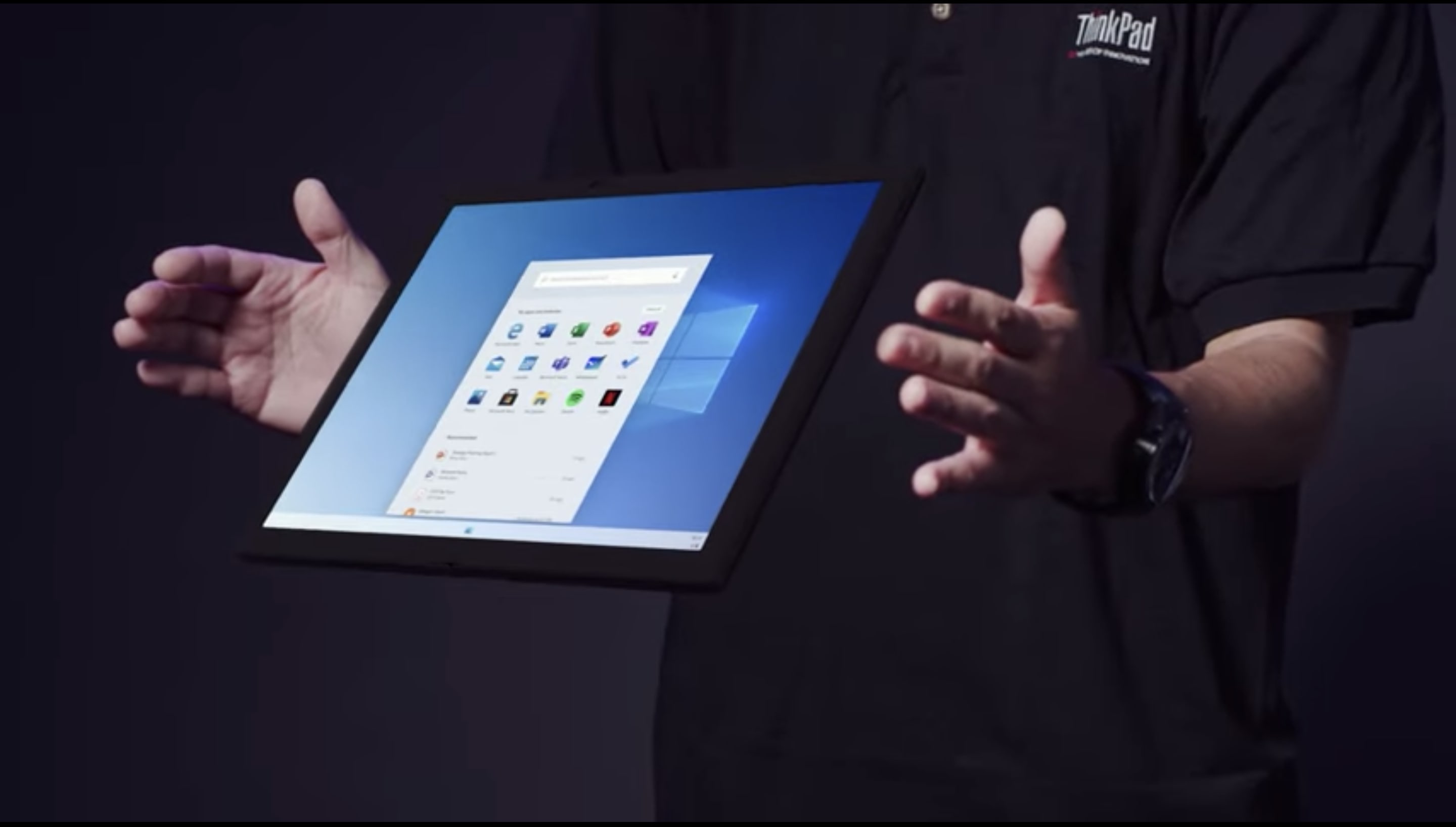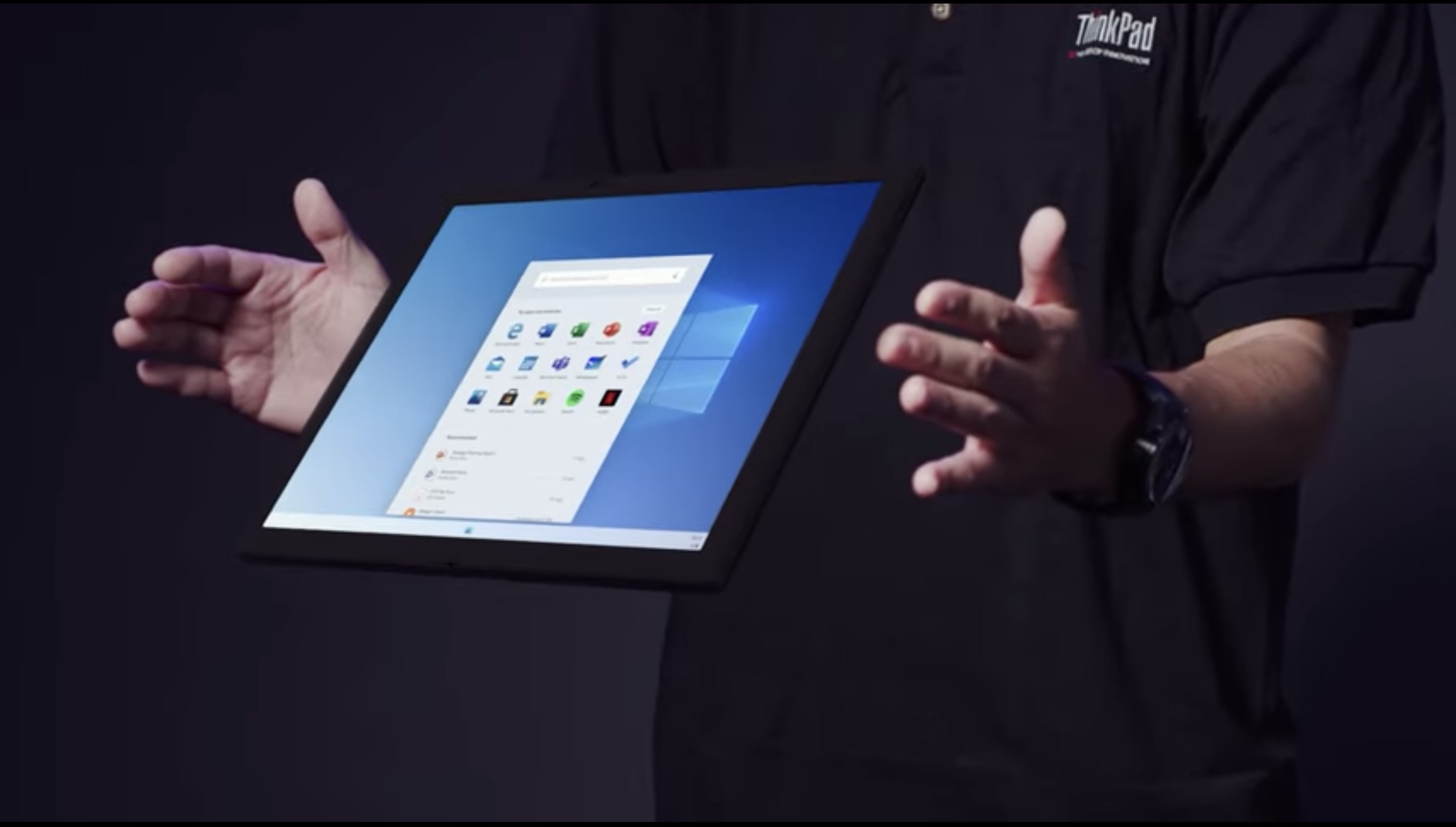 This Lenovo laptop has 13.3-inch foldable OLED display, lightweight and is made of alloys and carbon fibre. Best part is it can be used as proper laptop or tent mode to read blogs, stories or book, and lastly can be used as a flat desktop display. Lenovo's plan is to put Thinkpad X1 laptop for sale later this year with Windows 10X.
Dell Concept Ori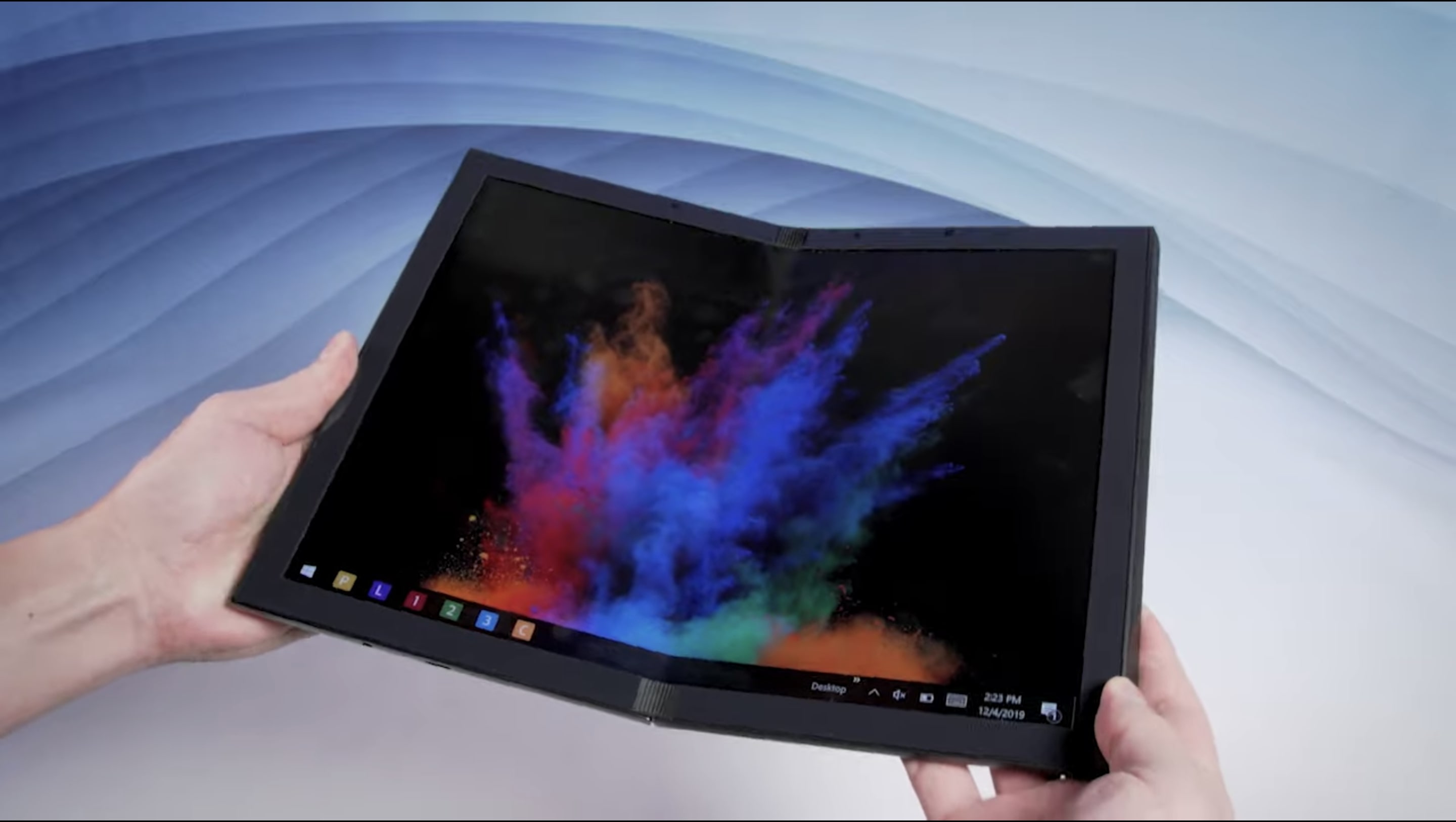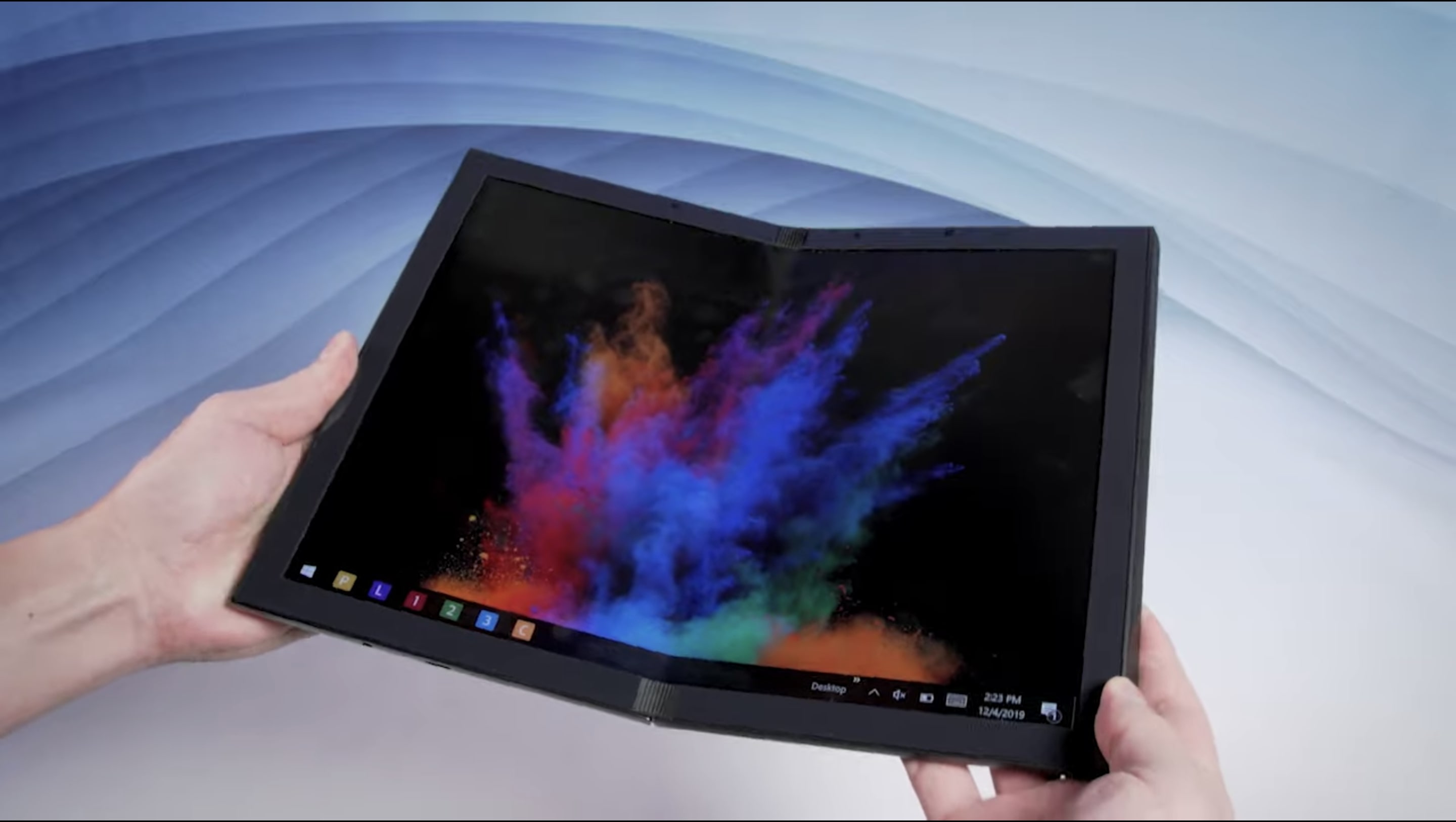 Dell's Concept Ori foldable PC looks a lot like the Lenovo's ThinkPad X1 Fold and has similar specifications. It has 13.3-inch foldable OLED panel. The PC might come with a small Bluetooth keyboard for maximum versatility. Once the PC is folded it almost looks like an A4-sized sheet paper. Dell Ori is just a concept and there is no launched date yet.
Intel Horseshoe Bend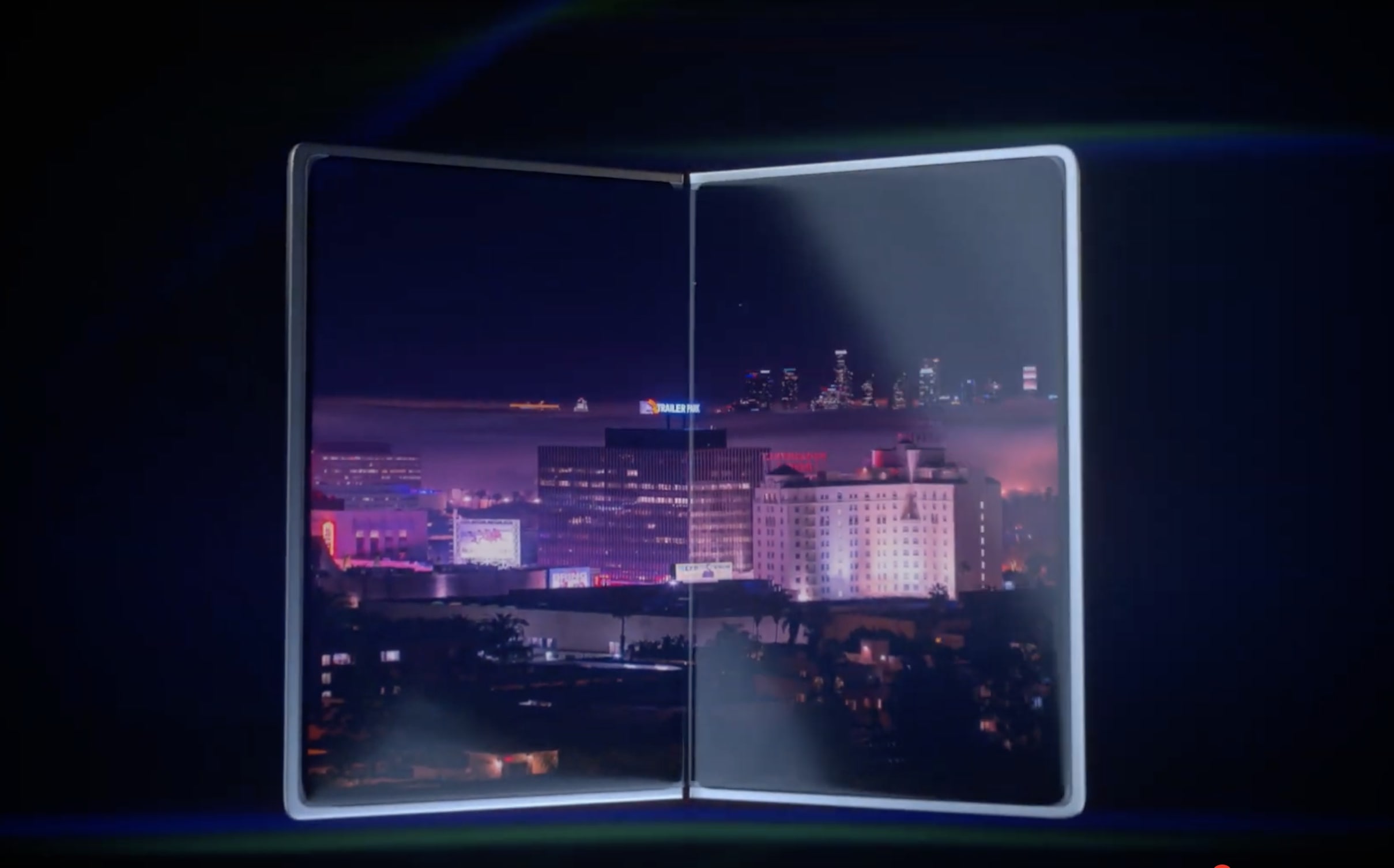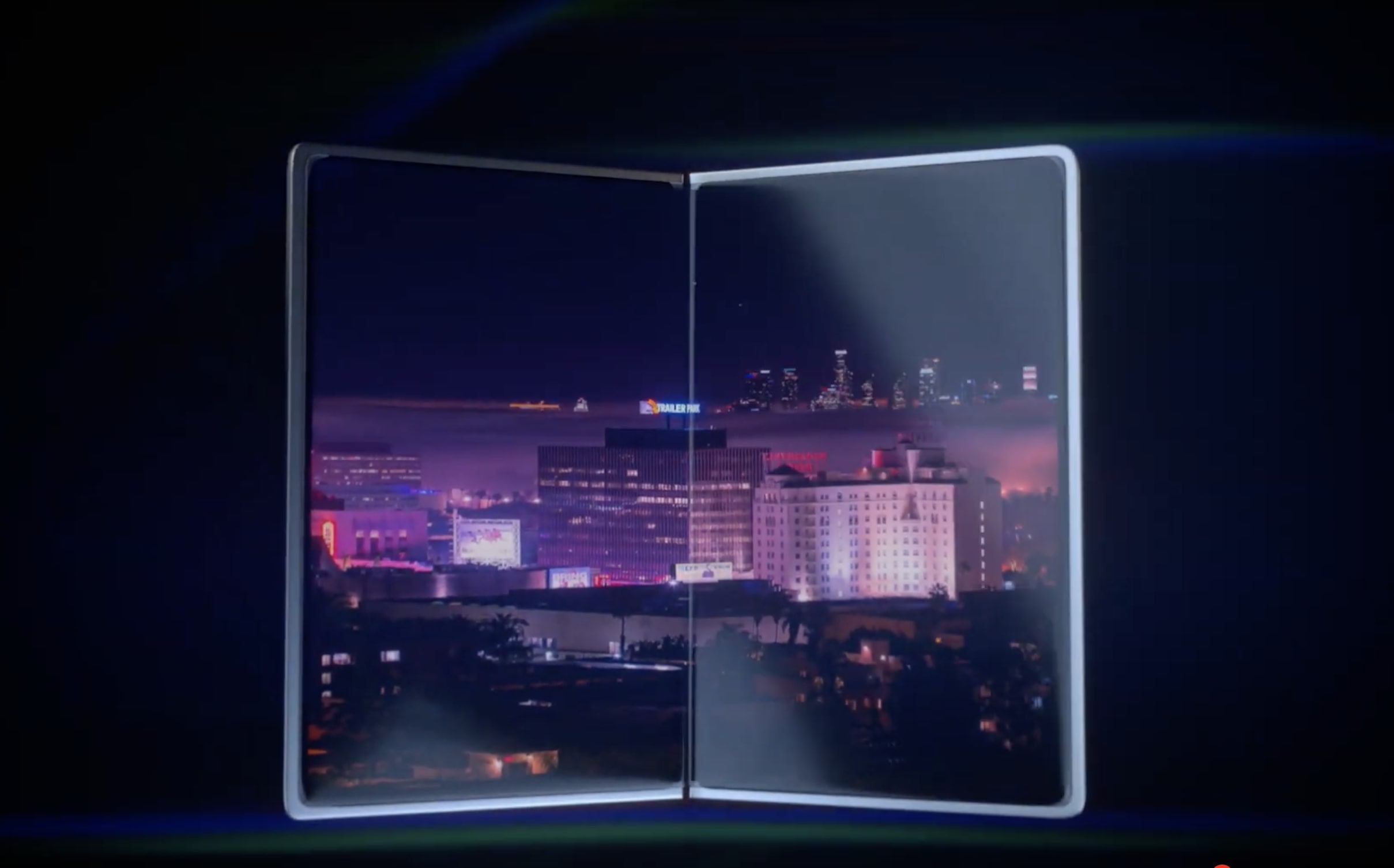 Intel Horseshoe Bend comes with the title of the world's first 17-inch foldable OLED PC. The biggest challenge for Horseshoe Bend was how to get a powerful processor inside with an adequate battery to keep the device running all day along with how to make a folding screen of this size without breaking. Intel Tiger Lake UP4 processor was used to power its 17.3-inch screen.