The COVID19 outbreak has changed the way the world functions…and Apple also had to change the way it conducts its WWDC…The Worldwide Developers Conference is an annual meeting organized by Apple Inc. The tech giant uses this as a platform to announce what they are working on and any new product launches that they are planning. This year the conference wasn't like every year as they produced a video and circulated it online.
iOS 14 Gets Upgraded
The first one on the block was iOS 14. This will be an upgrade to the current generation of iOS and you can expect tons of aesthetics, functionality, and usability changes with it. To begin with, iOS will be getting a type of app library function which will organize your apps in a group based on what the apps are meant for.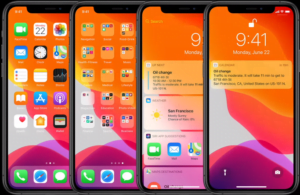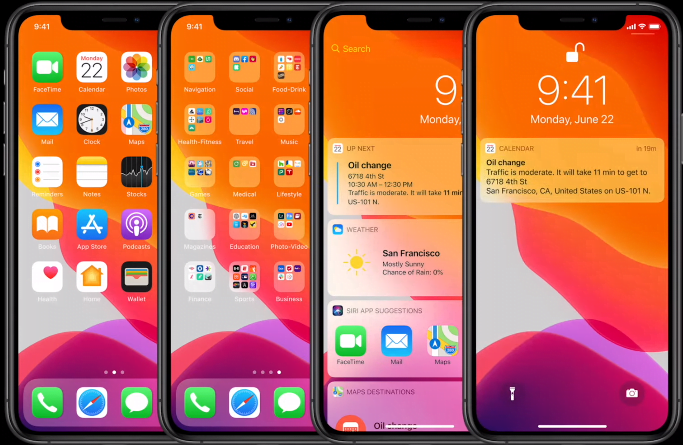 Widgets are also going to see a severe change as now users will be allowed to set widgets wherever they want on the home screen, much like an android. Also, a new widget is going to roll out, called the smart stack widgets. This widget will change what it does as per the time of the day or what your requirements are. For example, during the start of the day, it can be a calendar and as you progress through the day, it will change into a news widget, calorie tracker, etc.
Siri Gets a Visual Overhaul
Siri has also received a major visual overhaul. Unlike before, Siri will just take a small portion of your screen. Also, the answering capabilities of Siri have significantly enhanced. Other minor improvements include mention notifications for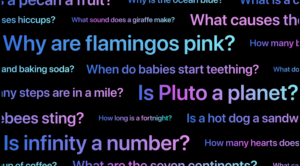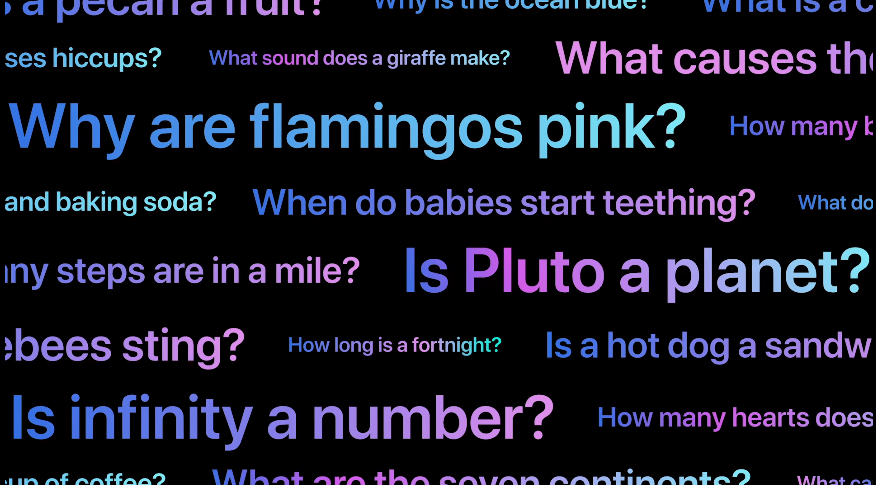 Next up was the new iPad OS and the improvements are the same as changes in iOS.
Apple Pencil To Undergo Major Changes
A new feature/app called scribble will be coming to Apple devices. Whenever you write anything in scribble, it will directly get converted to text. This text can then be cut, copied, and pasted on search bars, other apps, etc. Not only that, if you make a shabby drawing of shape and pause your movements in the end, but the app will also complete the shape perfectly for you.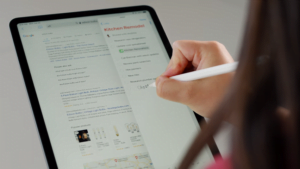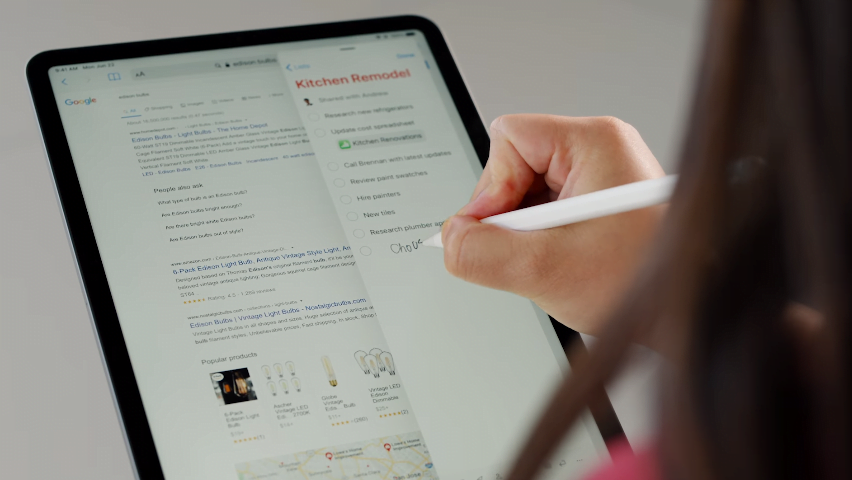 Also, now your AirPods will be able to recognize the device you are using. This means that when you are using your AirPods with your iPhone and you put it down to use your iPad, your AirPods will automatically connect to the iPad. This move will further make the Apple ecosystem smooth and better.
Apple WWDC 2020 Special Event Keynote