There are many users and developers who want to step into different OS mainly Linux or Mac.
The question that comes to everyone's mind is, whether shifting from the current system to the new one can hamper their work or what if some applications do not exist in the new OS.
Well, the same thoughts must have come into everybody's mind when planning to move from Windows to a different OS.
The main reason for not moving to a different OS is expertise and addiction to Windows, and ease of help from someone around.
Migrate From Windows To Linux
I always had a dream to move to Linux. My friend Sujay and, I always used to discuss Linux and its features however even we had the same fear in our minds, and we kept ourselves away from migrating to Linux due to workload and we did not have much time to research.
We discussed, what if we could set up Linux and development environment without affecting the work? and with our little research, we thought of using a virtual machine and installing Linux and the development environment on that so that we could switch between windows and Linux within no time.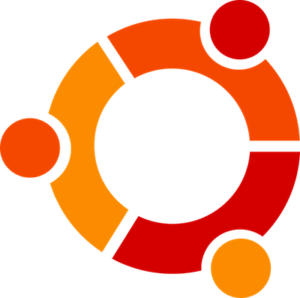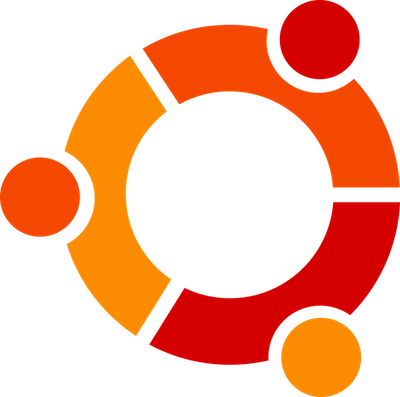 Now the question was which Linux distribution should we pick from a wide range of available distributions. Sujay did some research and found that Ubuntu was a better option for the developer community.
Sujay downloaded the latest stable version of Ubuntu and installed it on a virtual machine. He then gave me the distribution and I installed the same on my machine.
We both used to use windows for checking emails and use MS Office. However, we later started using star office and also did research on other Linux distributions.
We were happy using Ubuntu on a virtual machine. After a couple of months, later Sujay's Windows OS crashed he had a choice to either install windows using a recovery disc or install Linux.
Sujay installed Linux, but this time not Ubuntu but Kubuntu due to light weight desktop KDE. Once he got his system up and running there were few hiccups which he faced however he could overcome with the help of huge community support available online.
I couldn't resist myself, so I backed up my system on my external drive and installed Kubuntu a primary OS.
The installation went smoothly when it came to configure hardware I was a bit tensed but the installation went well without prompting tricky, complex configuration. Kubuntu took all the device drivers without any problem, except for some laptop specific, like finger reader, windows key, and a few others.
We now keep talking about features in Linux and compare with Windows. We were really happy using Linux operating system. The system was fast, better and now I don't have to sit in front of the system while booting. My windows used to take about 5 minutes to boot after which I could start other applications. Now with Linux, it takes 1 ½ minute to boot.
The only thing I could not get up and running was my Pocket PC, but I should get it up and running with the help of the Linux community one day.
Now, we are using windows on a virtual machine for some specific tasks, like testing applications on IE.