Finally, the wait is over. Perceived as a landmark within the transformation of the Indian Air Force, the Rafale jets have arrived. After a gap of 23 years, this will be the IAF's first induction from outside the country, into its truly bewildering inventory of jets. Defence Minister Rajnath Singh expressed his pride through multiple tweets with one saying that this will be the 'beginning of a new era' in the history of the Indian Military.
Rafale Landed at Ambala Air Force Base
The 5 Rafale aircraft, steered by IAF pilots, began their journey on Monday from Bordeaux, France, and flew 7000 km nonstop for a commendable 7 hours with mid-air refueling. After a brief halt at Abu Dhabi's Al Dhafra airbase, the fighter jets touched down at Ambala, Haryana earlier today. With Section 144 in place, the people of Ambala Cantonment were restricted from gathering in large groups or on rooftops to maintain security.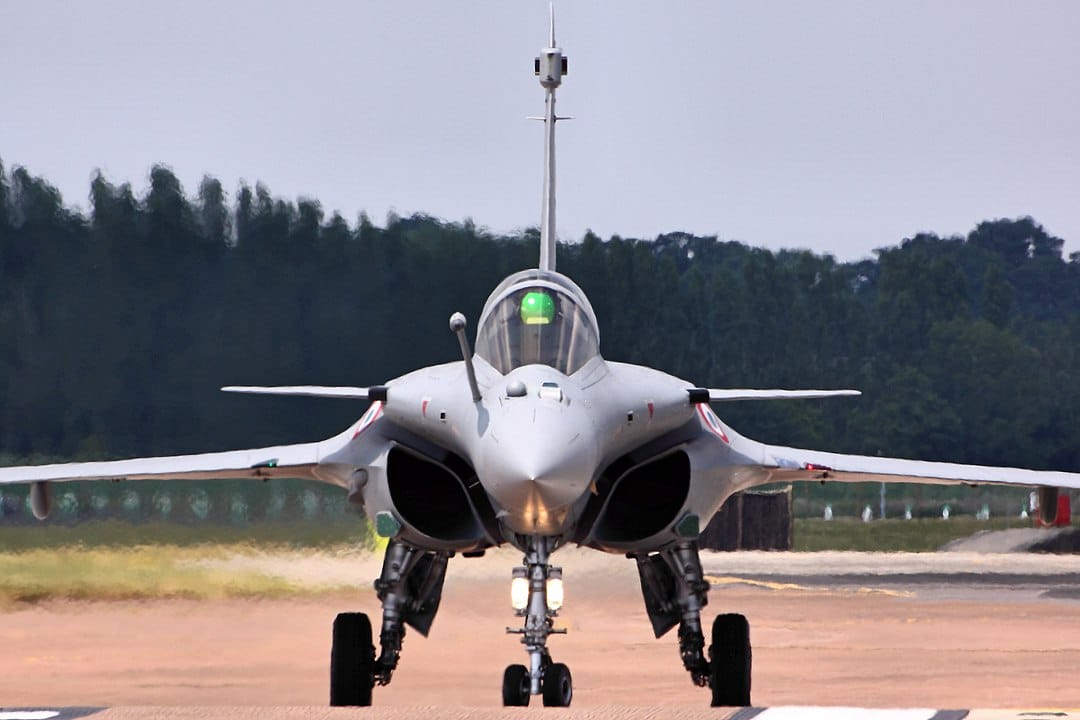 Welcome Rafale to India
The IAF has been planning to update its inventory for a long, and this batch of Rafale fighter aircraft is being excitedly welcomed by Indians all over. Since the Indo-Chinese tensions along the Line of Actual Control (LAC) haven't yet eased at Eastern Ladakh, the Rafale fighters will simultaneously boost the armament resources as well as the morale of our forces.
Manohar Parikkar Rafale Deal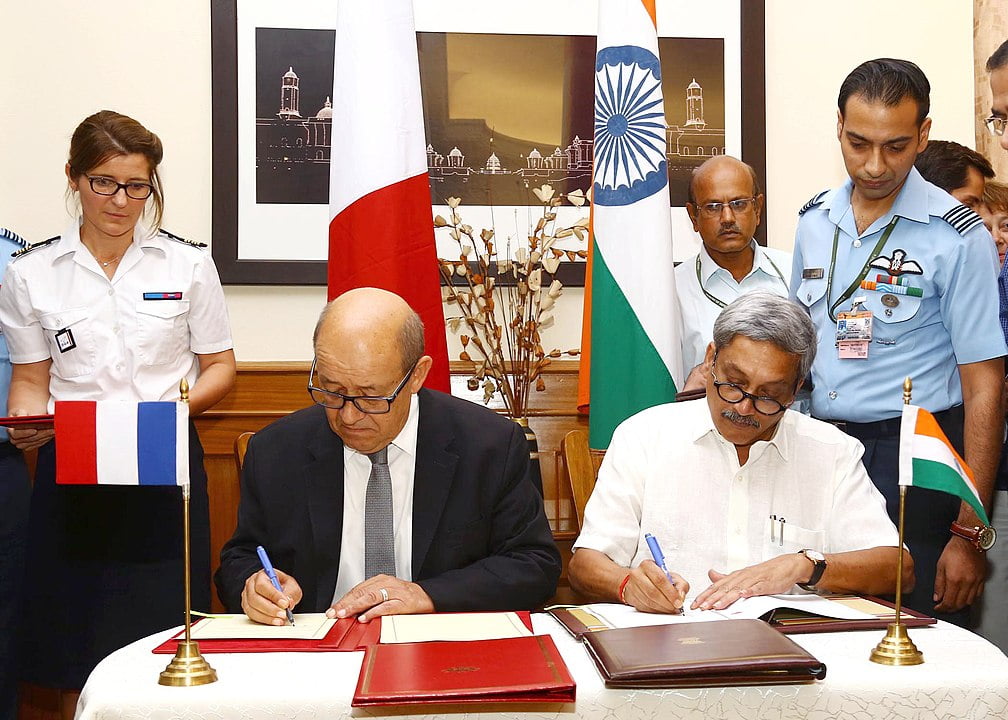 How Many Rafale Jets Does India has Currently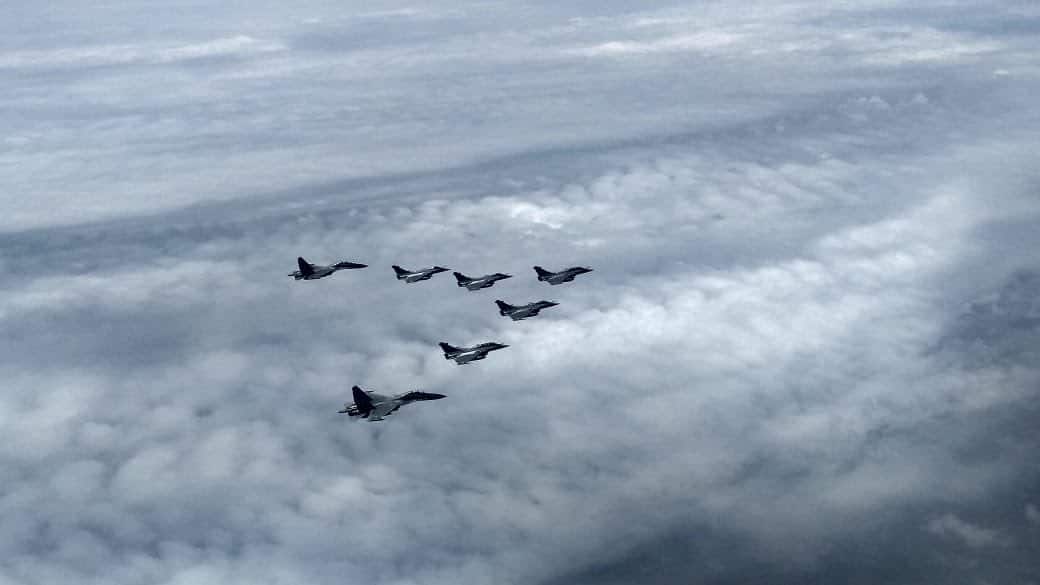 Out of the 5 fighters that have arrived in India, 3 are single-seater aircraft, and 2 are twin-seater aircraft. An additional 5 Rafale jets have been retained in France to complete their training missions. India has been assured that the remaining are expected to be delivered on schedule by 2022. 
Dassault Rafale Vs. Chengdu J-20
When it comes to the engine, weapon load, missile power, and battle experience, experts say Dassault's Rafale is a cut above China's J20. The Rafale's weapon system capabilities are far superior to the J20 and can carry loads that are 1.5 times its own weight. The most striking difference is the Rafale's Omni-role allowing it to go on multiple missions in a single sortie.

A formal ceremony in mid-August will see the induction of the Rafale jets into 'Golden Arrows' the No. 17 squadron. But it will likely be weathered to Indian conditions for a while before they can be launched into battle.