A sudden surge in COVID-19 positive cases has put the healthcare infrastructure on the brink of breaking point. There is an acute shortage of medical oxygen stock in the hospitals. So, if you or a dear one is under home isolation and wants to improve oxygen levels, here are 5 ways to do it at home:
Prone Breathing to Improve Oxygen Level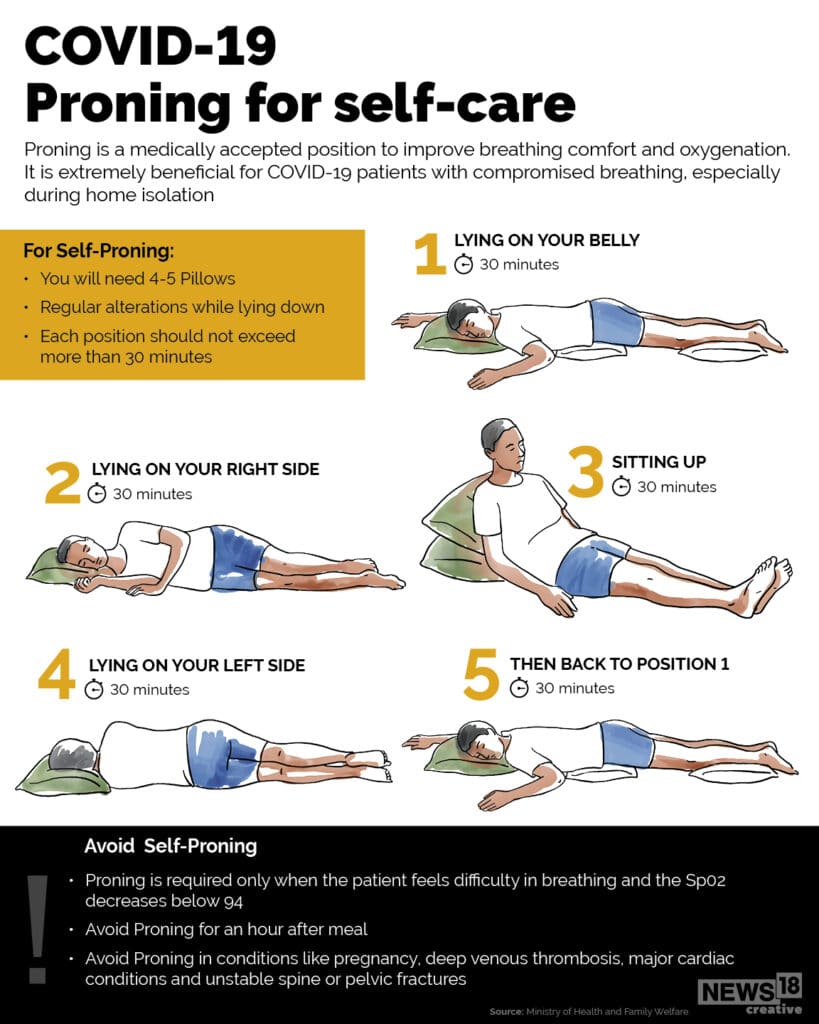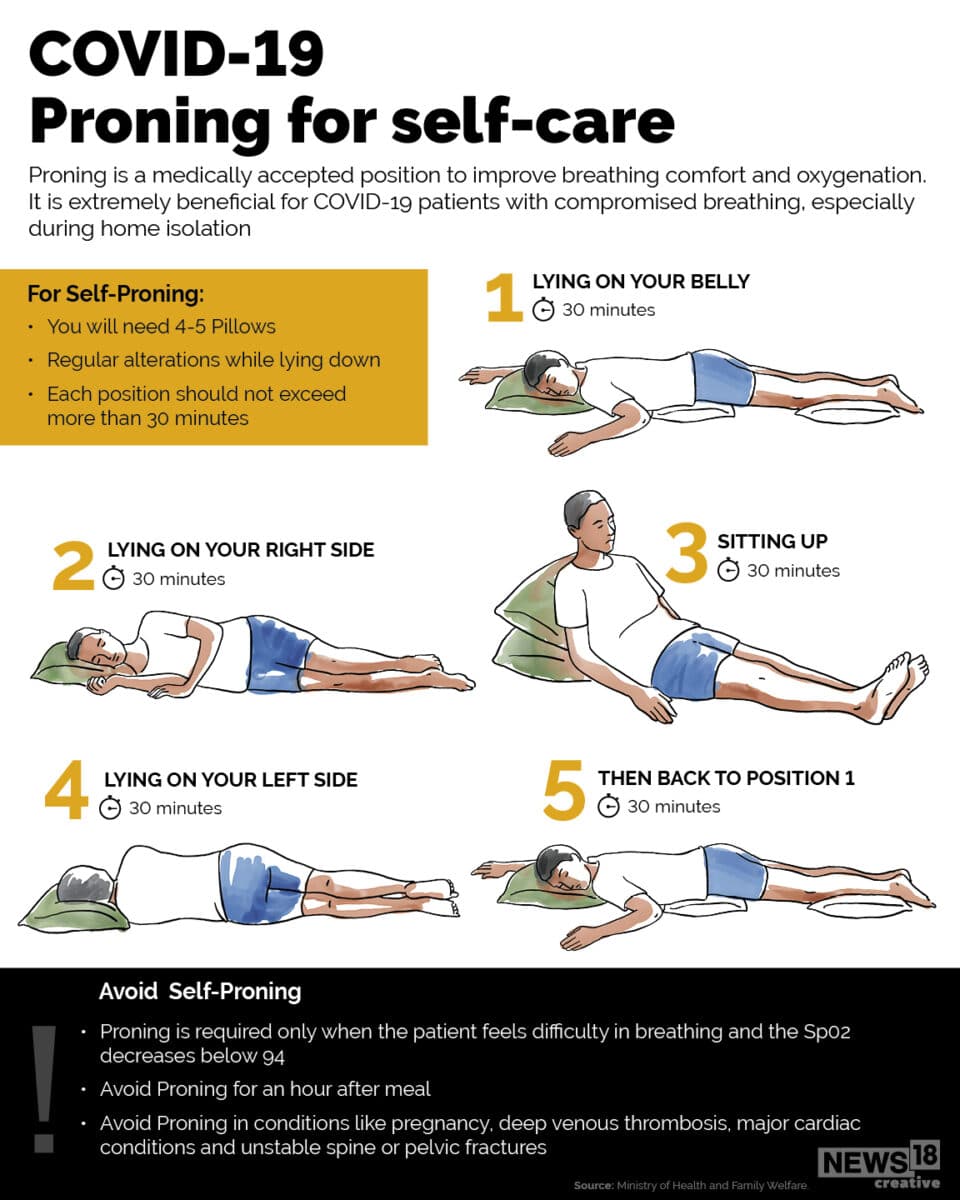 This method is becoming increasingly popular because it is scientifically proven that prone breathing instantly improves oxygen levels. In this process, one pillow is placed under the neck, one under the chest, and two pillows are placed under the stomach, with frequent adjustments on each side. The patient is asked to breathe rapidly. An instant improvement in oxygen levels is observed with prone breathing.
Drink Fluids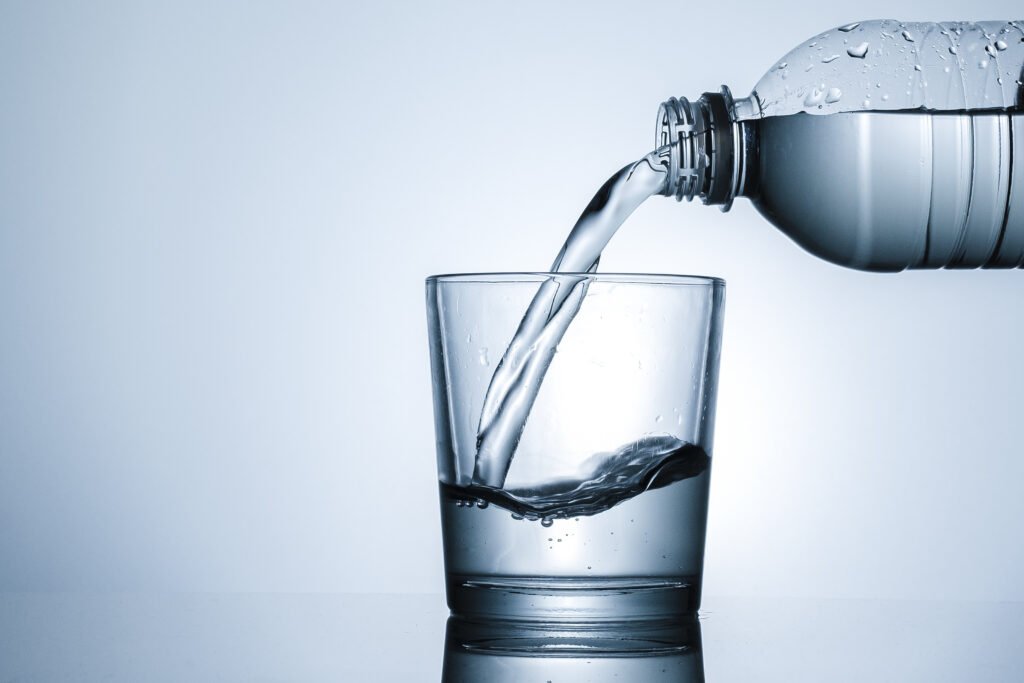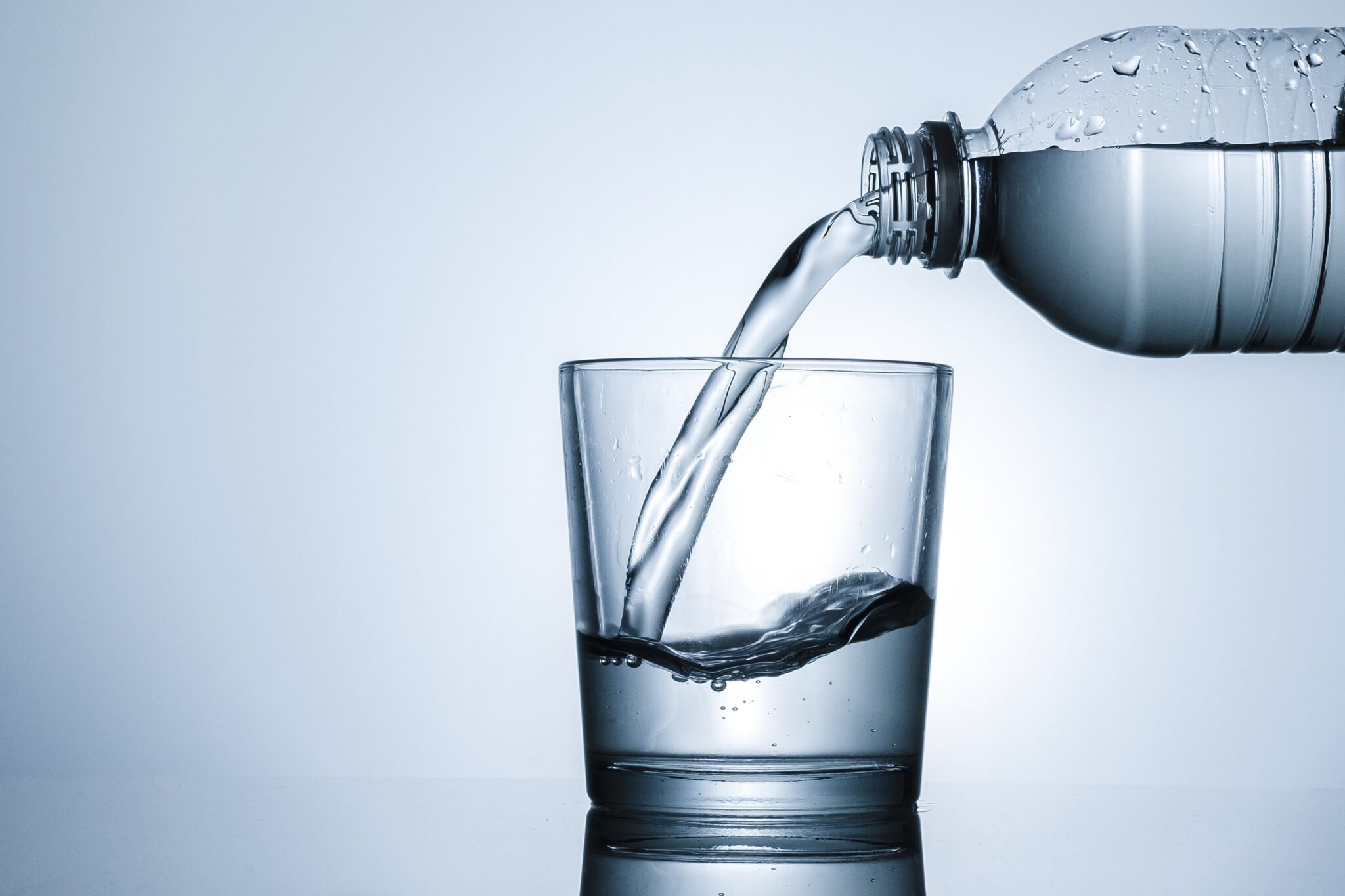 An individual must stay hydrated to boost their oxygen level. It is essential to drink enough water to stay hydrated. Water is made up of two elements, hydrogen, and oxygen. So, consuming water in good amounts is also a good way to boost the oxygen level in the body.
Antioxidants and Iron-Rich Diets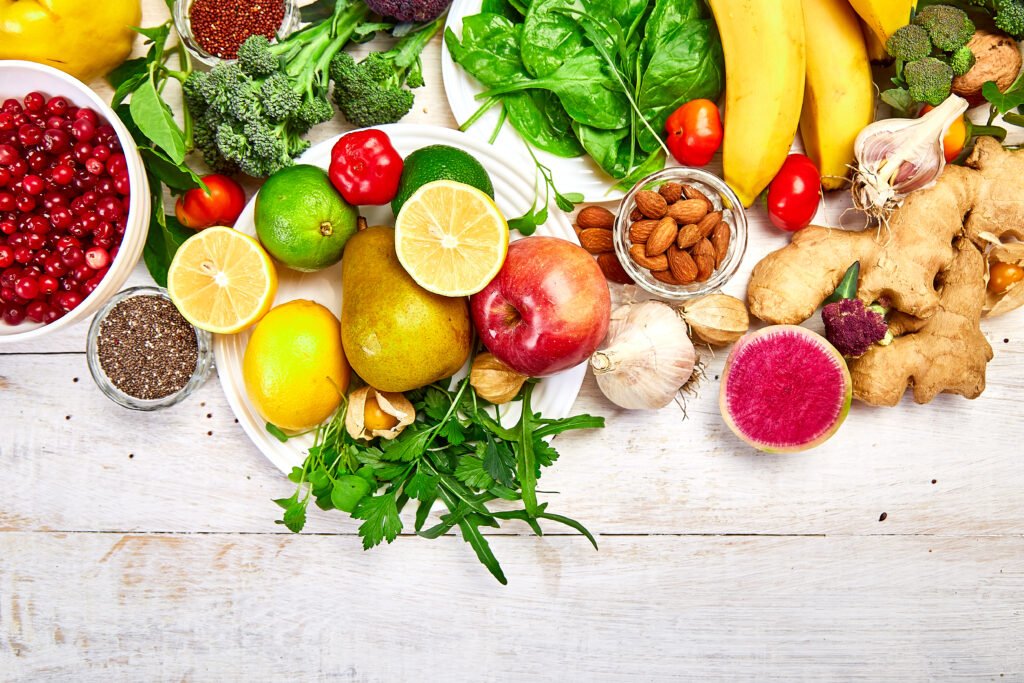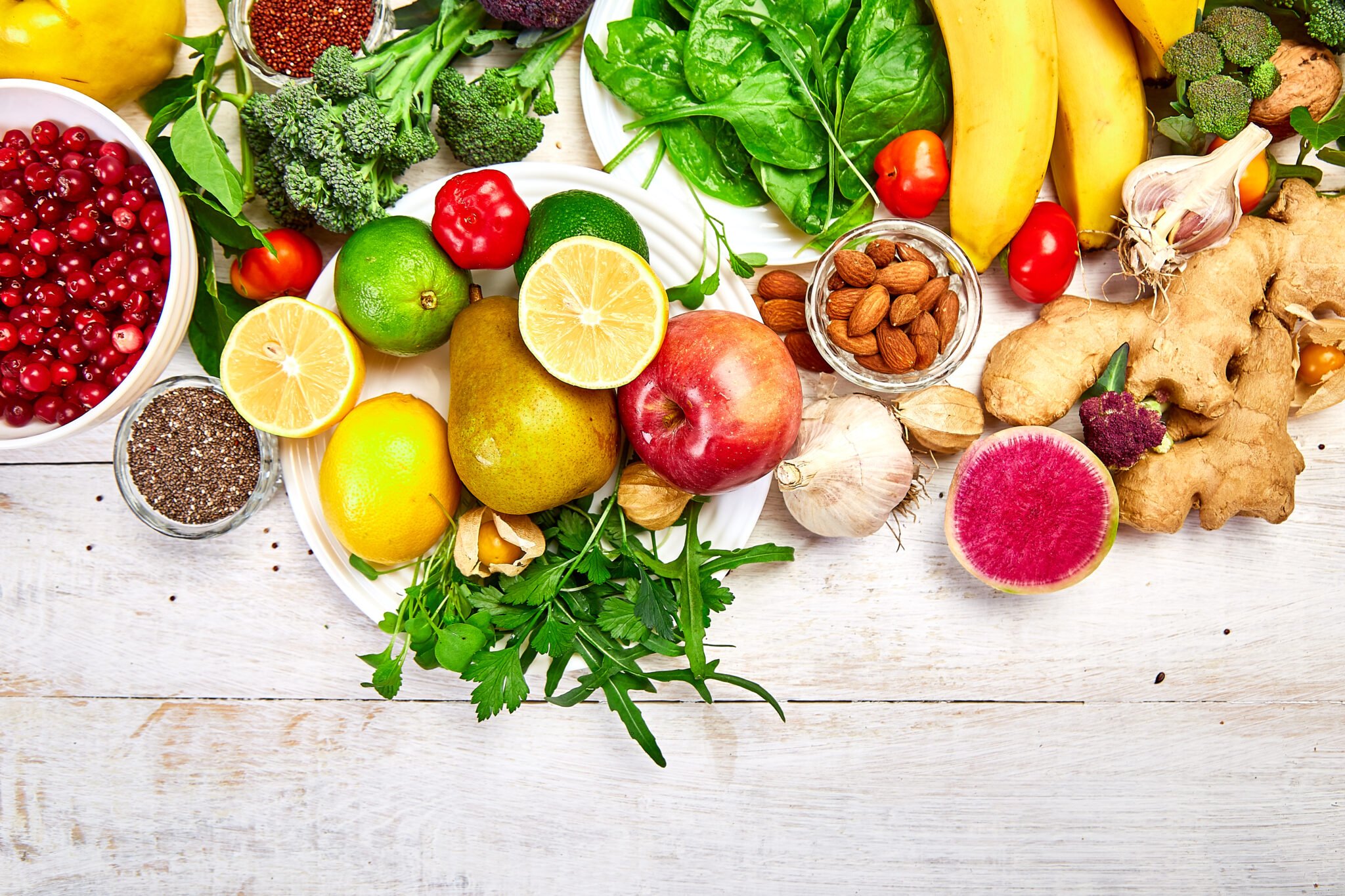 Increase the intake of foods rich in iron as it will allow your body to use oxygen effectively. Iron is the carrier of oxygen in the body. It is an effective way to boost the oxygen level in the body.
Relaxation Techniques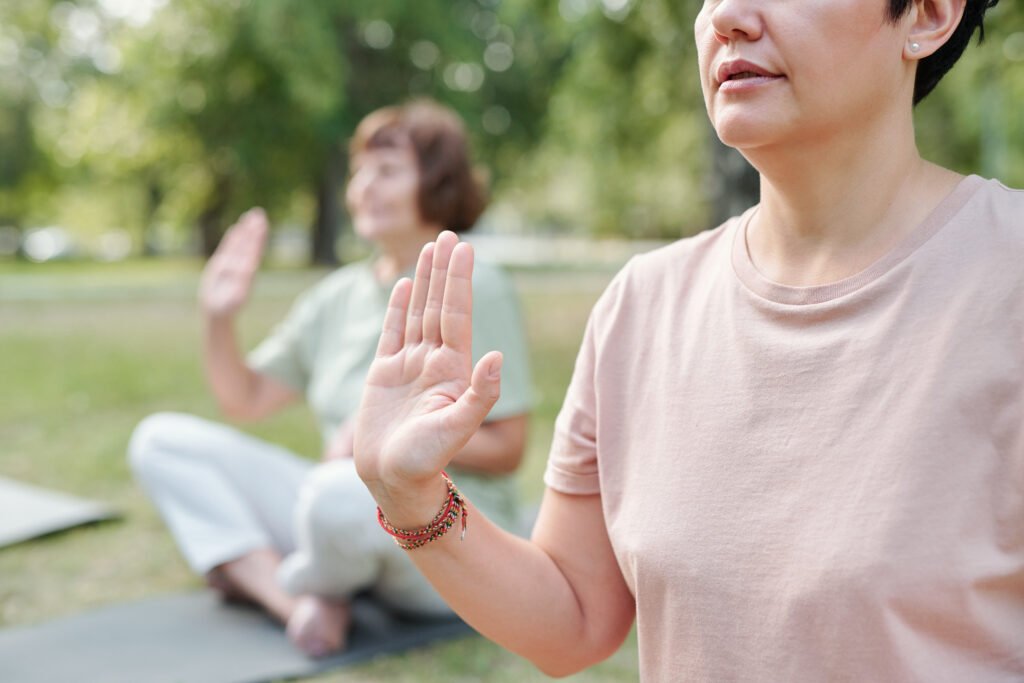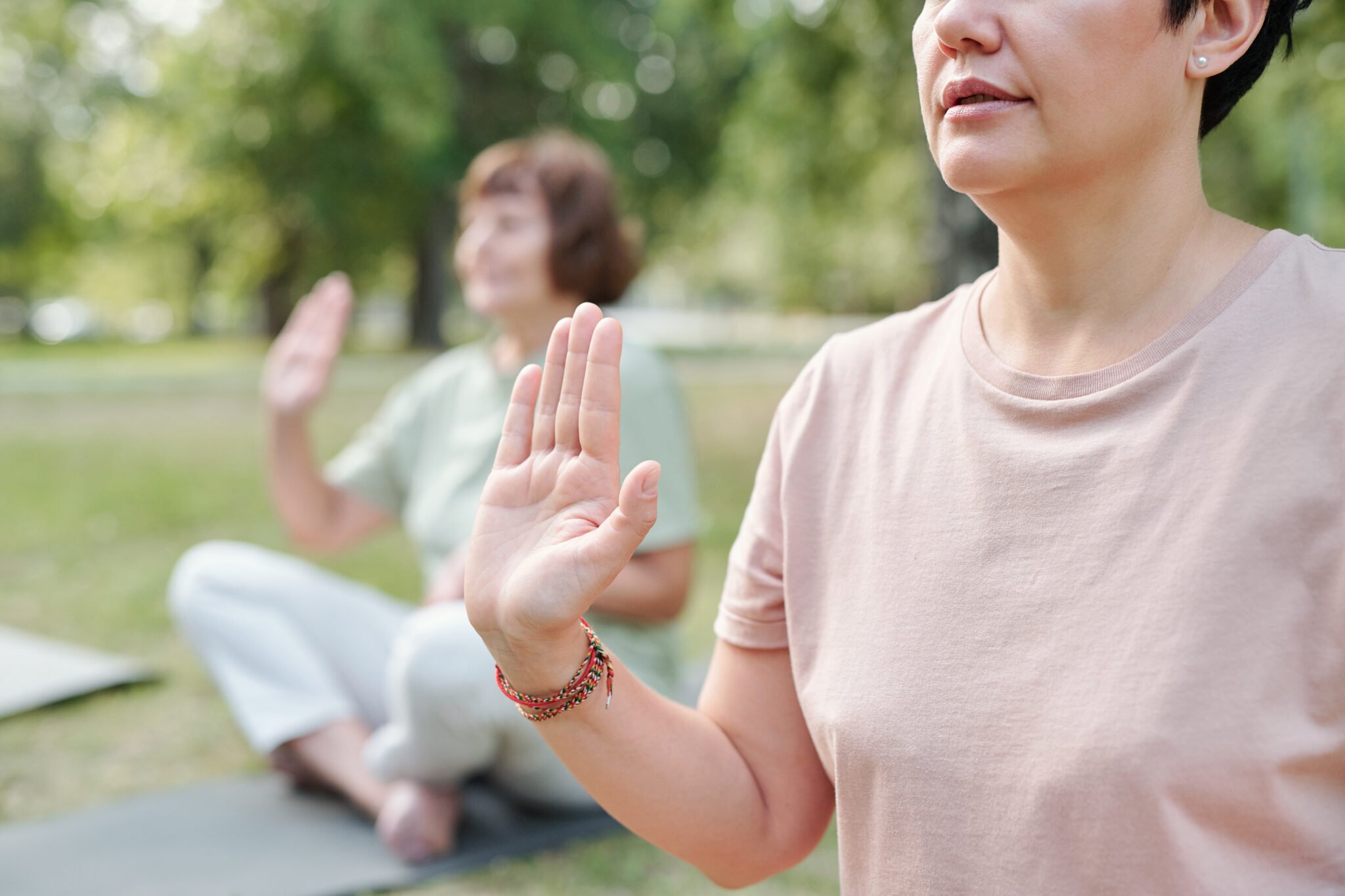 Stress can lead to deterioration of health, So, people are suggested to adopt relaxation exercises. Relaxation exercises like yoga play an important role in calming the body, soul, and mind. These exercises help in boosting the oxygen level as well to a certain extent.
Perform Breathing Exercises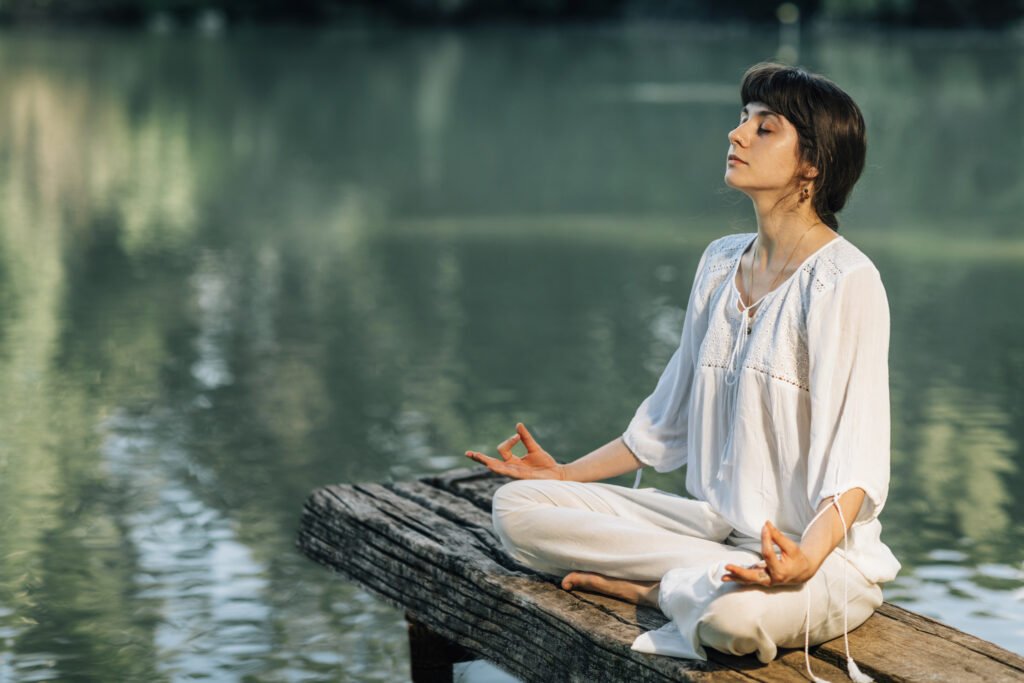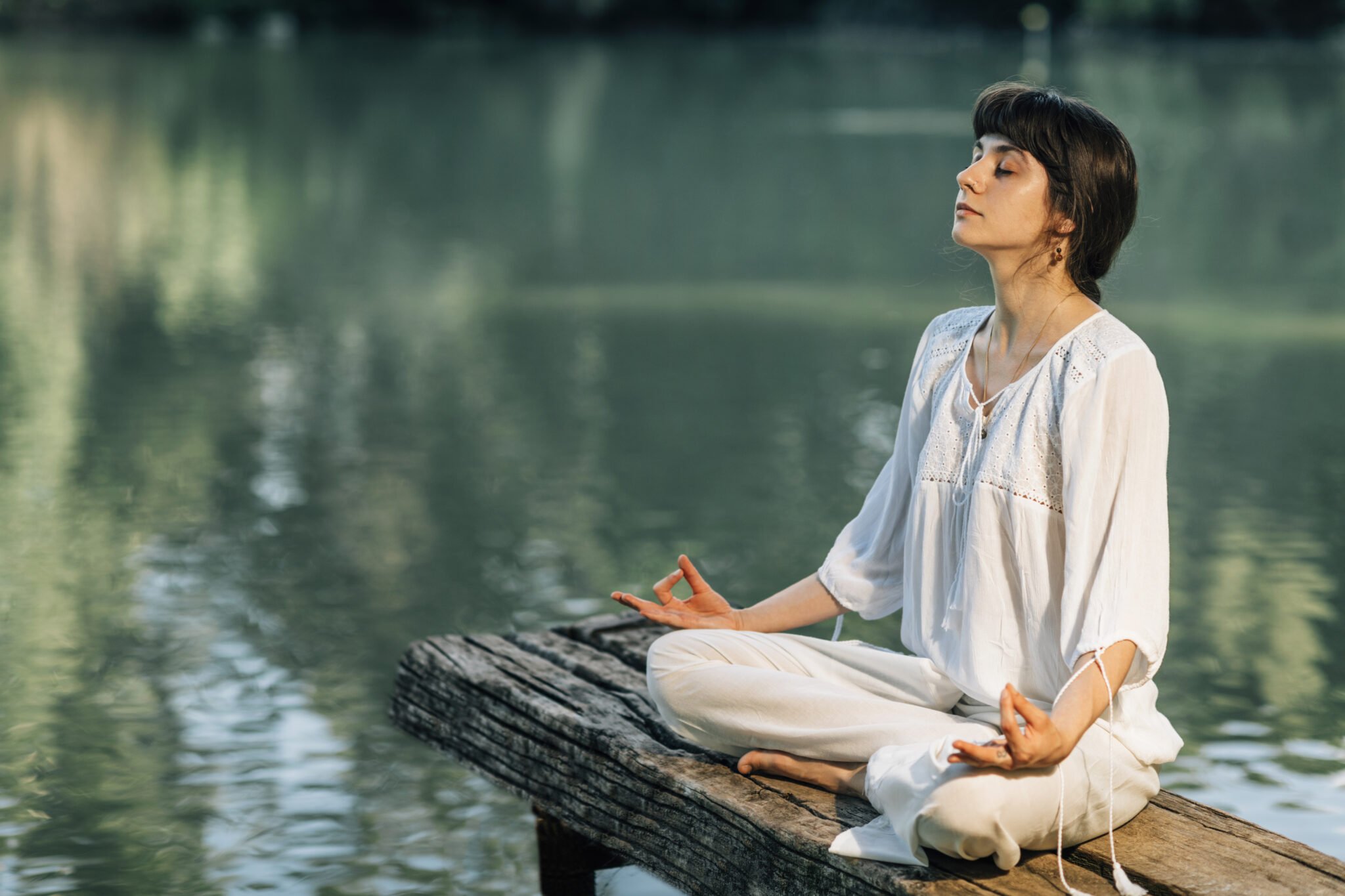 Perform daily breathing exercises to increase their oxygen level. There are several breathing exercises that can help you in blood circulation and improve your oxygen level too. Through these exercises, lung functioning is improved.
In short, if you are a Covid19 patient with mild symptoms, you could do well by using these simple techniques to improve your oxygen levels. Do monitor oxygen levels at regular intervals and take ample rest. If your oxygen levels are depleting below 95, despite following the above steps, you must seek your doctor's help.