Amid the coronavirus outbreak, the Central Government had given certain relaxations in the third phase of the lockdown that includes the opening of liquor shops with few conditions. The opening of liquor shops in Delhi led to long queues and violation of social distancing norms across the national capital. Earlier, the Delhi Government had permitted the opening of 200 shops, later only 50 were allowed to open due to overcrowding.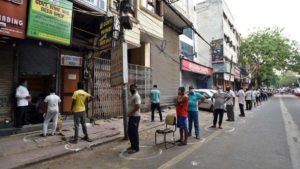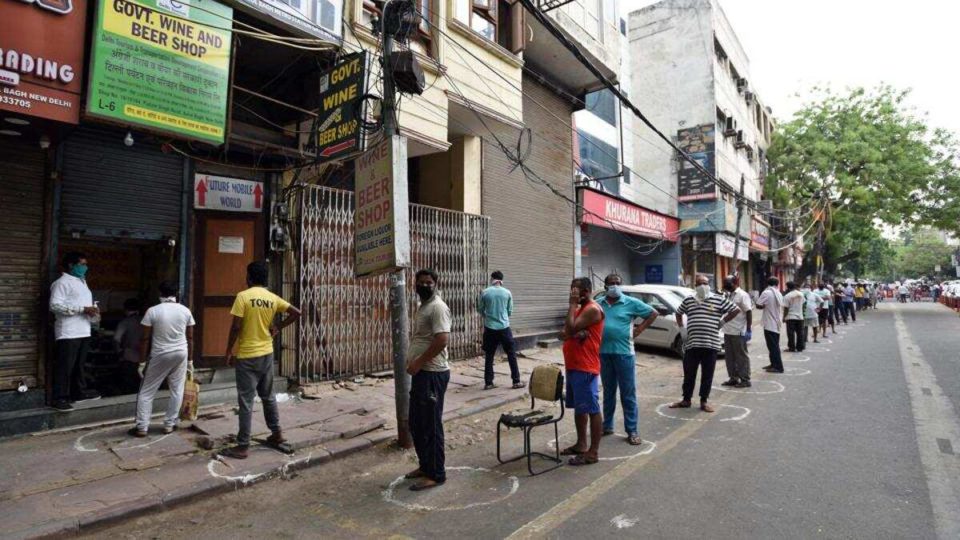 To control the situation, the State Government took certain measures such as closing liquor shops, increasing the price of liquor, and introducing e-tokens.
About Liquor Token in Delhi -Apply Online
The objective of Delhi liquor token was to avoid long queues and overcrowding at liquor shops as the national capital has a higher number of coronavirus cases and the city is in the red zone.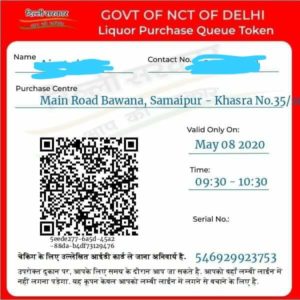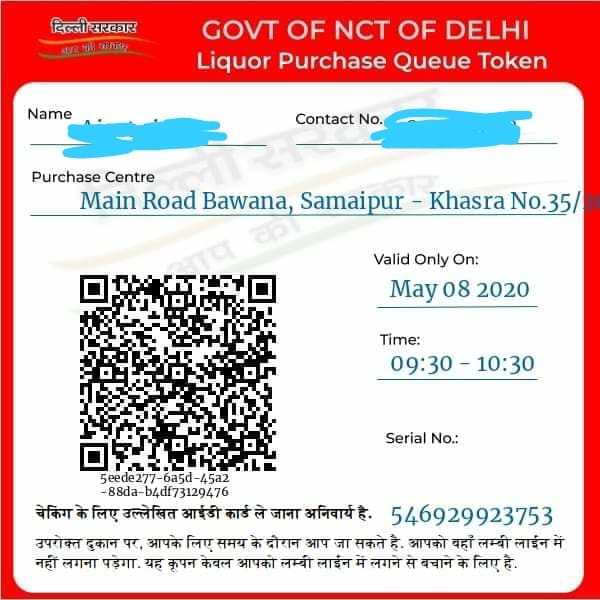 The e-token would reduce the waiting time as each individual is given a specific time for liquor purchase tokens from shops. On Monday, the Delhi Government allowed the opening of liquor shops, and later on Tuesday, the retail prices of liquor were increased by 70%. Still, overcrowding at liquor shops did not mitigate. Observing the rising coronavirus cases in the city and the violation of social distancing norms, the Delhi Government initiated liquor purchases through liquor tokens in Delhi. 
How to Apply for Delhi Liquor Purchase e-Token Online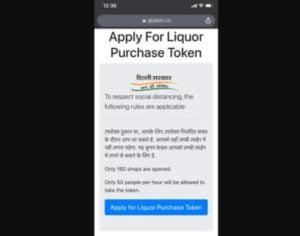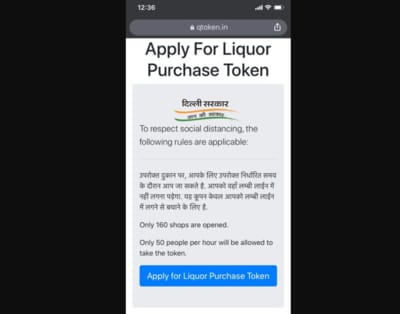 To maintain the lockdown and social distancing norms, the Delhi Government introduced the application of e token for liquor in Delhi on Thursday. The e-token can be obtained from the official Delhi liquor token link www.qtoken.in. Anyone residing in the city of Delhi can apply to this link to buy liquor.
Required details to Register Online
The Delhi Government stated that anyone applying through the liquor token in Delhi website link https://www.qtoken.in has to furnish important details such as name, phone number, and address of the liquor shop in their area.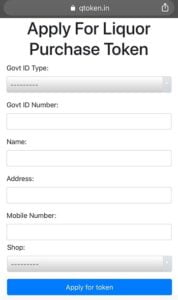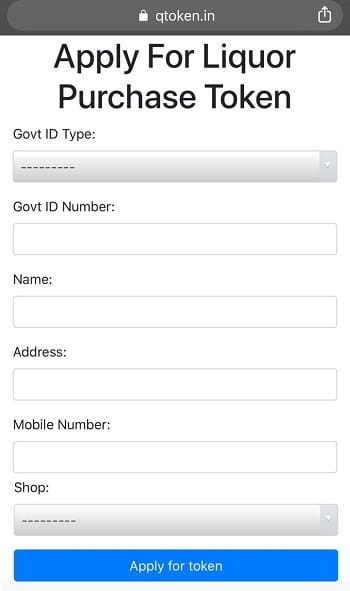 Liquor Token in Delhi Apply Online Status
Since the launch, last evening the web link is displaying a server error. The Delhi Government has passed the onus on the heavy rush for the server failure. The Delhi Government has added that the website would be updated soon. Earlier on Thursday, the web link was showing "server update in progress", now it is showing server error (500).


Till today the status remains the same. The State Government has ensured that the website would be updated soon.