It is exactly a year since the Coronavirus pandemic touched the Indian shores and brought about intense misery in people's lives. It all started with a medical student who had just returned from Wuhan, and since then, India has recorded a staggering 1.7 crore cases of Covid-19, and as many as 1.5 lakh people perished. The country saw it all – lockdowns, the crisis of the migrant laborers, the sudden increase in virus cases in multiple states, and now, the vaccination drive.
India's COVID-19 First Case and Death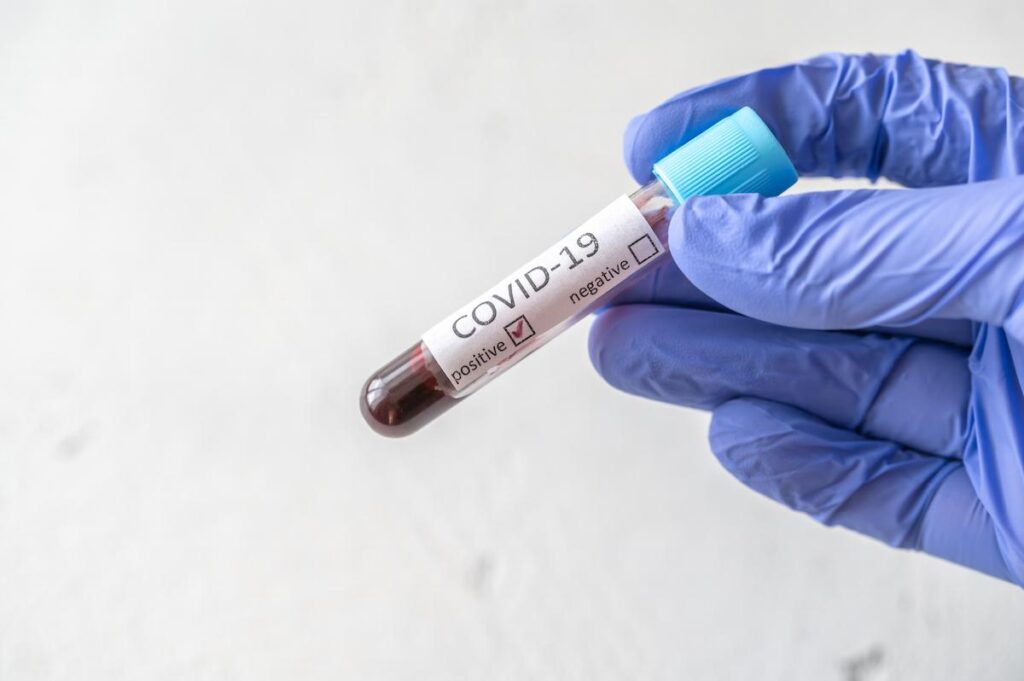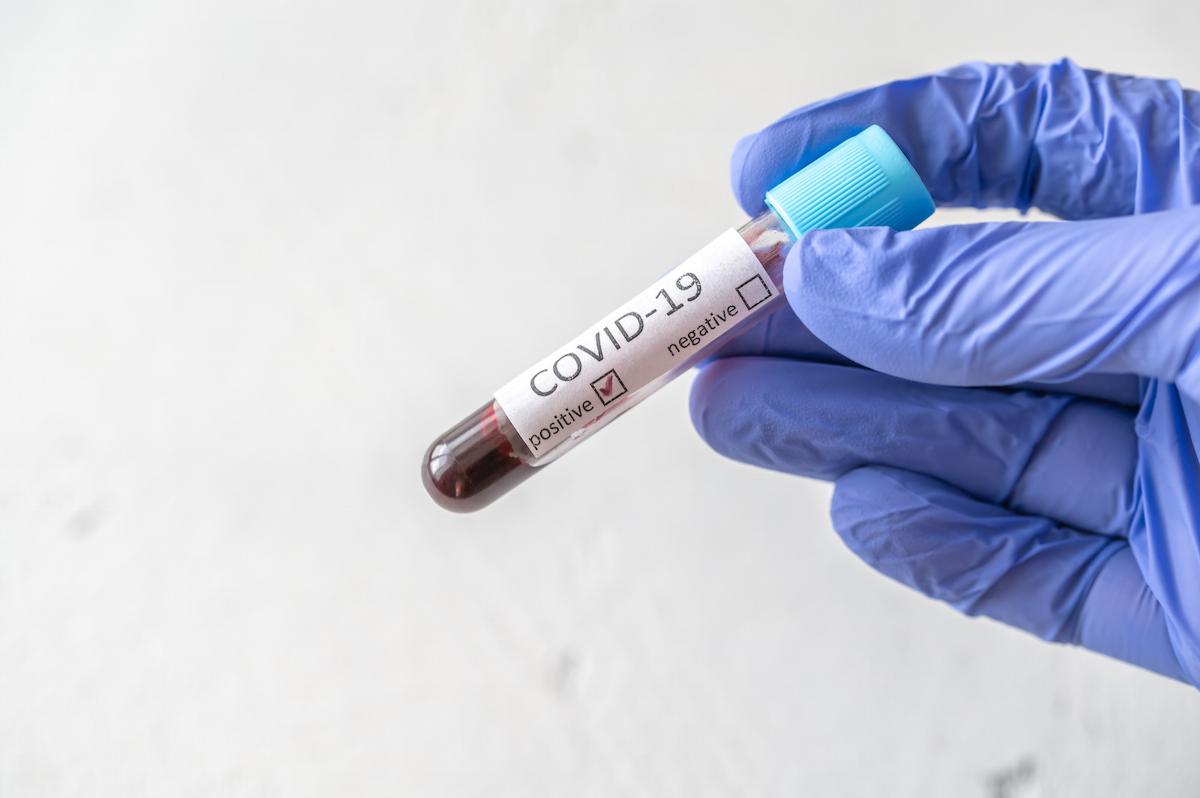 The first Covid-19 case was reported from Thrissur on January 24, 2020, and the first Covid-19-related death was of a 76-year-old man in Karnataka on March 12 after he returned from Saudi Arabia. Since that date, the country's number of COVID-19 cases rose in leaps and bounds with no signs of declining. Lockdown was imposed to curb the spread of the infection, but the country witnessed more than 90,000 cases per day at its peak in September 2020. The vaccination journey started in the 2nd week of January 2021, which resulted in the curve's flattening. Although, as per records, India has the second-highest number of positive COVID-19 cases in the world after the US, the rate of infection has gone down.
Unlocking Post Lockdowns
On 23rd March last year, the Indian PM, Narendra Modi, declared the country's first lockdown. The lockdowns got extended till May 17, and all of these were done to curb the spread of the virus. Containment zones were also set up all over the country. After 31st May, the process of unlocking slowly began.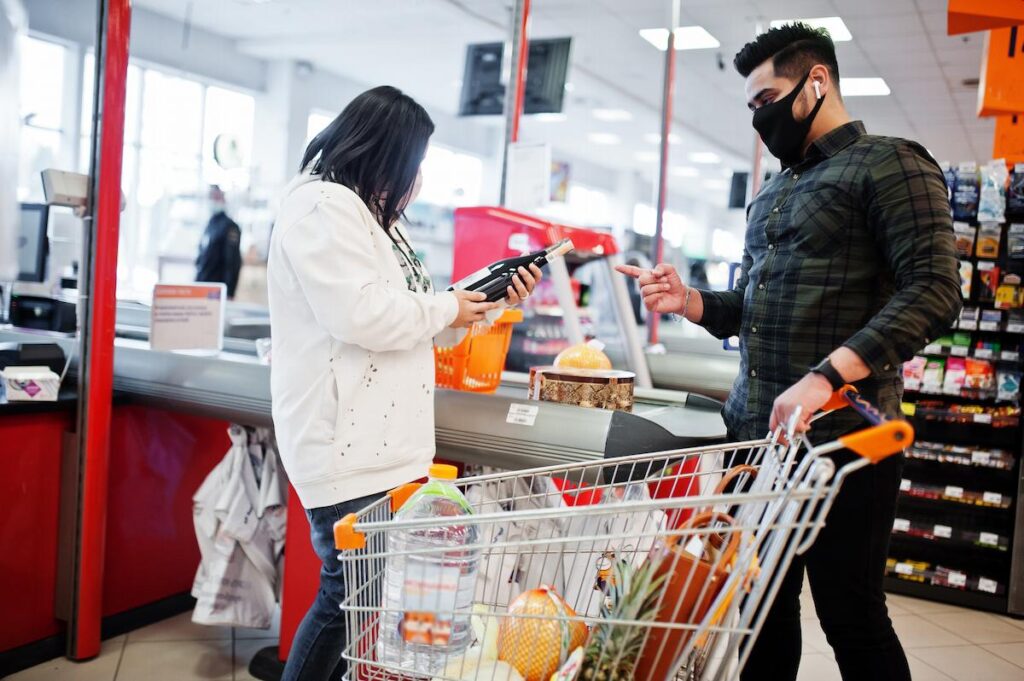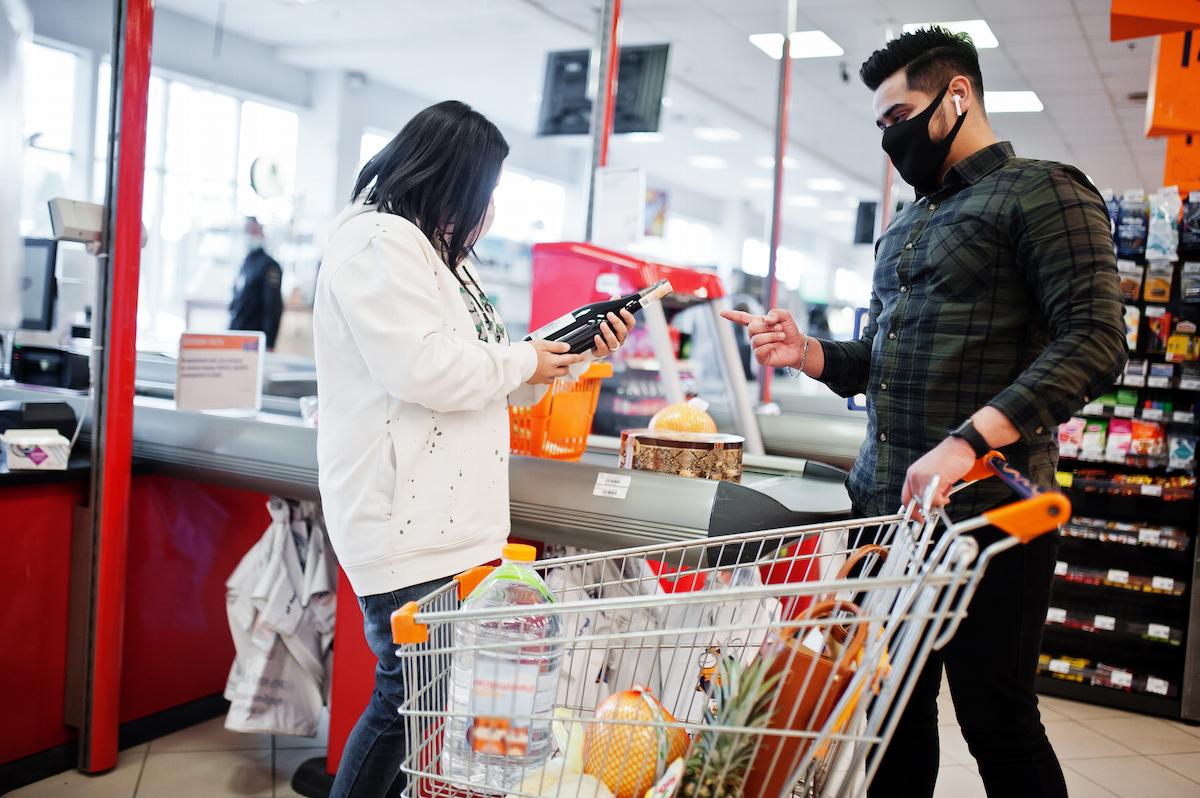 The Crisis of the Migrants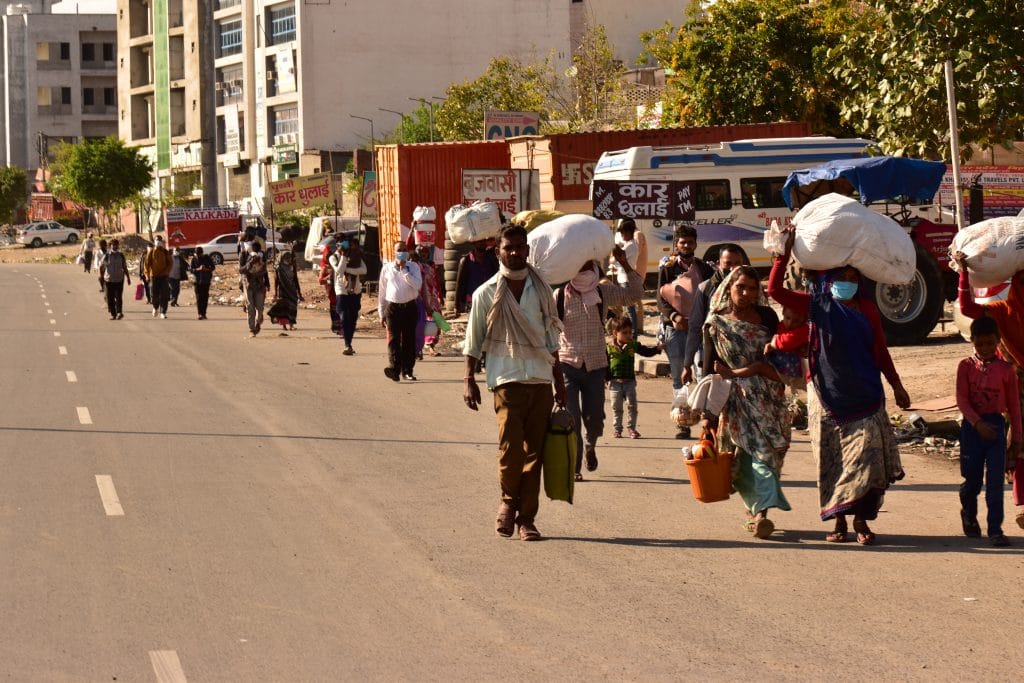 The lockdown process saw a heartbreaking exodus of migrants across the country as they tried to flee the big cities and embarked on a long journey on foot. The images of the migrant laborers walking barefoot grossly depicted the grim economic inequalities that are prevalent in the country. Lives were lost, and the government had no option but to run special trains to take the people back to their homes.
World's Largest Vaccination Drive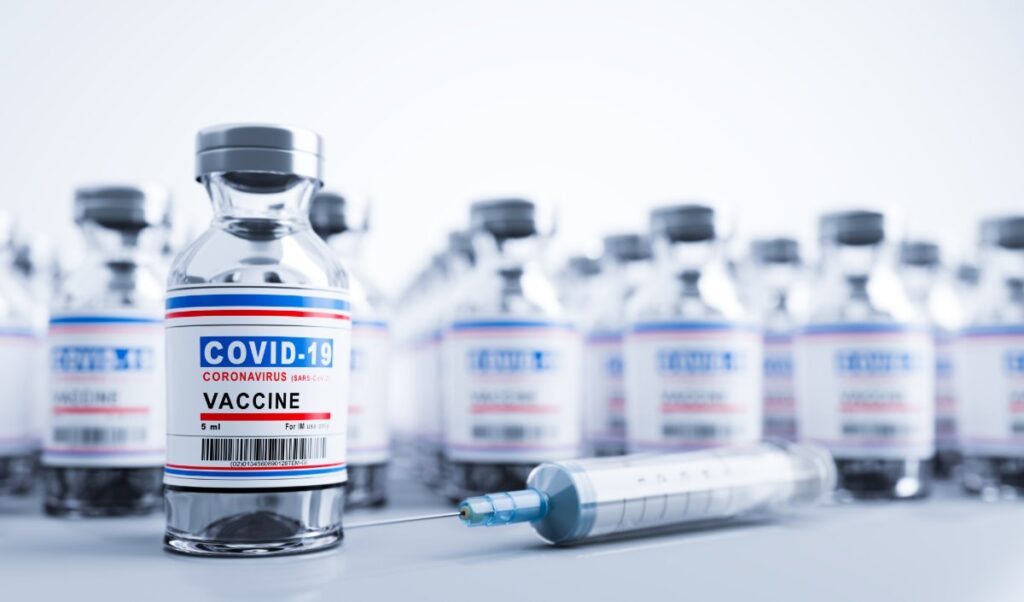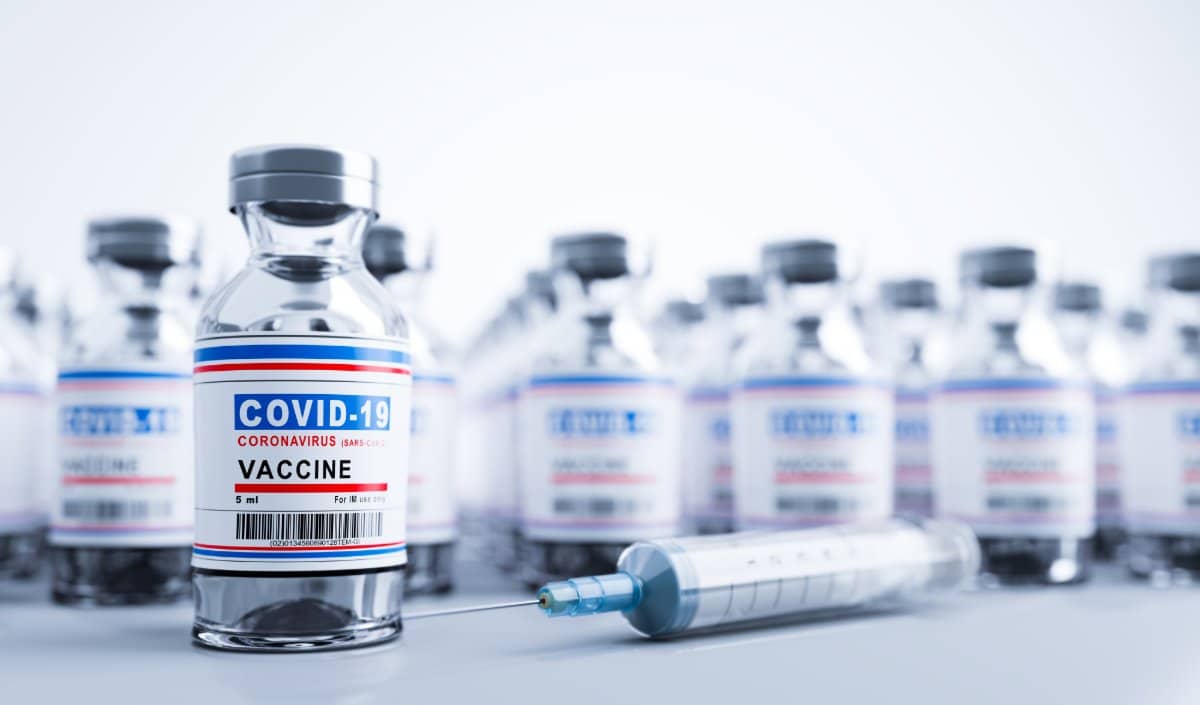 2021 brought hopes of a 'new' normal life as the Government began administering vaccines. It announced the Covishield vaccine approval developed by AstraZeneca/Oxford and the COVAXIN vaccine that Bharat Biotech developed. Priority is given to healthcare workers, frontline workers, the elderly, and the old who have serious comorbidities. The vaccines have, no doubt, given new hopes that the COVID-19 viruses can be defeated and mankind will be able to live freely like before.