COVID-19 Quarantine has become an economic nightmare around the world. In India, over 100 million jobs are on the line due to the on-going pandemic. As the government ramps up plans to open the economy once again, individuals also need to take more initiatives. The following are some ways to protect your income and prosper during these hard times.
1. Work From Home as a Freelancer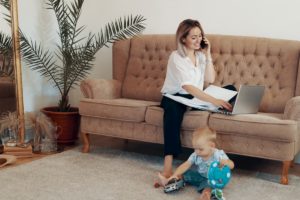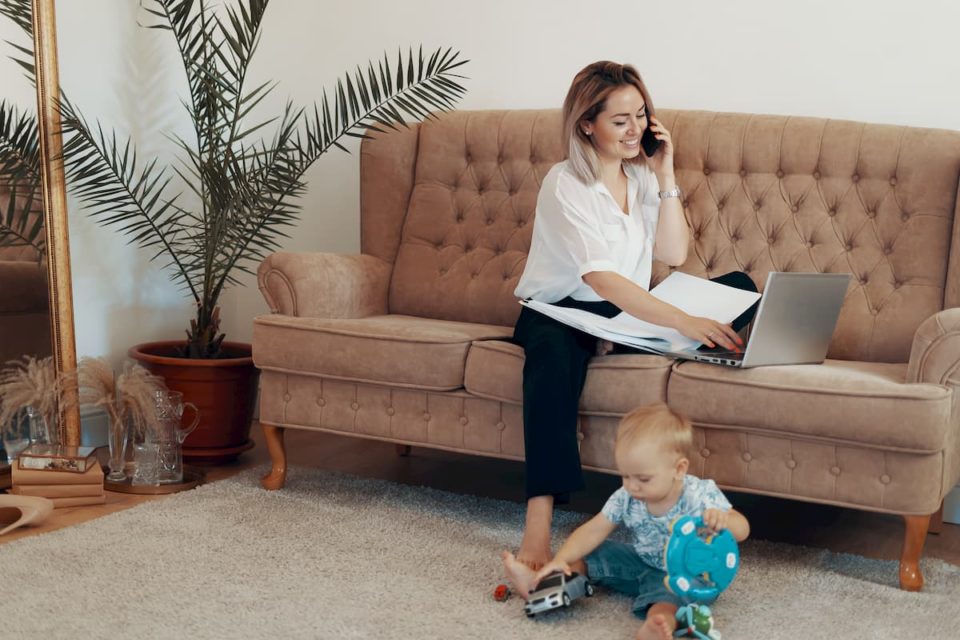 Becoming a freelancer may not have been your dream as a professional. Right from graphic designers, content writers, journalists, and more, there are numerous ways to work from home as a freelancer and earn incomes. Freelancer.com, Upwork, and Fiverr are some of the websites where you can work online.
2. Online Data Entry Work from Home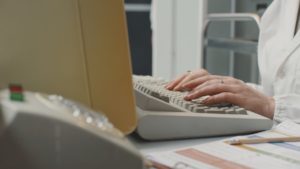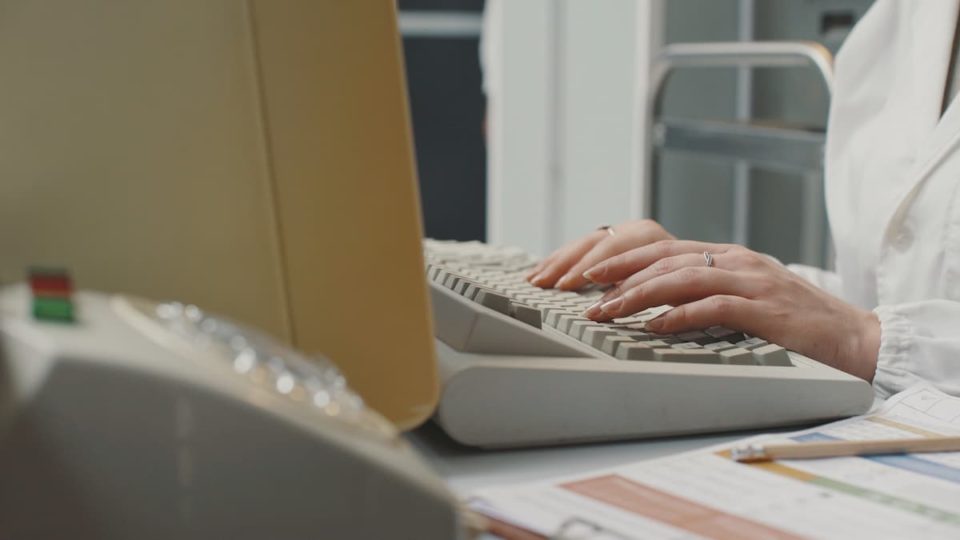 Online data entry has become a go-to option for millions of workers. The rising demand for data, increasing emphasis on data analysis, and rising dependence on the cloud have created major opportunities in this field. In these uncertain times, this is an ideal opportunity to secure a basic income, with benefits like spending all day with family.
3. Earn Money from Paid Survey Sites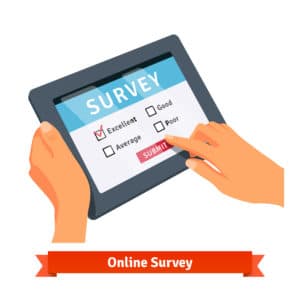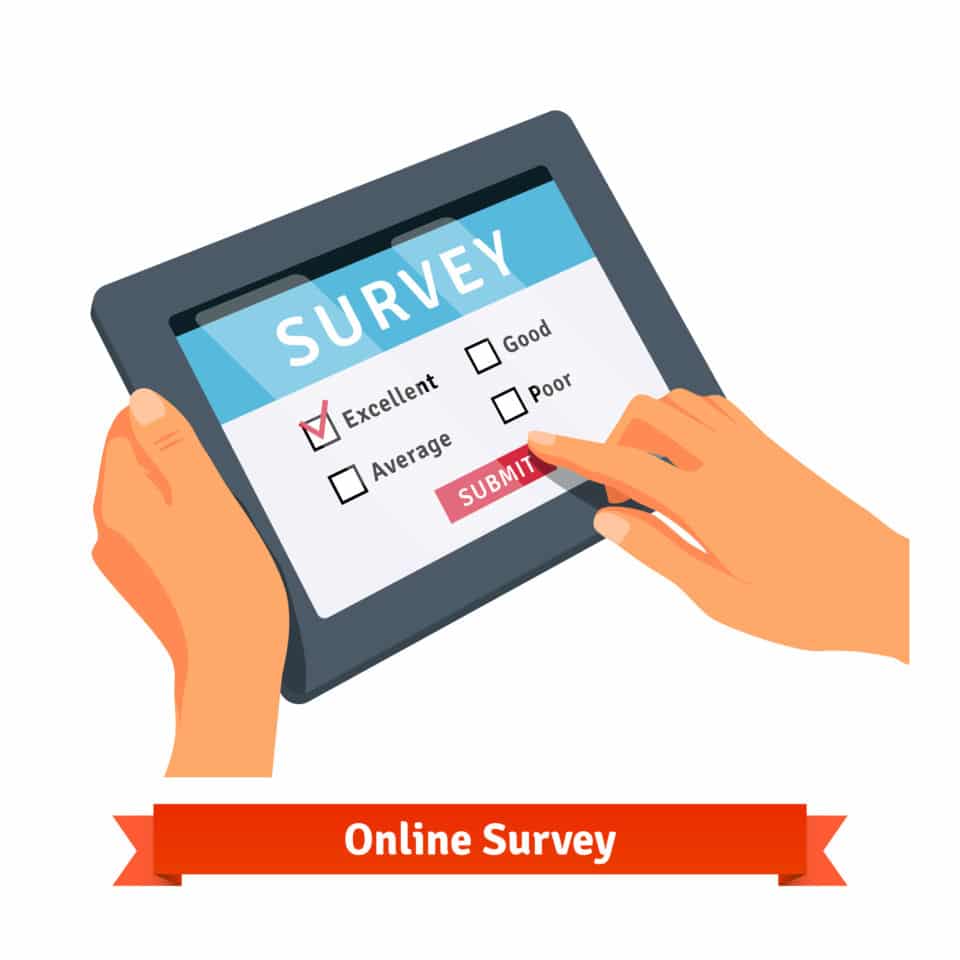 Big companies heavily rely on users to provide feedback about their products and services. The feedback is an important mechanism to improve quality and deliver exceptional quality to end-consumers. While the pay for these paid survey sites can be low, you can make few extra bucks while sitting at home.
4. How to Make Money on Youtube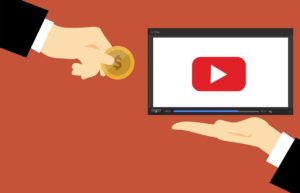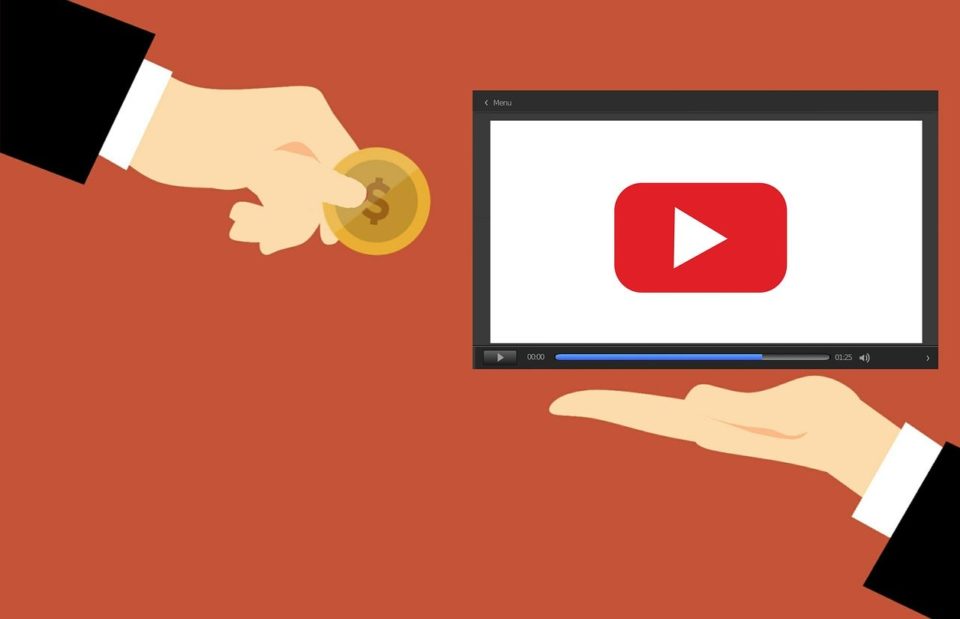 Websites like YouTube have witnessed a tremendous increase in traffic during these harsh times. You can register a channel on YouTube. According to Google Help, you will need to enable channel monetization. Connect your channel to the AdSense account, and just focus on your content afterward. You can also get sponsorship for independent advertisement creation for your channel on YouTube. Before you proceed with these, make sure to check out different ad formats, and kinds of videos you can create on YouTube.
5. Google Opinion Rewards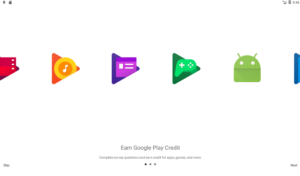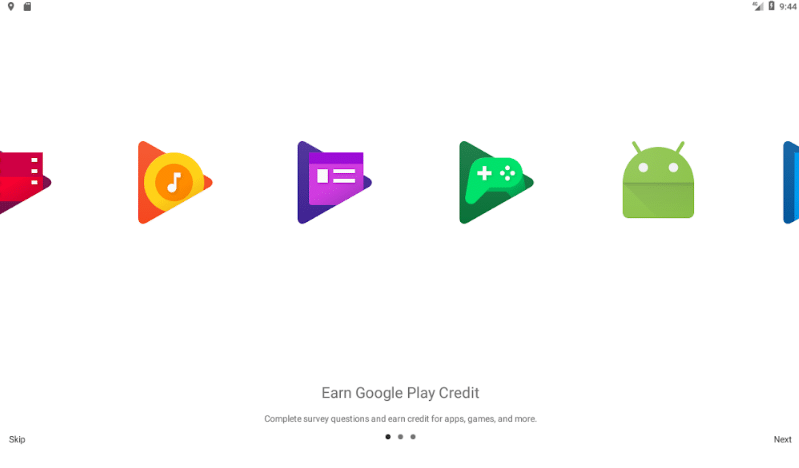 Did you know that you can get a continuous task of completing surveys, and opinion polls, while you grab a sandwich? Here, you will have to engage in simple tasks such as writing reviews for hotels, opinion polls, and merchant satisfaction surveys. The upside here is – the opportunities may be endless.
6. Trusted Sites to Make Money Online
If you are looking to write blogs, get ads for your websites, or simply write opinion surveys for companies, there are some interesting websites out there. Among these, the most notable ones are Media.net, Swagbucks, ClixSense, NeoBux, Buxp, Paidverts, Traffic Monsoon, among others.
Stay positive and make the most out of your time with your family. Of course, we are all likely to face hardships. Remember, every cloud has a silver lining.