FASTags are meant to save the toll plazas and people from excess traffic because of time-taking monetary transactions. It has been made mandatory by the Government of India and any vehicle found without FASTag will have to pay the double toll tax the coming December 15. All lanes at the tolls have been asked to be declared "FASTag lanes" mandatorily. Here are a few important things to know:
What is FASTag and How Does it Work?
It is a toll tax collection system that works electronically using Radio Frequency identification technology (RFID). FASTags are made to stick on the windshield of the vehicle and are recharged on a prepaid basis. This enables the vehicles to keep moving without having to stop for payment.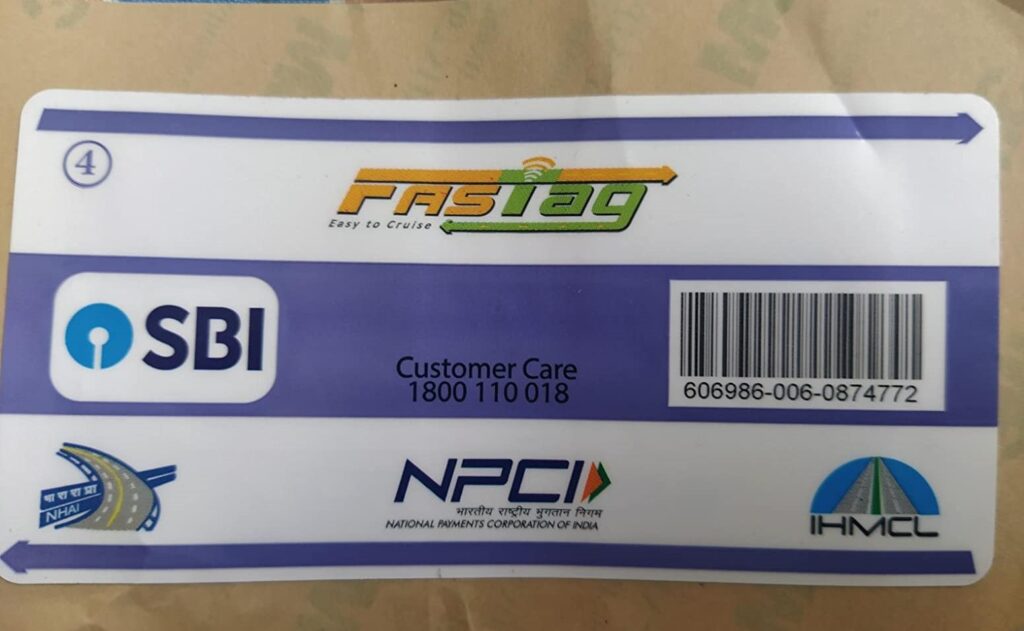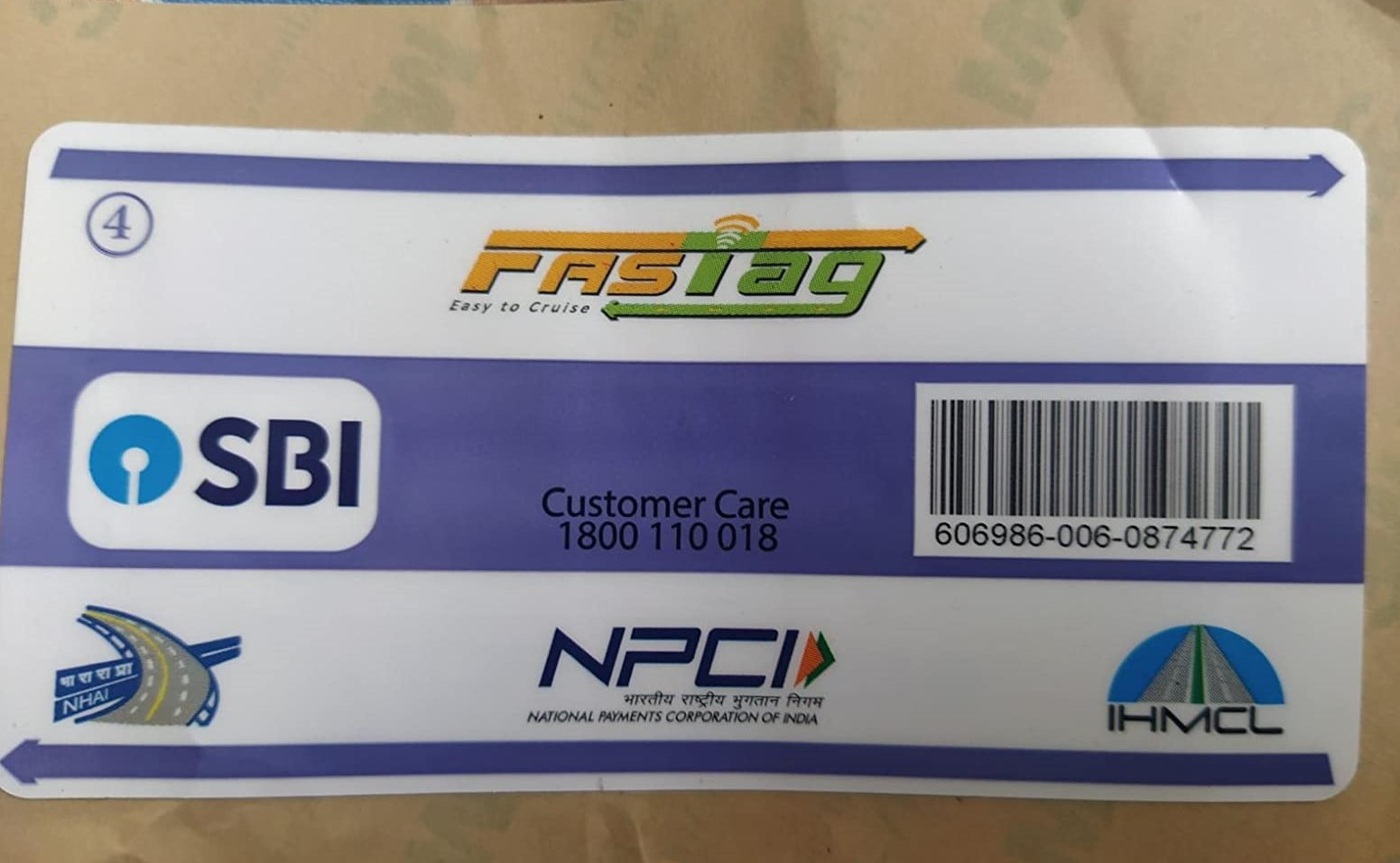 How to Get FASTag for Your Car?
A FASTag can be issued by any of the 22 certified banks, selected bank branches, and also on different channels on national highways. Yes, buying and usage of this product have been made mandatory by the government since December 1, 2019. A recent notification by Union Ministry stated that FASTag is compulsory for all 4-wheelers from 15th February 2021.
Name of the Banks Which Are Allowed to Issue FASTags
State Bank Of India, ICIC Bank, IDFC Bank, Axis Bank, HDFC Bank, Kotak Mahindra Bank, Equitas Small Finance Bank, Karur Vysya Bank, South Indian Bank, Punjab & Maharashtra Co-op Bank, Syndicate Bank, Federal Bank, IndusInd Bank, Union Bank, Yes Bank, Saraswat Bank, City Union Bank, Nagpur Nagarik Sahakari Bank Ltd. Besides these, It is also being issued by payment banks like Paytm and Fino Payment Bank.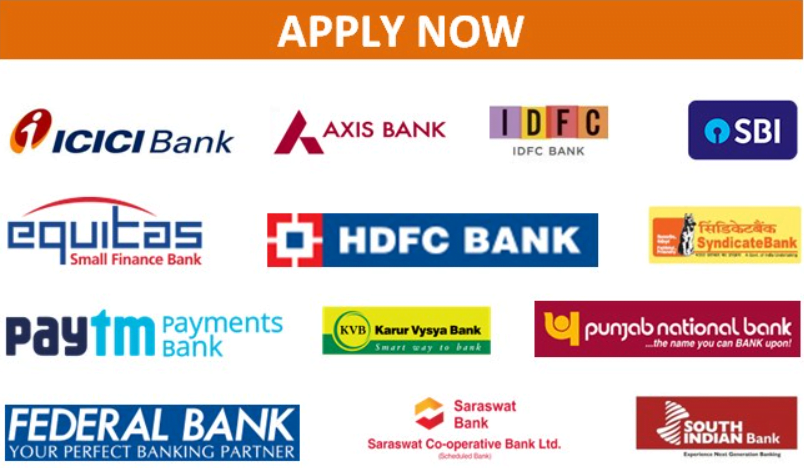 How it Can be Activated?
FASTags can be activated in two ways:
Activation via the Certified Bank Branch
By submitting the KYC and the Registration Certificate (RC) to the nearest branch of any certified bank, you can get your FASTag linked to your bank account.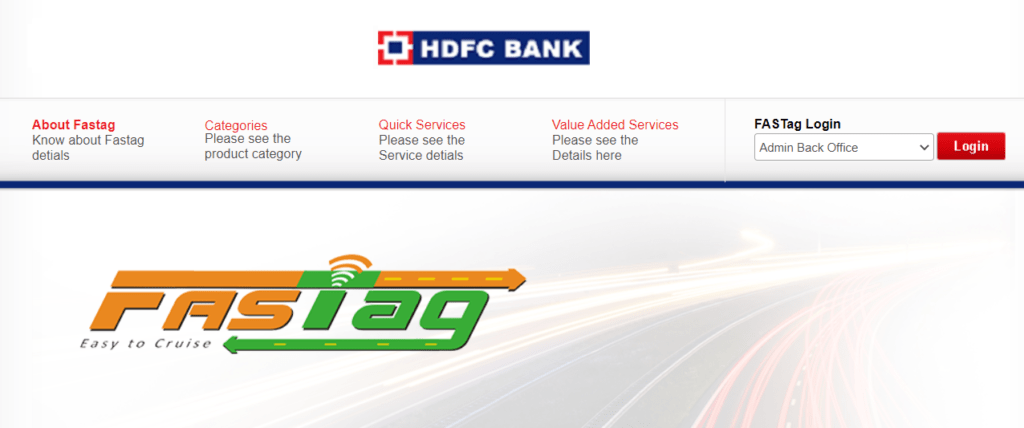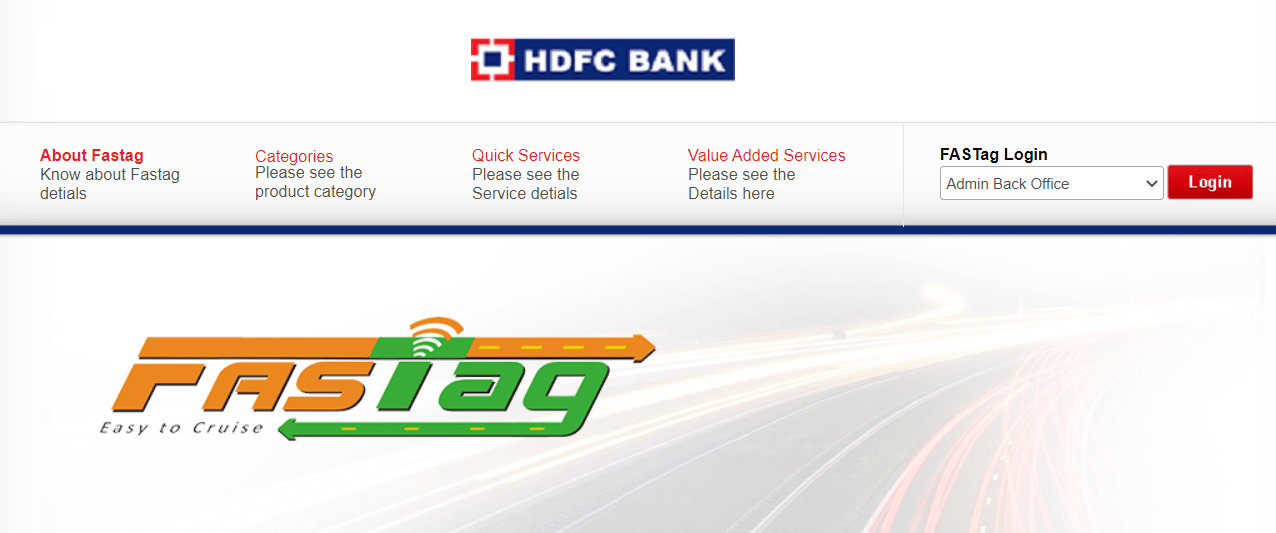 Self Activation
Self-activation involves
Downloading the "My FASTag" app from the Google Play store.
Entering the details of your vehicle.
Linking your existing bank accounts with the FASTag.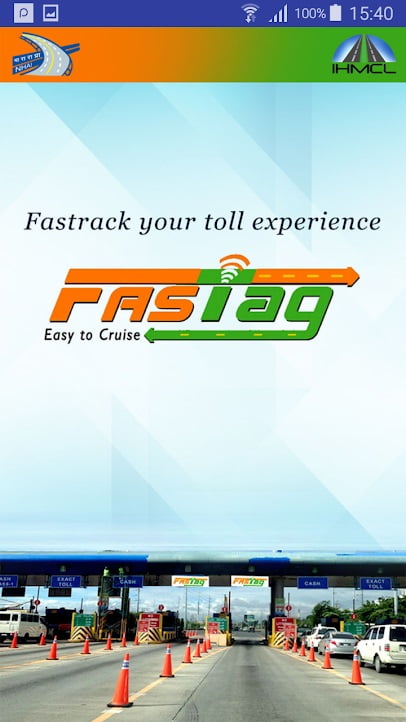 How it Can be Recharged?
FASTags can be recharged through UPI/debit card/ credit card/ NEFT/Net Banking and Cheque if the Tag is linked to the NHAI wallet.              
And FASTag money can be deducted directly from the bank account if it is linked to it.
Benefits of FASTags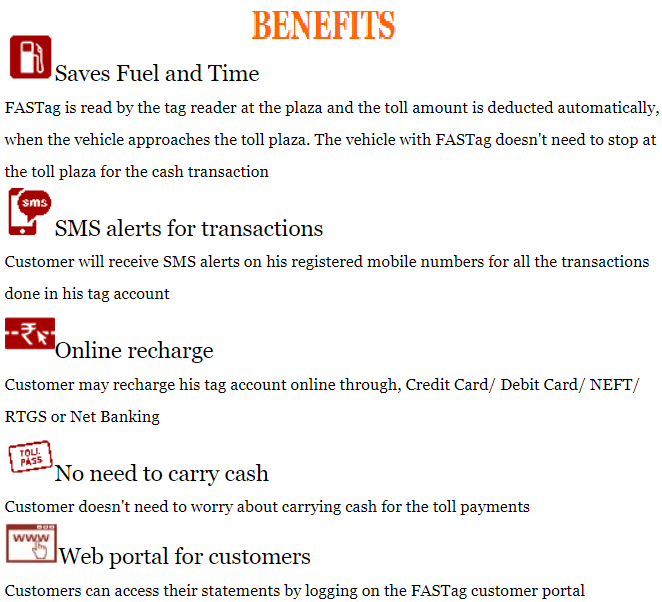 The most recognizable benefit is the ease of traveling on the highways with no delays and jams and smooth traffic. An additional benefit to it is that Government is offering 2.5 percent cash back on toll payments at all toll plazas. Get your tag today!