Whatsapp is one of the most widely used platforms by Indians today. Looks like scammers have resorted to using Whatsapp as the latest bait to con users in the phishing trap.
Whatsapp OTP Scam
This is one of the latest scams by perpetrators, where the scammers send a personalized message either through SMS or Facebook messenger. At times, the fraudster will send a Whatsapp message from your friend's Whatsapp account.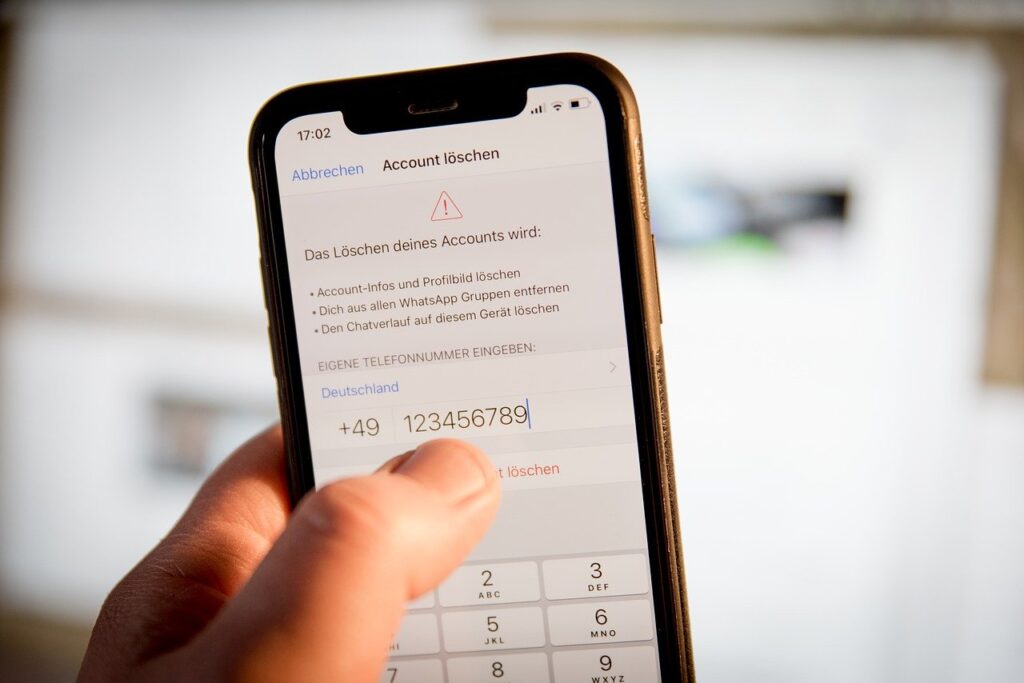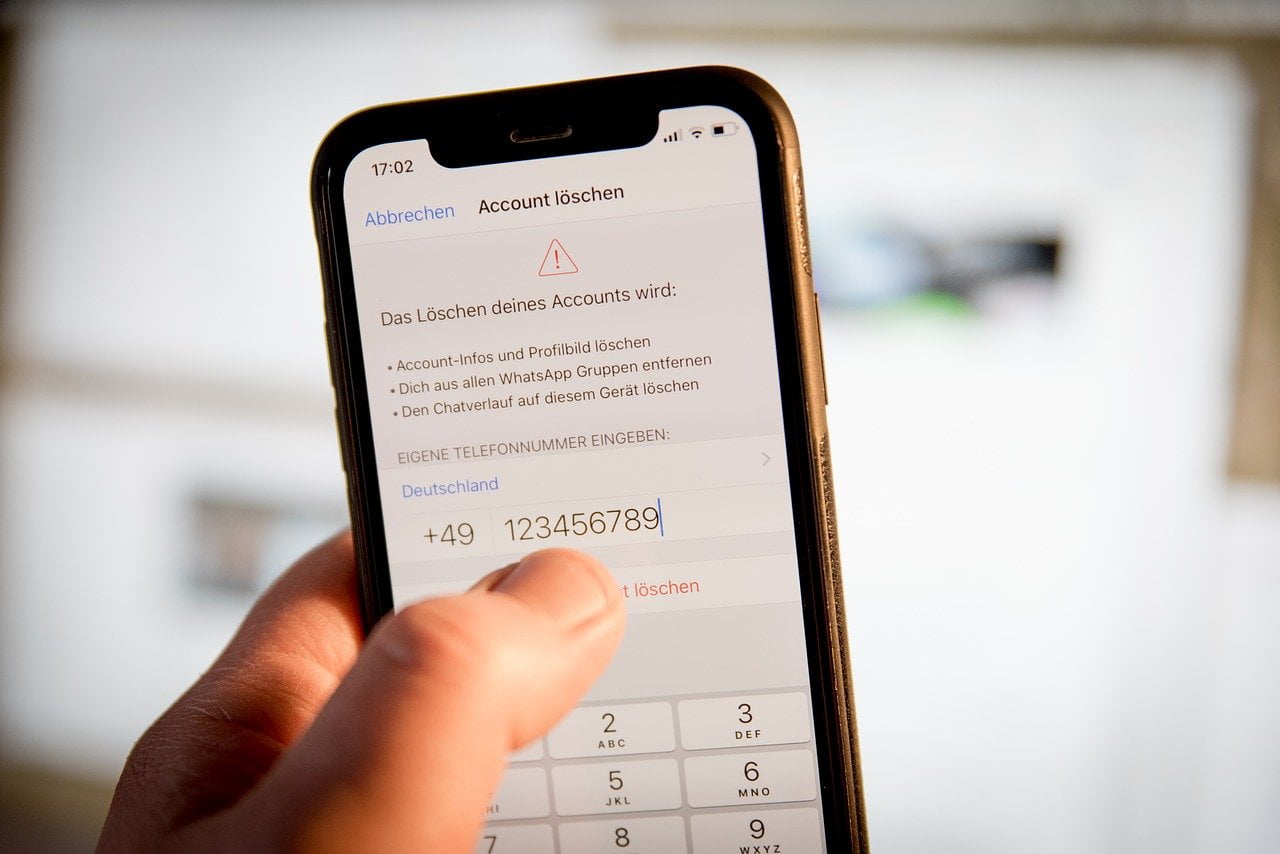 They will tell you that they have been logged out of Whatsapp and need your help. The fraudster sends a message pertaining to some emergency and pretends to be in need and asks for an OTP, which is sent by them only to break into your Whatsapp account. (You will get an OTP, which is actually a tool to hack your Whatsapp account)
The sender will then say that they have sent you an OTP by mistake and ask to you forward the same to them. The moment you forward that OTP, the scammer gets access to your Whatsapp and you will be blocked from your own account. The OTP is actually used to verify your account.
Once your Whatsapp is hacked, they get full access to your Whatsapp account, your friend list, and more. They continue scamming people and getting access to more and more Whatsapp accounts. The scammers use your Whatsapp account for unscrupulous activities.
How to Avoid WhatsApp OTP Scam
The only way to avoid falling prey to the Whatsapp OTP scam and prevent it from spreading is to activate 2 factors of Whatsapp authentication. Also, remember that OTPs are confidential and should never be shared with anyone, no matter what.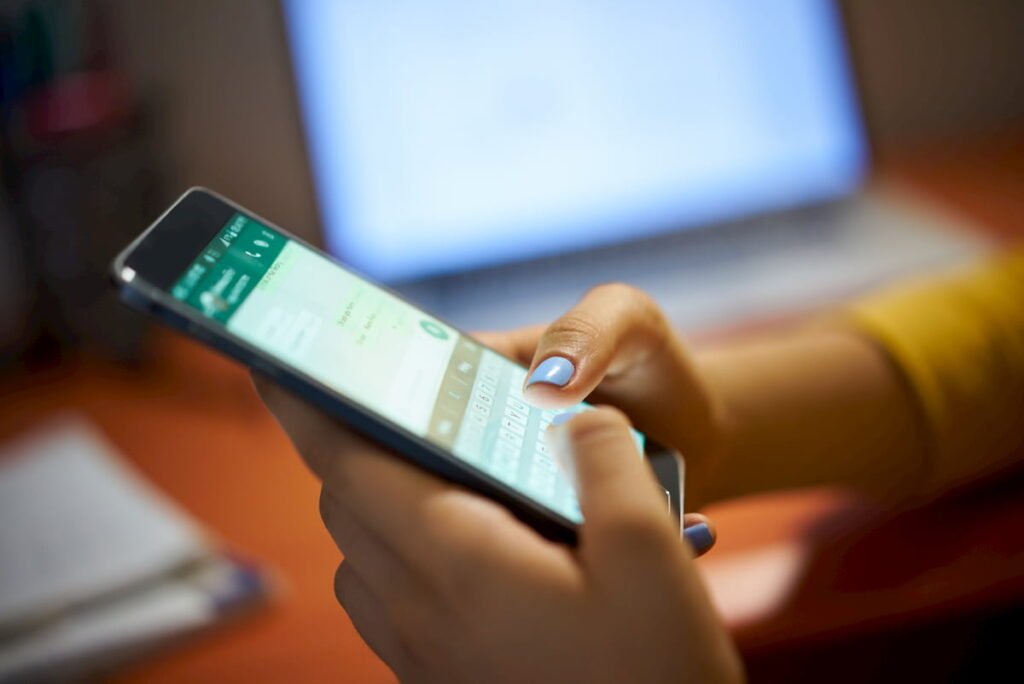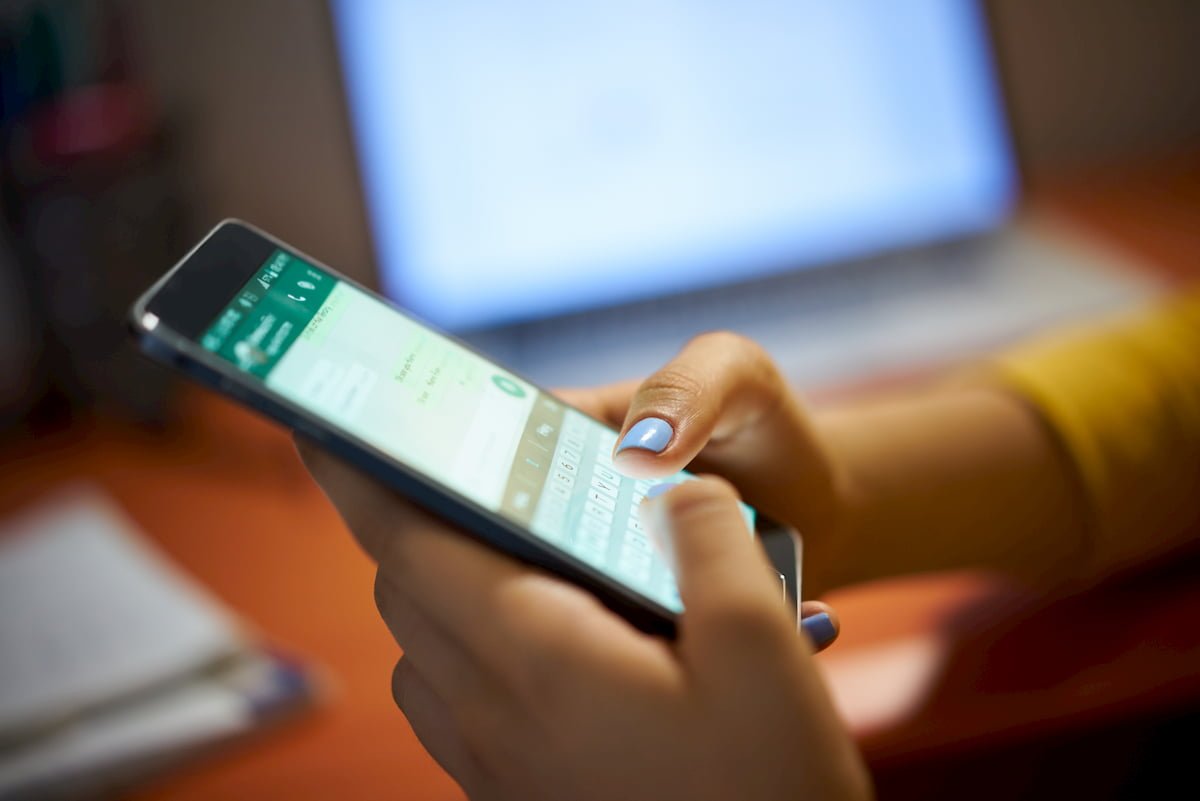 What to Do if You are a Victim of WhatsApp OTP Scam?
In case you've shared your OTP and are locked out of your Whatsapp, immediately reset your Whatsapp account. Log in to your Whatsapp account once again. Key in your registered Whatsapp number. Once you do this, Whatsapp will send you an OTP, with which you can once again get access to your Whatsapp. Once you do this, the hacker will be blocked from using your Whatsapp account.
Point to Remember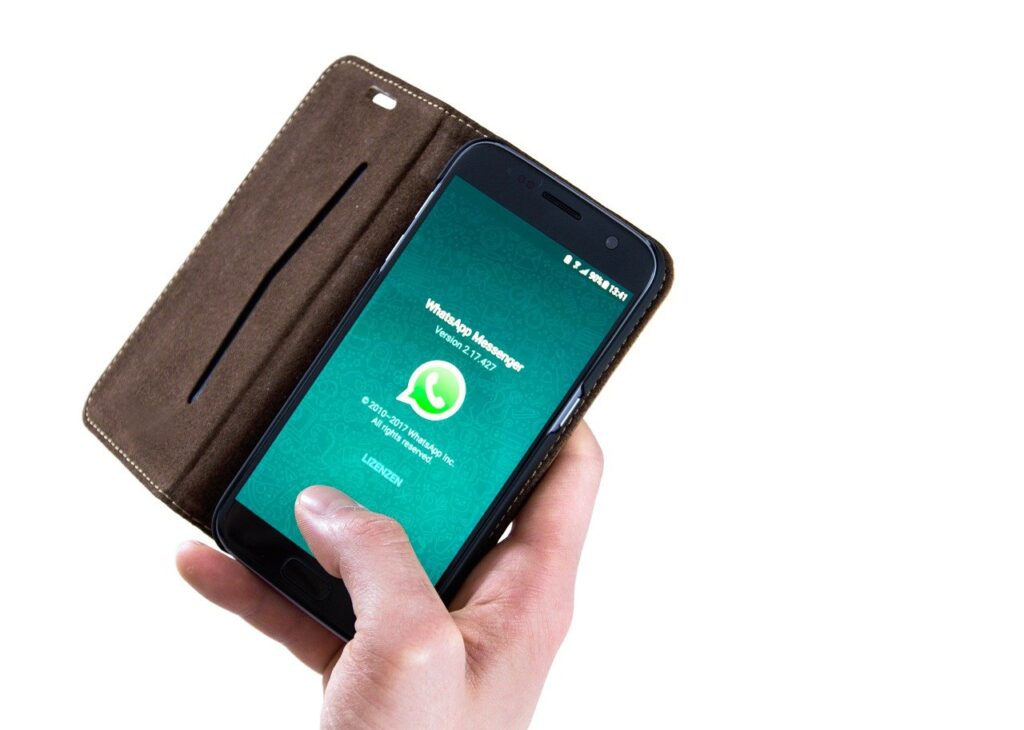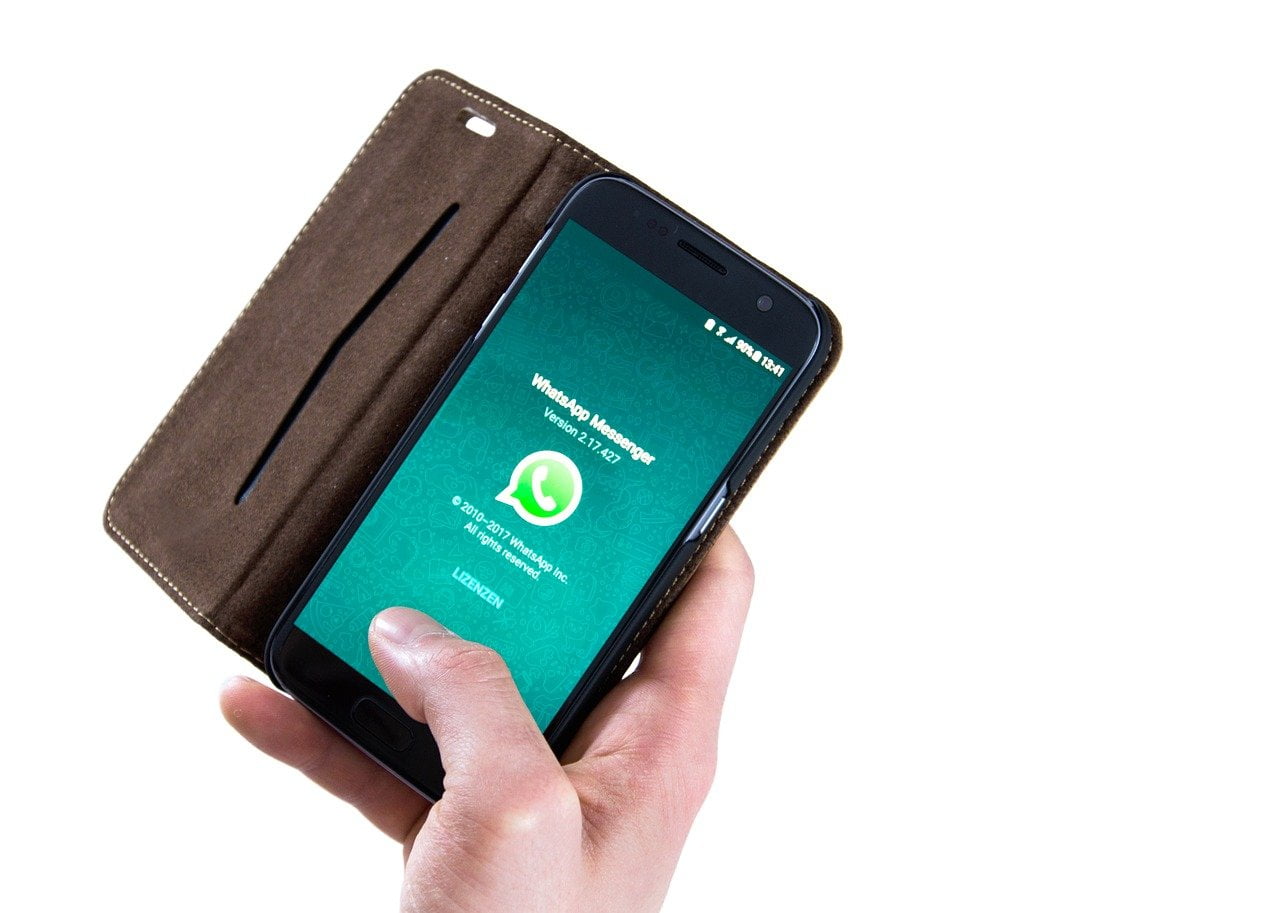 Whatsapp never sends OTP to anyone unless asked for. So, if you haven't logged out of your Whatsapp, and you receive an OTP, beware…this is a scam. Please ignore the message and do not share this message with anyone. If you receive any such message from your friend or relative, better call them to verify if they really need anything, but never text them!