Apple has announced new MAC models with a common feature M1 chip. It is a new era in the PC market. Now, the Mac is not powered by an Intel Core Processor. Apple has introduced an ARM-powered processor to improve the performance of the most popular Macs: a Macbook Air, a Macbook Pro, and a Mac Mini. The Apple M1 is an 8 core System-on-Chip (Soc) with 16 billion transistors and 5-nanometer architecture. Apple has stated that it has the best CPU performance per watt. The Macbook powered with M1 chip will now render an enhanced performance, long battery life, and better power efficiency.
Powerful Battery Life with M1 Chip for Mac
Apple is very confident about the newly launched M1 chip that offers 3.5 times faster performance, up to 15x faster machine learning, and up to 6x faster GPU performance. Devices powered with M1 chip are better devices in comparison to devices powered with the Intel core processor.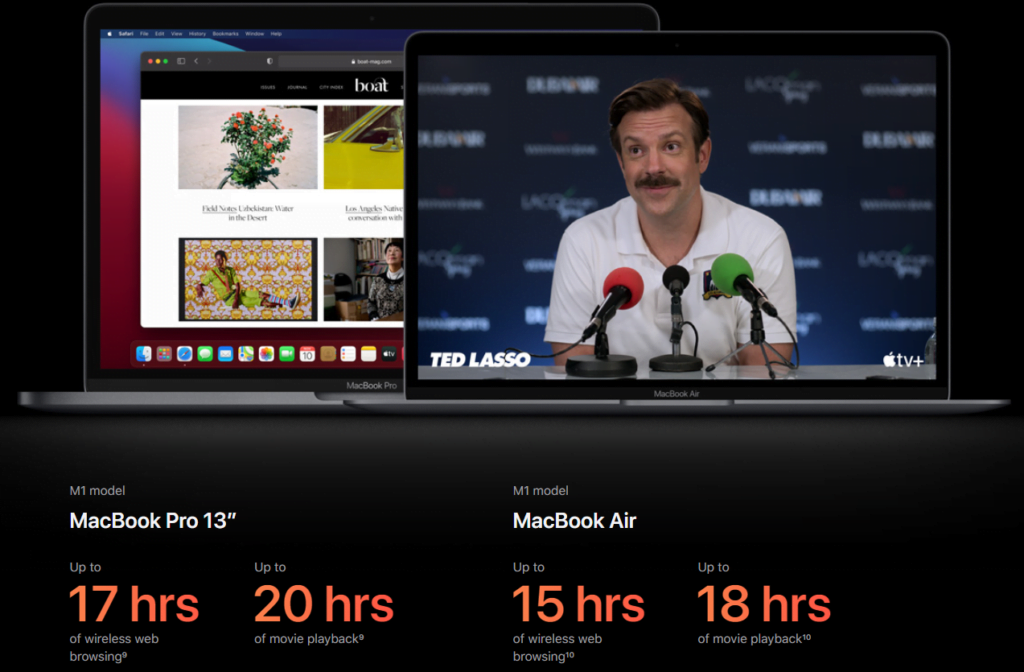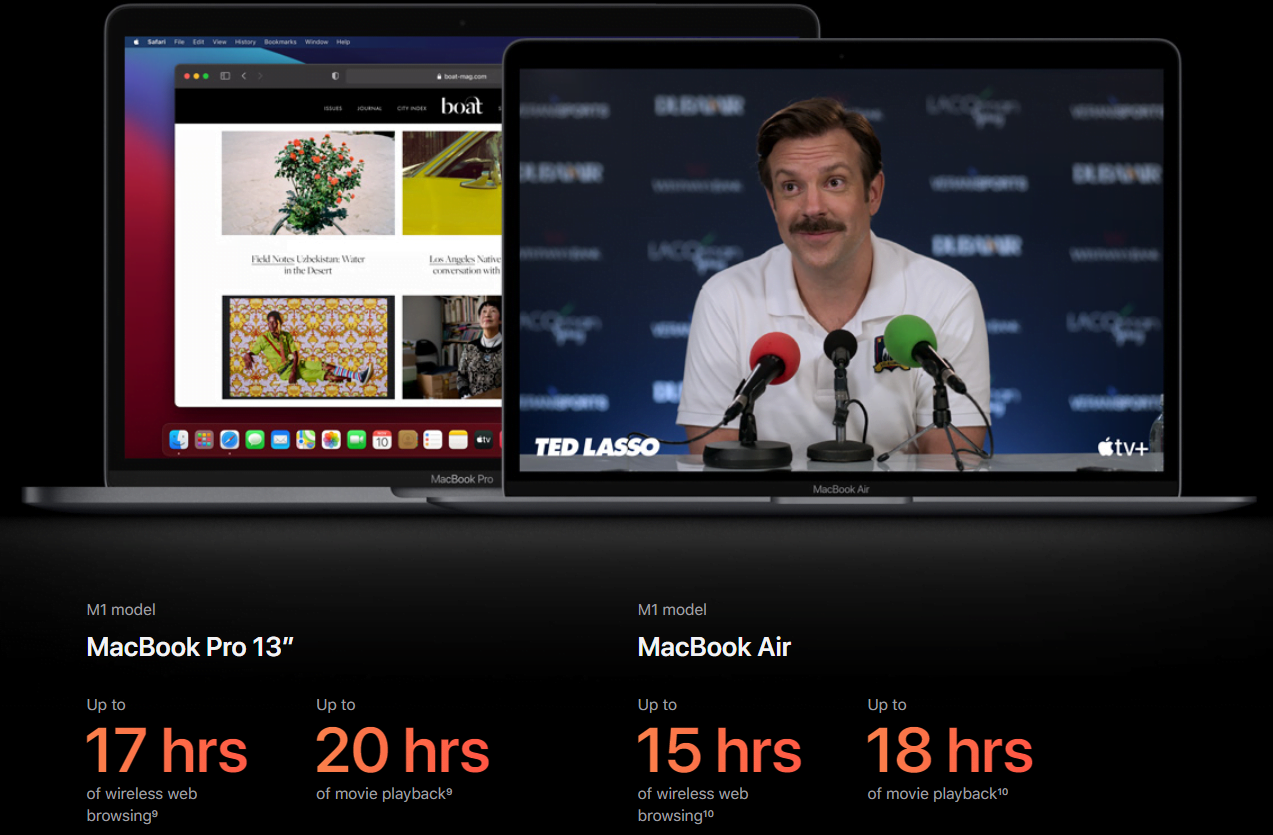 If you are using a new Mac, you can enjoy a battery life of 17 hours when you are web browsing and 18 hours when you are watching movies. Overall, the new M1 chip enables you to enjoy 20 hours battery life on the new MacBook Pro.
Use iPhone Apps on Mac
The new Macs would act more like a Smartphone or tablet with enhanced performance. You can even use iPhone apps on Mac if developers make them available. The small chip is specifically designed for Mac. The new chip delivers custom technologies, amazing performance, and better power efficiency.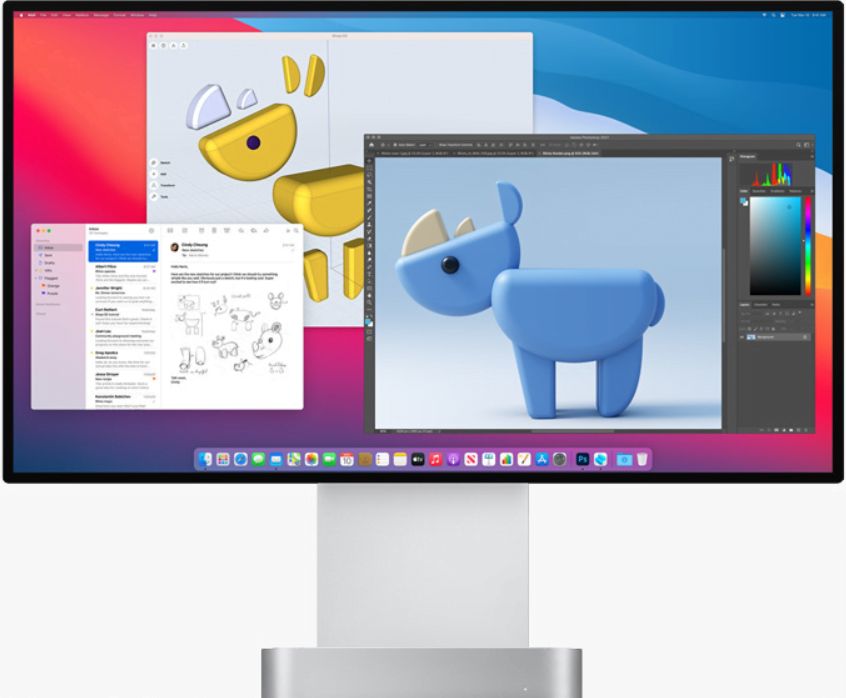 Cutting-Edge Technology of M1 Chip
Earlier, Mac required multiple chips for enhanced performance. Now, with M1, all the technologies are combined into a single system on a chip (SoC). It delivers more uniformity, simplicity, integrity, and efficient performance. It is the first time that 16 billion transistors have been added to a chip. Enabled with a cutting edge technology of the 5-nanometer process, the M1 chip is a remarkable innovation.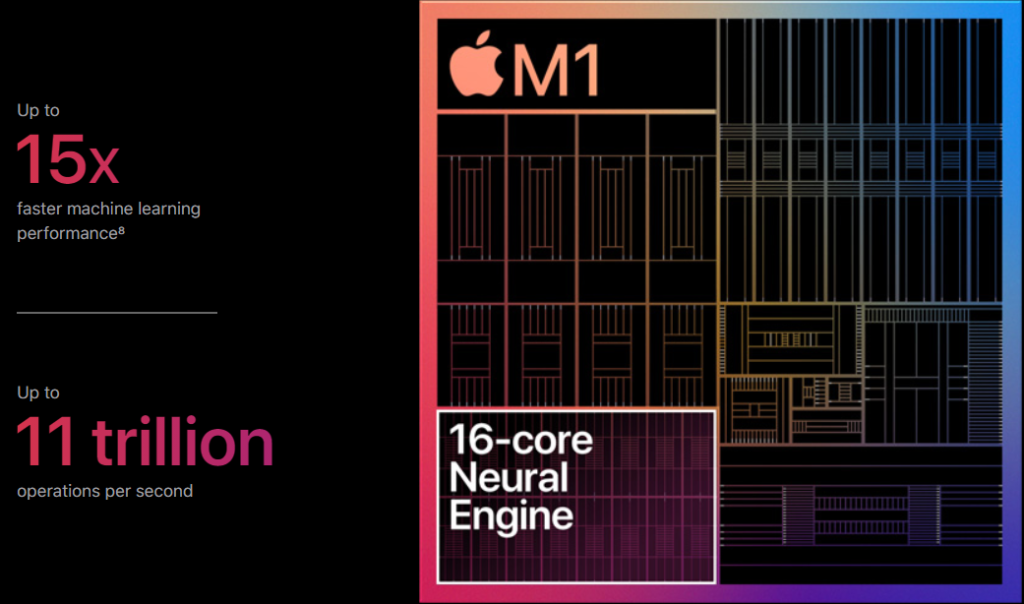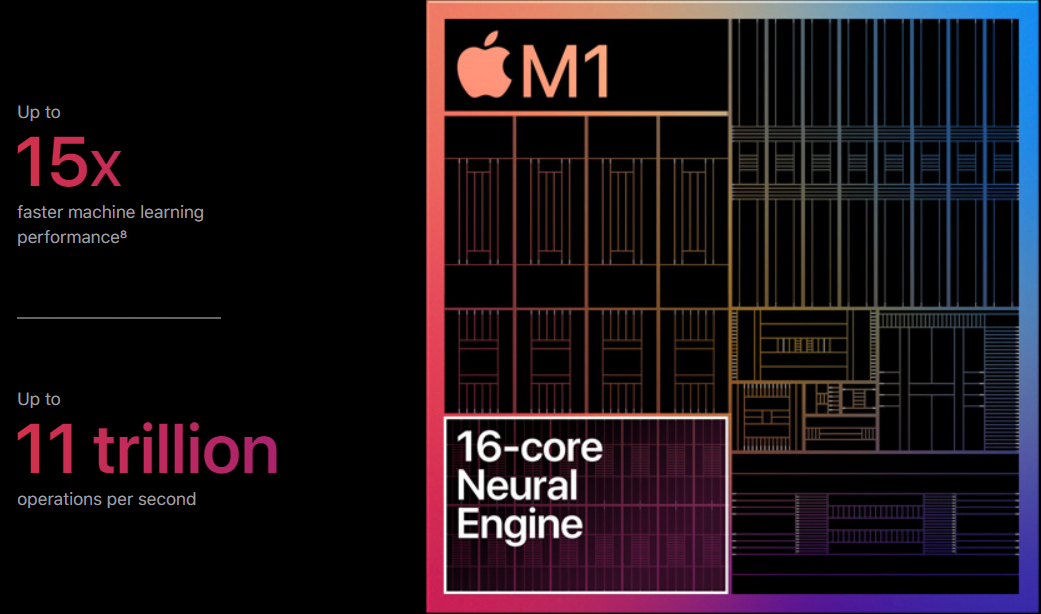 M1 also features unified memory architecture (UMA). It means that the M1 chip has united high –bandwidth and low latency memory into a single platform with a customized package. All the technologies in the chip can access the same data. There is no need to copy it between multiple chips as there is a unified and single chip. With these amazing features, the M1 chip offers improved performance consuming less power. Ultimately, the M1 chip makes the Mac more responsive, efficient, and interactive.