Ladakh is a cold desert and therefore, the biggest problem faced by the Indian army in Ladakh is surviving in such harsh climatic conditions.  The freezing high-speed winds in Ladakh make it extremely difficult for our soldiers to survive, lest fighting the enemy. The max temperature is 3 degrees, minimum ranges from -10 to -15 degrees, which may further dip to -40 degrees in January. The cold wind causes cold injuries similar to burn injuries. Other health hazards include- mountain sickness, pulmonary edema, cerebral venous thrombosis, hypoxia, and more. Frostbite, chilblains, skin peeling, snow blindness and more are common.  Despite this, our army is prepared to take on the enemy on the battlefield.
Here's how the Indian Army deployed on the LAC is preparing:
Acclimatization of the Indian Army
Troops that come from the garrison in the plains undergo 14-day acclimatization training on arrival to Mukhpari heights. The training is specifically aimed to accustom troops to the drop in oxygen levels in the mountains. The oxygen level can reduce by 25% to 65% depending on the altitude at which the soldier is in. The training is divided into 3 stages, where the soldiers are trained to walk and climb the mountains and even carry loads.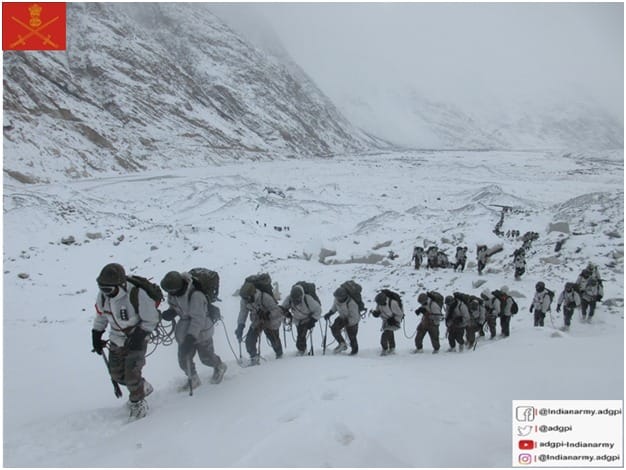 Training to carry loads
With the reduction in oxygen levels, the weight-carrying capacity of the soldiers goes down. In the next training phase, the soldiers are trained to carry loads ranging from 20kgs to 45kgs. This is because a soldier will need to carry weapons, gear which includes boots, special clothing to withstand extremely low temperatures, jackets, goggles, helmet, sustenance kit which includes a sleeping bag, water bottle, mattress, pair of clothes, emergency supplies to last 24 hours which includes high calorie cooked food.  Soldiers cannot eat too much of tinned food as it will make breathing difficult in harsh climates. They are given high calorie fruits, dry fruits, and chocolates, which they eat just to survive. Also, they need to carry communication sets.
Heated Accommodation
Indian army has recently built smart camps that are similar to barracks in structure. These camps are equipped with electricity, water, heating, and other facilities. However, the soldiers have to build their own bunkers in the place of posting. The risk in Ladakh is that the bunkers may be blown away by high-speed winds and also may enter the bunker.
Protecting Equipment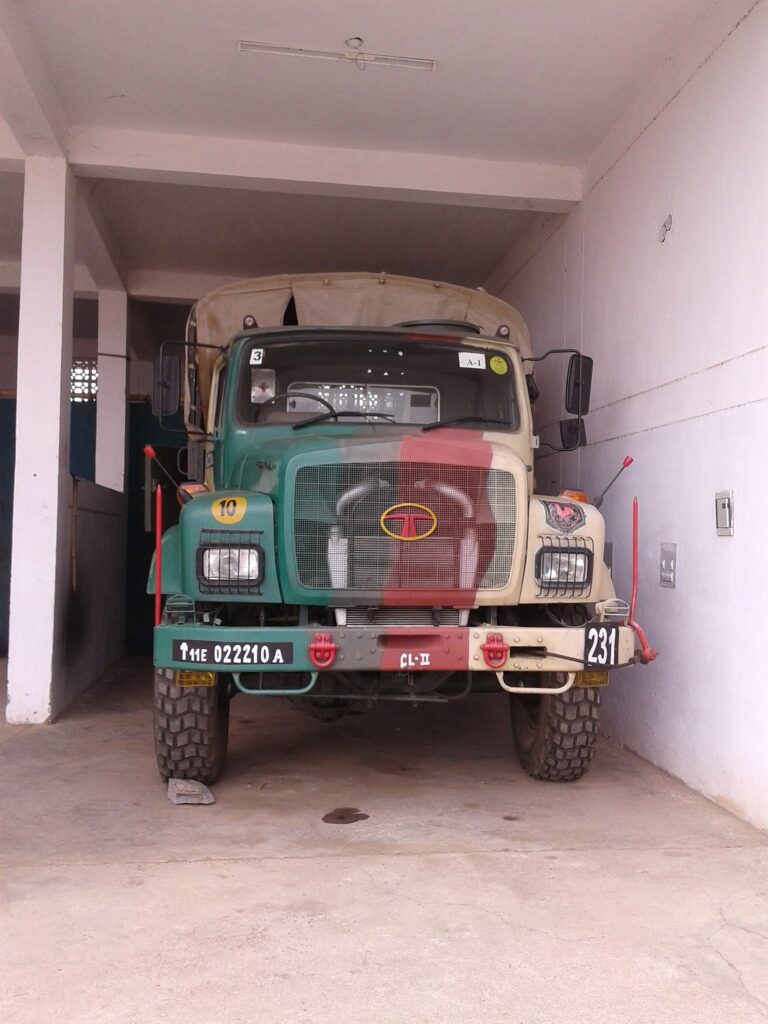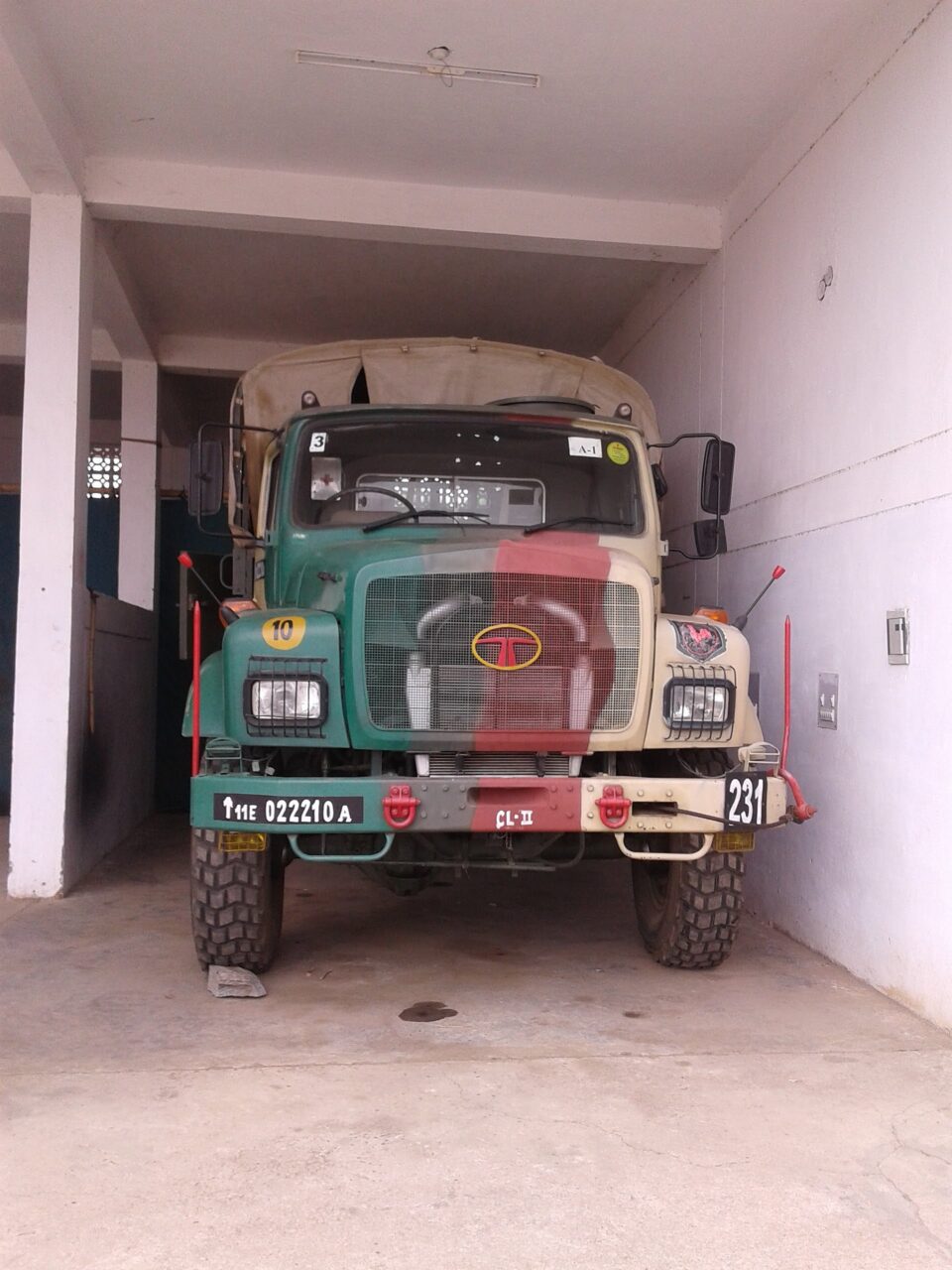 Tanks, ammunition, and artillery systems also need to be protected in sub-zero temperatures. Pipes freeze. So, certain innovations are made over a period to ensure that the water is not stagnant in pipes. The workshops have warm canopies and are installed with bazooka heaters.
Why Indian Army Enjoys an Edge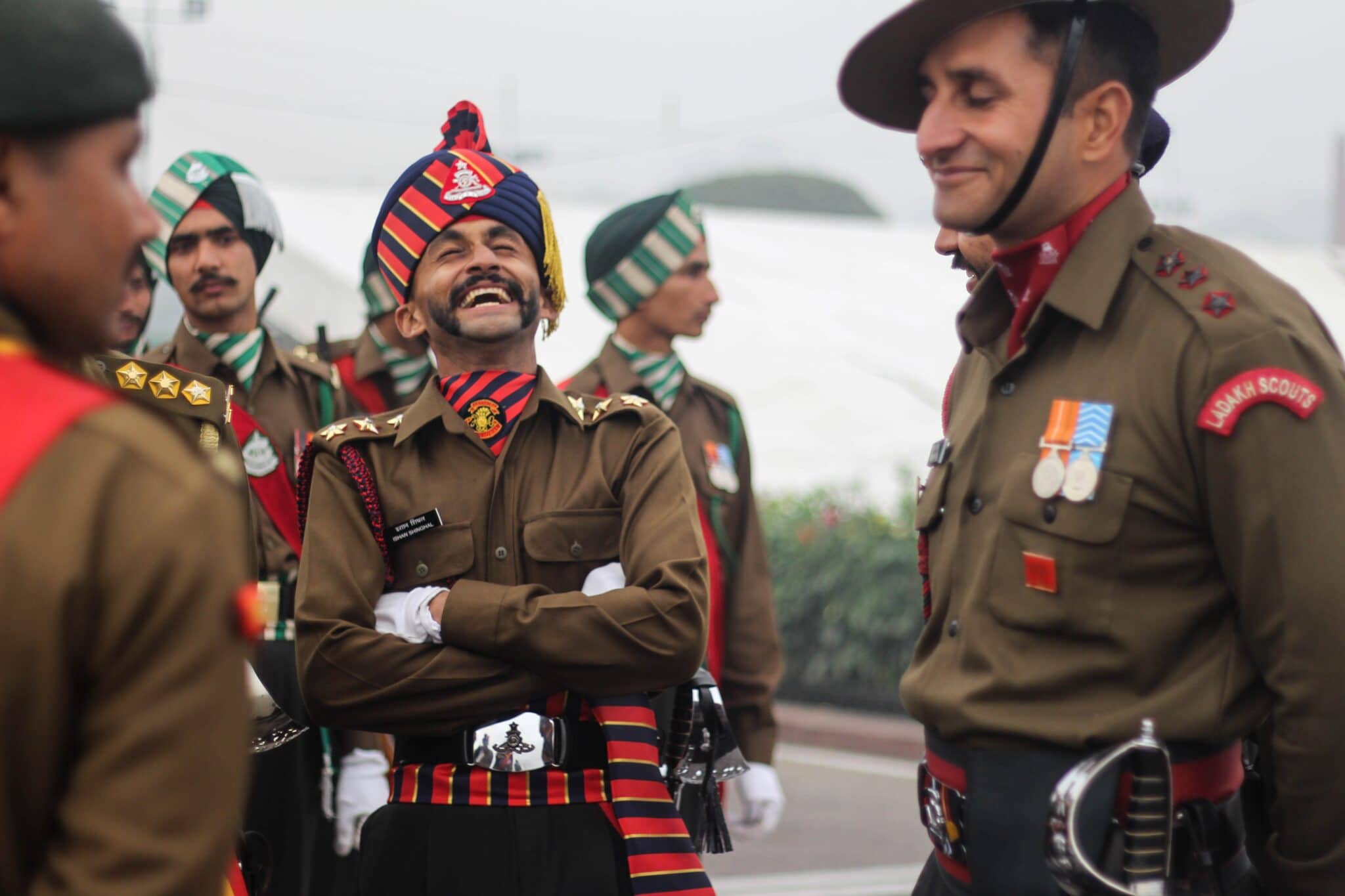 Despite the harsh climate and difficult topography, Indian soldiers in Ladakh enjoy an edge over Chinese soldiers. Though this is the first time that so many Indian soldiers are deployed in Ladakh at this time of the year, Indian soldiers have already witnessed 4 wars against Pakistan and 1 against China. Also, our soldiers have been guarding the Siachen border, which is the world's highest battlefield.
Also, there are several institutions such as Kargil and Siachen Battle Schools and High Altitude Warfare schools based in Gulmarg to train soldiers particularly to fight at high altitudes. The experience and resilience of fighting at such high altitudes that our soldiers have to give them an edge over China.