Monoliths have taken the world by storm. Recently, a monolith was spotted in California and Utah in the US, as well as Romania and the Isle of Wight. Monoliths or shiny, tall pillars are seen across the globe since the second week of November this year.
What are Monoliths?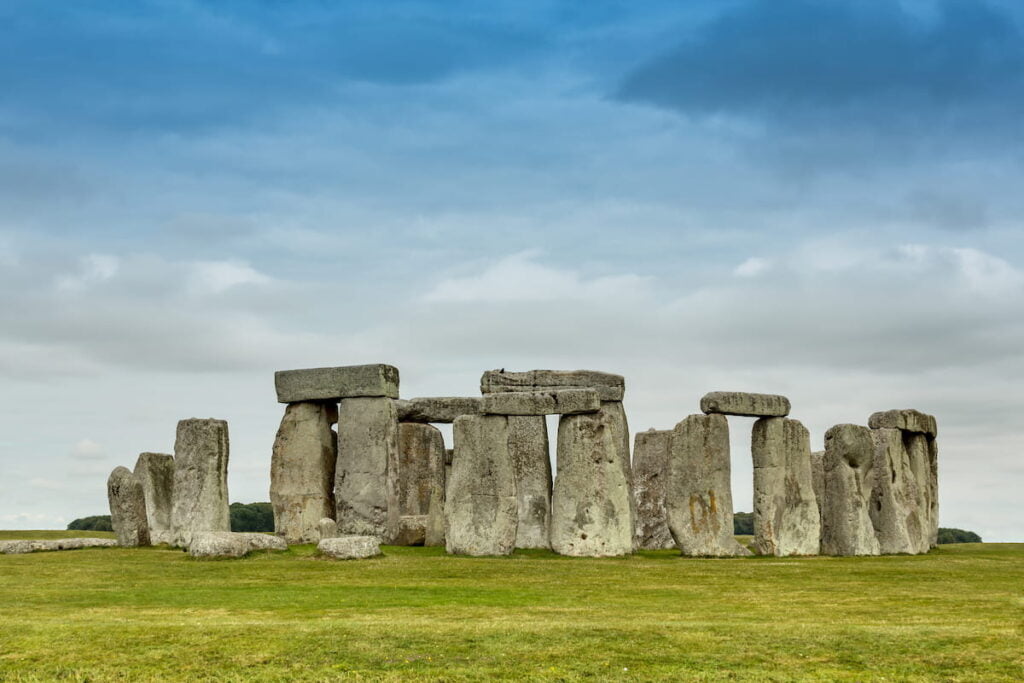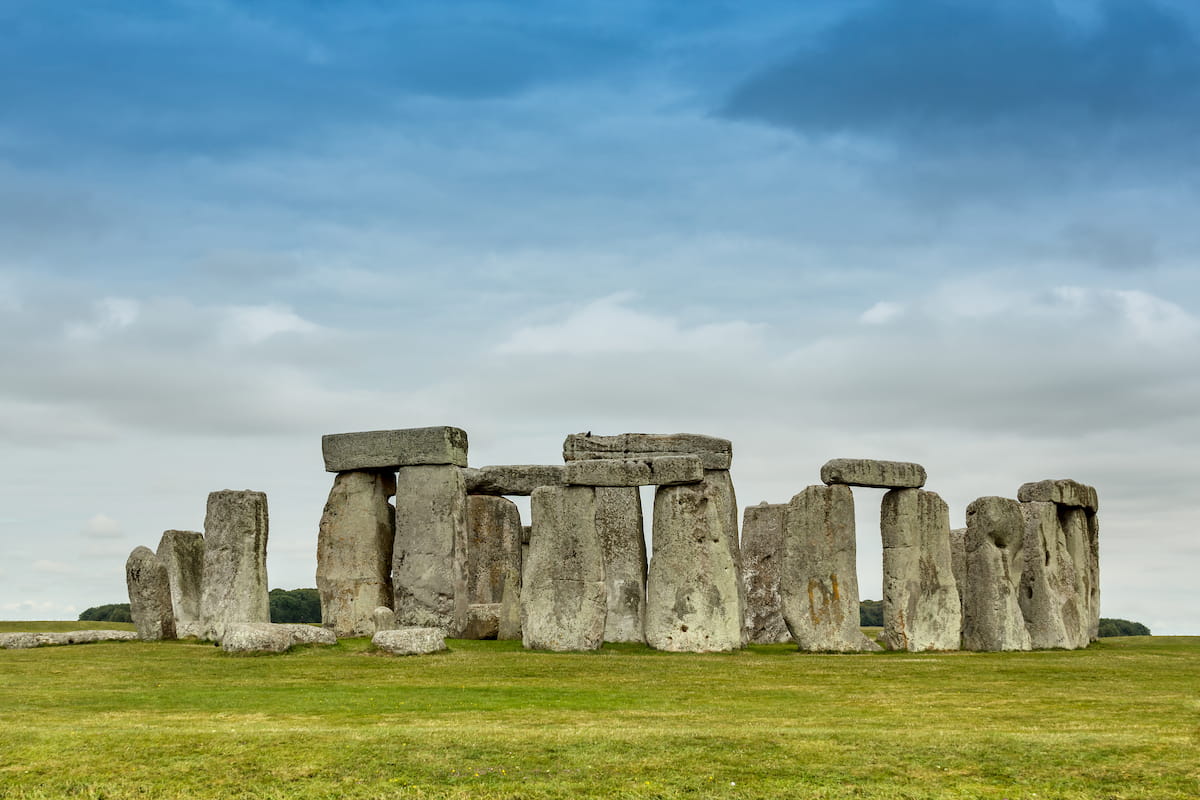 Monoliths are upright stone pieces that were put in olden times. Stonehenge is a classic example of monolith on our planet.
Why are Monoliths in News Now?
Monoliths are making appearing and disappearing mysteriously since mid-November. A strange statue was discovered in a remote Utah desert by a helicopter crew on November 18. Even as there were speculations about its sudden appearance by scientists and authorities in such a remote place, the shining monolith disappeared from the desert on November 27.
After Utah, a Monolith is Spotted in Romania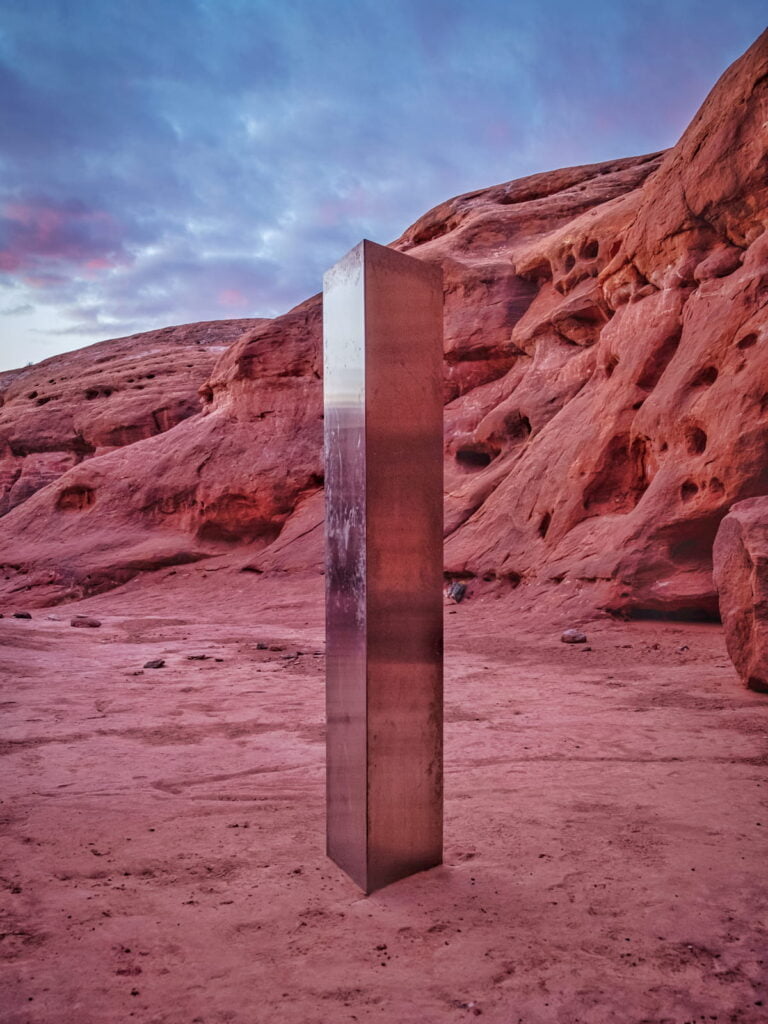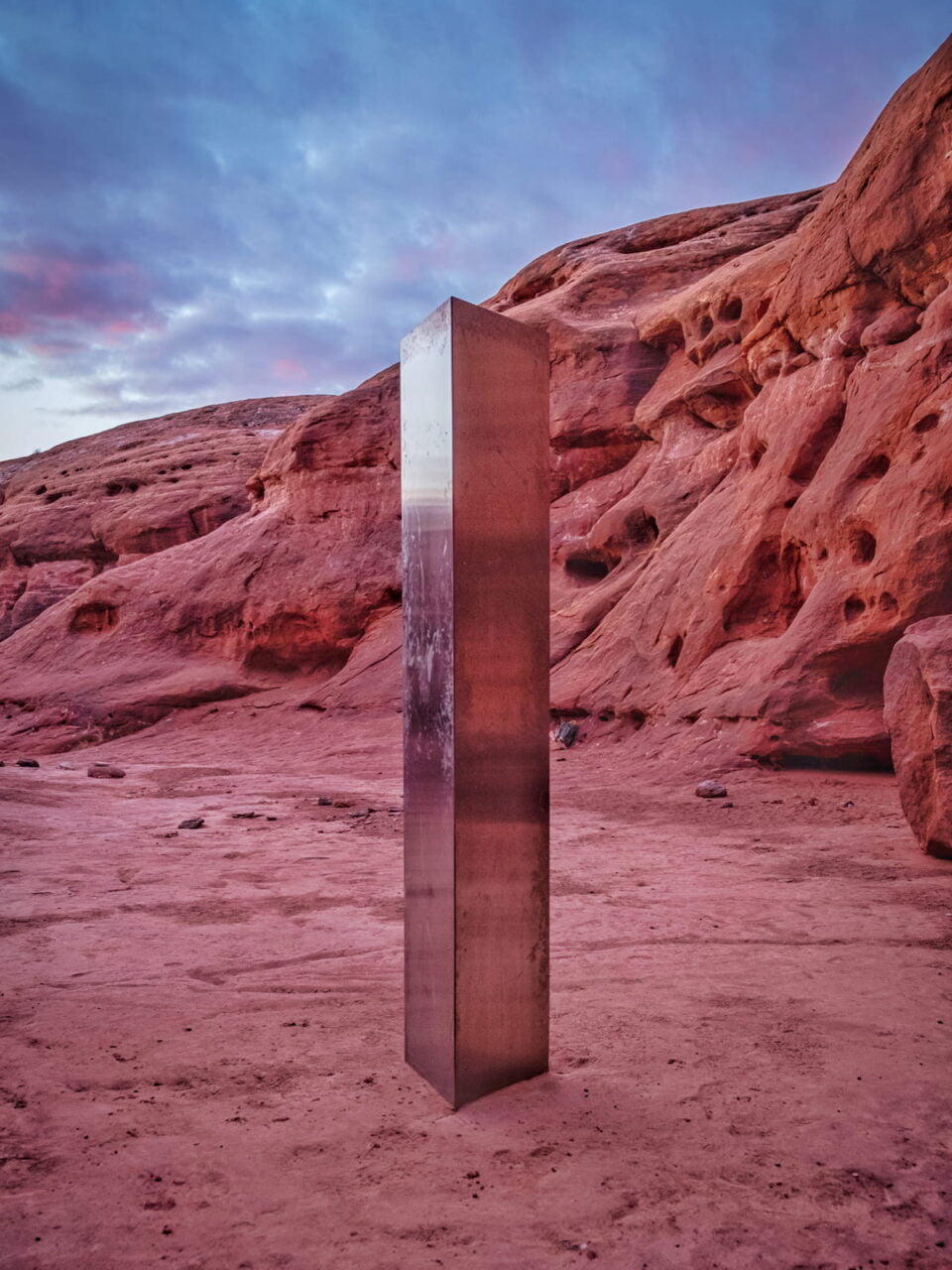 Call it a coincidence if you may, but a monolith was spotted around a hillside in Neamt County in Romania around the time it disappeared from Utah. After a few days, the structure vanished from Romania, only to be spotted atop a mountain trail in California and disappeared from there in a few days.
The Monolith Appears on the Isle of Wight
The mystery didn't end there. After vanishing from California, it made its appearance in England, on Compton Beach on the Isle of Wight.
The Most Famous Artists Get $45000 for Selling Monolith Replica
While there are theories making rounds about UFOs and aliens visiting our planet, a collective named The Most Famous Artist took the responsibility of monoliths in California and Utah and has been selling replicas at $45000 each. However, on being asked about the monolith found at the Isle of Wight, he said that the monolith was not in his control now.
A Colorado photographer said in an interview with KSTU TV that he had seen four men at the Utah site at night pushing a stainless steel hollow object. "Leave no trace' they said as they walked away, says the photographer. Meanwhile, no one has assumed responsibility for the monolith found in Europe.