In the age of digital India, wasting your valuable time in a queue for paying traffic fines would be the last thing that you would want. You are also likely to find many fellow Indians who blame their reluctance to pay the fine owing to the cumbersome traditional payment process. The e-governance initiative of the government of India has made things convenient with the newly introduce e-challan procedure.
The New Thing Called E-Challan
A majority of the Indian cities have now made the smart move to MTP operated CCTV e-challan. In this system, the e-challan is produced just when a closely installed CCTV camera spots the scenarios that fall under the list of traffic violation of Traffic regulation rules and/or MV Act. This apart, the traffic police also have the authority to generate these e-challans if they can see any traffic wrongdoing. They are entitled to record the whole scenario, as well as track details like the name and address of the owner, the vehicle registration number, and even the make and model of the car.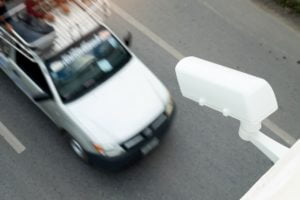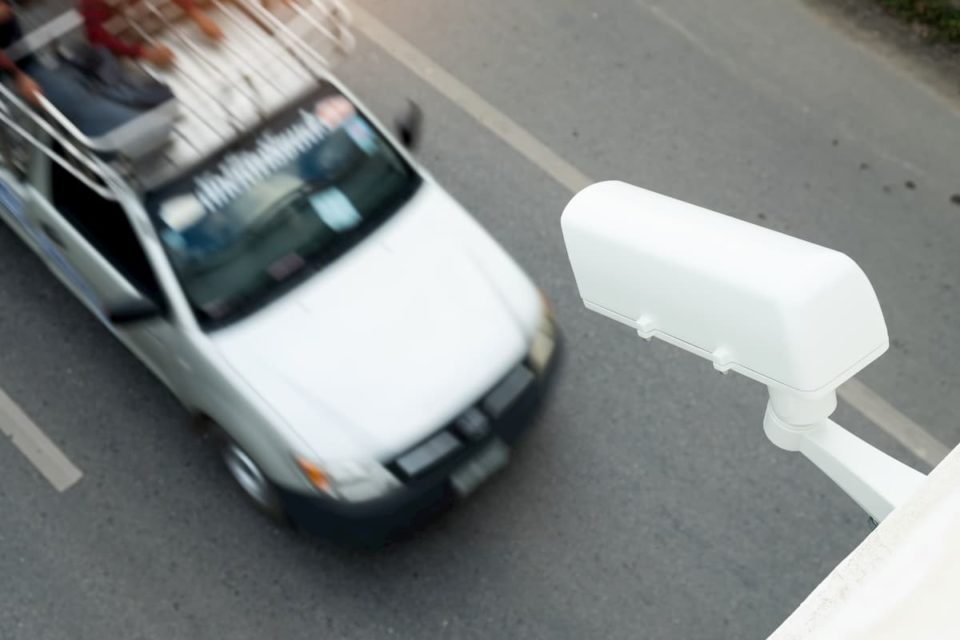 After getting all the information from the Regional Transport Office (RTO) of Maharashtra, the police would send a notification via SMS to the owner. The message would give all the necessary details like the type of offence, the venue of the incident, and when did it take place. They will also let you know about the amount that you will need to pay. You can also receive a physical copy of the challan at your registered address. Upon receiving the challan, you have the choice to pay either online or offline. In case you delete the message accidentally, or do not receive a physical copy of the e-challan, you can still check the status of your challan online.
Paying Your Fine
You are required to pay the fine within 60 days from the day of issuing the notice. Any intentional delay in payment might result in the e-challan going forwarded straight to the court. The court might award an additional fine or an imprisonment term, or both are judging the gravity of the offence.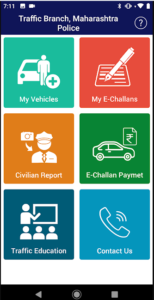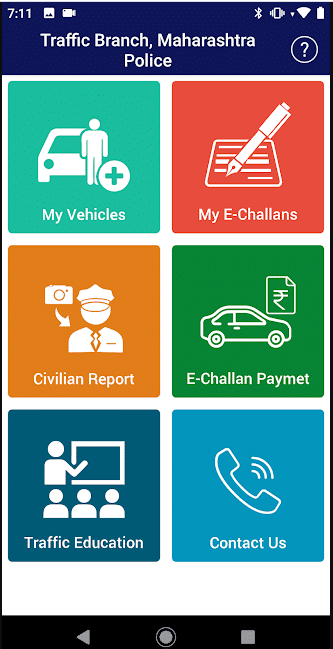 However, paying for your traffic violation fines is now easier than ever. The MahaTrafficApp gives you the opportunity to make the payment with a few clicks. You can pay through Mobile Wallet, Credit Cards, or through debit cards. You also have the ease of paying through the Maharashtra police website. To make it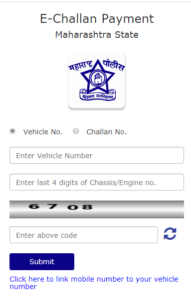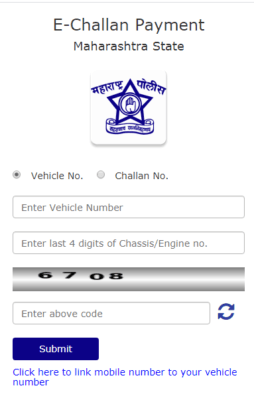 Visit