It is Jeff Bezos v/s Mukesh Ambani, as Amazon and Reliance Industries eye Future Group, the Indian retail group in a $3.3bn deal. The e-commerce giants are fighting to claim their stake in the huge offline Indian retail business and fortify their positions.
What Makes Future Retail So Important?
Future Retail, which includes Big Bazaar, is a popular chain of hypermarkets in India. Interestingly, Amazon has a 4.8% stake in Future Retail. As a result, it had the privy to deny acquiring more shares first, before these were offered to others.


Meanwhile, the Covid-19 pandemic took its toll on Future Retail, with its sales dwindling and its credit rating taking a beating on July 20, when it failed to repay bonds. Fitch downgraded its rating to C, indicating that the company was about to default. In the turn of events, Future Group and Reliance jointly announced that Reliance was acquiring several assets including Future Retail.
Amazon Enters in a Legal Battle
After the joint announcement, Amazon filed a complaint with the SIAC (Singapore International Arbitration Centre). Amazon's argument is that it had entered into a contract with the Future Group at the time of buying stake that prevented Future Group from doing business with some 30 parties, Reliance being one of them.

Currently, SIAC has ordered a temporary pause on the Future Group and Reliance deal.
Why is Deal with Reliance Important for Future Group?
Indians engage in a massive spending spree before Diwali, totaling millions. Future Group contends that if the deal with Reliance fails, 29000 jobs will be axed, as reported by Reuter. While Reliance contented that their deal with Future Retail is enforceable as per Indian law.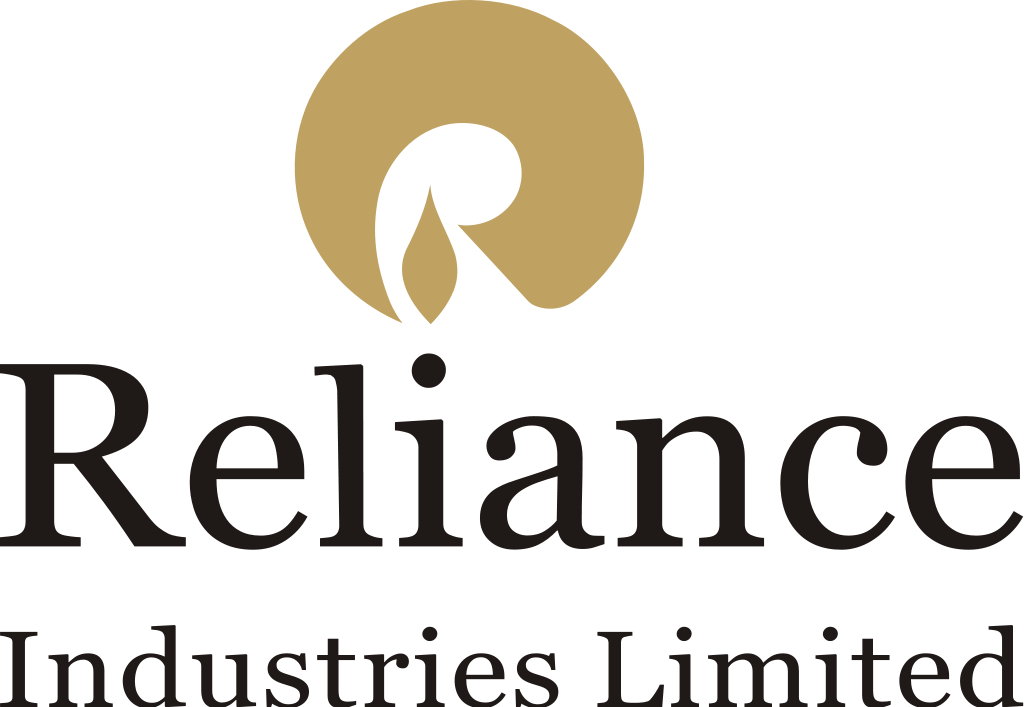 The Growing Presence of e-com in the Retail Business
Currently, Reliance has 11000 stores across India. Also, Reliance takes on Amazon and Flipkart with Jiomart. Incidentally, Jiomart is also eyeing extending its presence in Fashion, Electronics, Pharma, and Healthcare. It intends to use its existing brick-and-mortar stores to increase its network for accomplishing online orders.
Amazon and Reliance can Complement Each Other
Industry experts believe that Reliance and Amazon can complement each other instead of competing against each other. While Reliance's physical stores can serve Amazon as delivery hubs and expand its inventory, Amazon's expertise in the e-comm business can be a boon for Reliance.
Only time will tell if we will see the two titans joining hands or if they continue clashing to boost their egos.