Recently, DTH operators have launched a range of offers and discounts in the market in the hope to increase their subscriber base. DTH companies are offering cheaper channel packs, and also adding new channels to the existing packs. Some DTH providers have also dropped their connection and installation charges to lure new subscribers.
To choose the right DTH operator for your requirements, it is important to know the details about the cost, features, and perks provided by each operator. This will help you to compare and analyze the features and plans so that you can choose the package that serves your requirements at the minimum cost.
Tata Sky DTH Plans


The company offers 4 different STBs that are, Tata Sky SD STB (Rs. 1,499), Tata Sky HD STB (Rs. 3,999), Tata Sky 4K STB (Rs 6,400), and Tata Sky+ HD (Rs 9,300). Tata sky STBs come with a lot of extra features depending on the plan or the STB you choose. There are specific channels for religious content, cooking, sports, education, arts, etc. You will get Tata sky plans for almost all the major national and international channels and you can also log in to your Tata sky account on your phone to enjoy.
Dish TV Plans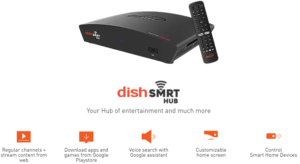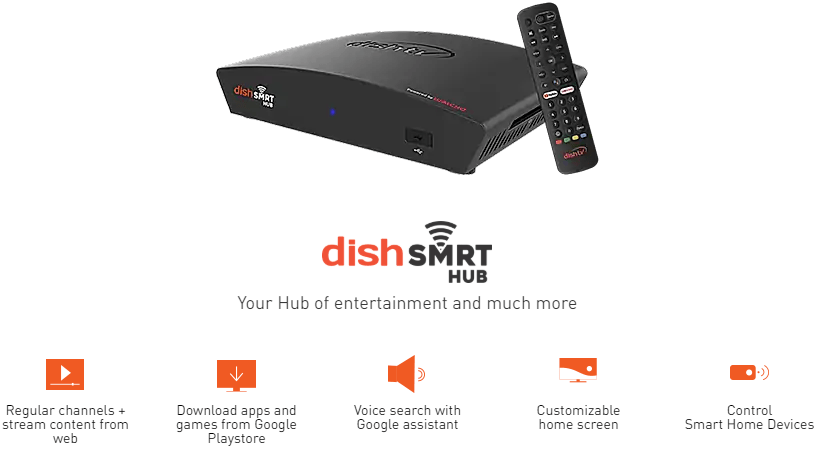 Dish TV offers 3 simple and affordable STBs for its subscribers that are standard definition channel (Rs. 1,490), high definition channels quality (Rs. 1,590), and DishSMRT HUB (Rs. 2,499). It is one of the most affordable STB providers in India that provides great service and signal performance. If you avail of DishSMRT HUB, you will get free access to Alt Balaji, Amazon Prime Videos, Zee 5, and Voot for free.
Airtel D2H Recharge Offer


This is one of the most popularly used STB providers in India. They offer 3 different STBs for subscribers which are well-priced according to the features. The STBs offered by Airtel are standard-definition STBs (Rs. 1,100), high-definition STBs (Rs. 1,300), and Xstream STBs (Rs. 3,639). Even the base STBs have special features like record and play and Dolby digital sound. The higher-end STBs also have premium picture quality, voice search, Netflix, and other similar features.
D2H Recharge Plans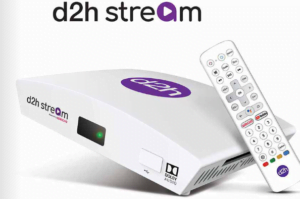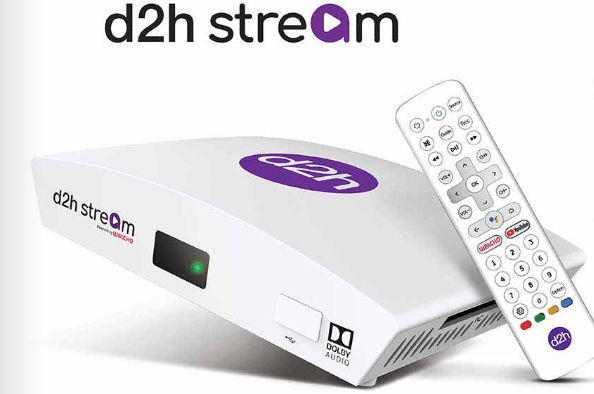 This STB provider also offers 4 different STBs in the Indian market namely, Digital STB (Rs. 1,499), Digital HD STB (Rs. 1,599), HD RF STB (Rs. 1,799), and HD RF STB with Magicstick (Rs. 2198). Every new connection comes with a free subscription for an entire month of a channel pack of the platinum HD combo.