Google is now all set to launch its new social media application called Google Currents for the users of G-suite, starting from the 6th of July 2020. This new platform was created to fill the void created by Google+ after it was shut down back in 2019. Google Currents was announced right at the time when Google+ was closed and G-suite users have been anticipating the arrival of this tool for a long time now.
What is Google Currents
This application will have all the features of Google+ with a new user interface that is more responsive and feature-filled, along with also providing improvements and additional capabilities in the areas where Google+ lacked. Earlier today, Google sent an email regarding the same to the administrators of G Suite about the inclusion of Google Currents and that it will be available to them starting from Monday, 6th of July.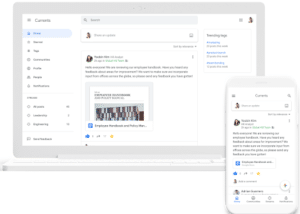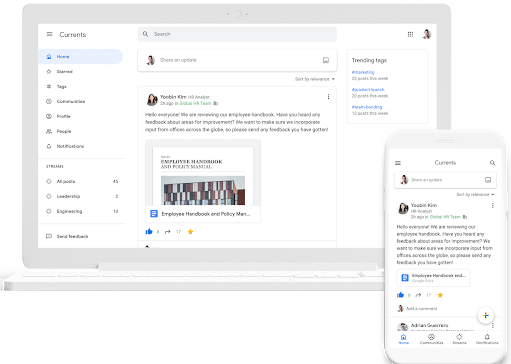 Get Google Currents from Google Play Store
As far as normal users are concerned, people who are still using Google+ will be simply greeted by a new user interface and will be able to access all the features, administrative powers, content moderation, and settings that are allowed to every other Google Currents user. New users will be able to install the application from the Google Play Store for free to enjoy and use it.
Google current has proven to be quite useful and efficient in the beta tests that have been going on for a few months now. People who were part of the beta tests say that this application will provide a great way to stay connected with your employees and is said to be a great place to have meaningful discussions.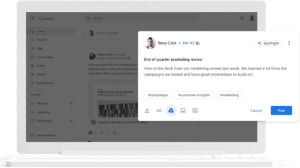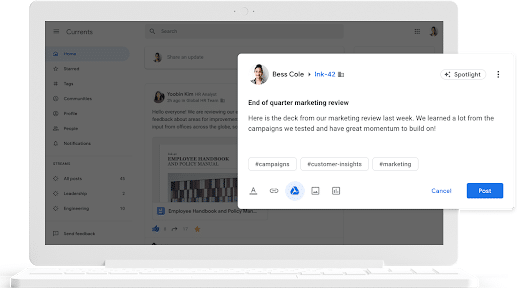 Seamless Transition from Google+ to Google Currents
As far as the user interface is concerned, most of the elements used in the application are unchanged from Google+, making it easier for Google+ users to shift over to this application. You can prioritize posts and messages and you will be able to share texts, images, videos, links, and other documents from Google drive.
How to Install Google Currents on iOS and Android phones
After the application launches next month, all the data of Google+ users will be transferred seamlessly to the servers of Google current. It is said that the whole transfer process can take up to 5 days. To get your hands on this application, you can head over to the official Google Currents websites and even the old Google+ website will redirect you there. For android and iOS users a new update to the Google+ application will be sent or they can also download the new app separately after uninstalling Google+.