Drinking purified water is essential for good health. Different types of filters are available to purify water. The choice of a filter depends upon the type of impurities present in the raw water. It also depends upon the quality of water required. For example, if you want to remove only dissolved salts from the water, you need a water distiller or a membrane water purifier popularly known as NF or RO. There are many kinds of filters such as activated carbon filter, sediment cartridge filters, gravity-based water purifiers, adsorbent media-based water purifiers, UV water filters, UV +RO+ UF water filters, and membrane water filtration.
Understanding Different Types of Filters in Water Purifier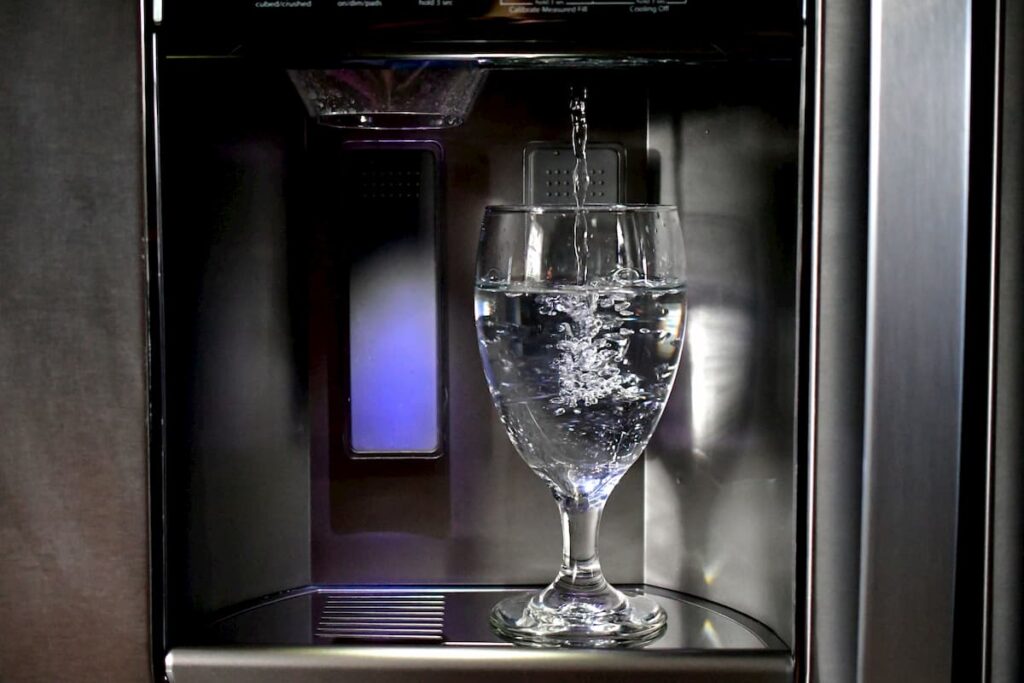 Activated Carbon Filter – The objective of activated carbon in a water purifier is to kill dangerous organic chemicals like pesticides. Such pesticides in water are not suitable for consumption. It also removes harmful chemicals from the water that impact the taste of the water. Hence, it is good to use activated carbon to purify drinking water. Such activated carbon is derived from coconut shell charcoal, which is activated using steam.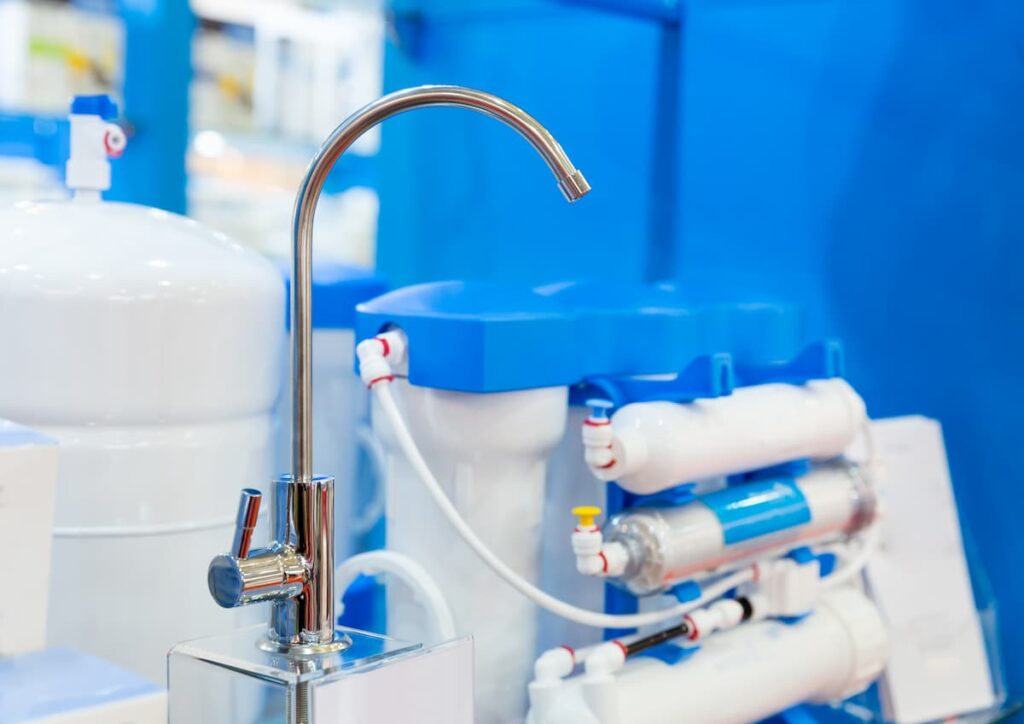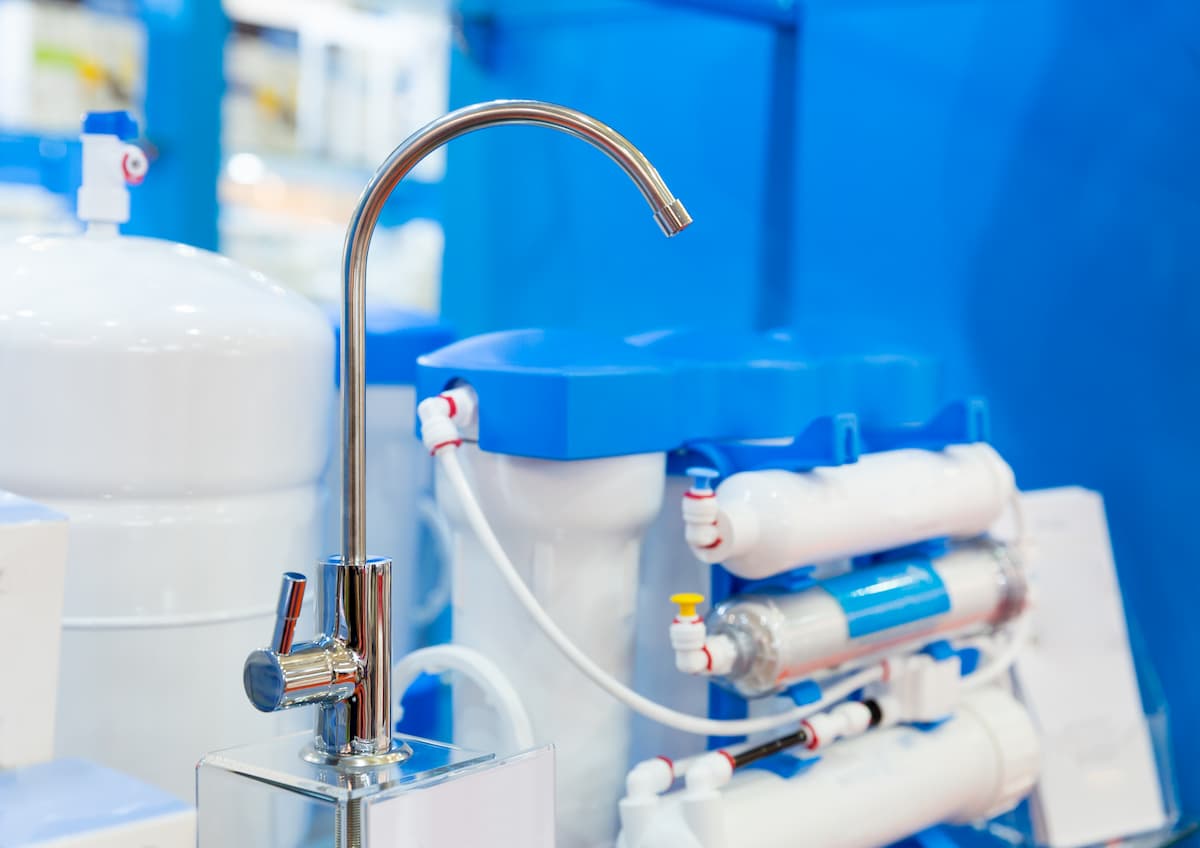 Sediment Filter Water Purifier – A sediment filter is used in higher-end sophisticated water purifiers. The objective is to remove large solid particles like mud, sludge, and other impurities from the water. Due to the removal of solid particles, generally, sediment filters get blocked. They need to be cleaned regularly.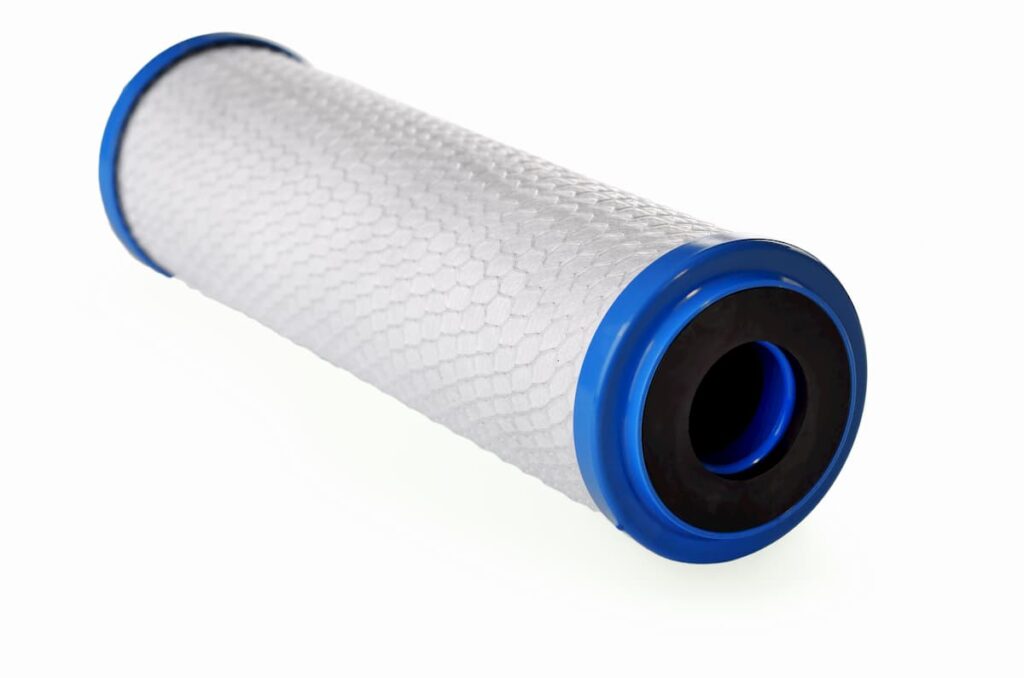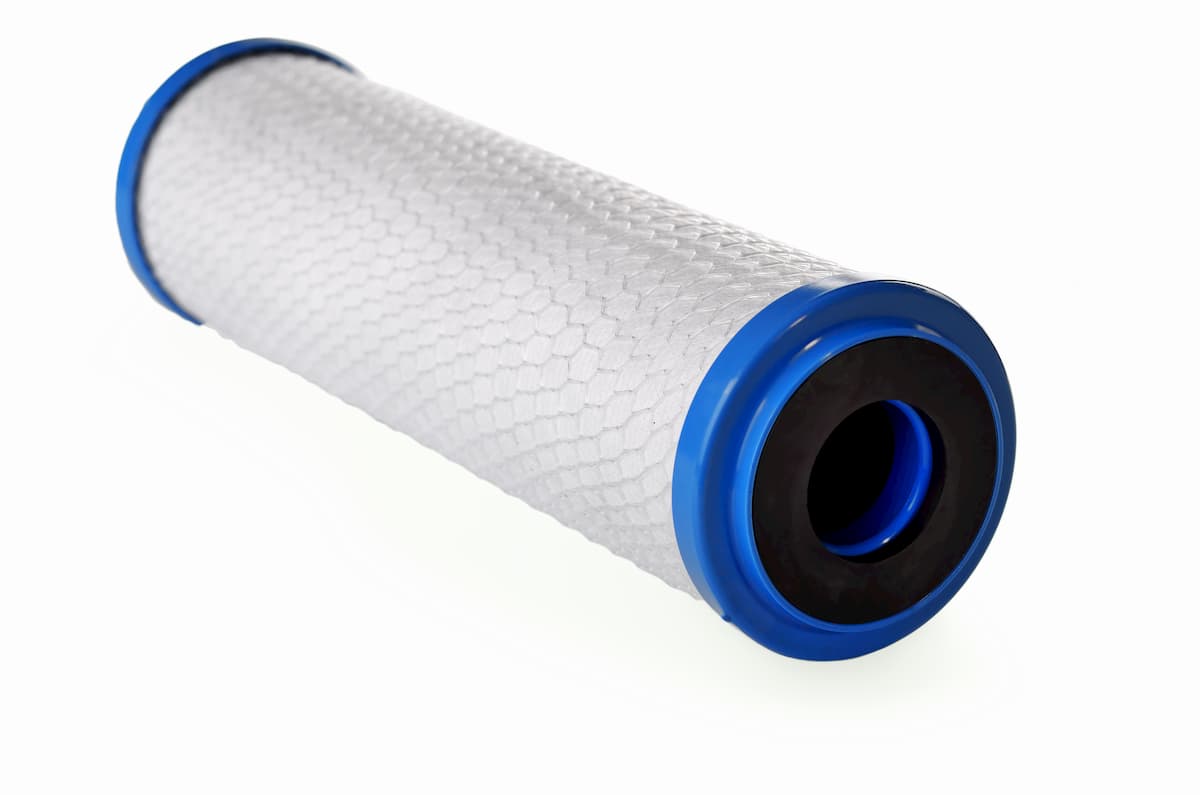 Adsorbent Media–based Water Purifiers – These water purifiers are rarely used. It is very effective in tap purification. These purifiers use complex adsorbents that are naturally found in Alumina Minerals. Some purifiers also use metal oxides that function as water purification media.
Gravity-Based Water Purifier – This water purifier uses multiple filtration processes. Gravity-based water purifiers are cheap as they can work without electricity. It is dependent upon gravitational forces that enable the water to flow through several filtration processes.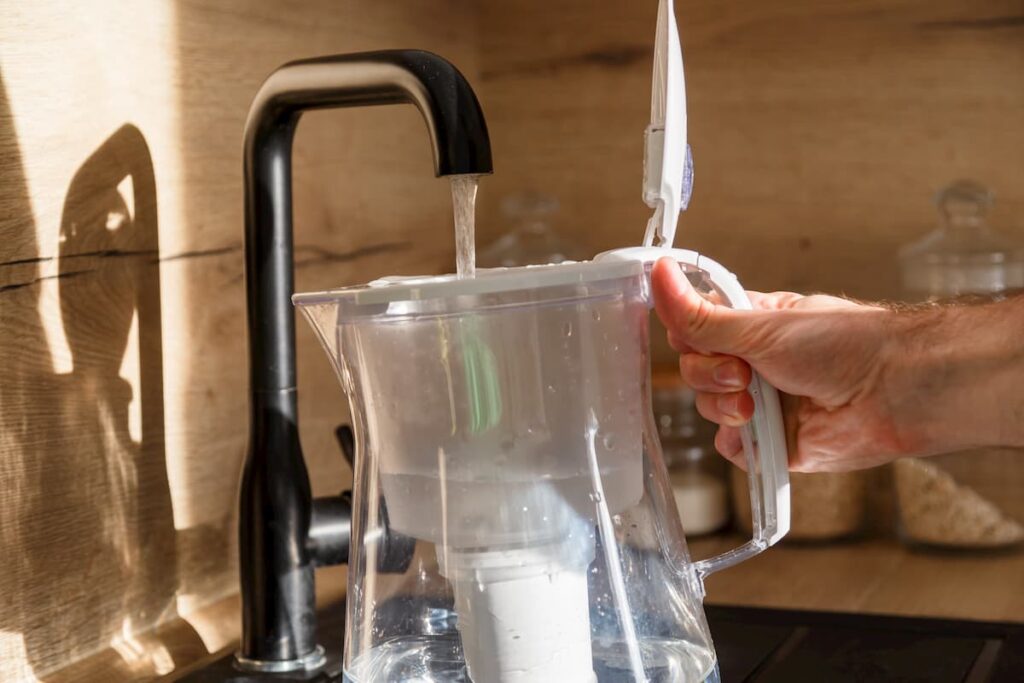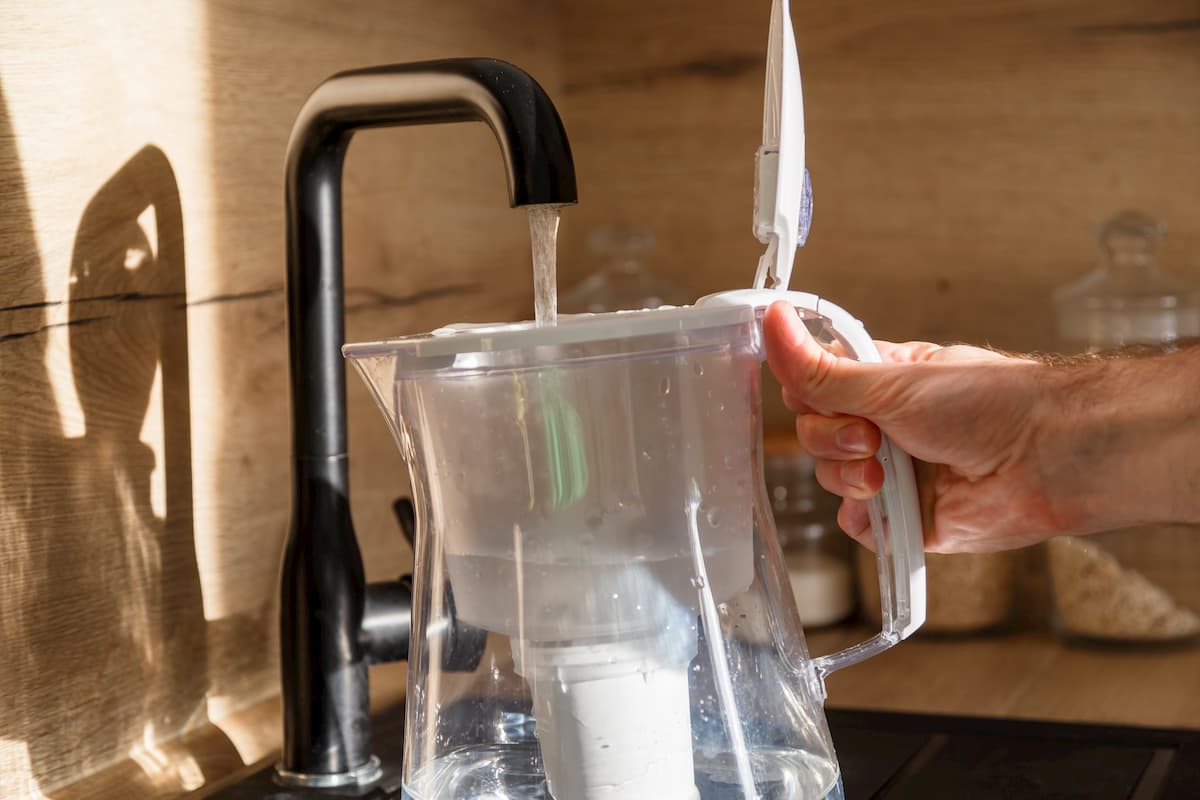 UV Water Filter – A UV water filter is capable of killing bacteria and disease-causing organisms. UV light passes through the water to sterilize it by killing the germs.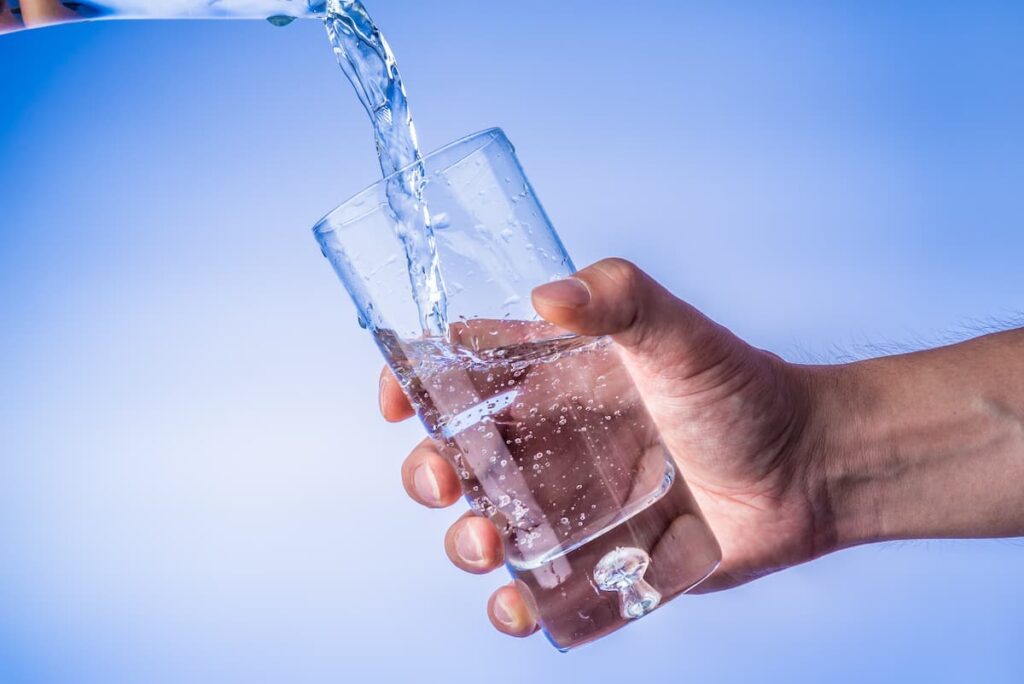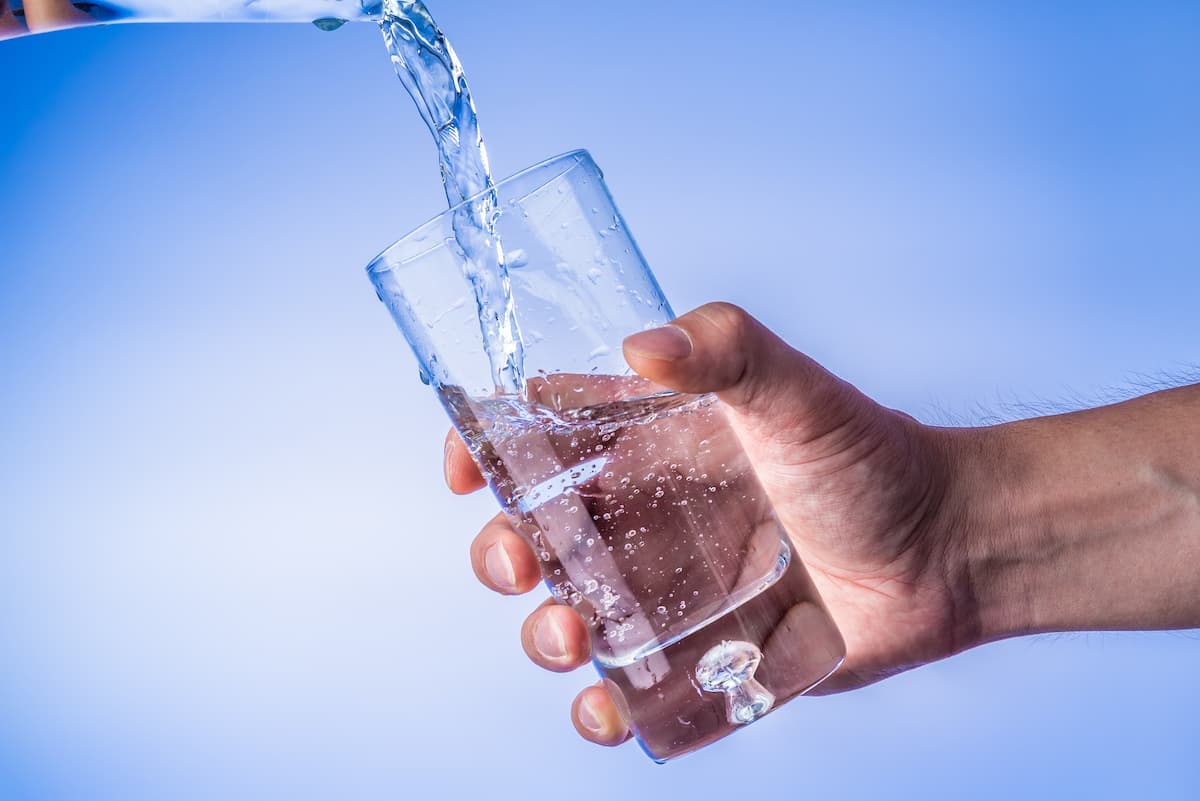 Membrane Water Filter – Membranes are designed as thin sheets of synthetic plastic material having fine holes or pores. Depending upon the size of the pore, the type of membrane is determined. There are three types of membranes as Ultra-filtration (UF) membrane, Nano Filtration (NF) Membrane, and RO membrane.
UF +UV+ RO Purifier – This means that the water purifier has three kinds of water purification processes in one. Choose a water purifier that best suits your needs and budget!